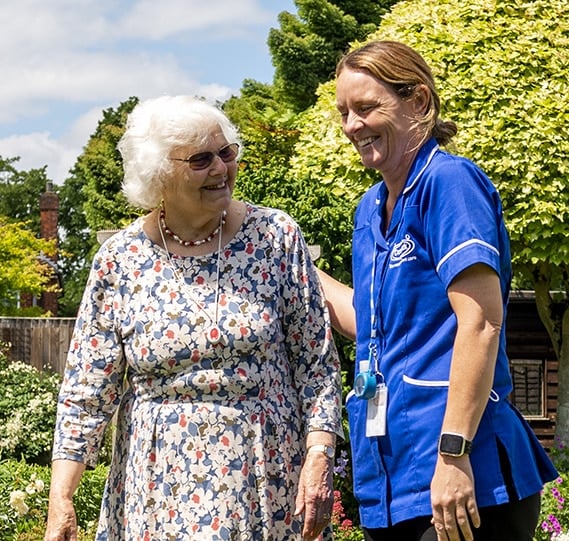 The staff always go over and above
Specialist Care for very special people.
Our Specialist Care service is for people living with ailments such as Dementia, Alzheimer's, Parkinson's or for people who have suffered acquired brain injuries or carry a physical or mental disability.
Our Care Assistants are forever understanding and patient. Nothing fazes them; they are there to support and assist you in whichever way you need.
Care, as individual as you!
We have a deep understanding of all specialist care requirements and appreciate that within one certain ailment, there are varying levels and stages that makes every care package completely unique.
We start off by coming to visit you in your home and making an initial assessment. From there, we create a highly personalised care plan that is extremely detailed and agreed by yourself or a loved one.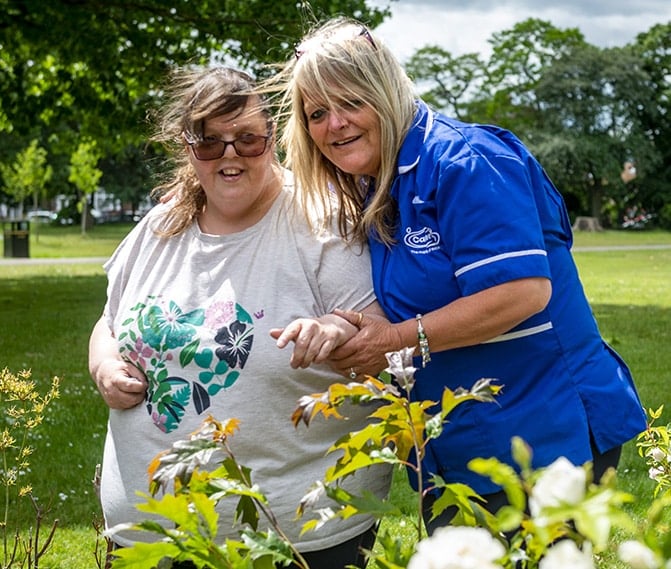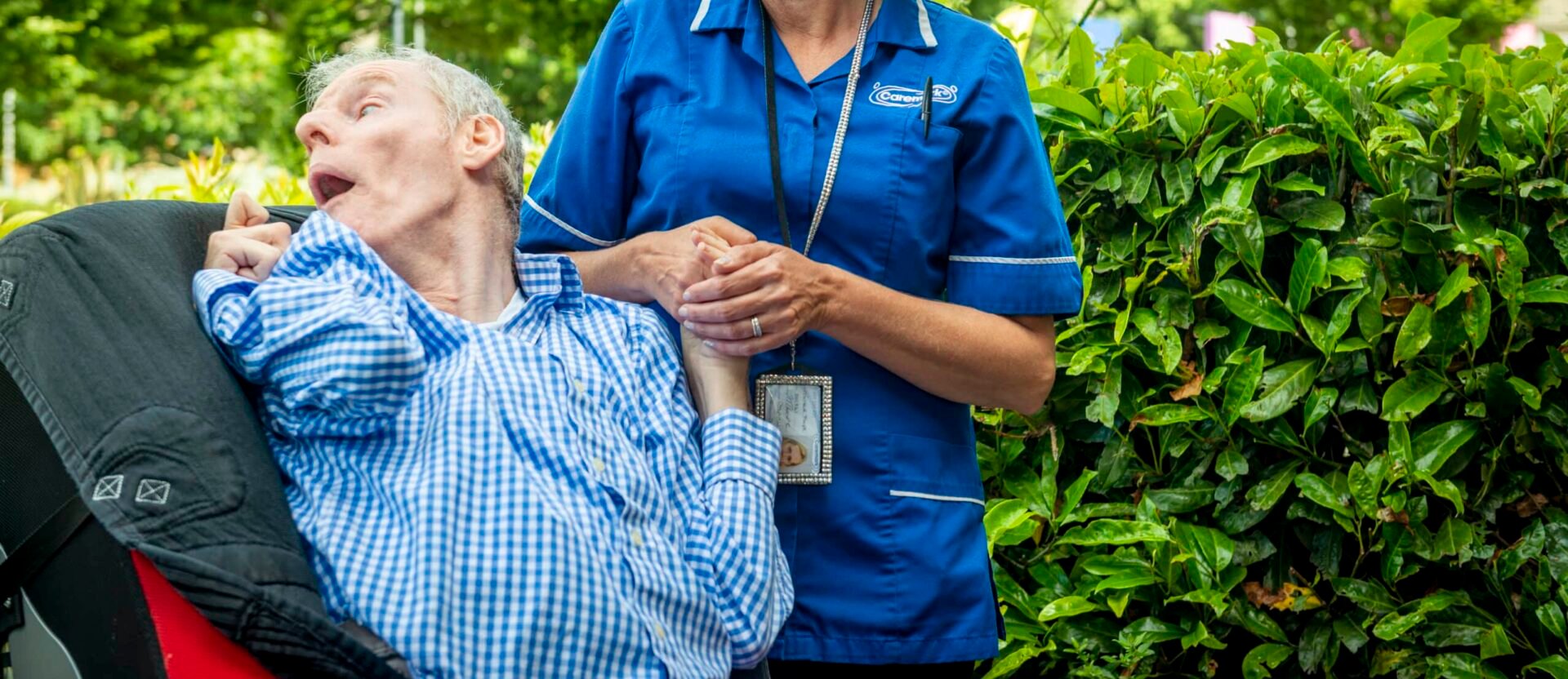 Caremark really care and offer us kindness, support and are always cheerful.
Specialist Care Services
Your dedicated Specialist Care Assistant can help you with any of the following and more:
Dementia
Alzheimer's
Learning Disability
Stroke Care
End of Life
Arthritis Care
Parkinson's
Reablement
MND Care
Joint Replacement
Physical Disability
Care for Children
MS Care
Palliative Care
Diabetes
Acquired Brain Injury
Spinal Injury
Neurological
Huntington's Disease
Hypertension
Specialist Services
Our Care Teams are trained in providing care for a vast range of specialist needs. We are knowledgeable about the symptoms and challenges that each brings, and treat everyone as an individual, ensuring dignity and respect is maintained at all times. We understand, we care and we are ready to support you.
For more information on any of the services listed below, please make contact with your local office.
Let's have a chat about how we can help you
Find your local Caremark office by clicking below and giving us a call. We'll lend a listening ear and a plan to help.