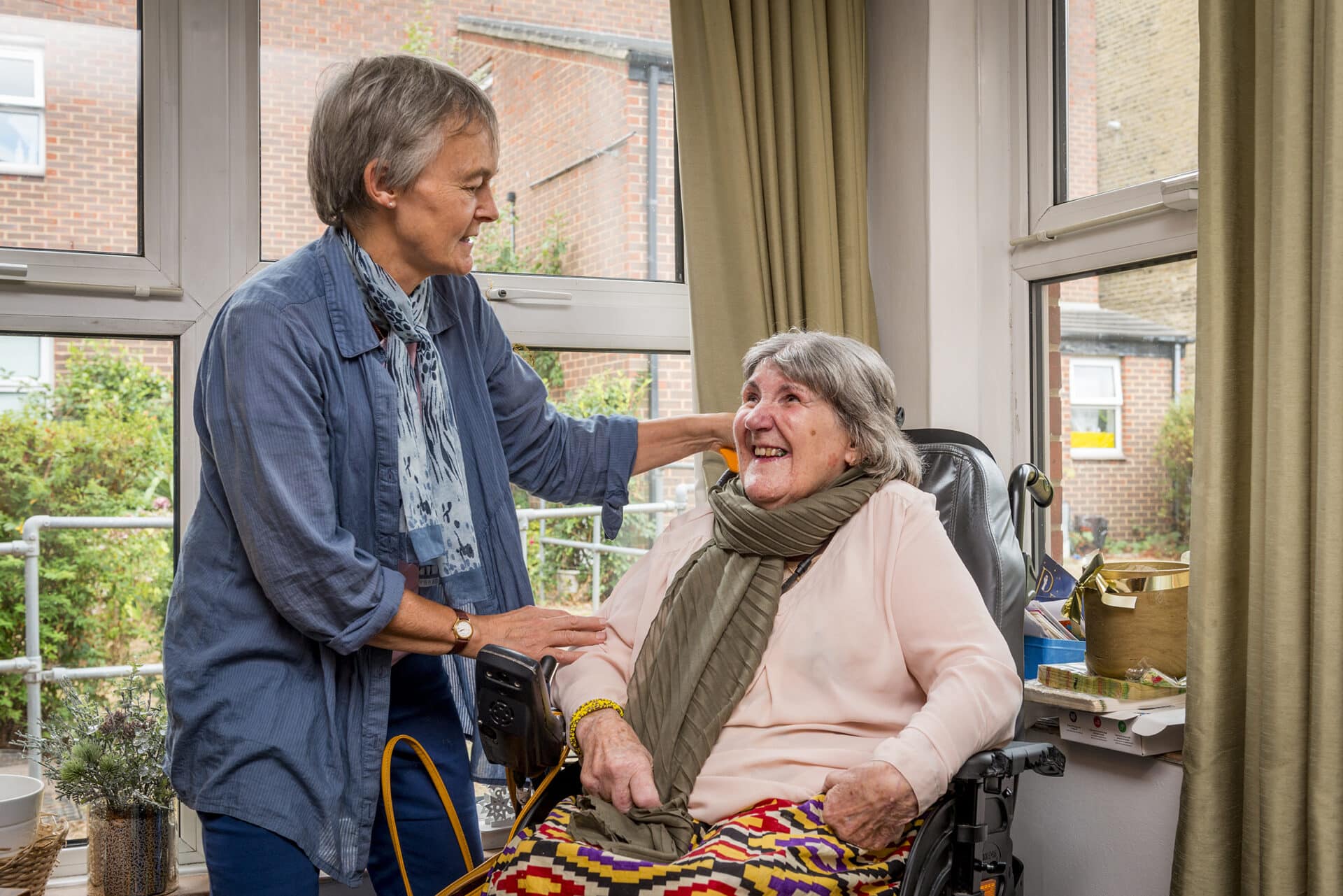 Complex Care Services at Home
At Caremark, our complex care services are designed to provide holistic, patient-centred care for individuals with multiple health needs. Our skilled team of care assistants are trained to manage complex medical situations, offering round-the-clock care tailored to each individual's unique needs. We're committed to providing the highest standard of care right in the comfort of your own home.
Comprehensive Complex Healthcare Solutions
When dealing with complex health conditions, it's essential to have a care plan that addresses all aspects of the individual's health. Our complex healthcare solutions are developed with this in mind, incorporating various elements from physical therapy to psychological support. Our team coordinates with healthcare professionals to ensure seamless care delivery, promoting overall wellbeing and enhancing the quality of life.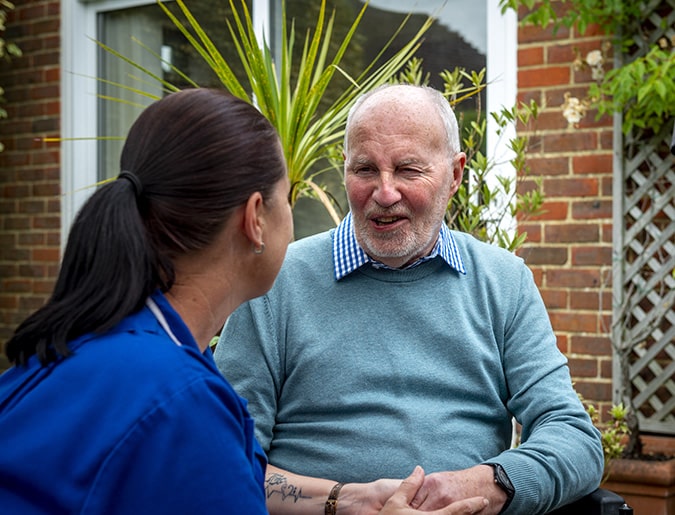 I don't know what I would do without Caremark
In-depth Complex Medical Care Services
Navigating complex medical situations can be challenging. Our complex medical care services are designed to offer the expert care required in these situations. Whether it's managing chronic conditions, administering advanced treatments, or providing post-surgery care, we have the knowledge and expertise to provide optimal care. Our focus is to ensure the best possible health outcomes while making the care process as comfortable as possible.
FAQs
What is involved in complex care at home from Caremark?
Caremark's complex care at home is designed to support individuals with complex medical needs or conditions that require specialised care. This may include skilled nursing care, wound care, ventilator management, tracheostomy care, tube feeding, and coordination of care with other healthcare professionals.
Can Caremark provide personalised care plans for individuals with specific complex medical conditions?
Yes, Caremark's team of healthcare professionals is experienced in providing personalised care plans for individuals with various complex medical conditions. This may include conditions such as spinal cord injuries, traumatic brain injuries, ALS, muscular dystrophy, or complex respiratory conditions.
How can Caremark support individuals with complex care needs in their daily lives?
Caremark can provide round-the-clock support, including skilled nursing care and assistance with complex medical procedures, in the comfort of individuals' homes. Their team can also offer emotional support, education for family members, and coordination of various healthcare services to ensure comprehensive and integrated care for individuals with complex needs.
Why choose Caremark?
You'll be in safe hands – our services care for over 14,000 customers.
Personalised care
We provide care that is an individual as you are. You are unique, so your care plan must be too!
Excellent standards
Our quality of care is exemplary. You are extremely important to us, and we care for you like you were our own family.
Cheery visits
We employ our staff based on their personalities – caring, compassionate, cheery and fun!
Allocated Care Assistant
We spend time matching our Care Assistants with our customers and maintaining that pairing.
Family contact
We are open and transparent with family members and share details of each visit when requested.
Confidentiality
Customer confidentiality is extremely important to us. We are fully compliant with GDPR and data protection.
Our Services
We are experts in our field and that expertise covers a wide range of home care services.