End of life and palliative care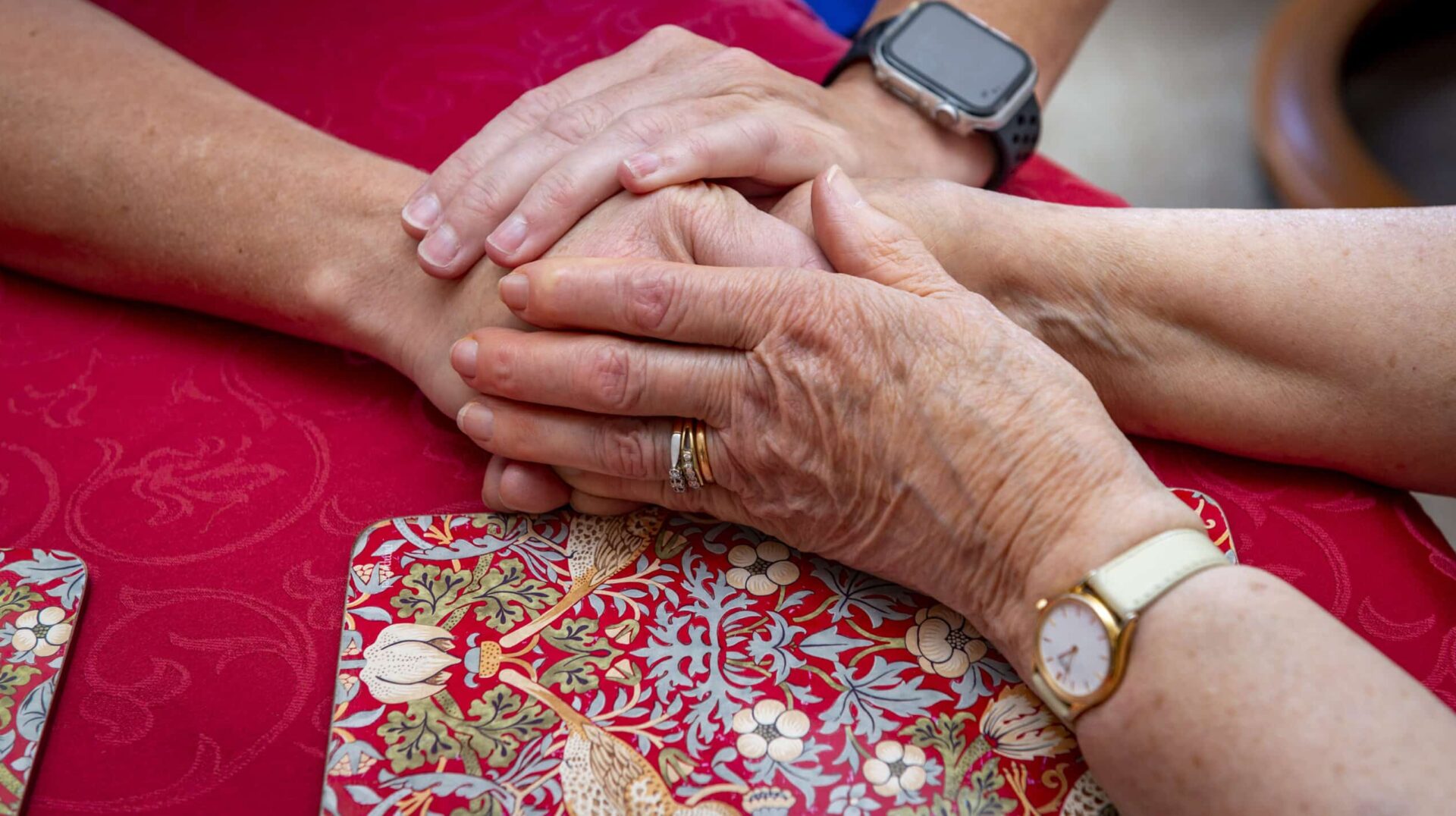 Understanding and sensitive care
Our Palliative and End-of-Life Care services are sensitive and supportive for everyone involved at such an emotional time.
Our aim is to make you feel as comfortable as possible, in the comfort of your own home during the last months or weeks of your life.
We work with you and your family to ensure a care plan is created to your exacting needs and preferences, whilst being adaptable and on-hand to flex as required.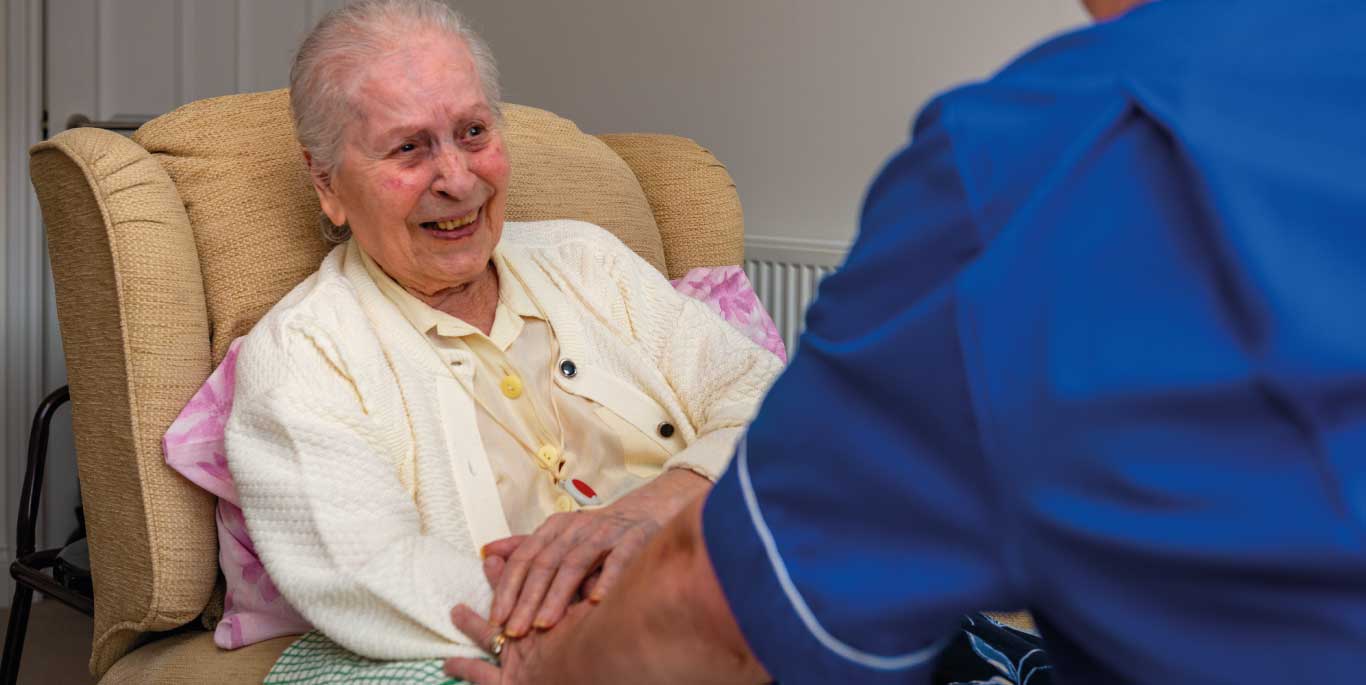 What is Palliative Care?
Palliative Care is providing care and support to anyone facing a life-threatening condition.
With training and experience, our Palliative Care Assistants aim to:
Improve your quality of life
Prevent and relieve any suffering
Provide oral care
Treat any pain with medication support
Offer physical or emotional support
Help with relaxation
Offer a support system to help you live as actively as possible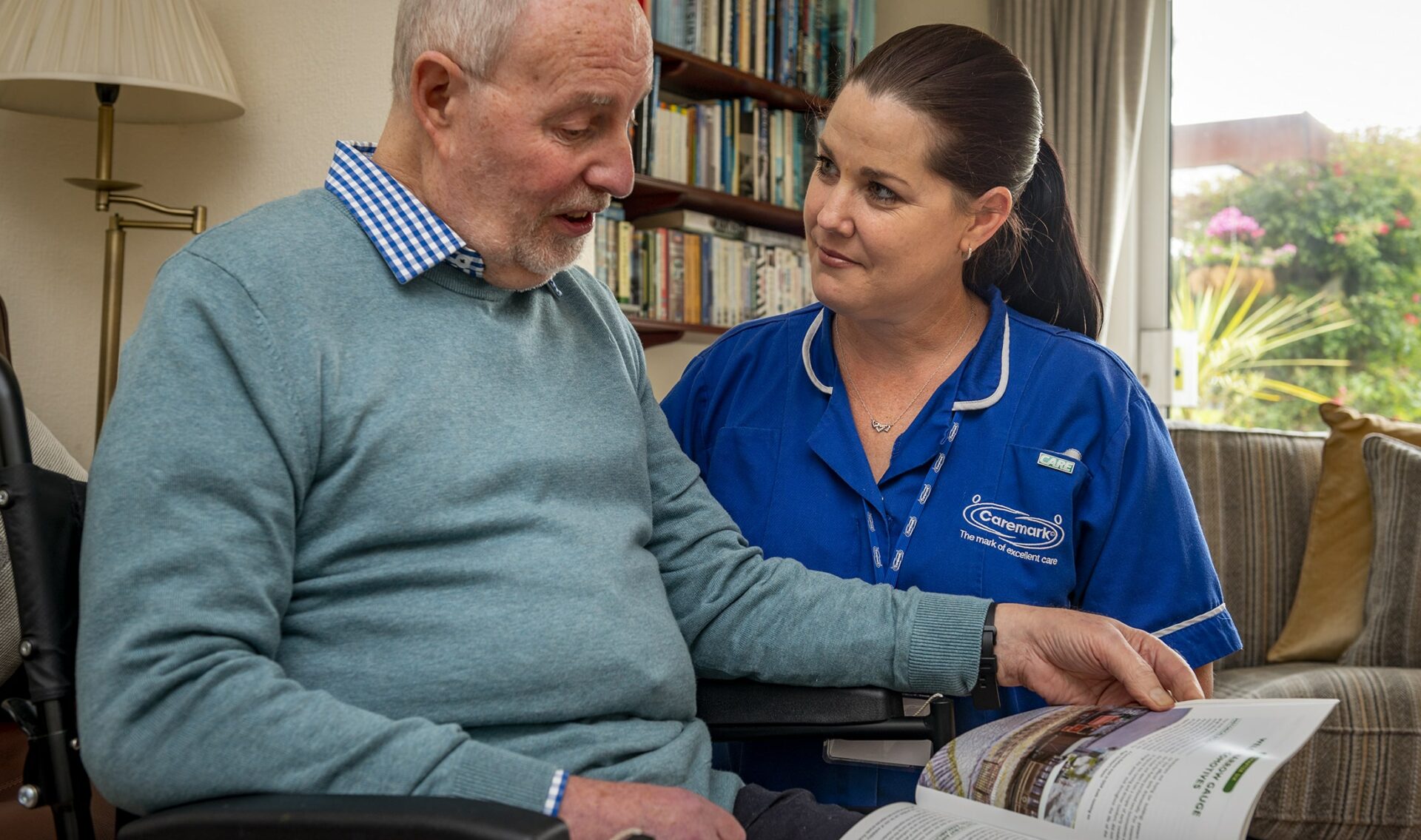 It is so wonderful to have finally found an agency that my dad feels relaxed with
Find care services near you.