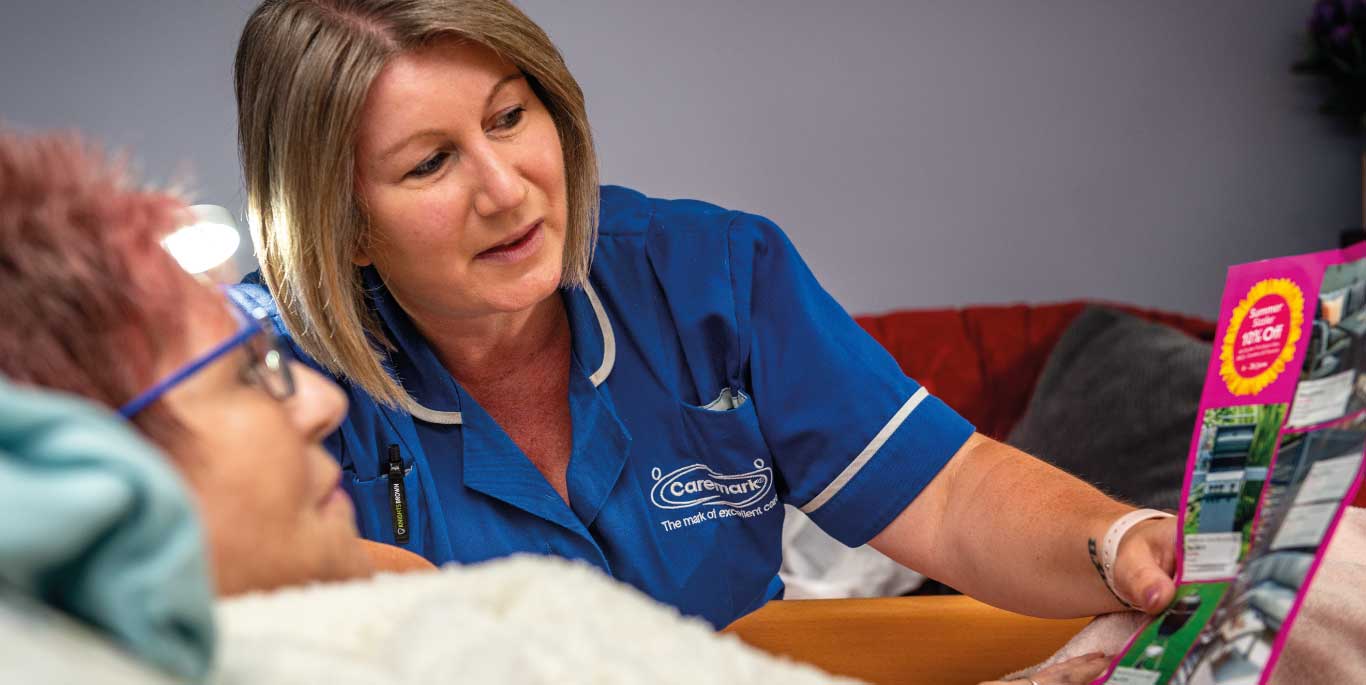 Specialised Home Care for Brain Injury Patients
At Caremark, we provide top-tier brain injury care directly at home. Our team of dedicated and professional care assistants are trained in handling the unique needs of individuals who have sustained brain injuries. We focus on symptom management, cognitive rehabilitation, physical therapy, and assistance with daily living activities. We believe that every brain injury patient deserves personalised and respectful care, and we strive to deliver just that.
Comprehensive Approach to Brain Injury Care
Our acquired brain injury care encompasses a wide range of services, ensuring we can meet the diverse needs of our customers. We work in close collaboration with you, your loved ones, and your healthcare providers to develop a holistic care plan. This includes physical, psychological, and social support, along with rehabilitative services to help promote independence and improve quality of life. Our care assistants are well-trained to provide care in a manner that respects the dignity and personal preferences of our customers.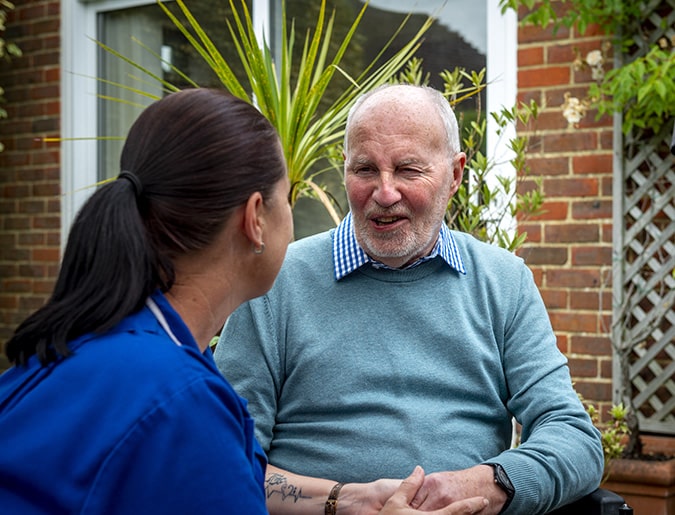 Without Caremark, I couldn't stay in my home.
Long-Term and Live-in Brain Injury Care
For those requiring more intensive assistance, we provide long-term care and live-in care options. Our care assistants are present round-the-clock, delivering immediate assistance and ensuring comfort and safety. They are trained to manage complications and handle emergencies professionally. By providing live-in care for brain injury patients, we aim to provide peace of mind for families and ensure a supportive, familiar environment for recovery.
FAQs
What is involved in brain injury care at home from Caremark?
Caremark's brain injury care at home encompasses a comprehensive range of services to support individuals with brain injuries. This may include assistance with activities of daily living, cognitive rehabilitation, behavioral support, peech and language therapy, and coordination of care with other healthcare professionals.


Can Caremark provide specialised care for different types and severities of brain injuries?
Yes, Caremark's team of healthcare professionals is experienced in providing specialised care for individuals with different types and severities of brain injuries, including traumatic brain injury (TBI), acquired brain injury (ABI), and stroke-related injuries. They can develop personalised care plans tailored to address specific cognitive, physical, and emotional challenges associated with each type of brain injury.
How can Caremark assist individuals with brain injuries in their recovery and adaptation to daily life?
Caremark can provide comprehensive support throughout the recovery process, including cognitive and physical rehabilitation, assistance with activities of daily living, coordination of therapy services, and emotional support. Their team is dedicated to promoting independence, enhancing functional abilities, and improving overall quality of life for individuals with brain injuries at home.
Why choose Caremark?
You'll be in safe hands – our services care for over 14,000 customers.
Personalised care
We provide care that is an individual as you are. You are unique, so your care plan must be too!
Excellent standards
Our quality of care is exemplary. You are extremely important to us, and we care for you like you were our own family.
Cheery visits
We employ our staff based on their personalities – caring, compassionate, cheery and fun!
Allocated Care Assistant
We spend time matching our Care Assistants with our customers and maintaining that pairing.
Family contact
We are open and transparent with family members and share details of each visit when requested.
Confidentiality
Customer confidentiality is extremely important to us. We are fully compliant with GDPR and data protection.
Our Services
We are experts in our field and that expertise covers a wide range of home care services.