Are you looking for a caring job? Then you're in the right place, read on!
Find a caring job today!
Join our team,
we really do care!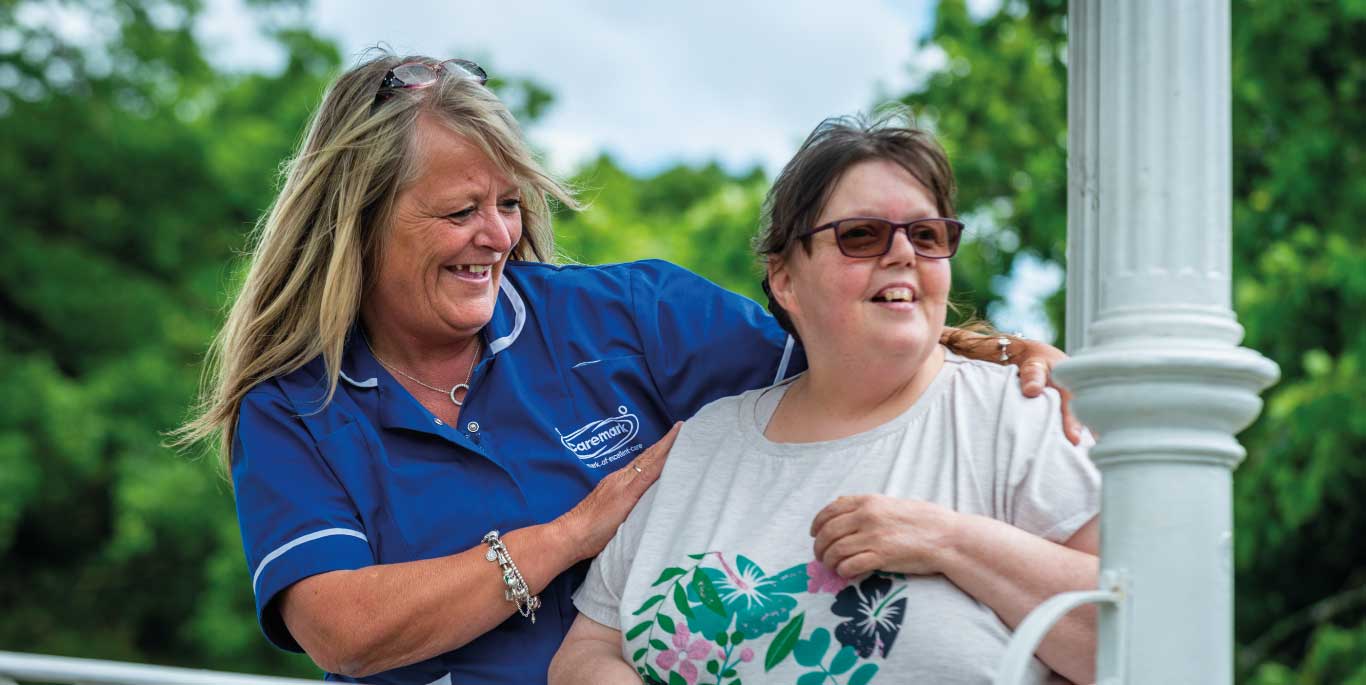 I love promoting independence
We recruit on personality! That's how we find so many wonderful people
Wonderful people that we train, support and continually develop to start their caring job and be the best care assistants our customers could possibly wish for.
And it doesn't stop there. There is a career in care for the taking!
Caring job: What personality traits do we look for?
At Caremark, we don't worry if you have care experience or not, as we are looking at you as a person, not the certificate you own. If you're the right person to work with us, we'll provide you with all the training you need to give you the best of starts in home care.
We welcome people into our family who have warm hearts, a caring nature that can see the best in everyone, patience, the aptitude to stay calm under pressure, topped off with the ability to bring joy and cheer to our customers, always leaving them with a smile. Whether you're looking to fill a few hours a week, or work full-time and build your career, we have an opportunity for you.
I love seeing my customers smile
We Value our Home Care Heroes!
At Caremark, we hold our home care assistants in the highest regard, recognising the vital role they play in enhancing the lives of those they assist.
To honour their unwavering dedication, we proudly host an annual event known as "The Incredibles," a celebration exclusively dedicated to our Caremark care assistants.
This distinguished occasion selects 10 outstanding care assistants from across the entire United Kingdom, highlighting their exceptional contributions to the field. In a historic milestone, November 2023 marked the inaugural edition of this event, and we are elated to share that it was an unequivocal success.
Caring job: Overseas Applicants
Following the announcement made by the Department of Health and Social Care and the Home Office on 24 December 2021, some of our Caremark offices are now accepting applications from overseas workers.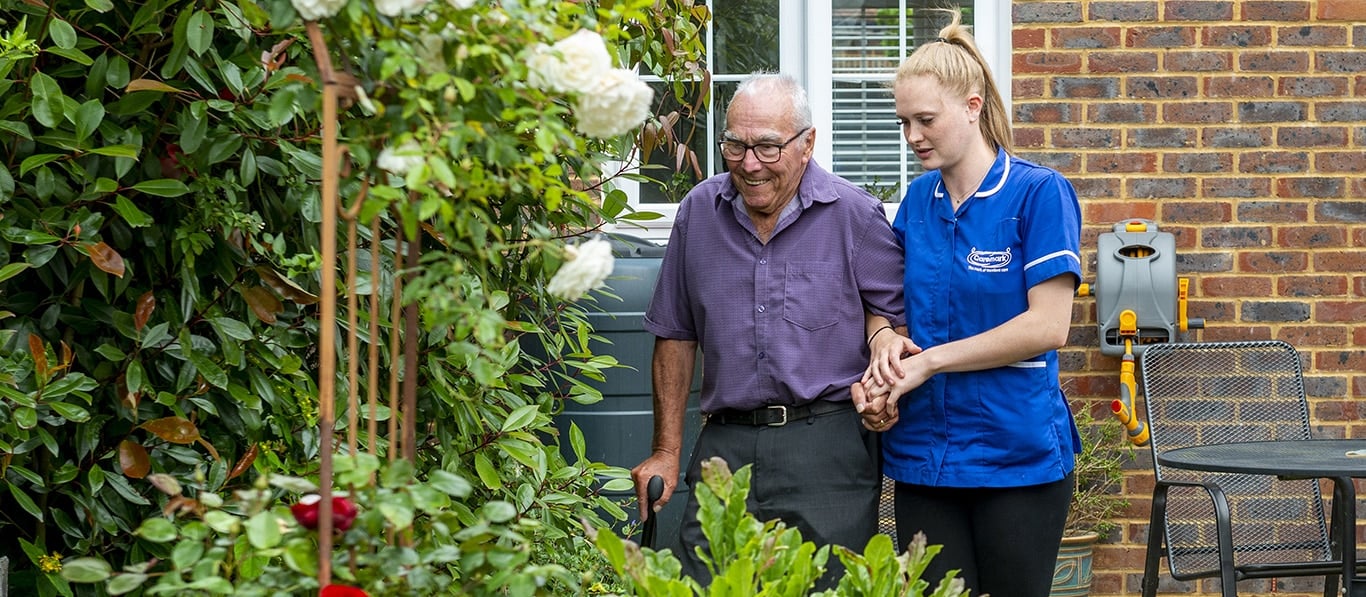 My customers are wonderful people, it's the best job ever!
I'd like a caring job. What's next?
Enter your postcode into the form below to find Care and Office roles near you.
We're looking forward to hearing from you!
Work with us part-time or full-time, but please, stay for a life-time!
Join Caremark, one of the UK's leading home care providers and experience what it feels like to change people's lives through care
Caremark Limited's Gender Pay Gap Report is available here
The number of healthcare jobs in the UK can fluctuate depending on a variety of factors, including changes in government policy, funding, and population demographics.
Generally speaking, there is great demand for staff in the healthcare sector, especially for what concerns care assistants.
There are a wide variety of jobs available in the health and social care sector. At Caremark, you can apply for a role as a:
Care Assistant
Field Care supervisor
Care Manager
Care Coordinator
Some offices may be offering additional office-based roles
Healthcare jobs can vary greatly in terms of pay, depending on factors such as the specific job, location, and experience, and what that specific office is offering.