Did you know that most computers have options built into them to make it easier for people with low or no vision to use them.
Click for information
COVID-19 Update

Caremark is fully operational and taking extra precautions to keep people safe
During the coronavirus (COVID-19) pandemic we are operating a normal service, with all offices open and ready to support new and existing clients who need assistance at home.

The safety and wellbeing of the people we care for and our staff is of paramount importance. To ensure this we have implemented a number of extra steps in accordance with the latest expert advice, including ensuring all our care assistants have and wear personal protective equipment (PPE) such as aprons and gloves.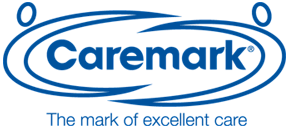 Home care services from the company that cares

Our friendly services enable you to remain in the comfort and familiarity of your own home. You will receive regular social care visits and services to suit your personal needs.


Caremark are proud of our dedicated home care team, supporting such a wide range of individuals. We provide home care services to adults and older people, those with physical disabilities, learning disabilities, as well as children and young people. We can also provide respite for carers of loved ones in need of a break. In fact, we cater to anyone who would benefit from help with things like:

• Help with personal care like washing & dressing
• Shopping & meal preparation
• Medication assistance
• Support with daily routines
• Night care
• 24/7 Live In Care
• Respite care services
• Companionship
• Socialising and leisure activities
• Dementia Care and Alzheimer's Care
• Accessing the community
• Gaining or regaining independence
• End of life care
• Light domestic tasks

As well as a host of other services that make life easier and help to maintain health, or speed up recovery.

We understand that when the time comes where someone needs help in the home, it can be daunting.
Caremark will help address any worries and answer questions or any concerns you may have.
We always consider someone's unique needs and visit at times that suit their lifestyle. This can range from a short morning visit once a week, to 24/7 live in care. Either way, we provide flexible home care to accommodate everyone's unique requirements.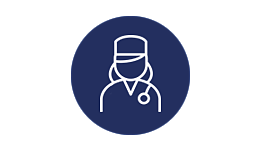 Our Care Services
We provide excellent quality home care, personalised to your needs and requirements.
OUR SERVICES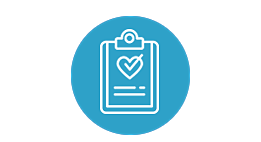 Caremark Today
We have an established presence in local communities and work to support local organisations.
ABOUT CAREMARK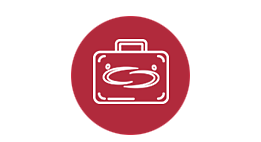 Work For Us
If you have ever considered working in care and making a real difference to people, apply today.
START YOUR CAREER
Find your local Caremark Office
Our friendly service enables you to remain in the familiar surroundings and comfort of your
own home, receiving regular social care visits and services to suit your personal needs.
Please click on an image below to see how we can help with home care services.
Interesting Caremark facts & figures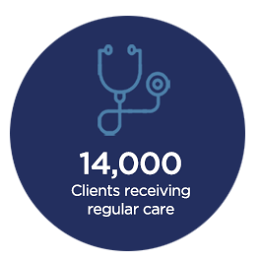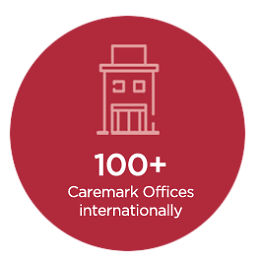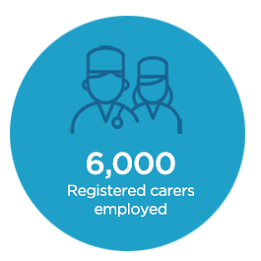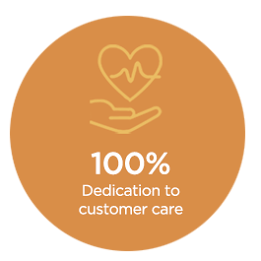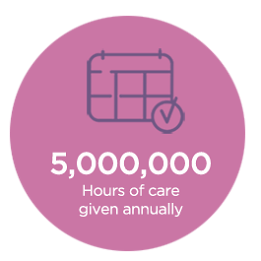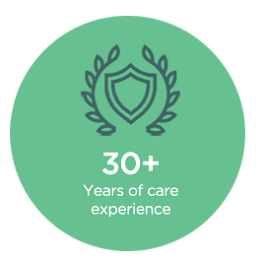 Why choose Caremark?

You'll always be in safe hands - our services care for over 14,000 clients

Client Led Service
We offer a 'meet and greet' service and a full assessment before a care package begins. We make sure we completely understand your care needs.

Highest Standards
Our Care Staff are checked and trained to the highest standards using industry approved training. We continue monitoring staff throughout their work.

Quality Assurance
Caremark have dedicated internal systems in place monitoring the full care service. This ensures the highest quality care and that your needs are met at all times.

Client Confidentiality

Customer information is only shared once your written agreement is in place and always on a 'need to know' basis.

Transparent Culture

We have an open door policy so that clients have regular contact with a member of the management team.

Allocation of Carer
We allocate a permanent carer during the care and support period so that clients know who is visiting them on a regular basis.
Latest post by


@caremarkltd

Our live-in care workers can support you with a range of daily tasks and activities, from shopping and preparing meals to maintaining personal hygiene and providing companionship....

1 day ago

View on facebook