Would you like to Love Every Day by working with Caremark?
Our Caremark customers are at the heart of everything we do but it is our Care Assistants who help our customers to flourish and enjoy their lives, safe in the comfort of their own home.
With so many customers to care for, we need amazing, kind, compassionate and sensitive team members with excellent people skills, a real lust for life, and a genuine desire to help others. If this sounds like you, we'd love to hear from you!
Are you looking for personalised care that keeps you safe and happy at home?
We deliver excellent home care with compassion and a cheery smile.
When our Caremark Care Assistants come to visit, they bring with them knowledge and training, with a personality that delivers compassion, smiles and laughter too.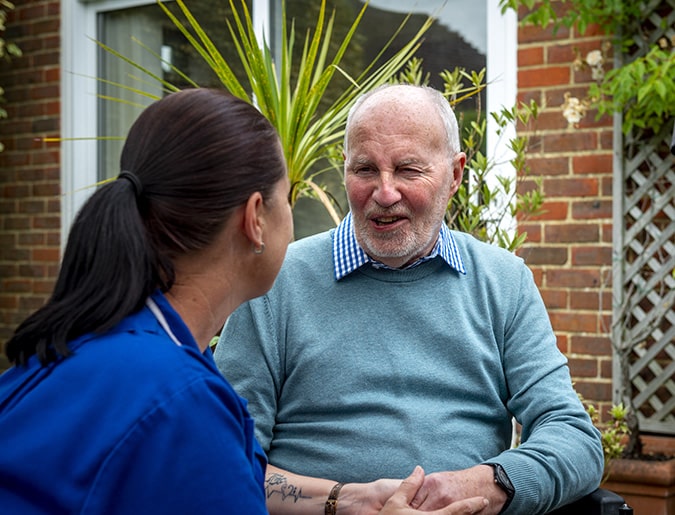 Without Caremark, I couldn't stay in my home.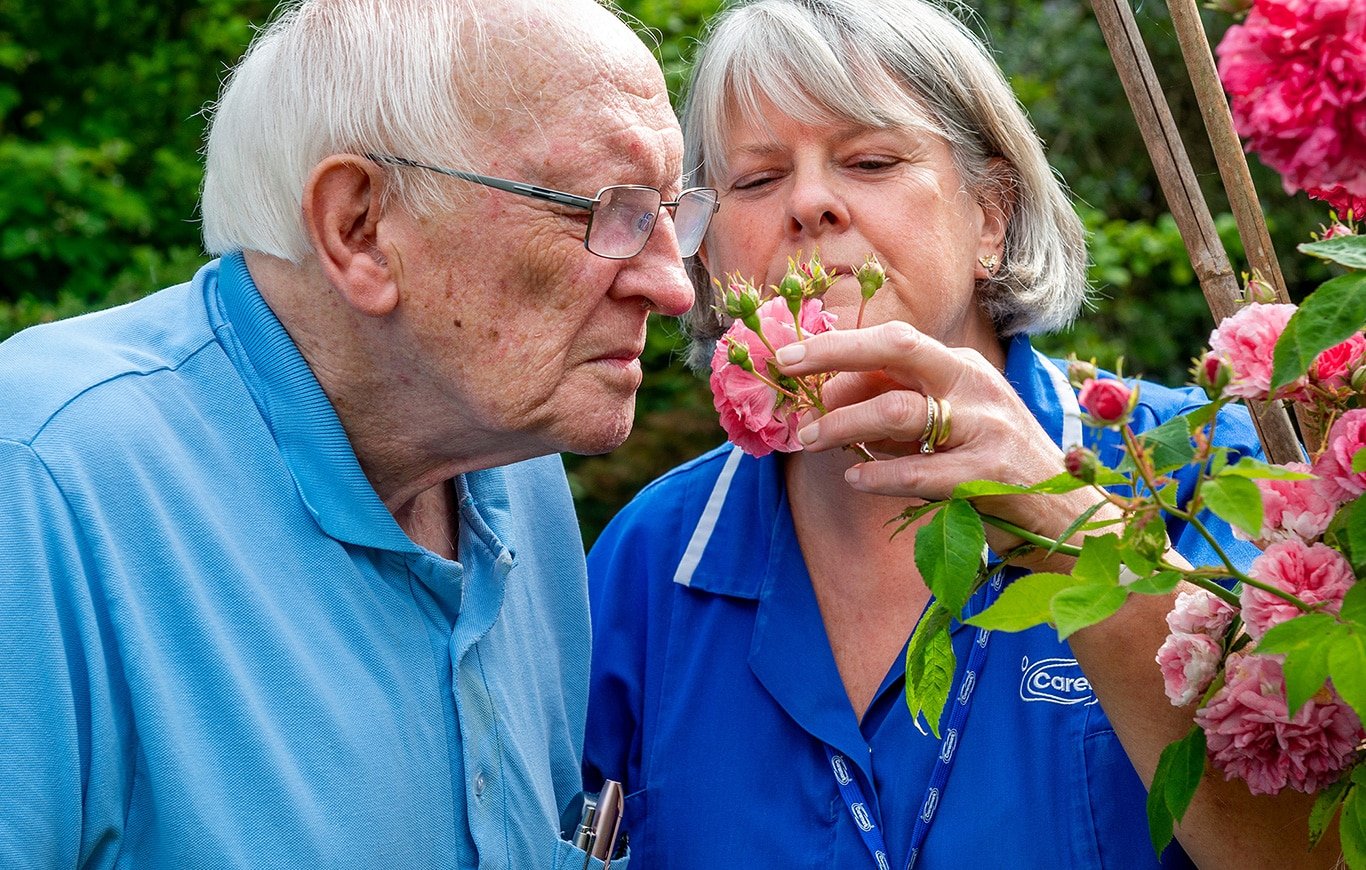 Caremark always exceed my expectations!
Why choose Caremark?
You'll be in safe hands – our services care for over 14,000 customers.
Personalised care
We provide care that is an individual as you are. You are unique, so your care plan must be too!
Excellent standards
Our quality of care is exemplary. You are extremely important to us, and we care for you like you were our own family.
Cheery visits
We employ our staff based on their personalities – caring, compassionate, cheery and fun!
Allocated Care Assistant
We spend time matching our Care Assistants with our customers and maintaining that pairing.
Family contact
We are open and transparent with family members and share details of each visit when requested.
Confidentiality
Customer confidentiality is extremely important to us. We are fully compliant with GDPR and data protection.
How else do we help our community?
Caremark is dedicated to helping individuals with all kinds of needs. For this reason, our sponsored charity, Canine Partners, is an organisation that resonates with us in their goals, values, and devotement to helping others.
How does Canine Parners help vulnerable individuals?
Canine Parners is a charity organisation that trains dogs to assist adults with physical disabilities. Without the help of their assistance dogs, it would be very difficult for them to get through the day!
How do we support Canine Partners?
Every year, we donate £10,000 to our Sponsored Charity, with the aim to raise funds to train more assistance dogs that can then go and look after a human friend. Additionally, we promote the connection between having a furry friend and physical and mental wellbeing with our Carebark initiative. Send us a picture of your dog to donate £1 to Canine Partners now!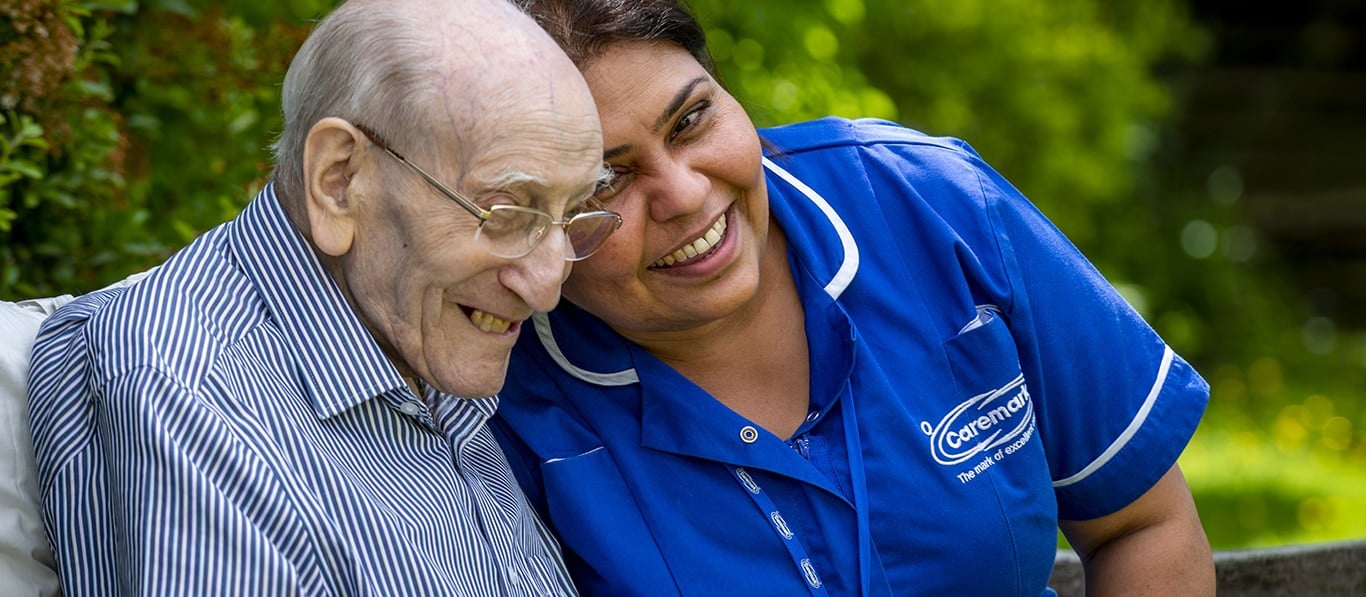 I love that I change people's lives around!
Our Services
We are experts in our field and that expertise covers a wide-range of home care services. Be that companionship visits or more specialist services, we are here and ready to help.
Join Caremark, one of the UK's leading care providers and experience what it feels like to change people's lives through care.
Find out how you can love every day by working with Caremark.