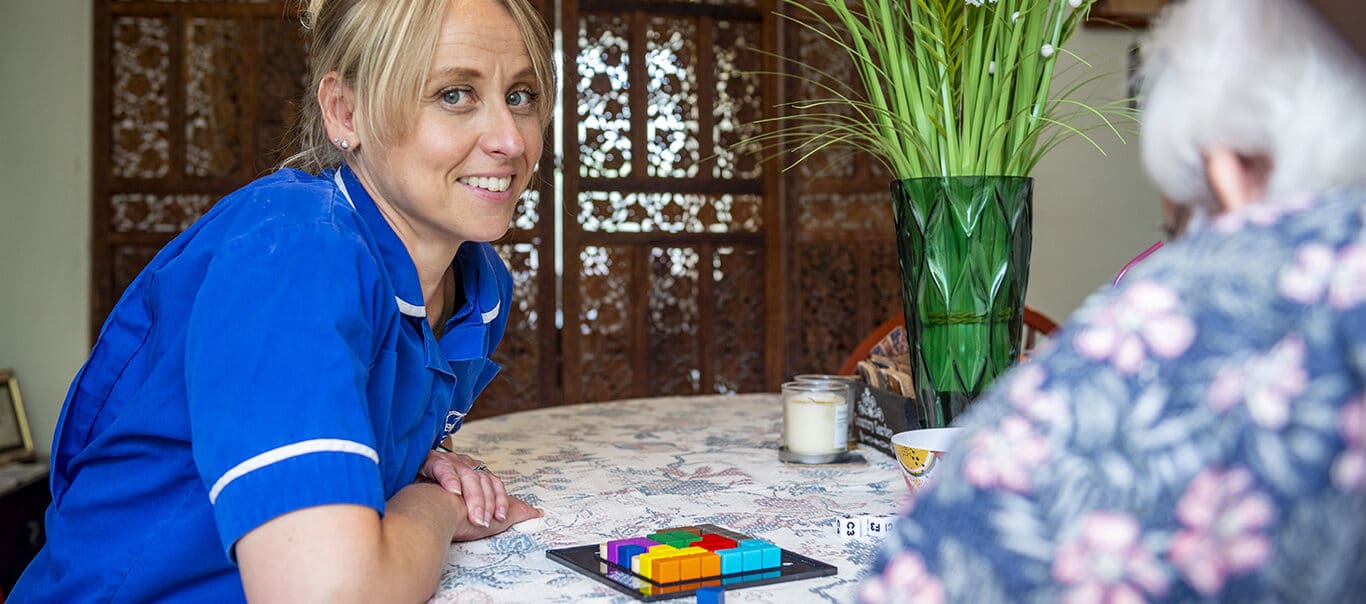 Caremark has grace, integrity & warmth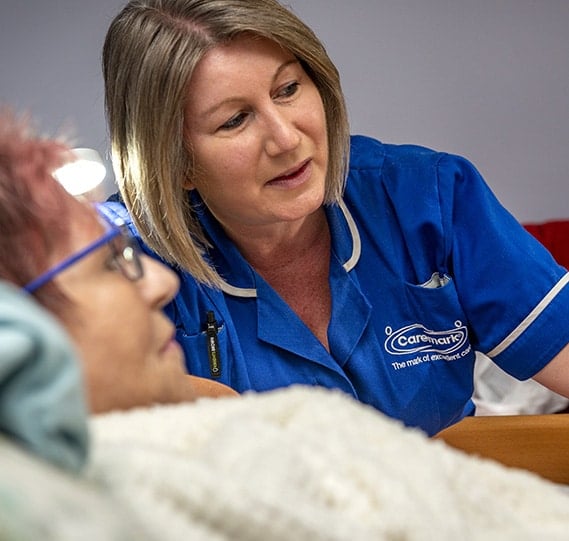 Always cheerful & reliable
Our values, our legacy, your care
Our mission is simple:
To provide excellent home care to everyone, regardless of age, race, religion, gender or social standing. We aim to improve the quality of life of every single customer we care for.
Our care keeps you safe, happy, fulfilled and flourishing in your own home, topped off with a delivery of smiles and laughter at every visit too.
Caring for and supporting other runs through the very heart of Caremark.
Who is Caremark?
Caremark is a home care company with excellent standards, excellent people and excellent success stories. We provide care in the home for people from all walks of life, enabling them to stay in their own home and community.
We are the mark of excellent care.
We have over 7,000 customers throughout the UK. To those 7,000 customers, we provide over 110,000 hours of home care each week.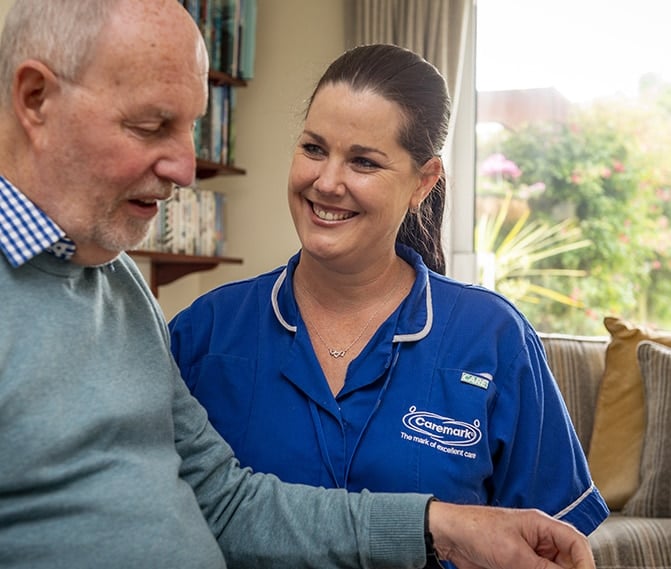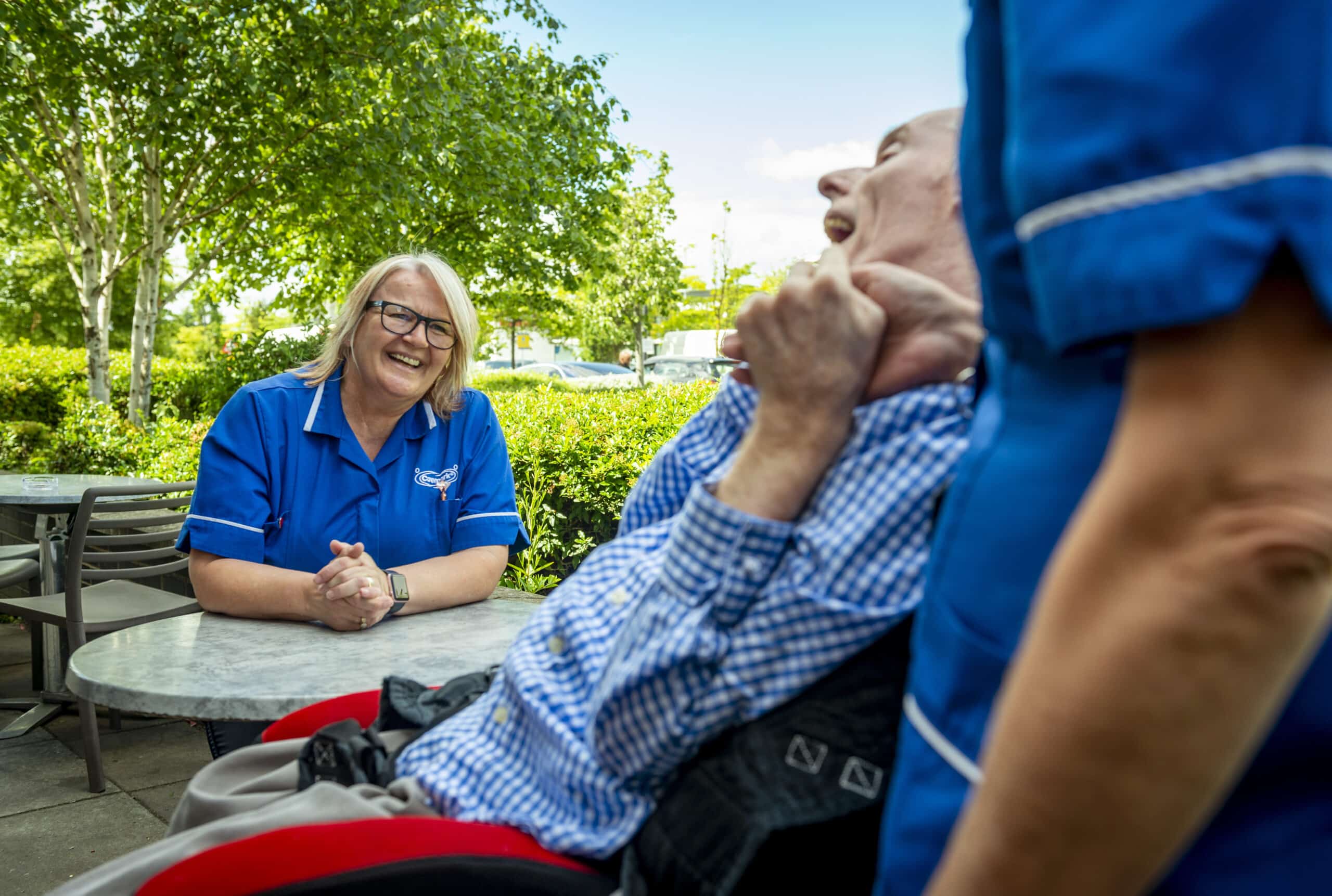 Caremark's history – providing home care since 2005
Whilst Caremark itself was founded in 2005, our founder, the late Kevin Lewis has been in care since 1987. His experience, passion and unrivalled determination to provide high quality care for all, was the building blocks of Caremark 17 years ago.
Today, we are led by David Glover and Lisa Fyfe who are equally as passionate about Caremark and the home-care industry.
Caremark currently care for thousands upon thousands and under their leadership, thousands and thousands more will benefit from home care, the Caremark way.
They became like family & we will forever be grateful to have found them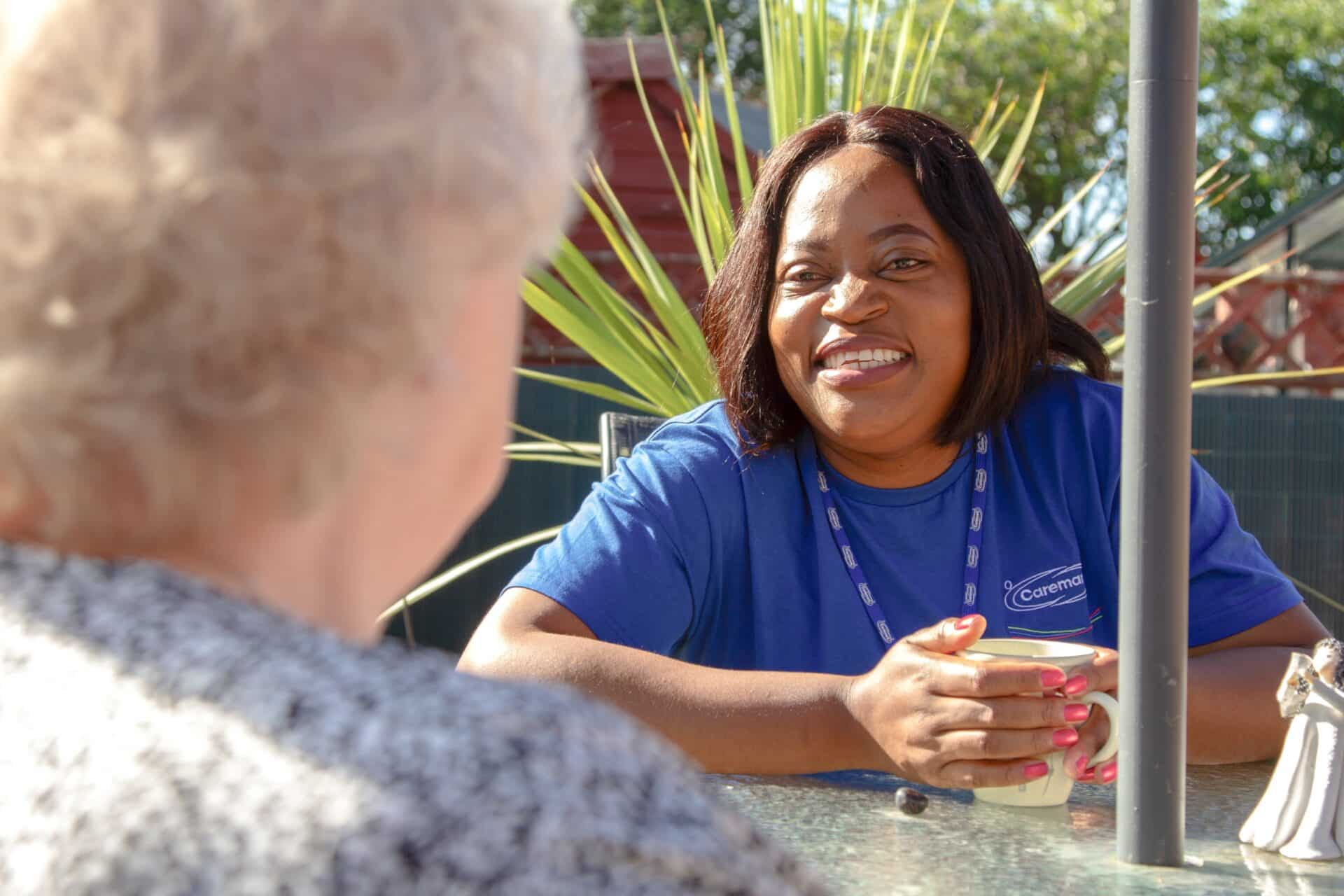 Caremark's values
Our core values are strong and haven't changed since our inception in 2005. We are proud of our heritage and hold true our values at every care visit, on every phone call and in every communication we have with our customers, their families and our colleagues.
We are professional
We are safe
We are caring
We are fun
We are joyful
We are cheery
Let's have a chat about how we can help you
Find your local Caremark office by clicking below and giving us a call. We'll lend a listening ear and a plan to help.