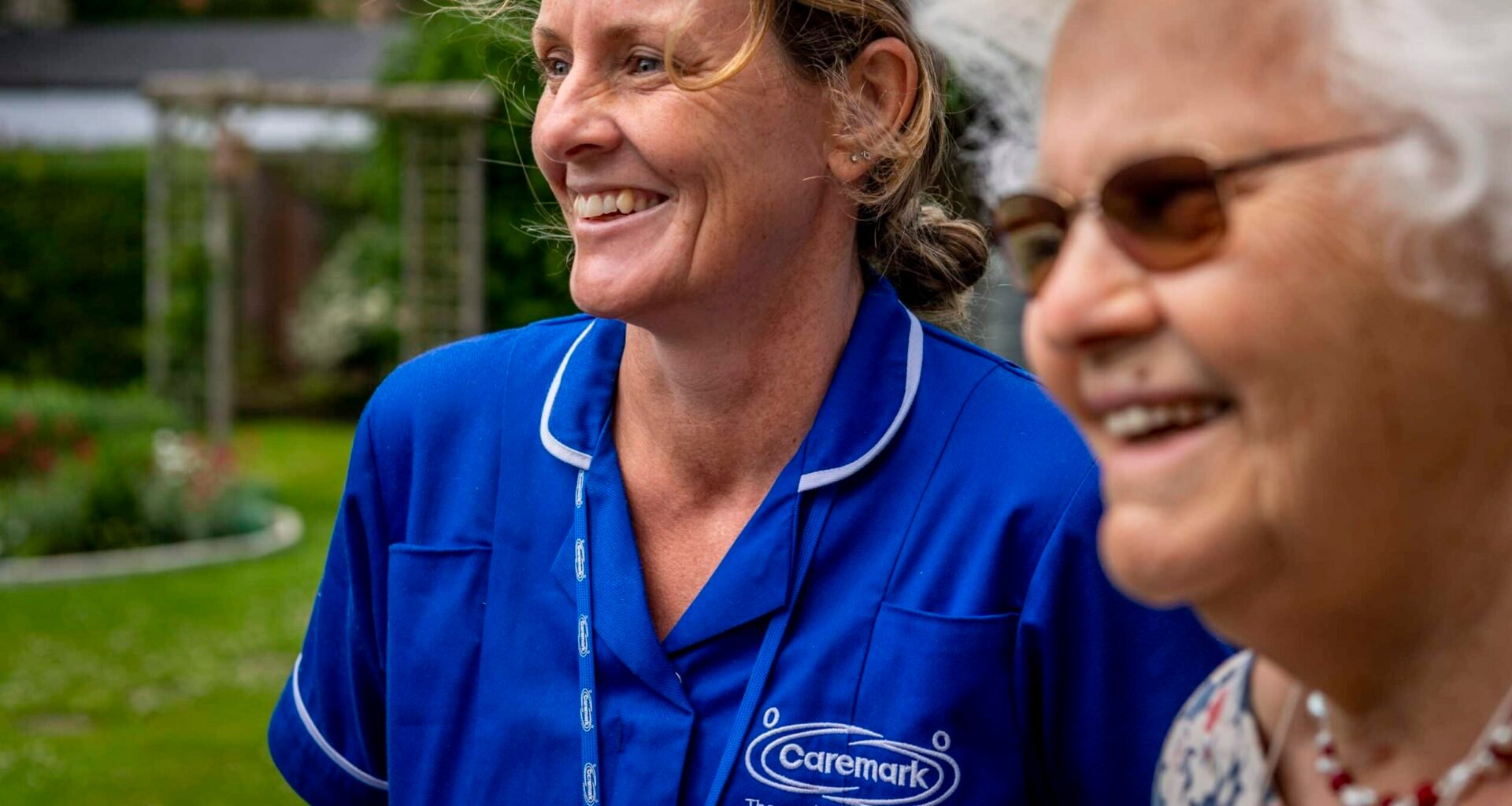 Mum and I wish we had found Caremark sooner
Respite Care: Time to recharge your batteries!
When you're looking after a loved one or family member, it can be highly rewarding, but it can also be extremely exhausting.
Taking time out for you is so important your health and wellbeing and sometimes, just a few days rest can be enough to recharge your energy levels.
Choosing to take time out for yourself actually helps the person you're caring for. You will return with more energy and enthusiasm, and a renewed sense of calm.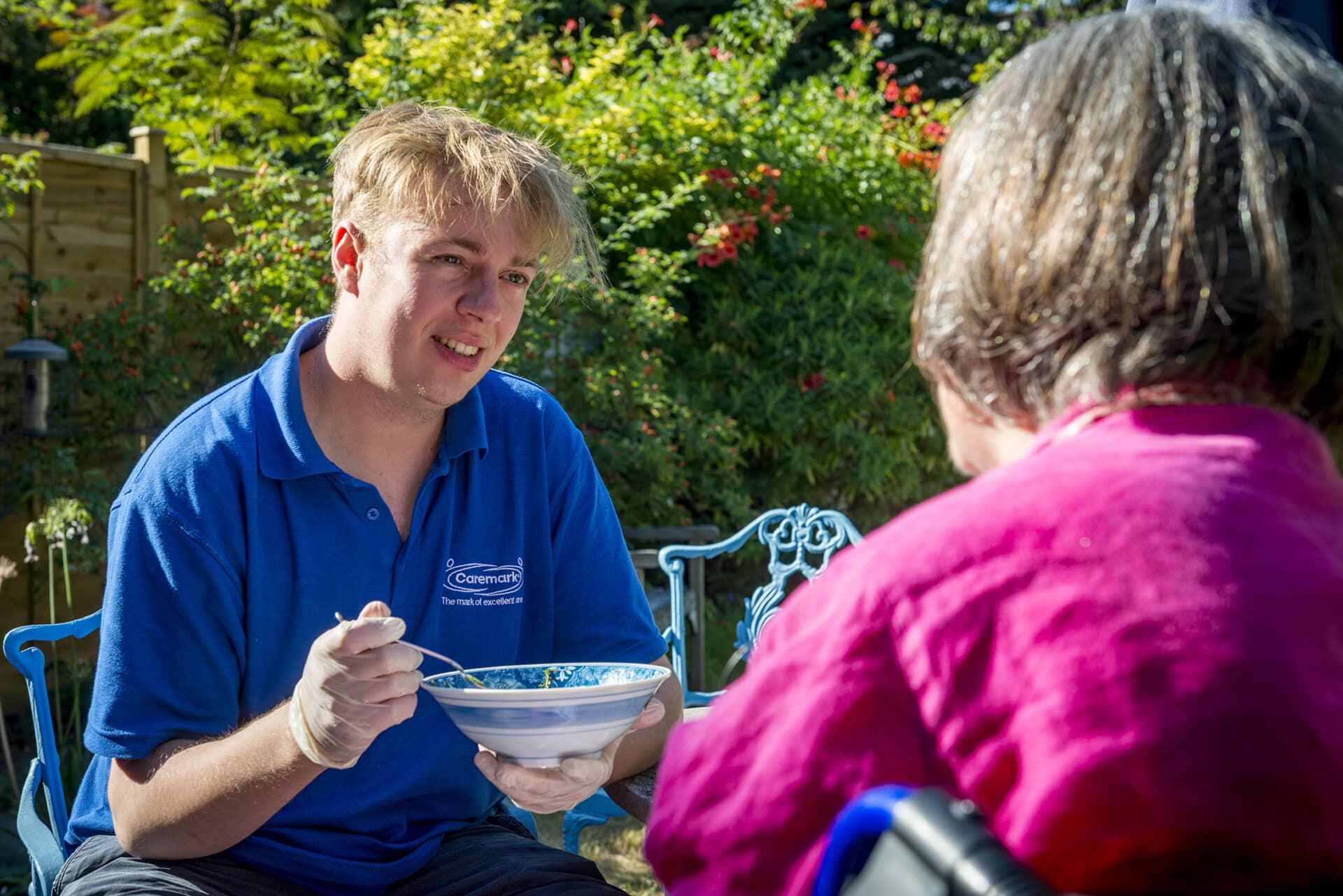 Caremark has grace, integrity and warmth.
What is Respite Care?
Our respite care services is designed to give you as a carer, a break away from your day-to-day care duties so that you can recharge. You are extremely important to the person you care for, so you must take care of you too!
Our Care Assistants are trained to take care of your loved one in the comfort of their own home – with as much care and attention as you provide.
We listen to you!
Leaving the care of your loved one to someone else is a daunting decision to make. But rest-assured, we will work with you and listen to you to ensure we devise a care plan that you're happy with.
Our aim is to ensure you feel as comfortable and happy as possible to take a break yourself, safe in the knowledge that your loved one is being cared for exactly as you want them to be.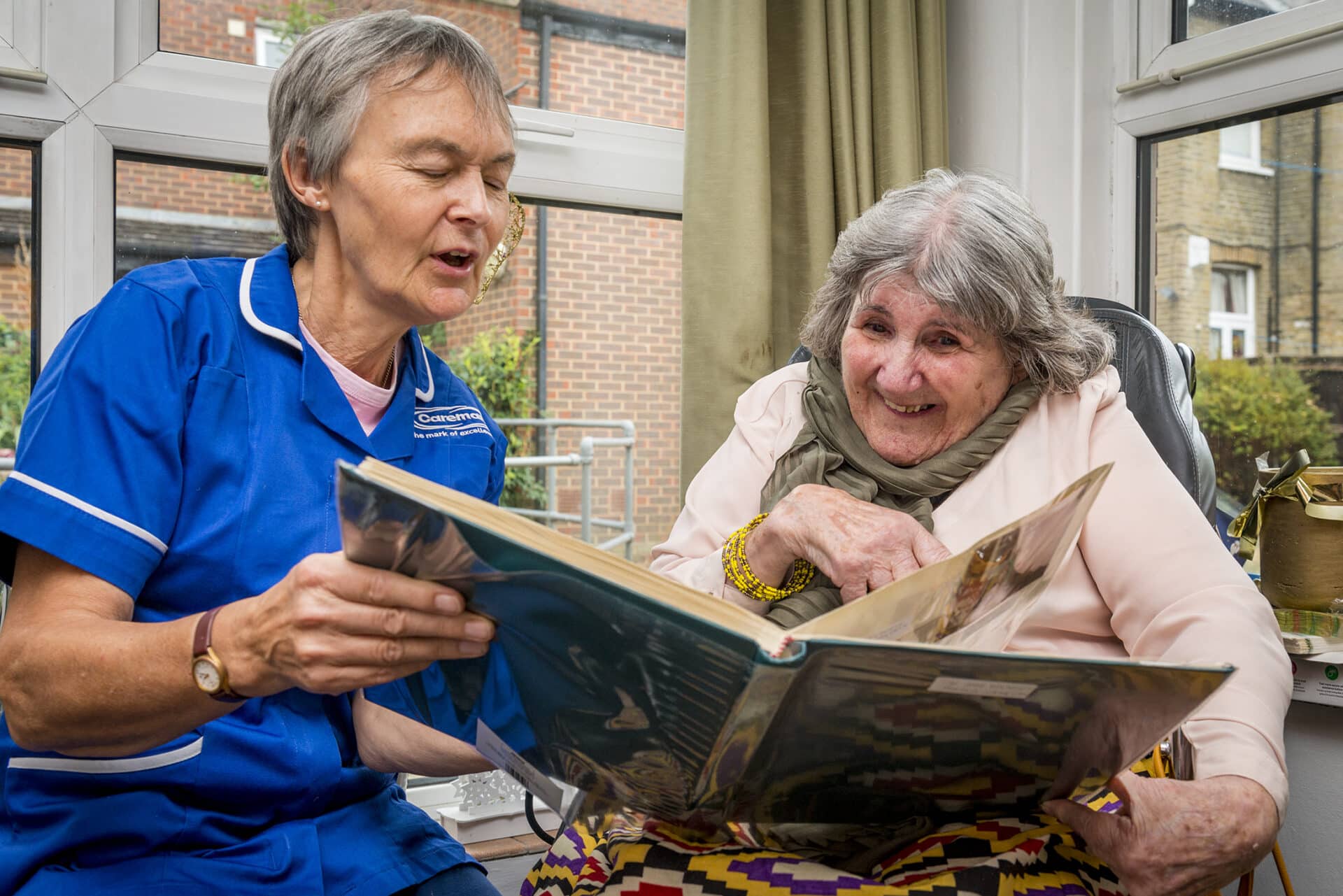 They are attentive and friendly!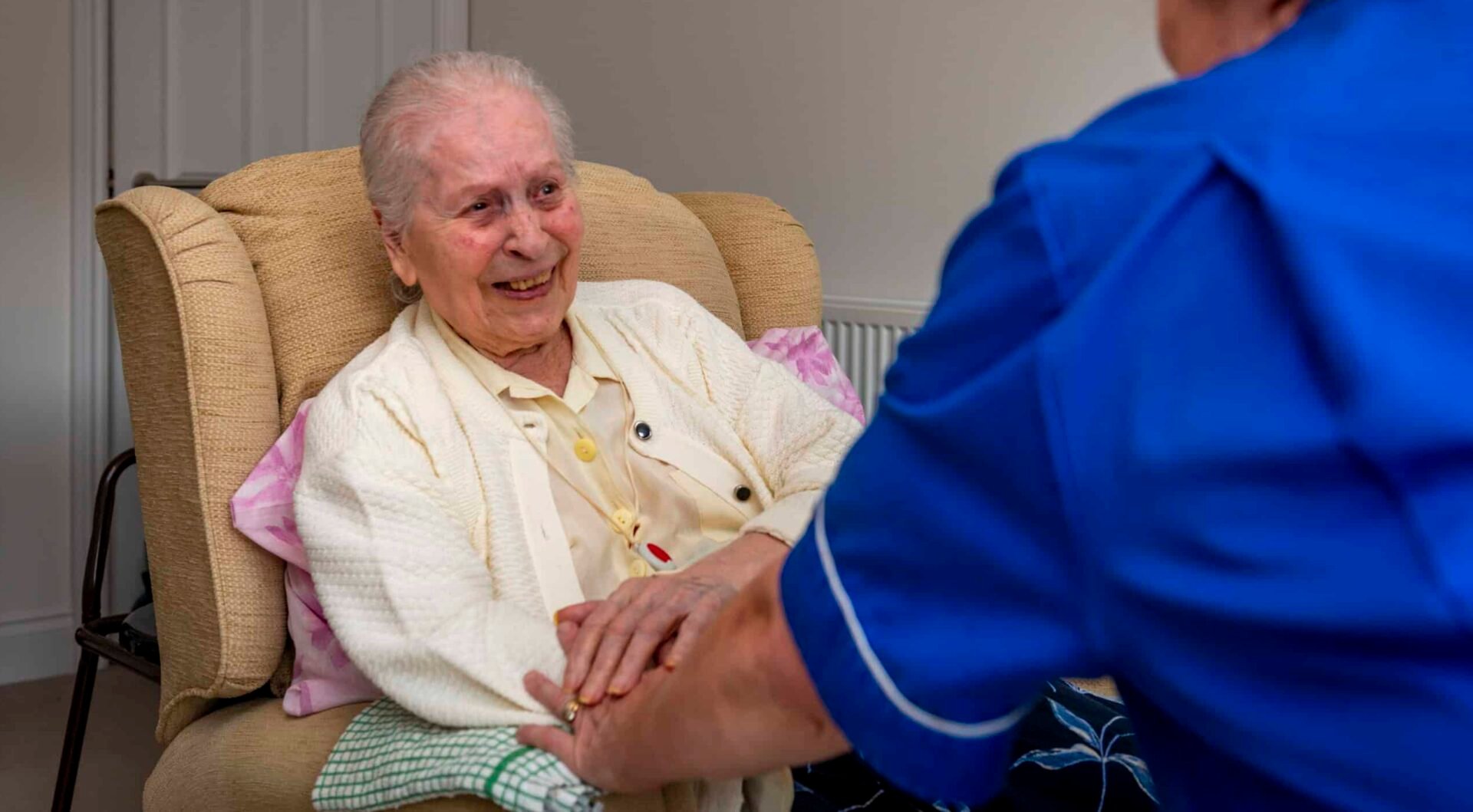 They are fabulous, caring, attentive and treat me as an individual, with dignity.
Taking care of yourself is taking care of them!
Find your local Caremark office offering Respite Care below.