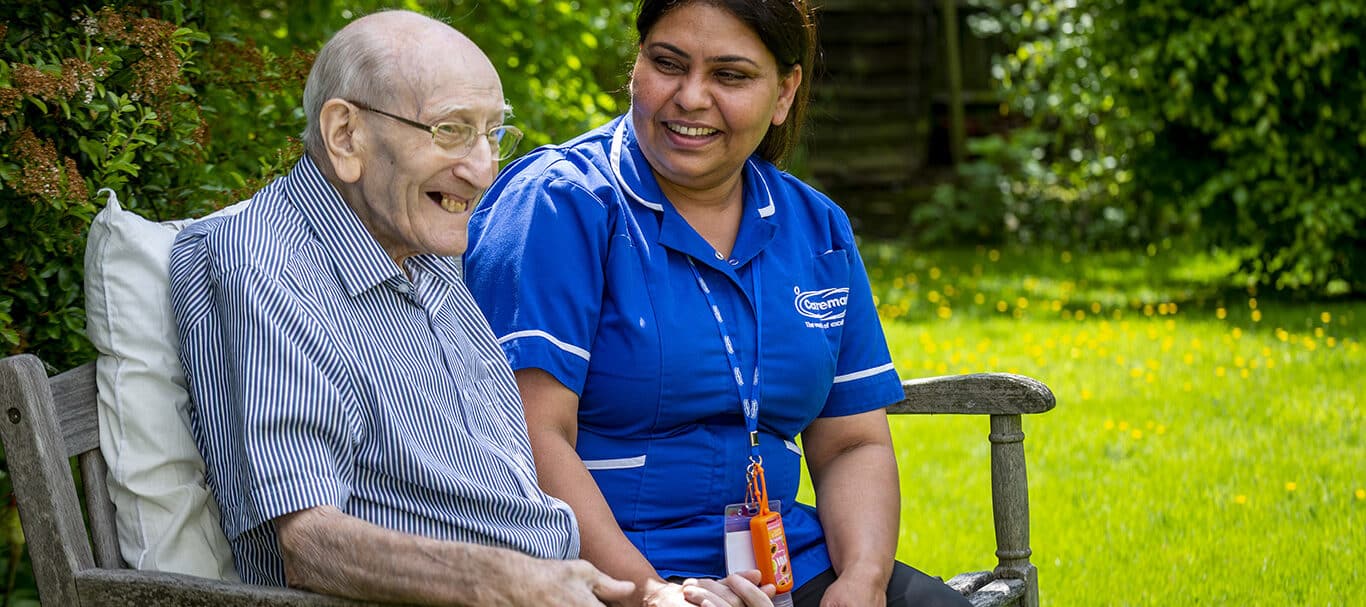 They are consistently caring & cheerful!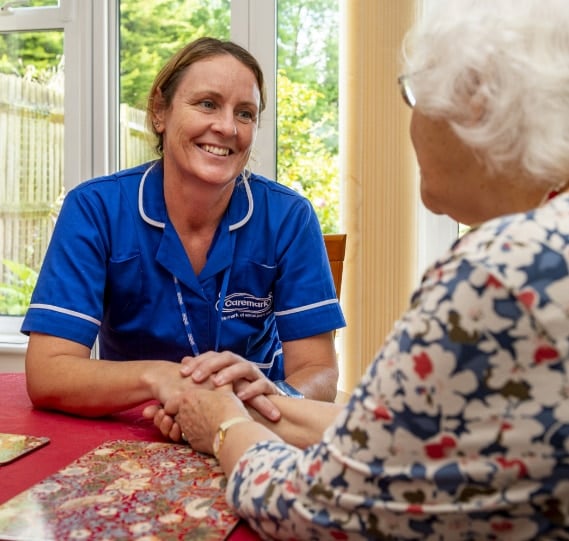 Personalised home care services that deliver excellent support, with a cheery smile
You or your loved one may be needing a little extra care and support at home, or you may be looking for more specialised care. Whatever you need, whatever time of day, for however long and however frequent, we're here to help.
Wonderful people who care like family
We are the UK leaders in providing home care for all. Caremark was built on this ethos back in 2005 and we remain true to it today.
If you're looking for companionship, someone to simply share a cuppa and a story with, we have wonderful people you'll want to do that with.
If you're looking for someone to carry out domestic help around your home, we have wonderful people that will do this with a smile.
Or if you're looking for someone that can provide more specialist care, we have wonderful people that will be more than glad to make life that bit easier.
In short, no matter your care need, we have an array of wonderful people who truly care, who are truly compassionate, who get phased by nothing and treat each customer with dignity and respect.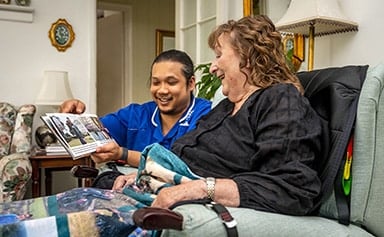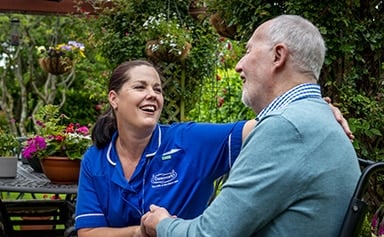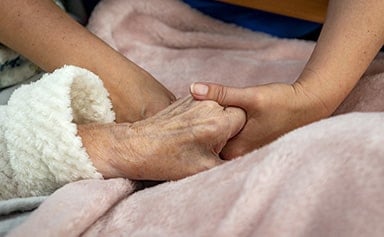 Personal Care with Dignity and Discretion
Personal Care covers activities that relate to maintaining personal appearance and hygiene and covers activities such as help with getting dressed, bathing, grooming, toileting and personal hygiene for example.
We understand that requiring personal care can be uncomfortable and therefore, we treat you with sensitivity and respect, prompting independence as much as possible.
Everyone has different needs and we will always create a care plan for you and only you.
Personal Care Services
Personal Care covers a range of services to include:
Bathing and showering
Bed baths
Dressing and getting ready for the day
Getting ready for bed
Personal grooming
Oral hygiene
Personal hygiene
Assistance with toileting and incontinence care
Our Care Assistants are trained and experienced in providing personal care with dignity and respect.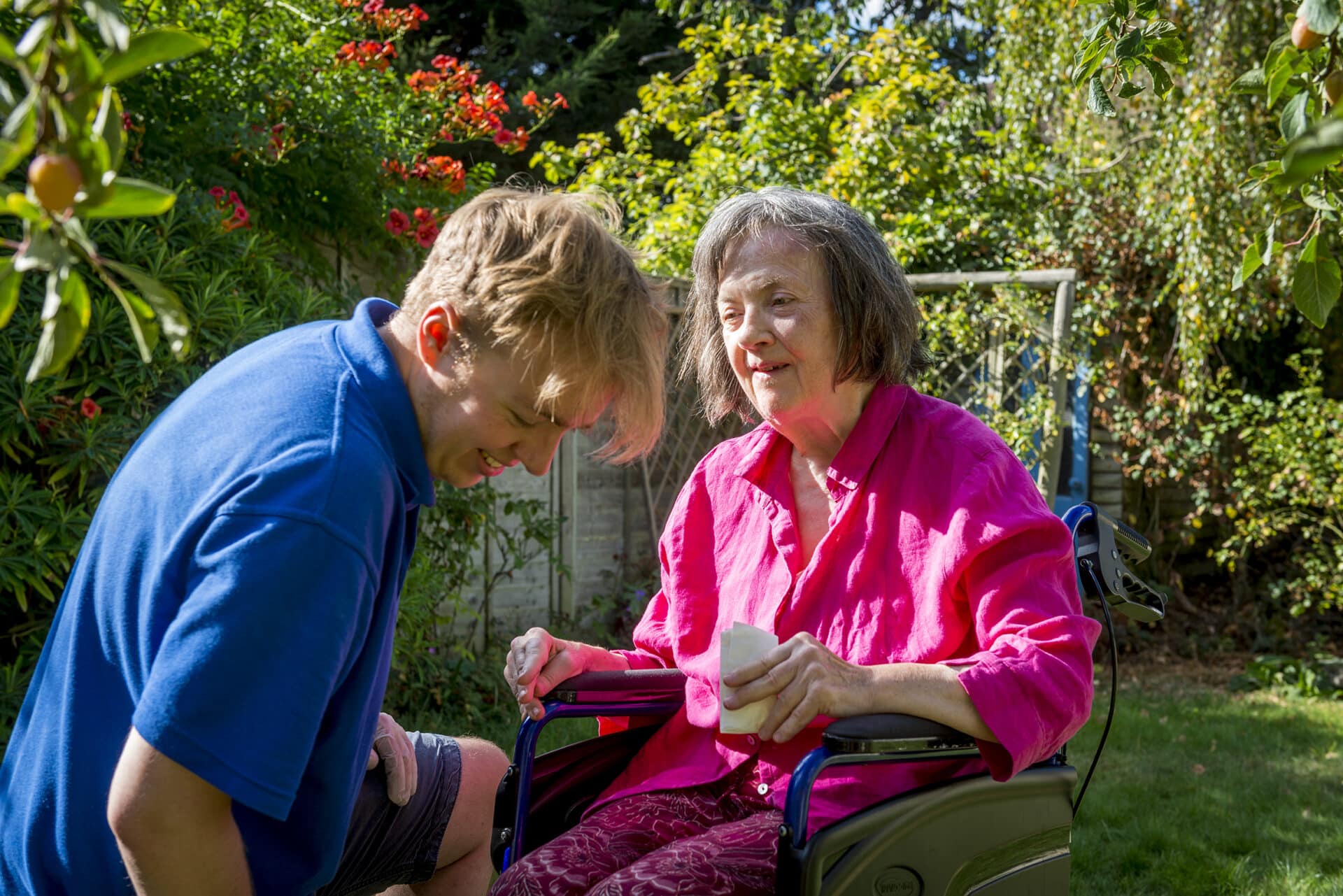 I'm over the moon with their standards.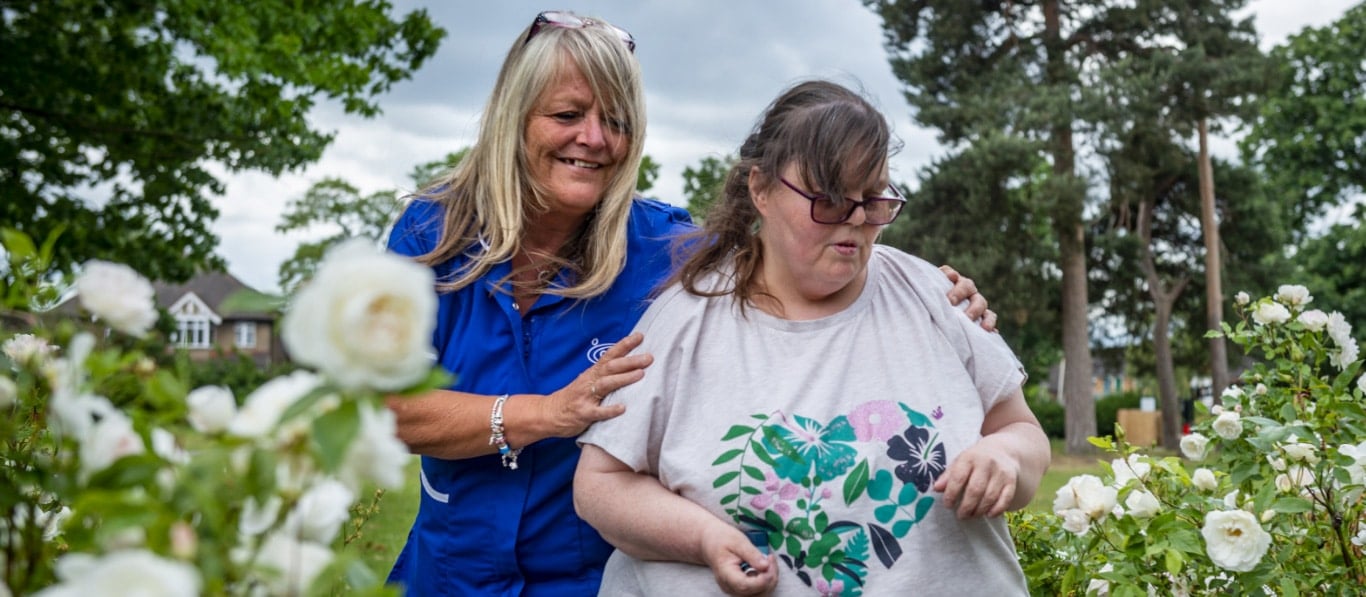 We are absolutely delighted to have discovered Caremark.
Home care services to suit all needs
We offer a vast array of home care services from as little as a 30-minute visit through to Live-in care, as well as a number of specialist services.
Let's have a chat about how we can help you
Find your local Caremark office by clicking below and giving us a call. We'll lend a listening ear and a plan to help.