Children and young people
Children's Care Services
When your child needs care, it is understandable that you'll be searching for the absolute perfect care partner.
You'll want someone you can trust implicitly, who understands your child's needs, who provides the upmost in professional care and also someone that brings joy and laughter. We deliver on all of that and more.
When we care for children, our objective is to empower them to achieve independence, which feeds confidence and build resilience.
Note: Not all Caremark offices offer this service. Make contact with your local office to find out more.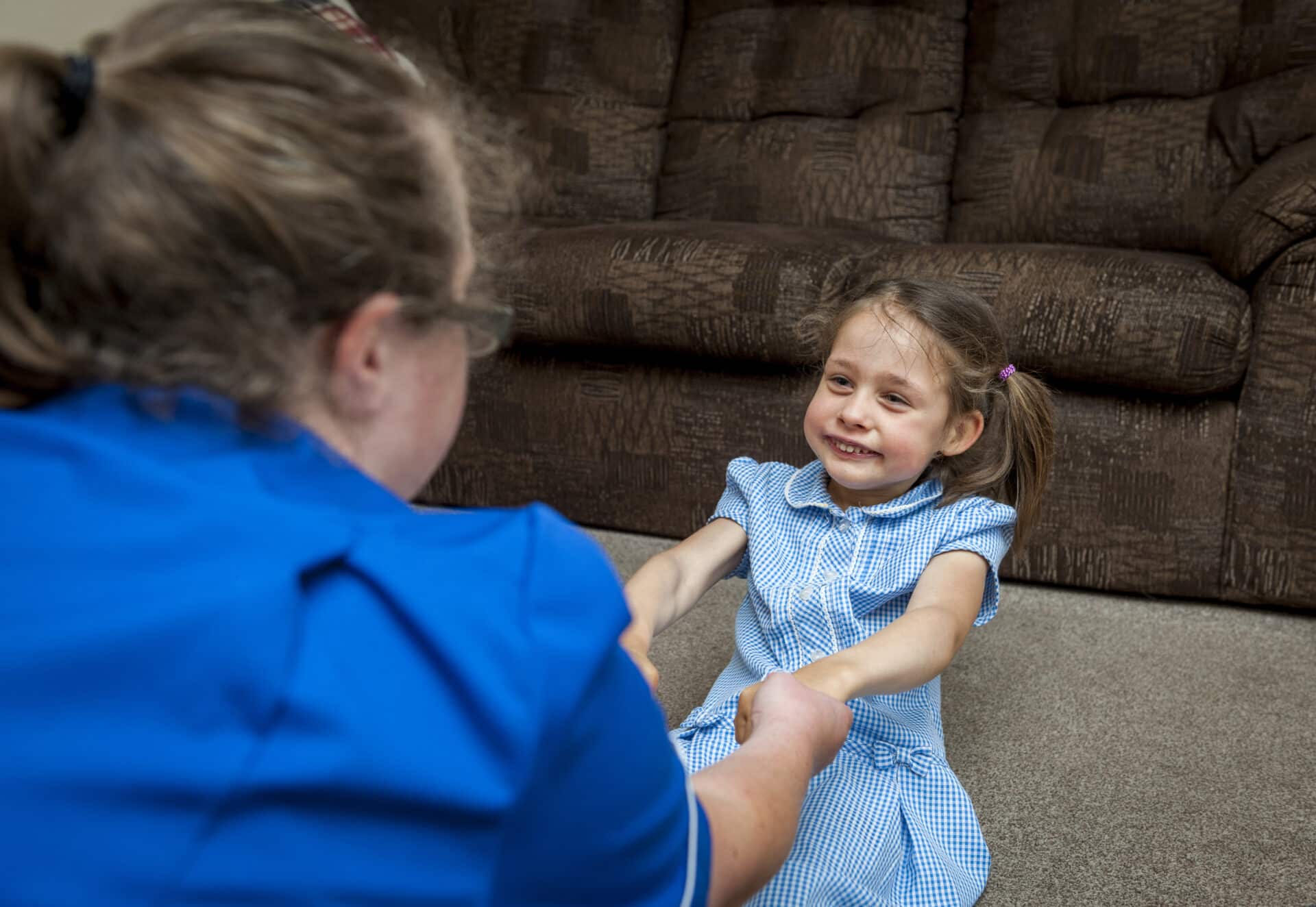 Understanding and compassionate
Every family situation is different and we understand the challenges many face.
Our compassionate care teams have practical experience in supporting children whose behaviour can be challenging as well as children with autism, complex health needs and physical or mental health impairments. This is why our children's care services are regarded as safe and reliable.
We can help your family establish routines, assist with meal-times, leisure activities and help with transition into adulthood. We encourage our involvement with specialists and case workers to ensure we all share the same understandings and are working towards the same goal.
Children's care services: Short or long-term care
You may not have a need for children's care services on a long-term basis. We can be as flexible as you need us. For example, maybe the parent of the child requires a stay in hospital or are themselves recovering from an illness. If so, we can step in to provide that excellent care and support that the child or young person is used to.
We can provide Live-in Care or regular shorter visits for as long and as frequently as you need.
Help for children and young people
With Caremark, you receive quality children's care services. Our expertly trained Care Assistants are experienced in helping your child or young person in many areas such as:
Establishing daily routines
Day-to-day support covering personal care and meal preparation
Encouragement of hobbies and actvities
Support with meal-times
Support with schooling
Socialisation through sport or other cultural activities
Promoting independence
Work with your child's school or other professional to meet their goals
Support into adulthood
Full communication with specialists, case workers, school and family members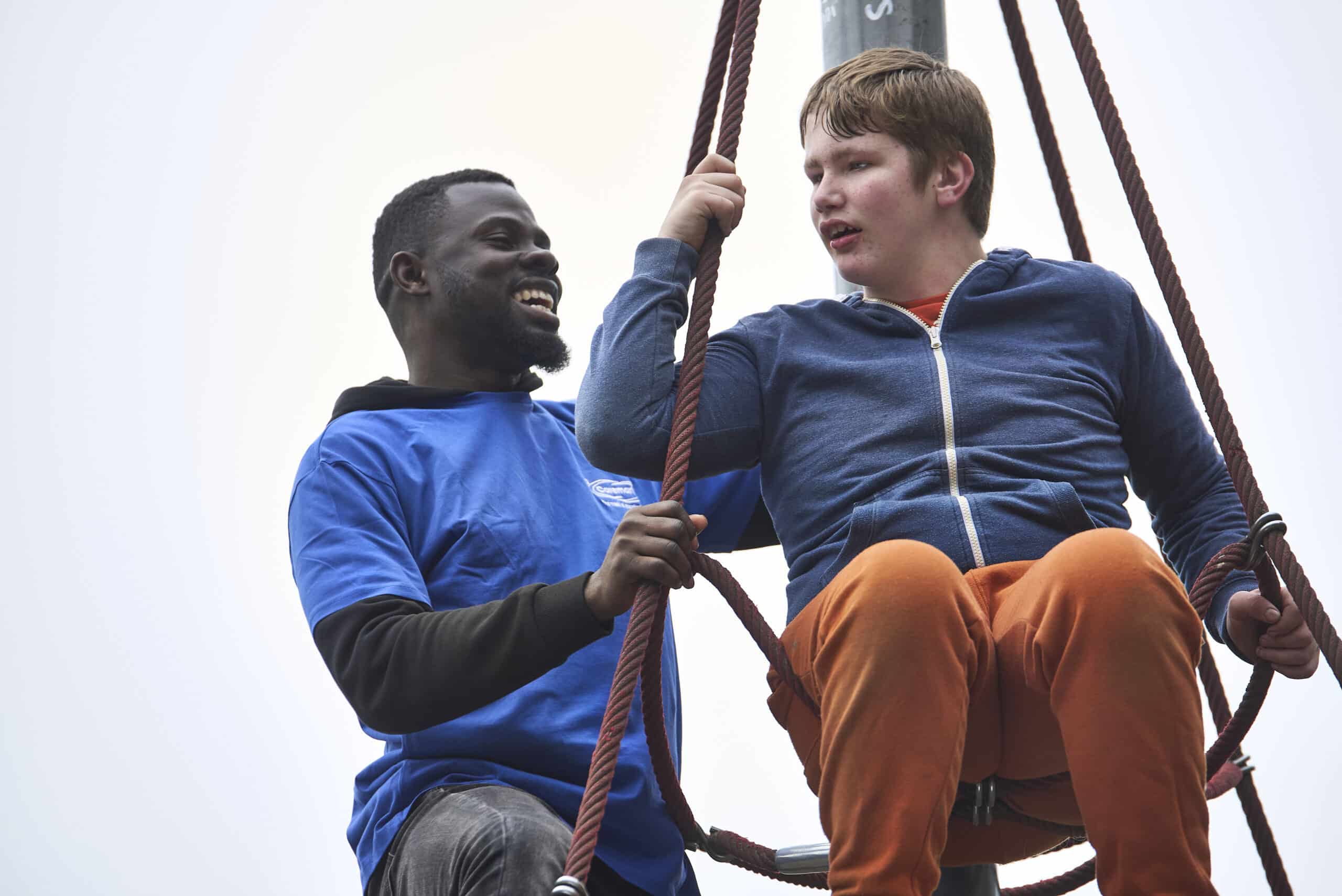 Children and young people care services
Male contact with your local office, have a chat and we'll do the rest!