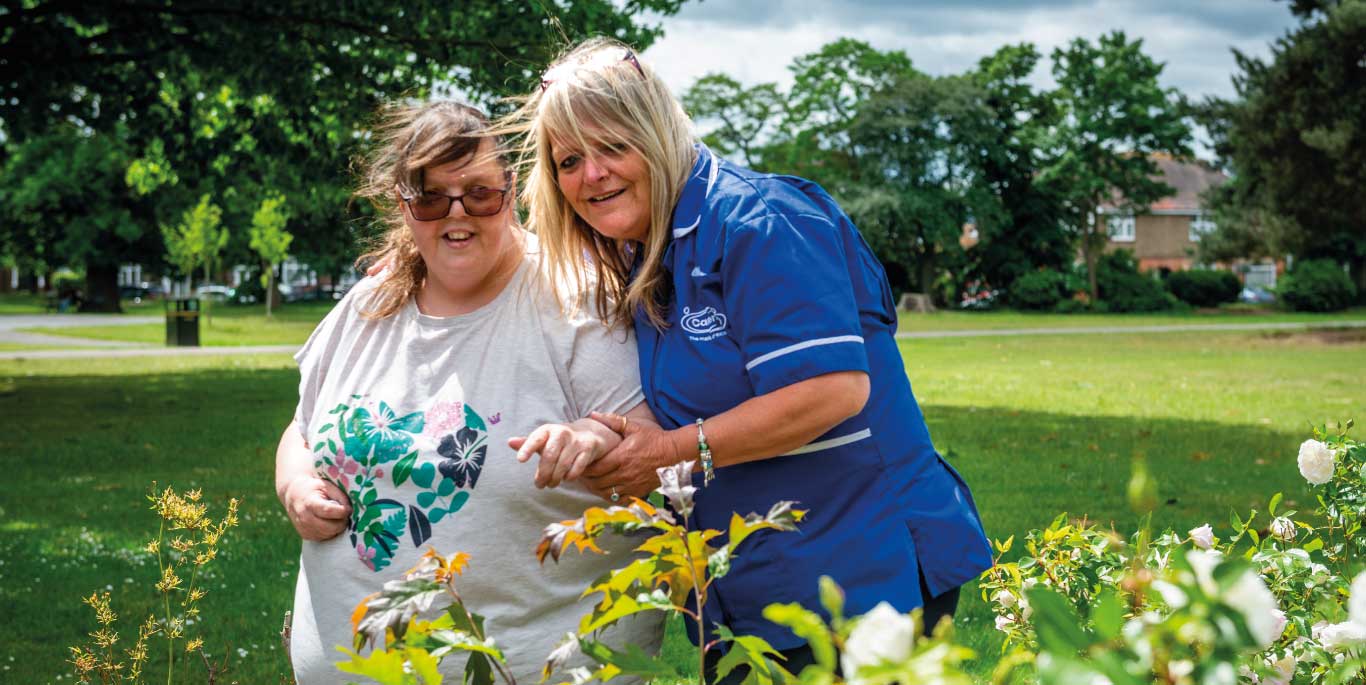 Professional Bariatric Nursing Care at Your Doorstep
Caremark is committed to providing top-tier bariatric nursing care right in the comfort of your home. Our services, led by care assistants, encompass comprehensive post-surgical care, exercise and mobility support, and assistance with daily living activities. We tailor our bariatric home care approach to each individual's unique needs, ensuring a quicker, more comfortable recovery after bariatric surgery.
Comprehensive Approach to Bariatric Patient Care
Our bariatric patient care doesn't stop at clinical oversight. We understand the unique challenges faced by bariatric patients, and we're equipped to provide extensive support that caters to these needs. This includes wound care, pain management, psychological support, and dietary planning. We also offer educational resources for long-term weight management and healthy living. Our goal is to help our customers maintain the benefits of their bariatric surgery and promote overall well-being.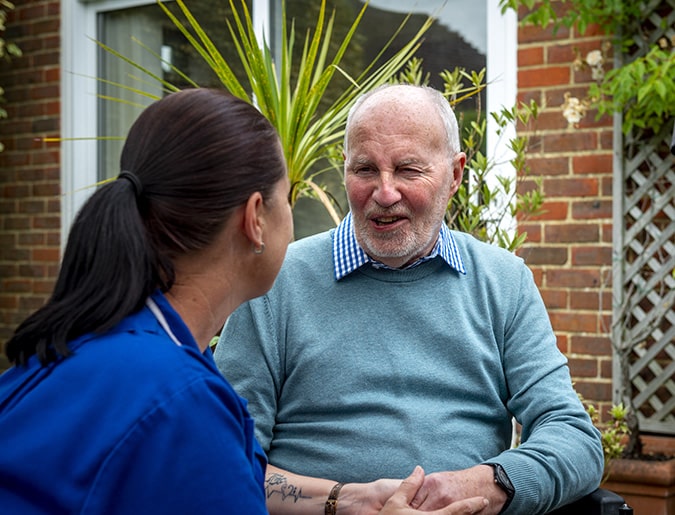 Caremark transformed my life.
Prioritising Safety, Comfort, and Independence in Bariatric Home Care
The safety and comfort of our customers are central to our approach in providing bariatric home care. Our team adheres to rigorous protocols while assisting with mobility or providing post-operative care, reducing the risk of complications. We strive to foster an environment that encourages self-care and promotes independence. Our compassionate and respectful handling ensures our customers feel comfortable and cared for. At Caremark, we believe that high-quality bariatric care is a cornerstone to a healthier, happier life after bariatric surgery.
FAQs
What does bariatric care at home from Caremark involve?
Caremark's bariatric care at home focuses on providing specialised care and support for individuals who have undergone bariatric surgery or are managing their weight. This may include assistance with meal planning, monitoring of post-surgical complications, support for physical activity, and emotional support.
Can Caremark provide tailored care plans for different stages of the bariatric journey?
Absolutely. Caremark recognises that the bariatric journey encompasses pre-surgery, post-surgery, and long-term weight management. Their team of healthcare professionals can develop personalised care plans for each stage, addressing the specific needs, dietary requirements, exercise recommendations, and emotional support necessary for success.
How can Caremark assist in maintaining weight loss and preventing complications at home?
Caremark's bariatric care at home includes ongoing monitoring and support to help individuals maintain weight loss and prevent complications. They provide education on healthy lifestyle choices, guidance on portion control and encouragement for adherence to recommended post-surgical guidelines. Their team is dedicated to promoting long-term success and overall well-being.
Why choose Caremark?
You'll be in safe hands – our services care for over 14,000 customers.
Personalised care
We provide care that is an individual as you are. You are unique, so your care plan must be too!
Excellent standards
Our quality of care is exemplary. You are extremely important to us, and we care for you like you were our own family.
Cheery visits
We employ our staff based on their personalities – caring, compassionate, cheery and fun!
Allocated Care Assistant
We spend time matching our Care Assistants with our customers and maintaining that pairing.
Family contact
We are open and transparent with family members and share details of each visit when requested.
Confidentiality
Customer confidentiality is extremely important to us. We are fully compliant with GDPR and data protection.
Our Services
We are experts in our field and that expertise covers a wide range of home care services.