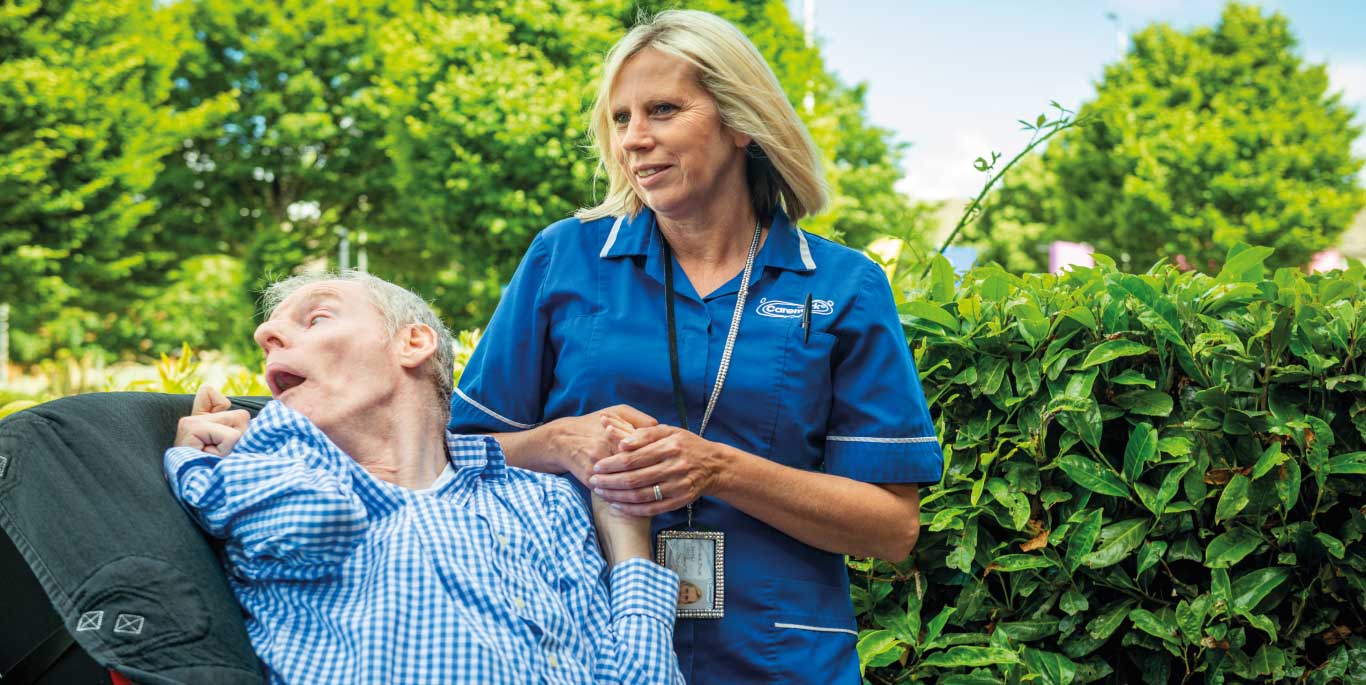 Nurse-Led Assisted Living Services
At Caremark, our nurse-led assisted living services provide professional support while respecting your independence. We appreciate the importance of familiarity and comfort in one's surroundings, and our services ensure you can safely enjoy the life you want in your home. Our team delivers personalised care and support, responding to your specific needs and preferences.
Comprehensive Supported Living Services
Our supported living services offer a comprehensive array of assistance, including personal care, meal preparation and companionship. For those needing extra help, our care assistants can provide more advanced medical care. Each service is designed to ensure you can continue living independently, securely, and joyfully at home, while also offering peace of mind to family members.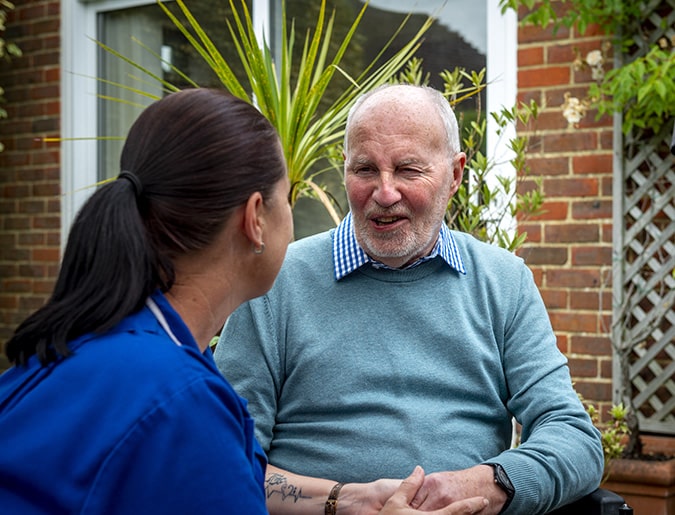 Without Caremark, I couldn't stay in my home.
Expert Assisted Living Care
Our dedicated care professionals are the heart of our assisted living services. Trained and experienced in various care aspects, they offer empathetic, respectful support, fostering a positive environment for customers. With Caremark's supported living care, you or your loved ones will receive quality assistance that respects individuality and encourages autonomy.
FAQs
What is involved in assisted living at home from Caremark?
Caremark's assisted living at home service provides comprehensive support to individuals who require assistance with daily living activities. This may include personal care, meal preparation, household chores, transportation, companionship, and coordination of healthcare services.
Can Caremark provide personalised care plans for individuals with specific needs or preferences?
Yes, Caremark understands that each individual has unique needs and preferences. Their team of care assistants can create personalised care plans tailored to accommodate specific preferences, dietary requirements, cultural considerations, and any other individual needs.
How can Caremark enhance the quality of life for individuals receiving assisted living at home?
Caremark aims to enhance the quality of life for individuals receiving assisted living at home by promoting independence, providing companionship, ensuring safety, and offering personalised support. Their team can assist with activities of daily living, create a comfortable and nurturing environment, and coordinate services to meet the individual's physical, emotional, and social needs.
Why choose Caremark?
You'll be in safe hands – our services care for over 14,000 customers.
Personalised care
We provide care that is an individual as you are. You are unique, so your care plan must be too!
Excellent standards
Our quality of care is exemplary. You are extremely important to us, and we care for you like you were our own family.
Cheery visits
We employ our staff based on their personalities – caring, compassionate, cheery and fun!
Allocated Care Assistant
We spend time matching our Care Assistants with our customers and maintaining that pairing.
Family contact
We are open and transparent with family members and share details of each visit when requested.
Confidentiality
Customer confidentiality is extremely important to us. We are fully compliant with GDPR and data protection.
Our Services
We are experts in our field and that expertise covers a wide range of home care services.