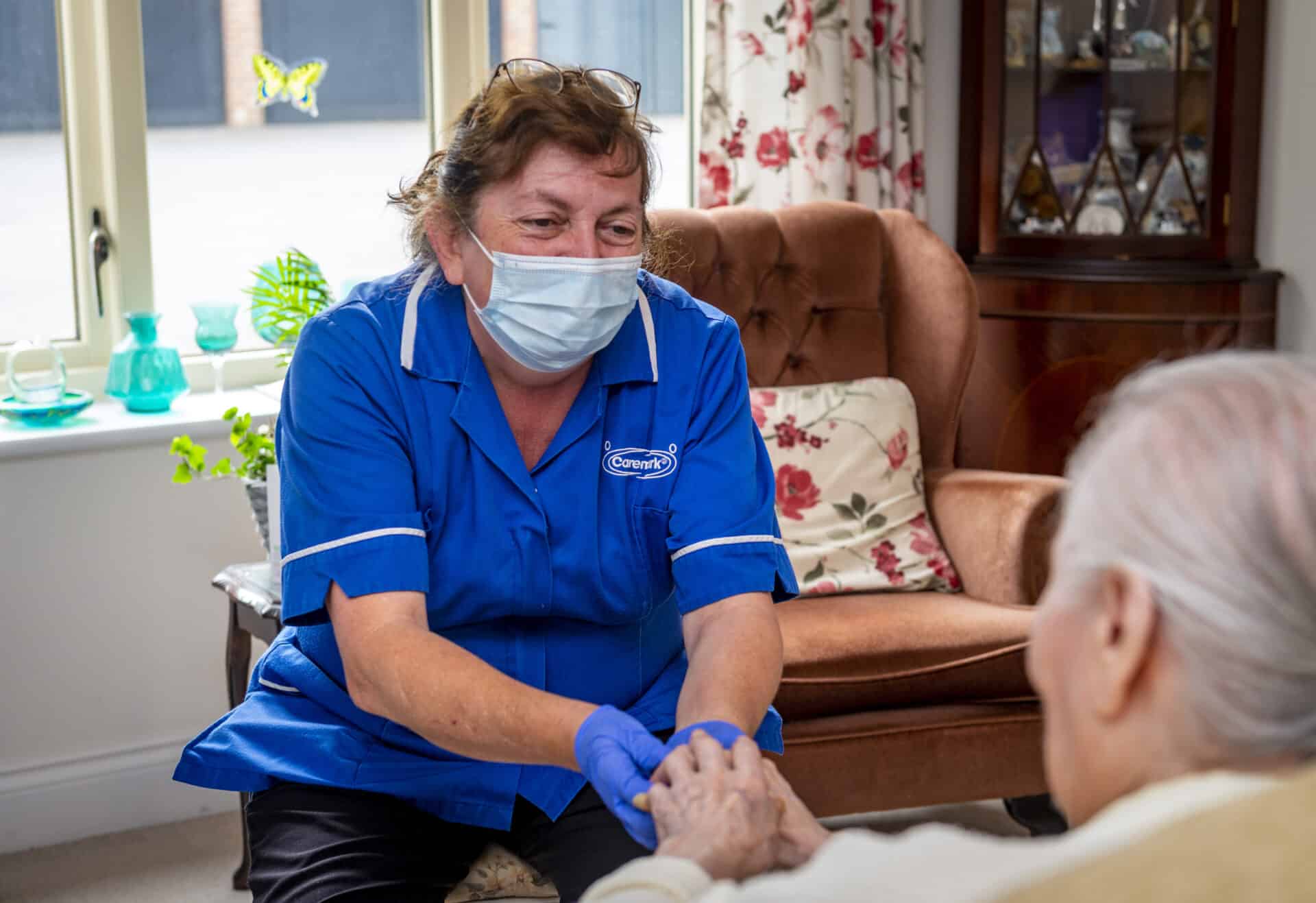 Their ethos is quite different – they are reliable and professional but also consistently caring.
Sensitive and Supportive End-of-life Care at Home
Our End-of-Life Palliative Care services are sensitive and supportive for everyone involved at such an emotional time.
Our aim is to make you feel as comfortable as possible, in the comfort of your own home during the last months or weeks of your life.
We work with you and your family to ensure an end-of-life care plan is created to your exacting needs and preferences, whilst being adaptable and on-hand to flex as required.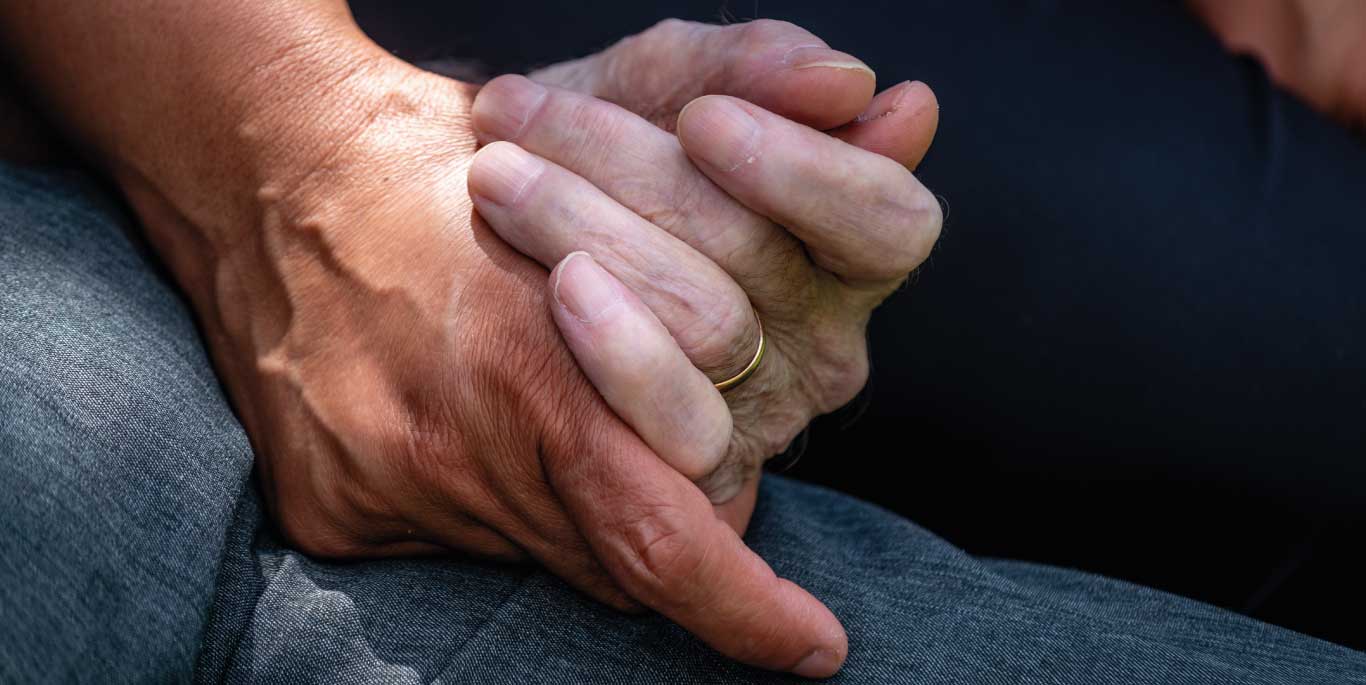 What happens with End-of-Life Care?
Using their training and knowledge, our End-of-Life Care Assistants will provide you with excellent care and support as you approach the end of your life.
Informative and sensitive communication with you and your family members happens continuously.
We will understand your individual physical, psychological, social and spiritual needs and will ensure you are happy with every aspect of your care.
We always consider the well-being of relatives or carers attending the person and support them too.
Please note. Not all Caremark offices offer this service. Please contact your local office to find out more.
What is End-of-Life Palliative Care?
Palliative Care is providing care and support to anyone facing a life-threatening condition.
With training and experience, our Palliative Care Assistants ai to:
Improve your quality of life
Prevent and relieve any suffering
Provide oral care
Treat any pain with medication support
Offer physical or emotional support
Help with relaxation
Offer a support system to help you live as actively as possible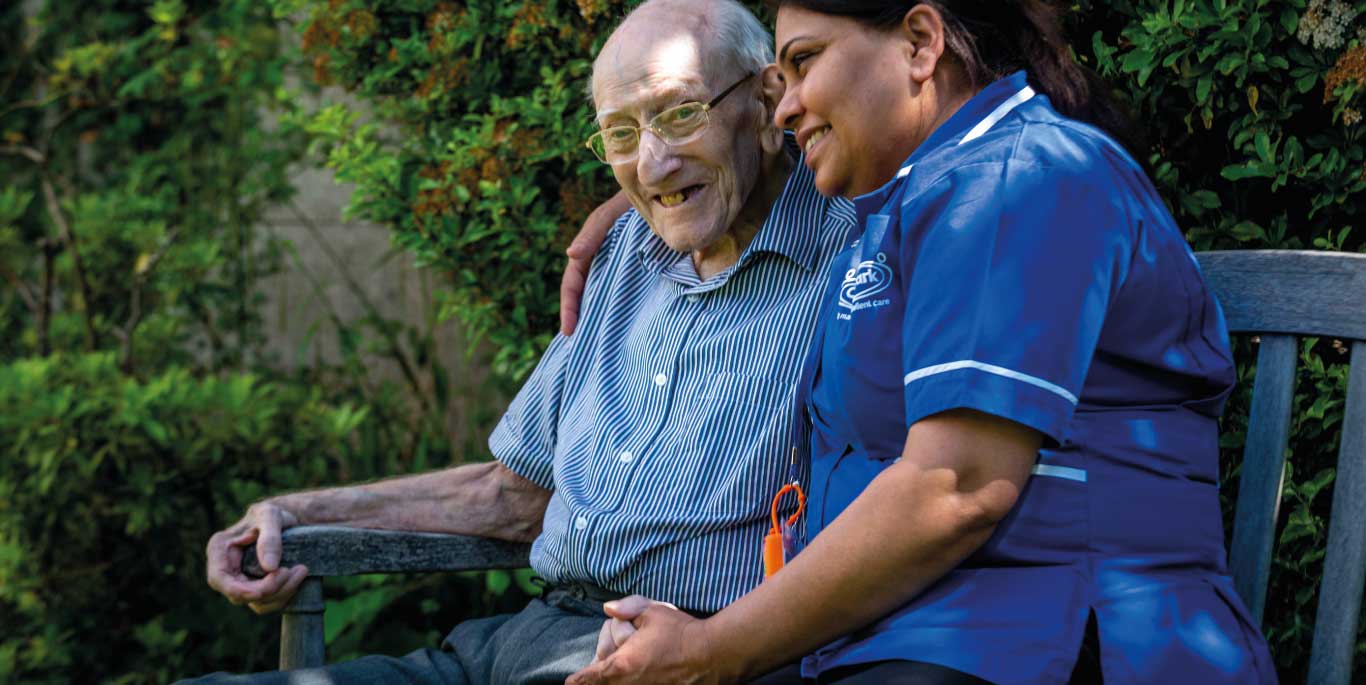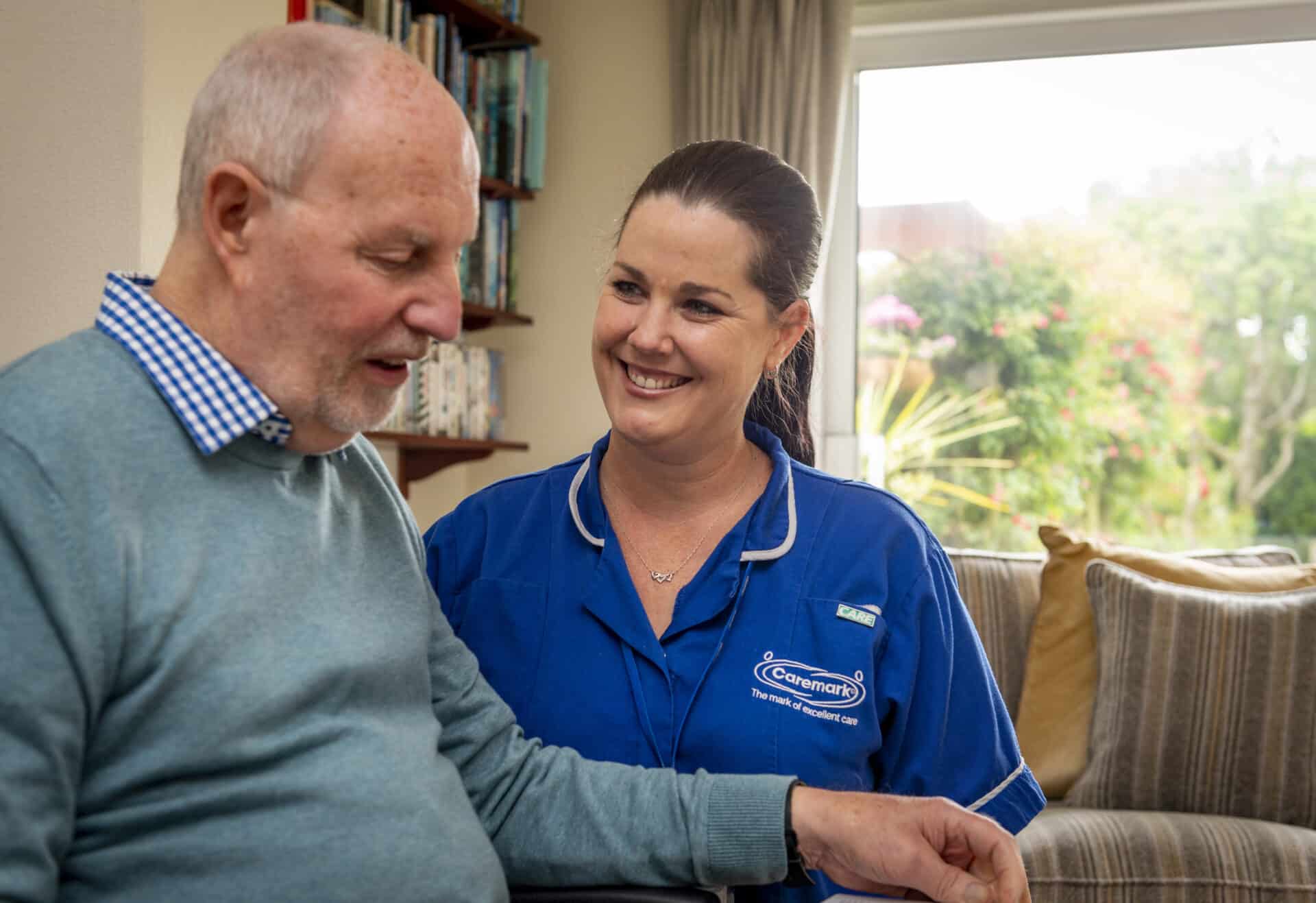 He lived at least a year longer than expected due to the standard of care. Caremark became like family.
If you're looking for Palliative or End-of-Life Care, please do get in touch.
We'll be there, by your side.