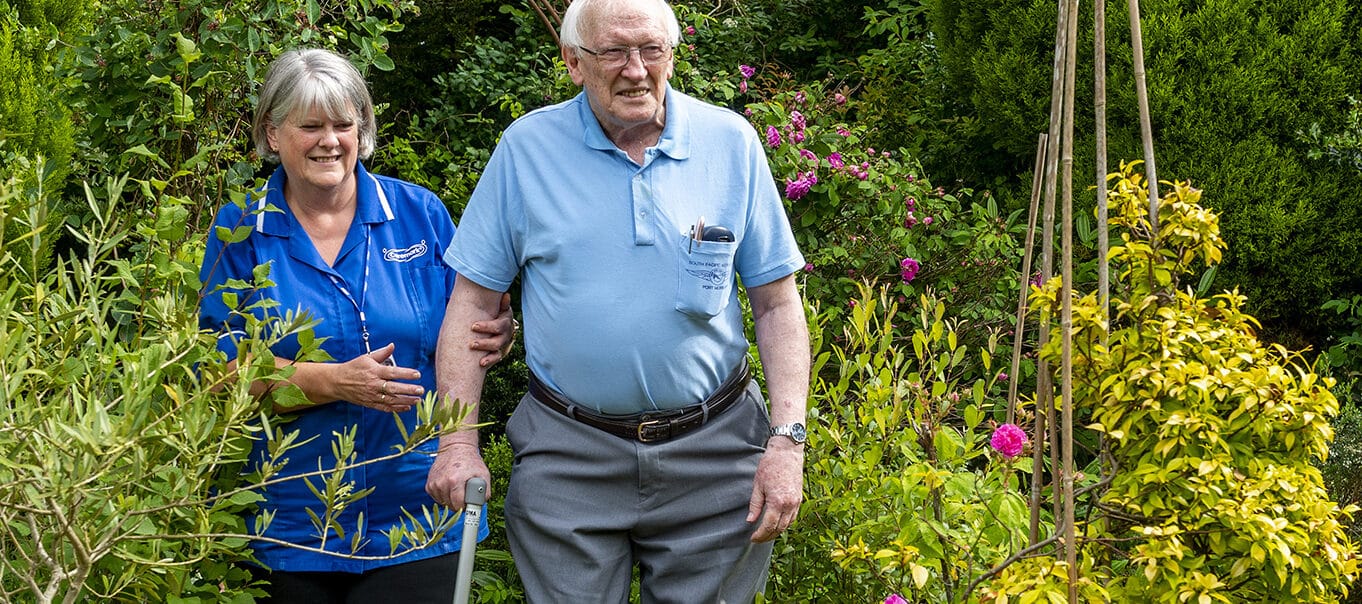 Personalised care that keeps you safe and happy at home
We deliver excellent home care with compassion and a cheery smile.
When our Care Assistants come to visit, they bring with them knowledge and training, with a personality that delivers compassion, smiles and laughter too.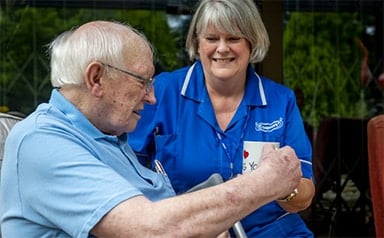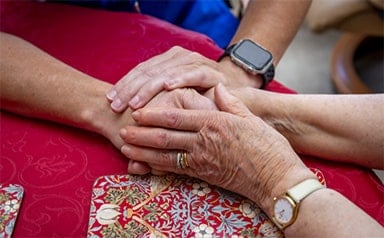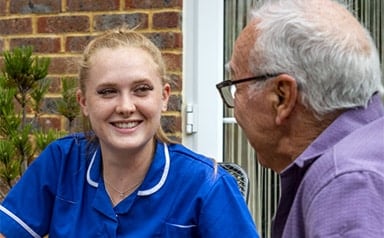 Getting Started
Get in touch
The first step is to have a chat with us. Our office team will spend time talking to you in order to understand your personal situation and the type of home care and support you need. Find your local office and either call us or send us an email. We'll be in touch to have this initial, no obligation chat.

Free Assessment
The next step is for our support team to meet with you in your home where they will make their initial assessment. They will discuss your individual needs, challenges, goals, life enjoyment as well as assess your home and surroundings.

Creation of the Care Plan
From the initial assessment, we create a care plan that is as individual as you – right down to detailing your favourite cup and saucer and chocolate bar! Of course, it contains all the important details too such as medication, timing frequency and so on. Once approved by you, we move onto the next stage.
Care Assistant Assigned
We carefully match our customers with their Care Assistant based on wide-range of criteria, but most importantly, based on on personalities.

Start of Care
Your care with Caremark will begin, care that has been tailored specifically to meet your individual needs.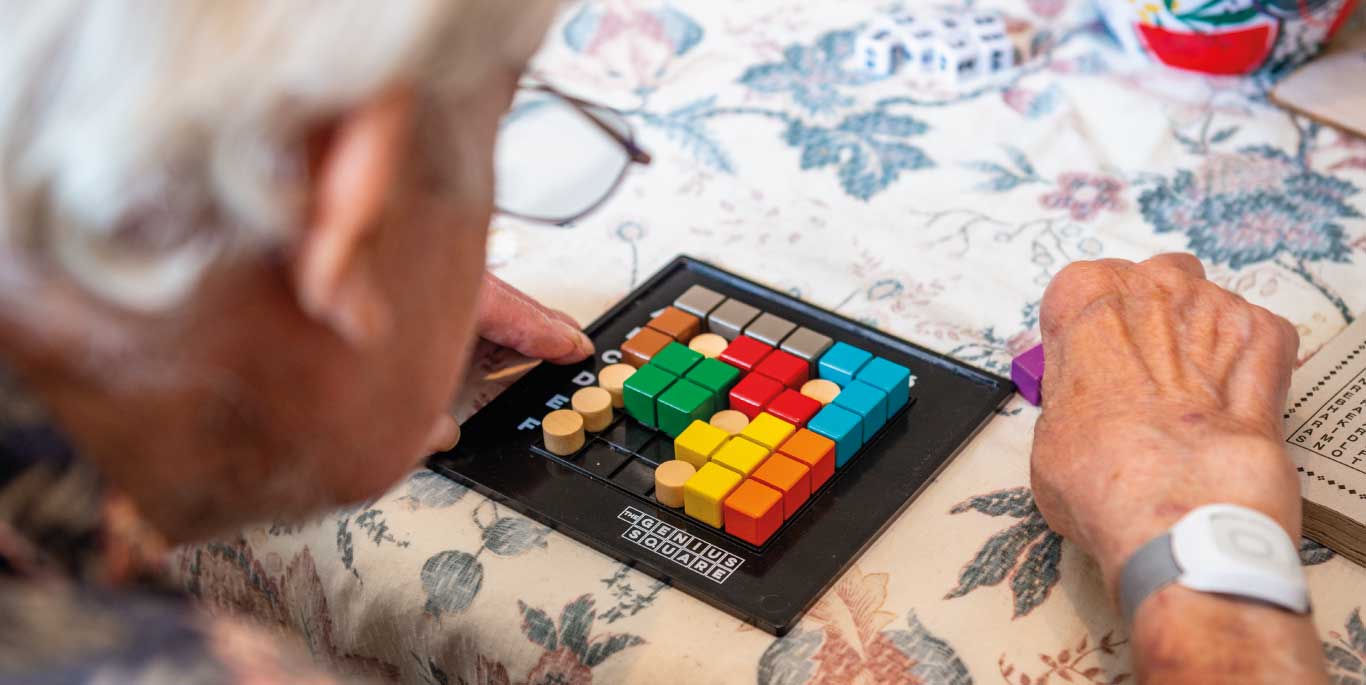 Let's have a chat about how we can help you
Find your local Caremark office by clicking below and giving us a call. We'll lend a listening ear and a plan to help.