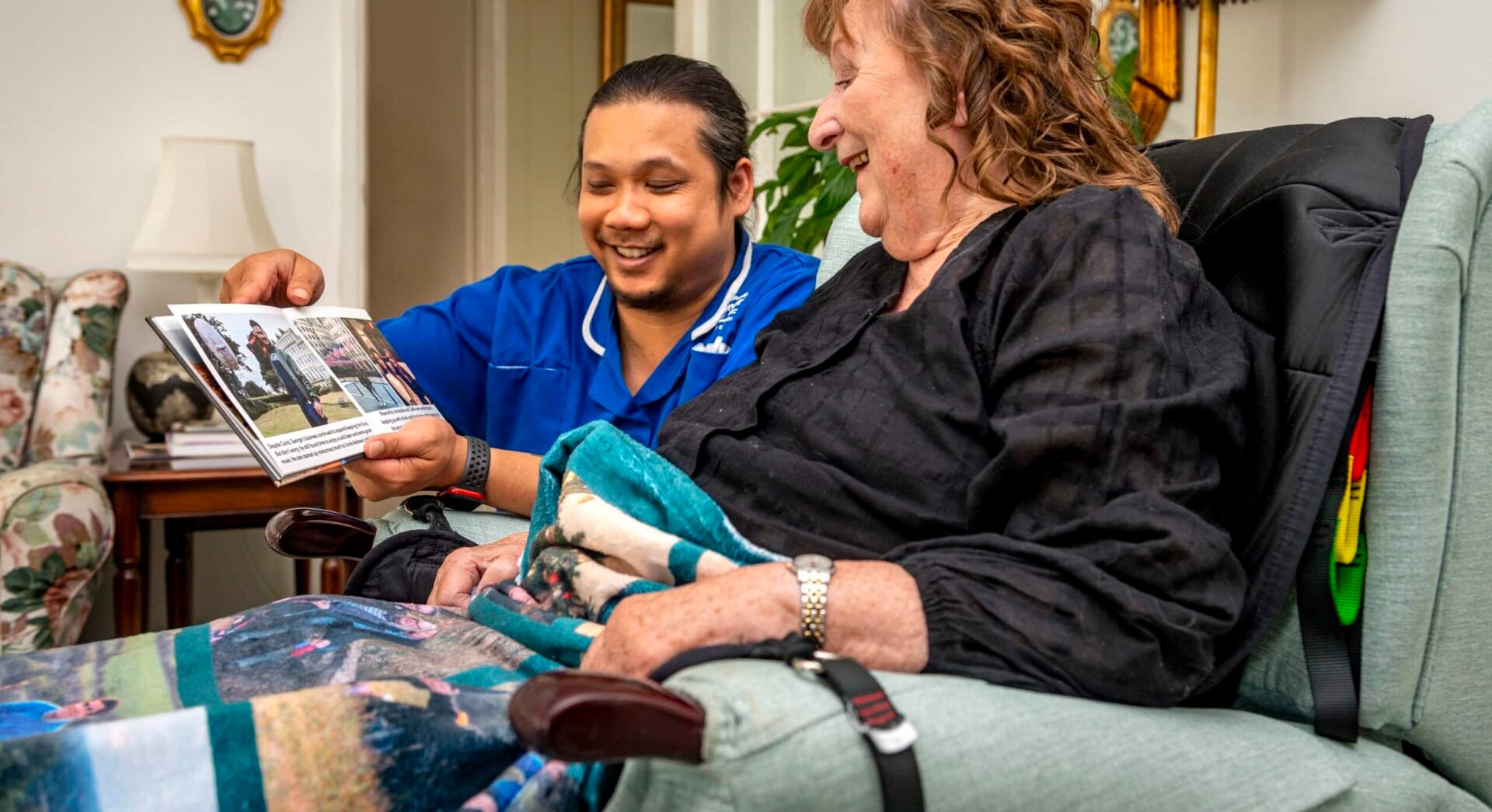 They become like family and we will be forever grateful to have found them.
Overnight Care
Night Care gives you peace-of-mind that someone is there should you need help and support during the night.
There are two types of Night Care service, known as Waking and Sleeping Night Care.
Waking Night Care
If you wake several times per night and require support to go to the bathroom or administer medication, our Waking Night service is the right option for you.
Our Care Assistant is there throughout the night to offer help as and when you need them.
Sleeping Night Care
If you sleep throughout the night, but feel that you need the comfort of knowing someone is there, this service is for you.
Our Care Assistant will remain in your home overnight, sleeping themselves, but are on-hand to offer support if required.
Not all Caremark offices offer this service. Please contact your local Caremark office for more information.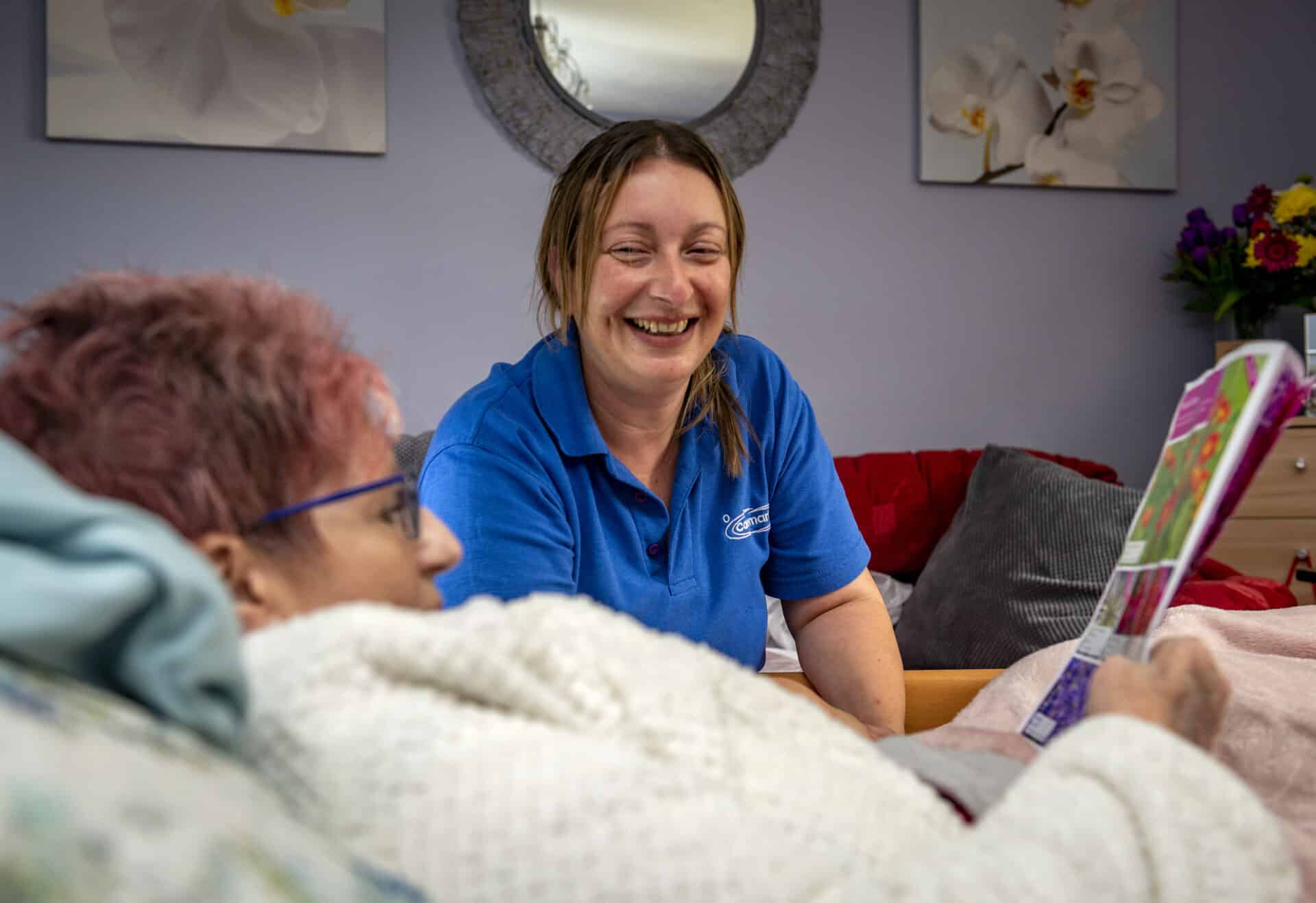 Caremark provides a cheerful morning wake-up.