I love to see my customers thrive in their own home!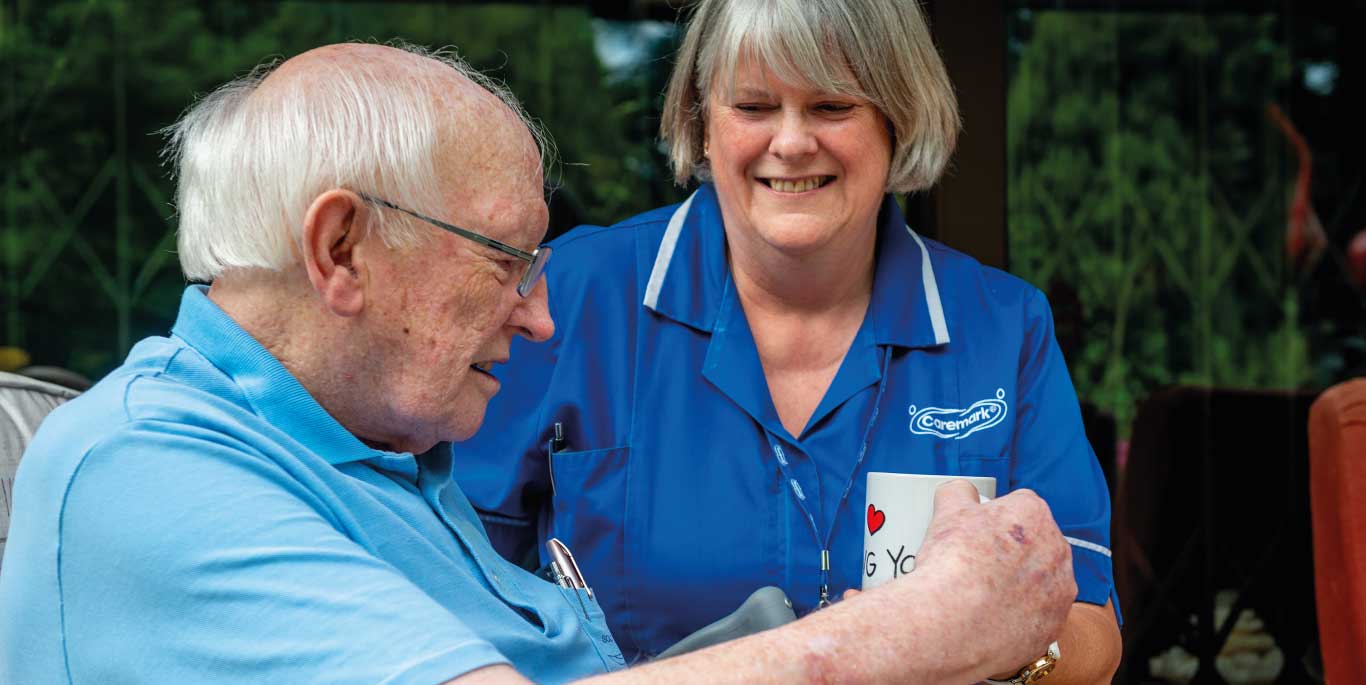 Career in Care: Working with Caremark
When you work with us, you become part of one big, dedicated team. We are all striving for one goal and that is to provide excellent care to as many people in the UK as possible. It is our team of wonderful of Care Assistants, that enable this to happen. Every Caremark office, and everyone at the Franchise Support Centre value our care teams enormously. We are in awe of the amazing work that our Care Assistants do day in, day out. Our care teams are remarkable and we welcome more wonderful people into the Caremark family every day.
We have a variety of opportunities available – part-time, mornings, weekends and more
For many of our Care Assistants, flexibility is a factor they value tremendously.
Working as a Care Assistant with Caremark, you can fit your hours around your family and your commitments.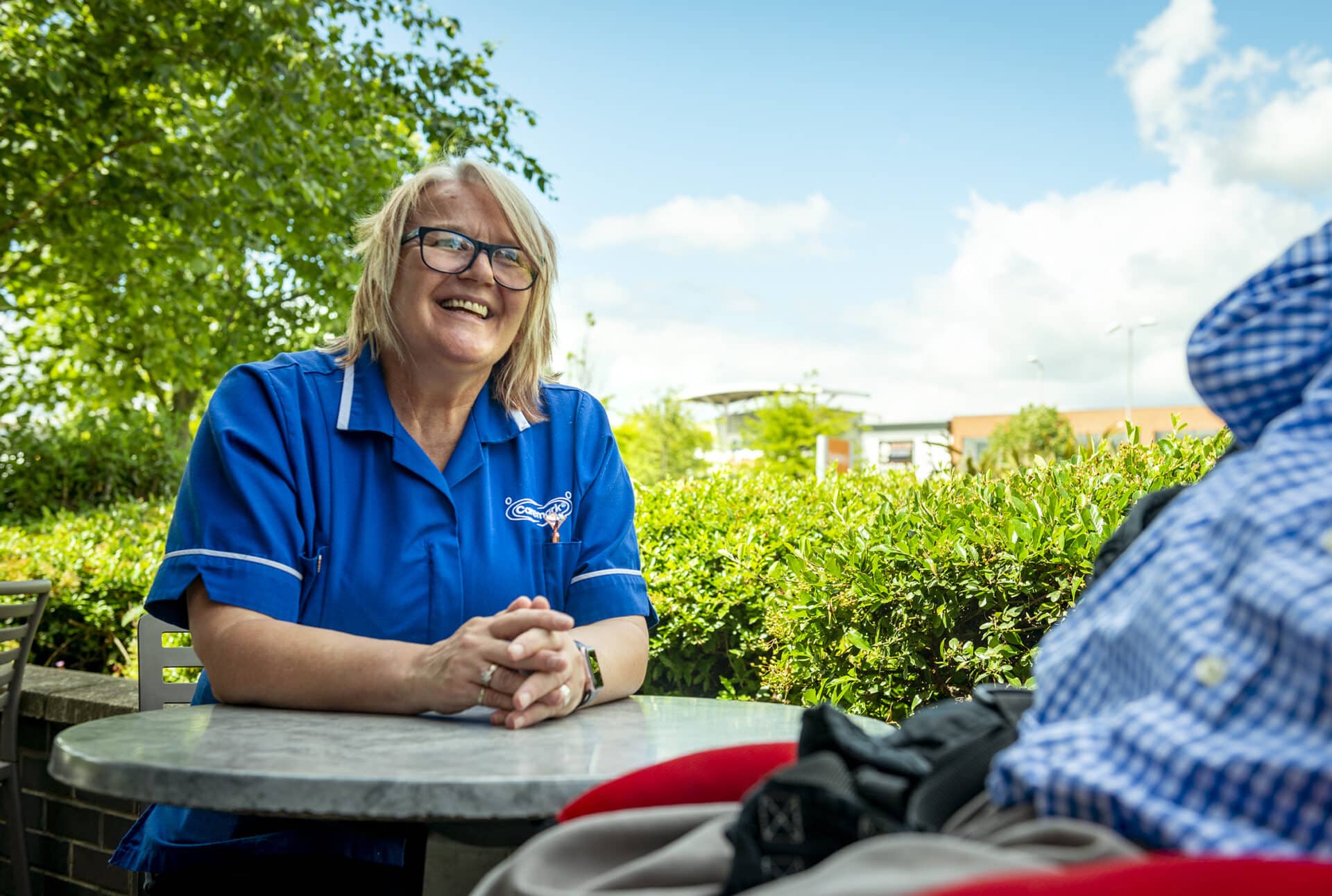 The flexibility works for me.
Find out more about each role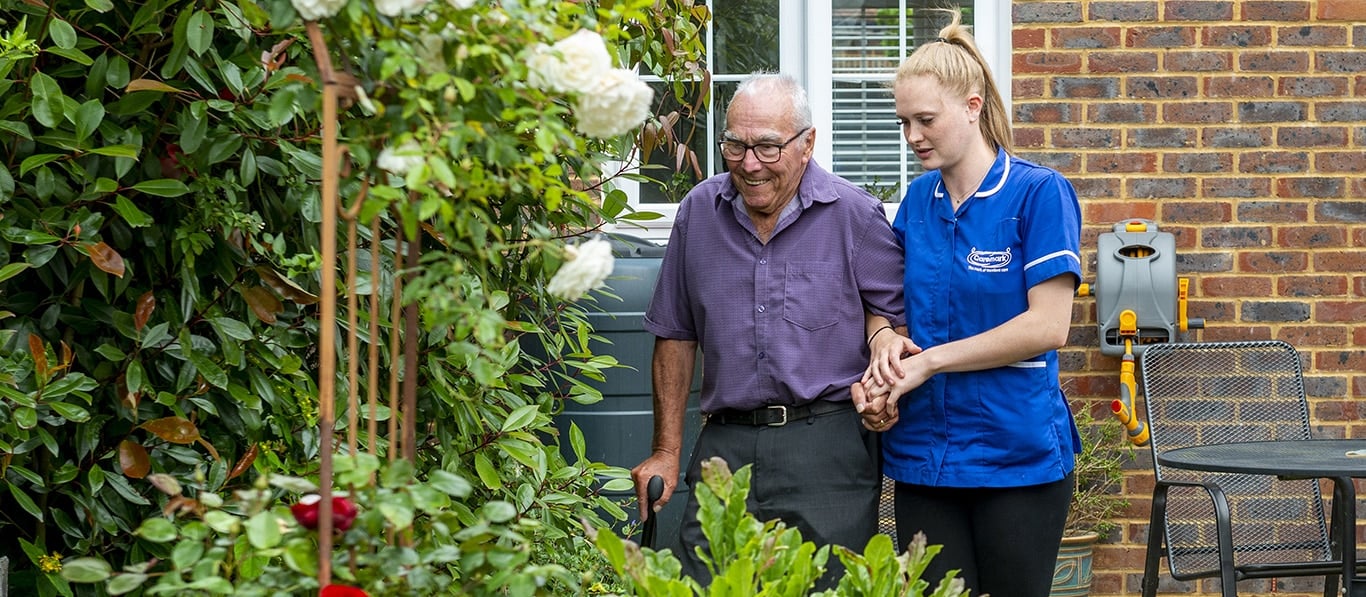 I love to make a positive difference
Work with us part-time or full-time, but please, stay for a life-time!
Join Caremark, one of the UK's leading home care providers and experience what it feels like to change people's lives through care.