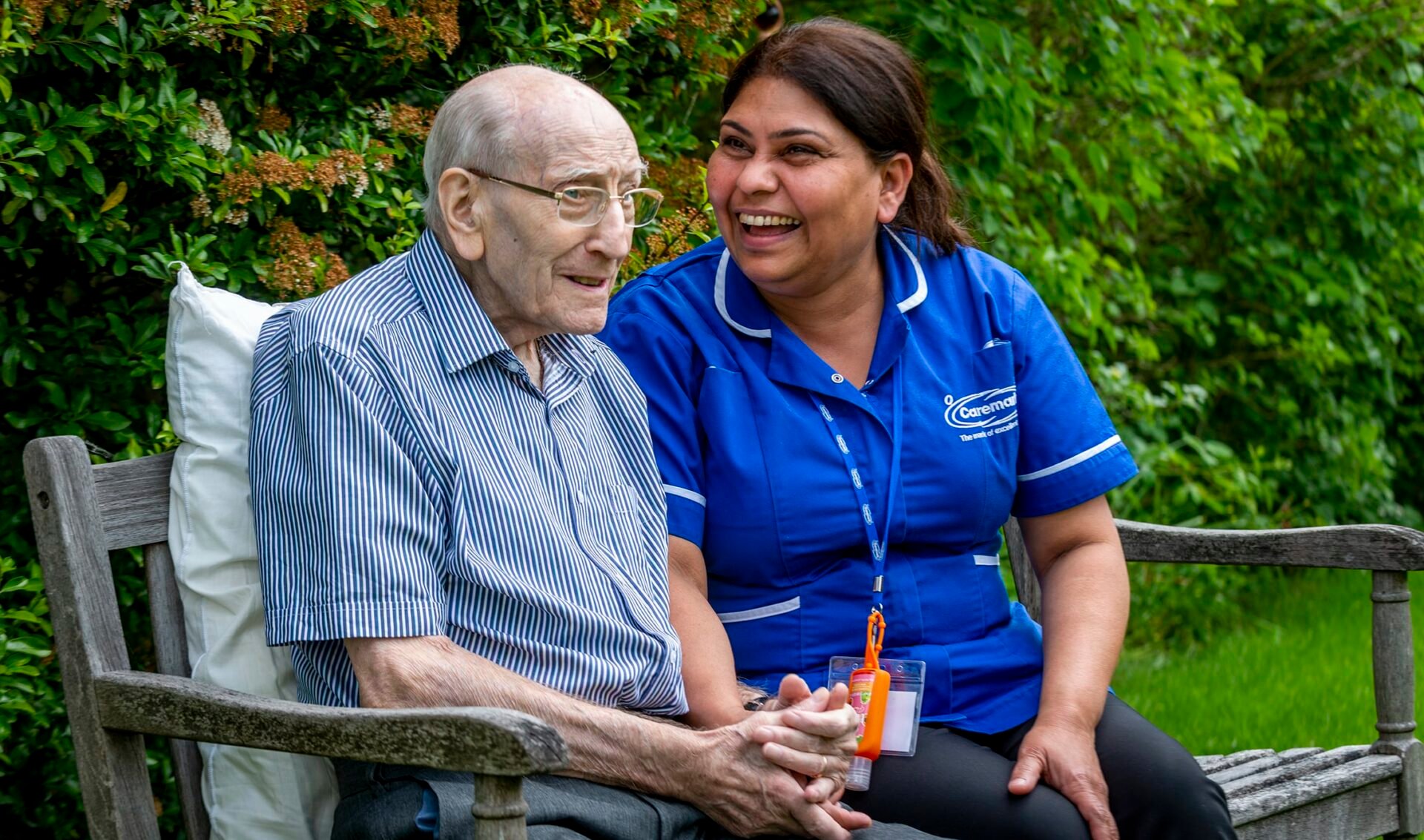 Care Assistants roles with Caremark
Flexibility, great rates of pay, career progression, full training and rewarding work are just some of the reasons our care teams love working with us.
As a Care Assistant you will quite literally change people's lives for the better. The role is so varied and no two days are the same. As you offer the vulnerable in our society safe home care, you will feel a sense of satisfaction that is impossible to match in any other job.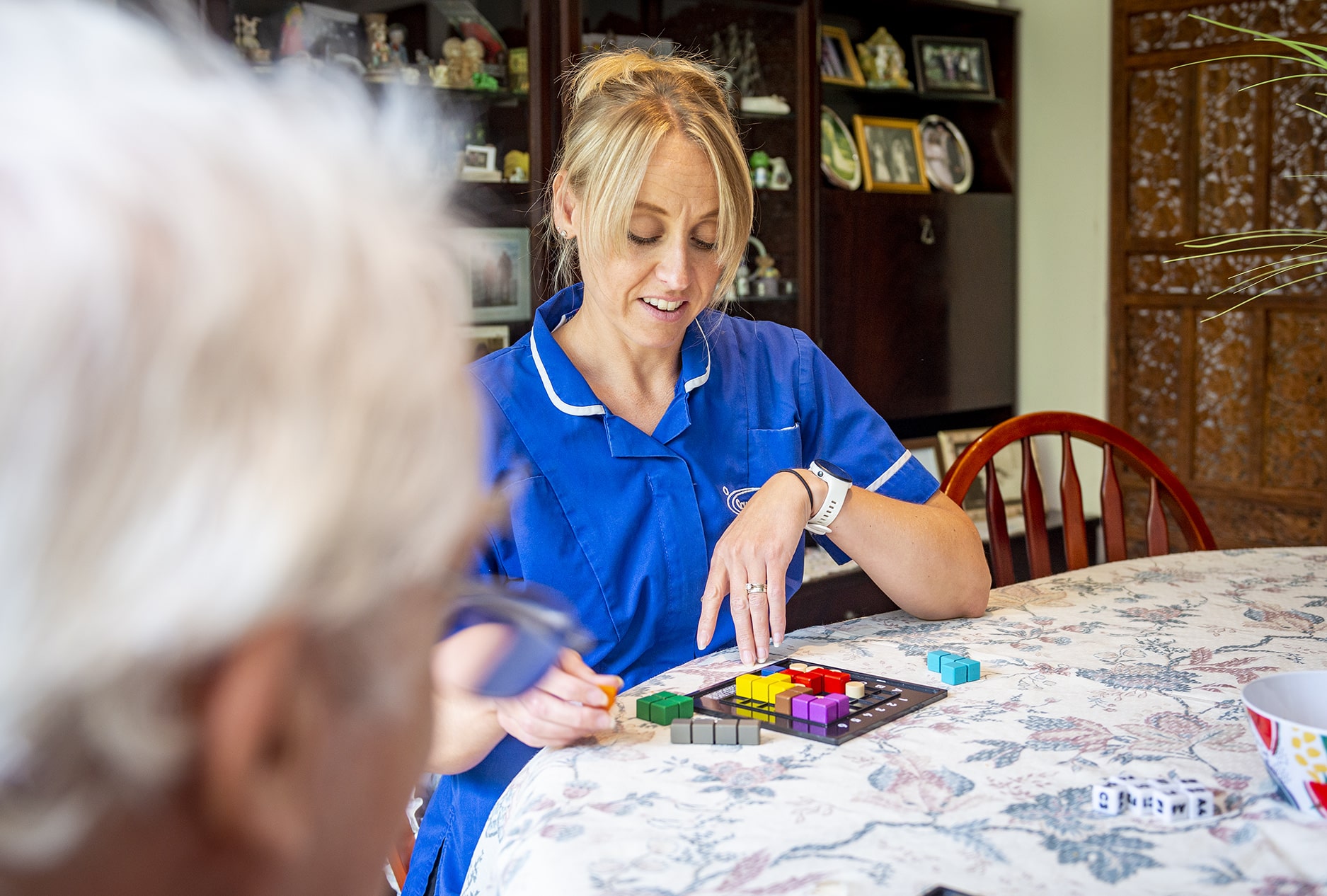 Care assistant responsibilities in a nutshell
You will work to a rota of care calls where you will travel to a customers home. Whilst there, you will work in partnership with the customer providing them with individual care and support as detailed in their personalised care plan.
You will always remain professional, safe, respectful and caring, whilst also adding in just the right amount of humour and light-heartedness to ensure our customers smile or laugh at every visit.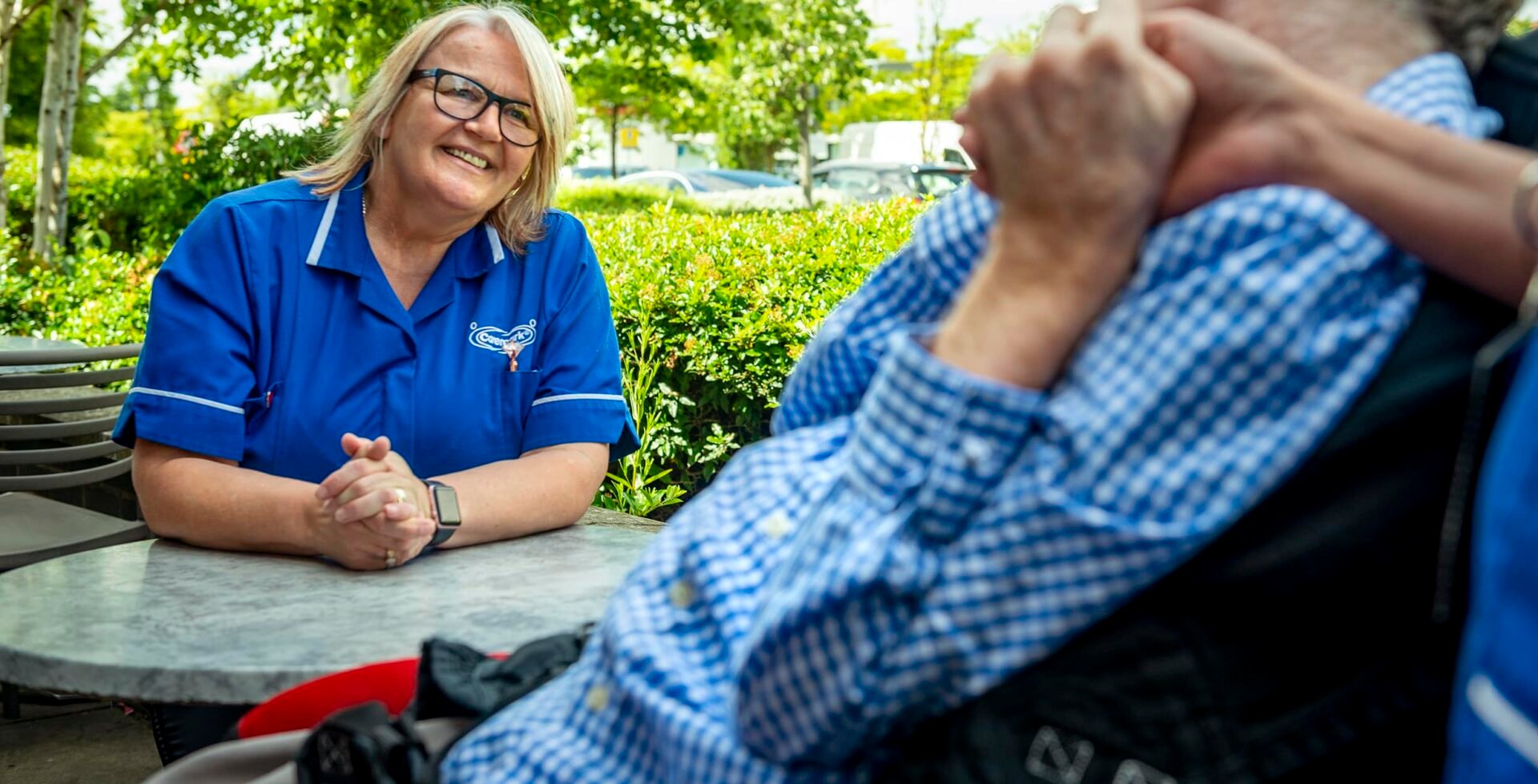 I love to make a positive difference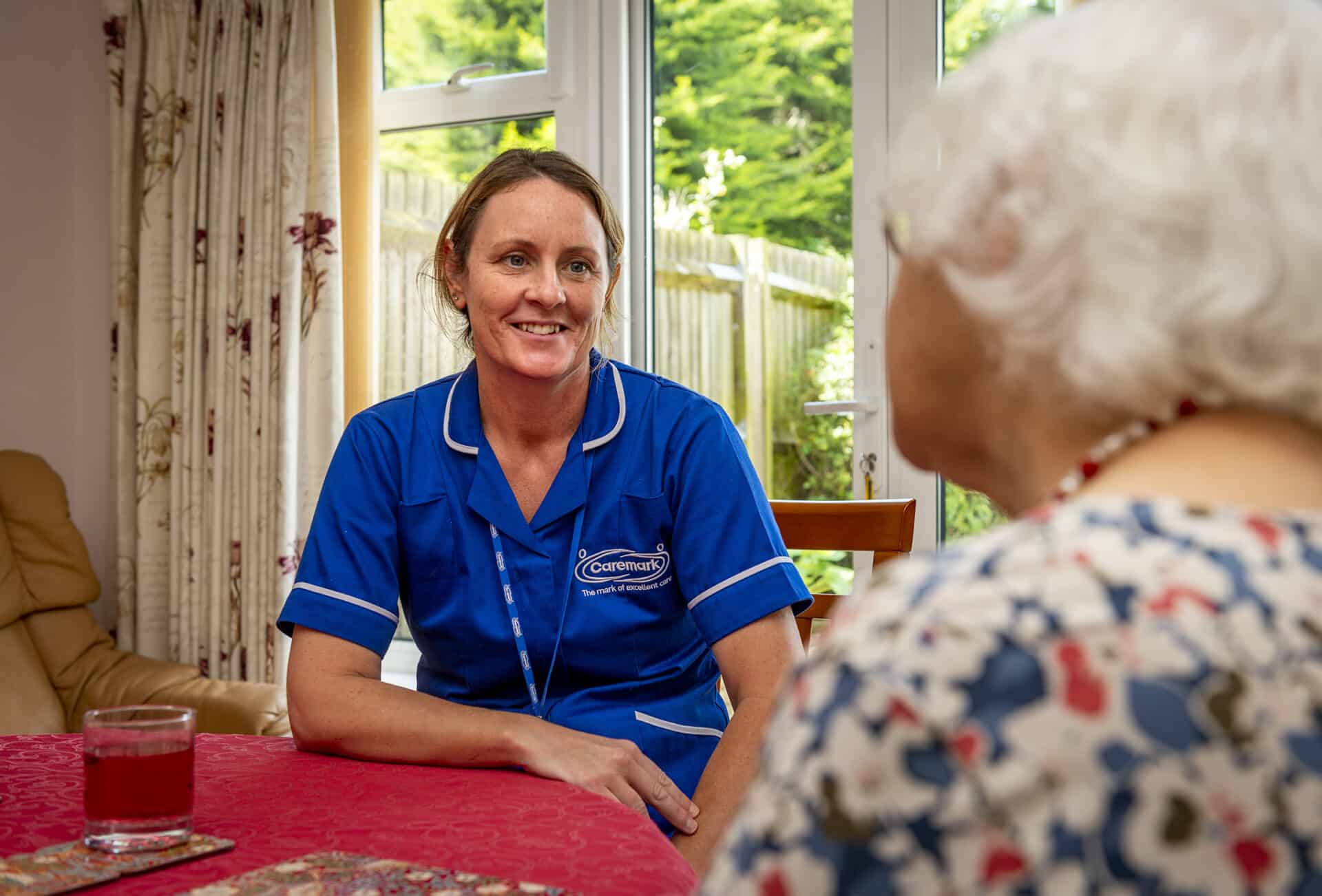 Qualities of a great Care Assistant
We recruit on personality – that's how we find so many wonderful people!
At Caremark, we don't worry if you have care experience or not, as we are looking at you as a person, not the certificate you own. If you're the right person to work with us, we'll provide you with all the training you need to give you the best of starts in home care.
We welcome people into our family who have warm hearts, a caring nature that can see the best in everyone, patience, the aptitude to stay calm under pressure, topped off with the ability to bring joy and cheer to our customers, always leaving them with a smile. Whether you're looking to fill a few hours a week, or work full-time and build your career, we have an opportunity for you.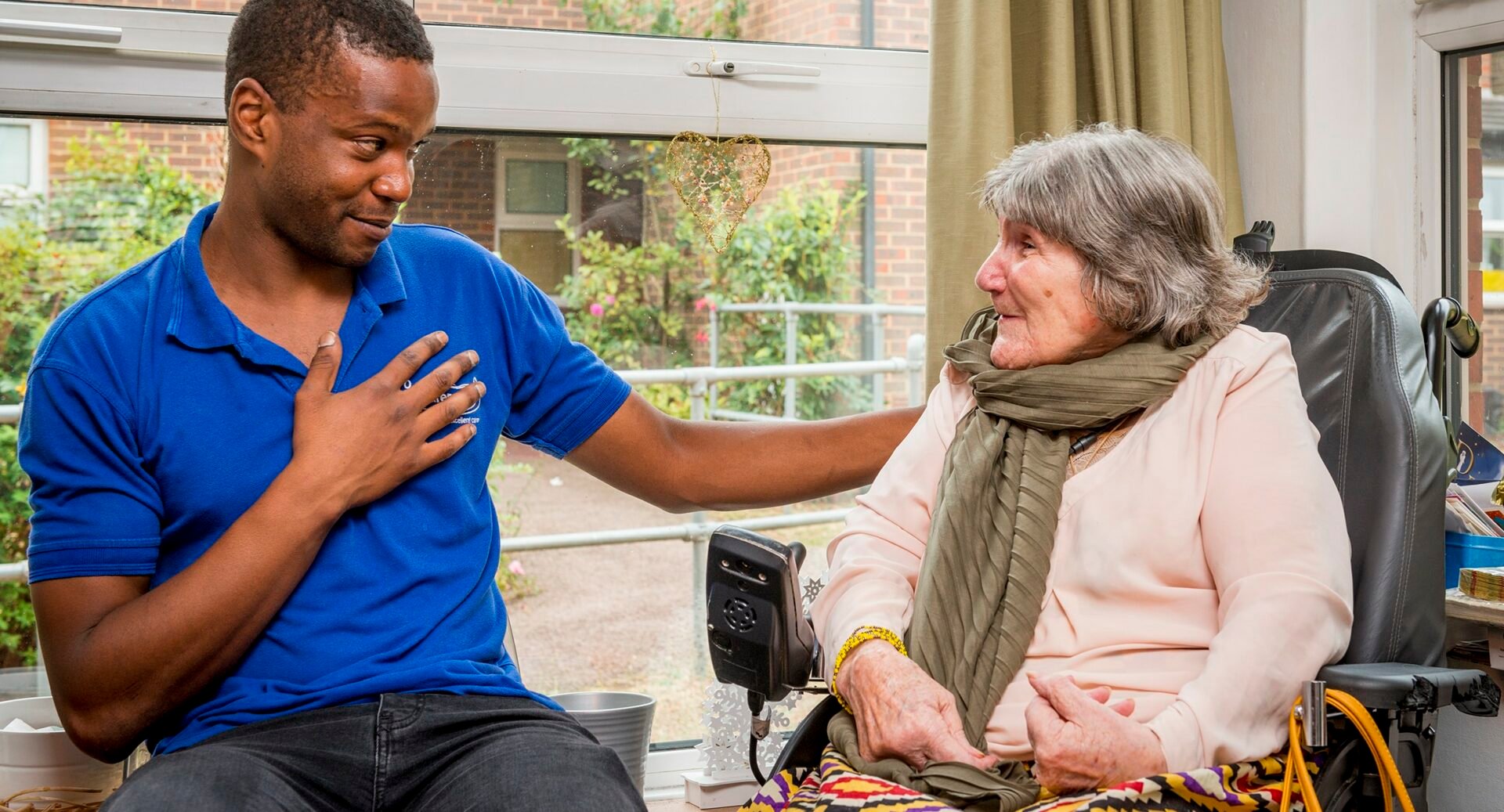 Work with us part-time or full-time, but please, stay for a life-time!
Join Caremark, one of the UK's leading home care providers and experience what it's like to change people's lives through care