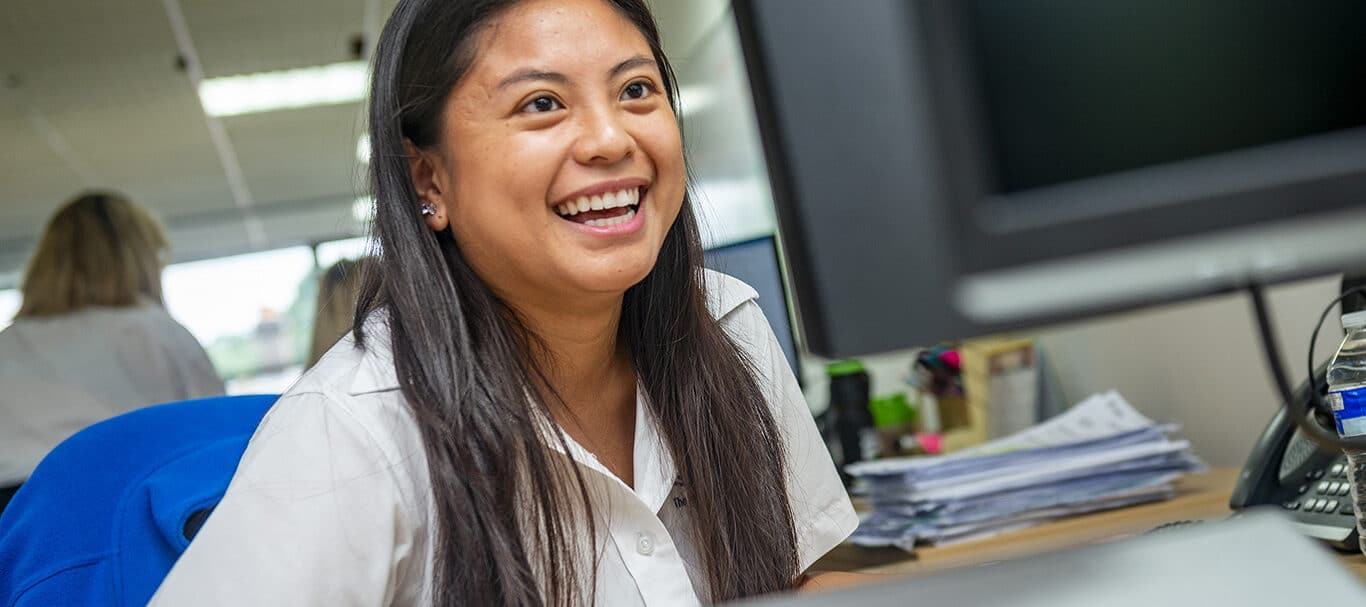 Care Co-ordinator roles with Caremark
With a passion for home care and a drive to pursue a career, our Care Co-ordinator position is the perfect step.
The Care Co-ordinator role is a great balance between working closely in the community as well as gaining excellent office-based and customers services skill sets.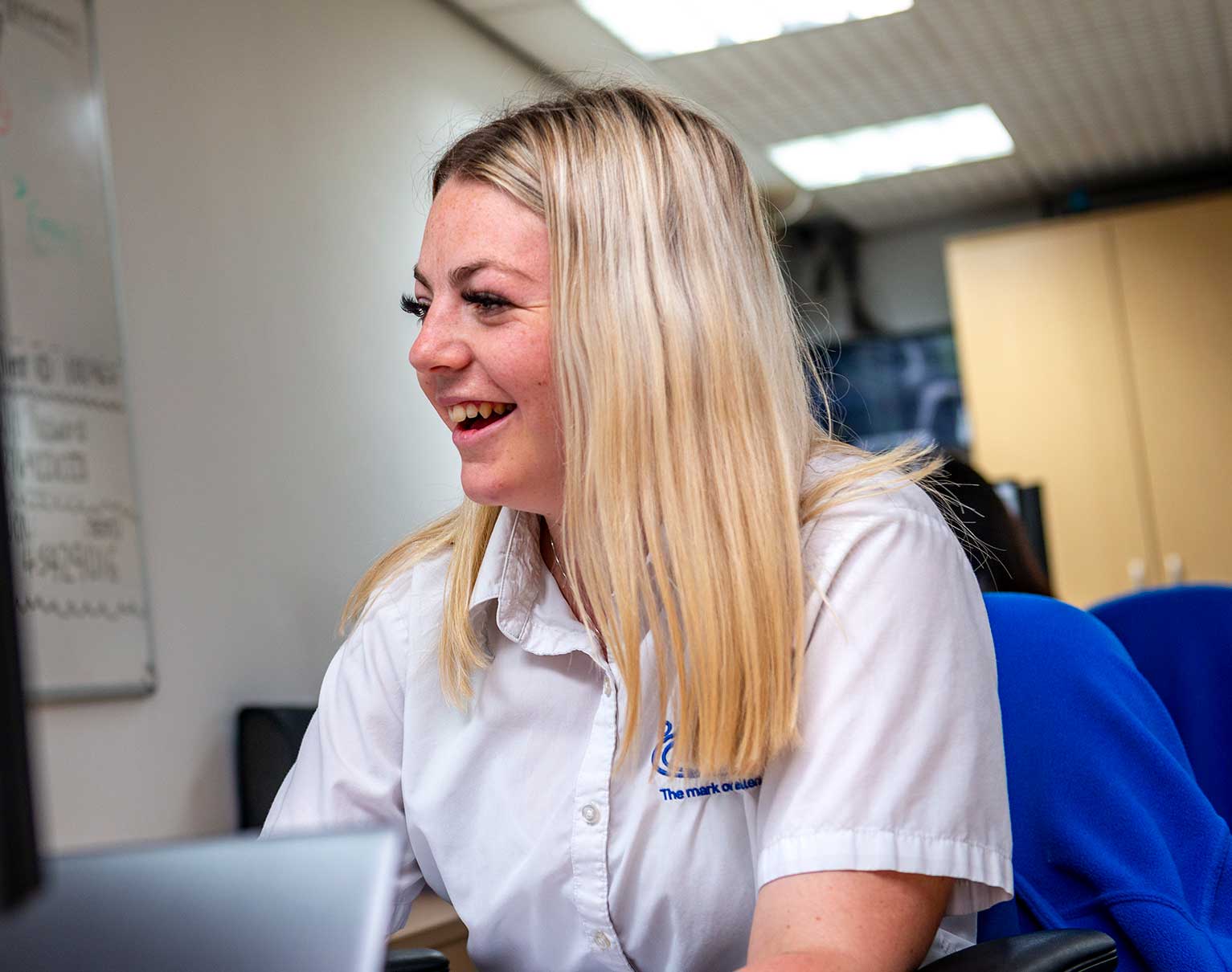 The Care Co-ordinator role in brief
As a Care Co-ordinator, you will be primarily office based with your main role being to provide support to our customers and their families.
You will work closely with our Care Managers and Supervisors to ensure excellent communication about our customers and team members which enables the smooth and professional running of care visits.
You will also be fundamental in the recruitment of Care Assistants to join the Caremark team. This involves advertising job roles, screening candidates, interviewing and following up references.
You really are a key part of the overall team!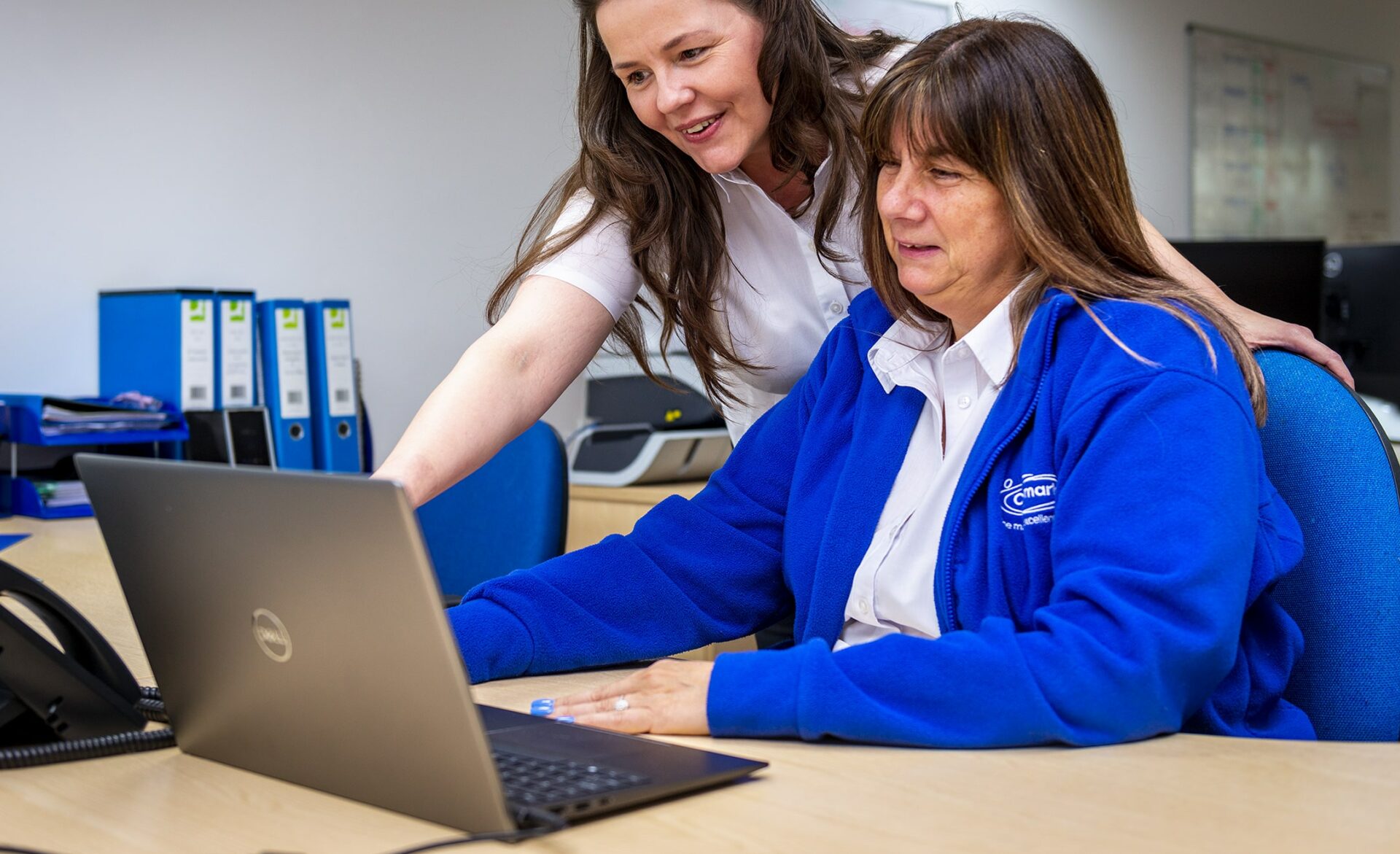 Qualities of a great Care Co-ordinator
At Caremark, we always aim for internal promotion. With this in mind, we love to appoint Care Co-ordinators with ambition to further their career and progress with us, a passion for home care is therefore key.
You will also need great organisational skills and the ability to remain calm under pressure. As the first point of contact for our customers and their families, you should possess an excellent telephone manner. The ability to work in a team is fundamental as you'll be working alongside other members of the Caremark Care team.
Being a people's person is also a great attribute as you'll be welcoming potential new staff members into the Caremark family.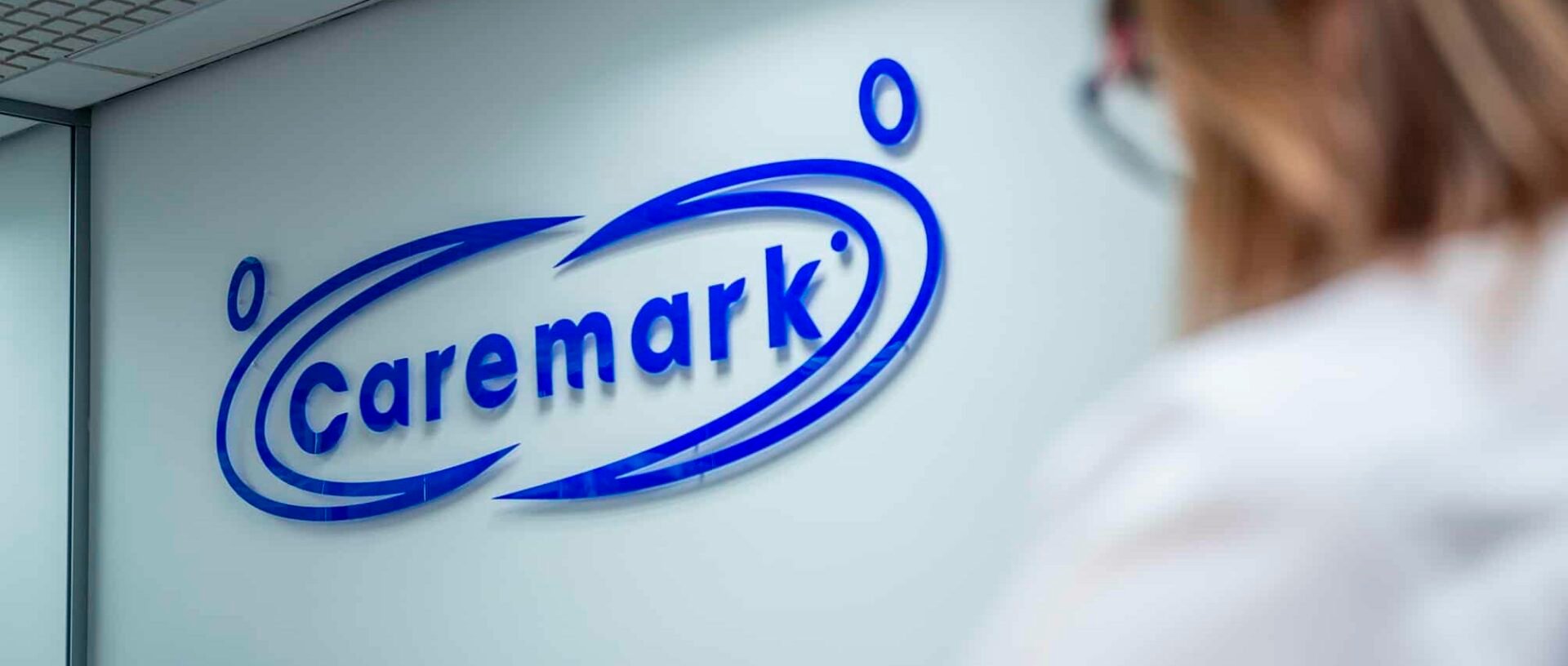 Work with us part-time or full-time, but please, stay for a life-time!
Join Caremark, one of the UK's leading home care providers and experience what it's like to change people's lives through care