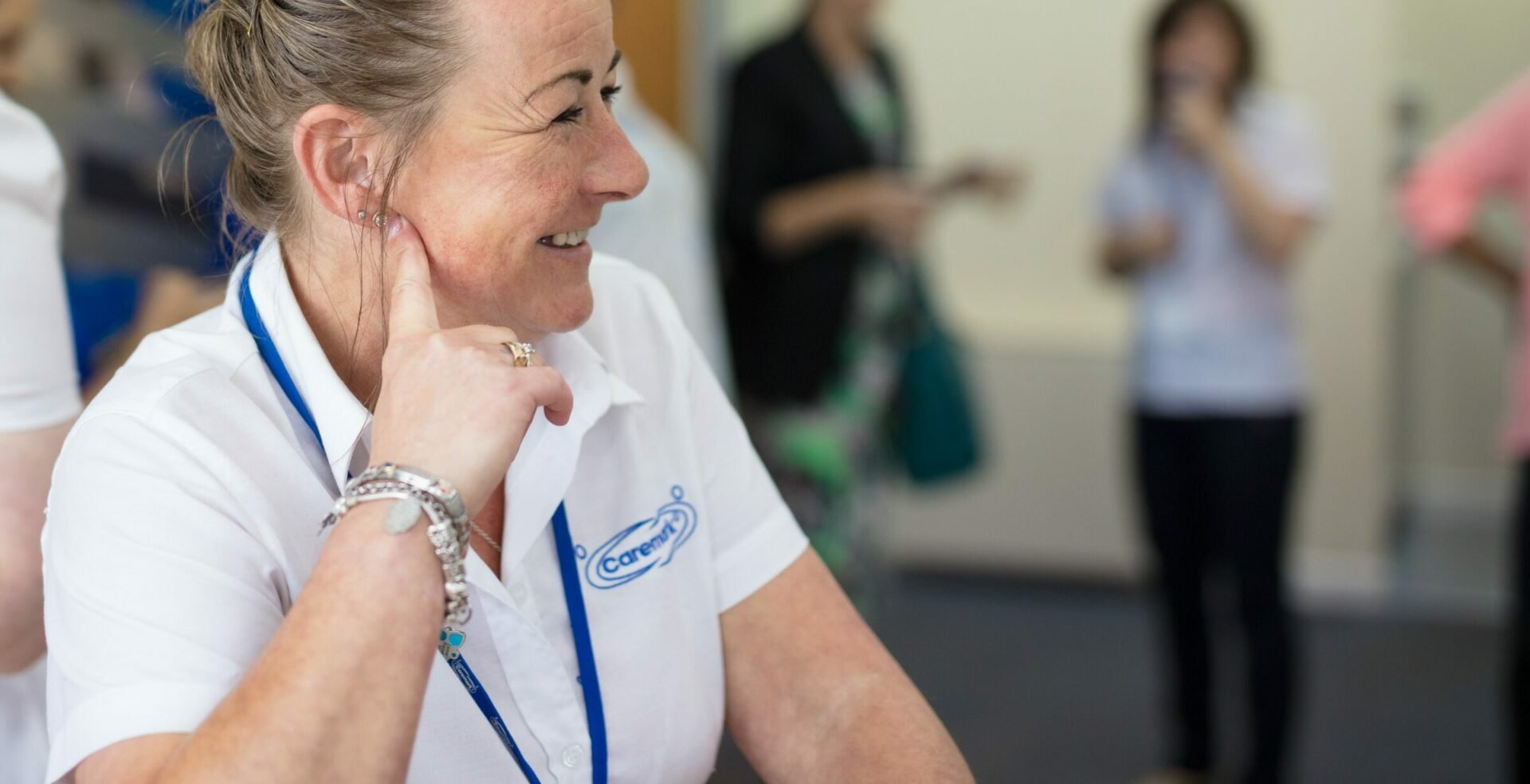 Care Manager roles with Caremark
Our Care Managers are integral to the successful running of a Caremark office. With your leadership and people management skills, you will lead the care teams to deliver excellent high quality care and to change the lives of the vulnerable within your community.
Our Care Managers would have previous management experience in Health and Social Care and an immense passion for people.
My colleagues are wonderful people, it's the best job ever
The Care Manager role
The Care Manager oversees the whole care operation and manages a complete team of staff, whilst in turn, reporting into the Directors of the Caremark Franchise office.
You are responsible for generating a caring and conducive atmosphere for your team and your customers.
You ensure all Caremark policies and procedures are implemented and that your office adheres to all legislation.
As a Care Manager you receive full support from the business owner and work closely with them to implement new processes and innovation. You have a real influence on the sector within your community and work with your care team to promote excellent care and wellbeing for our customers.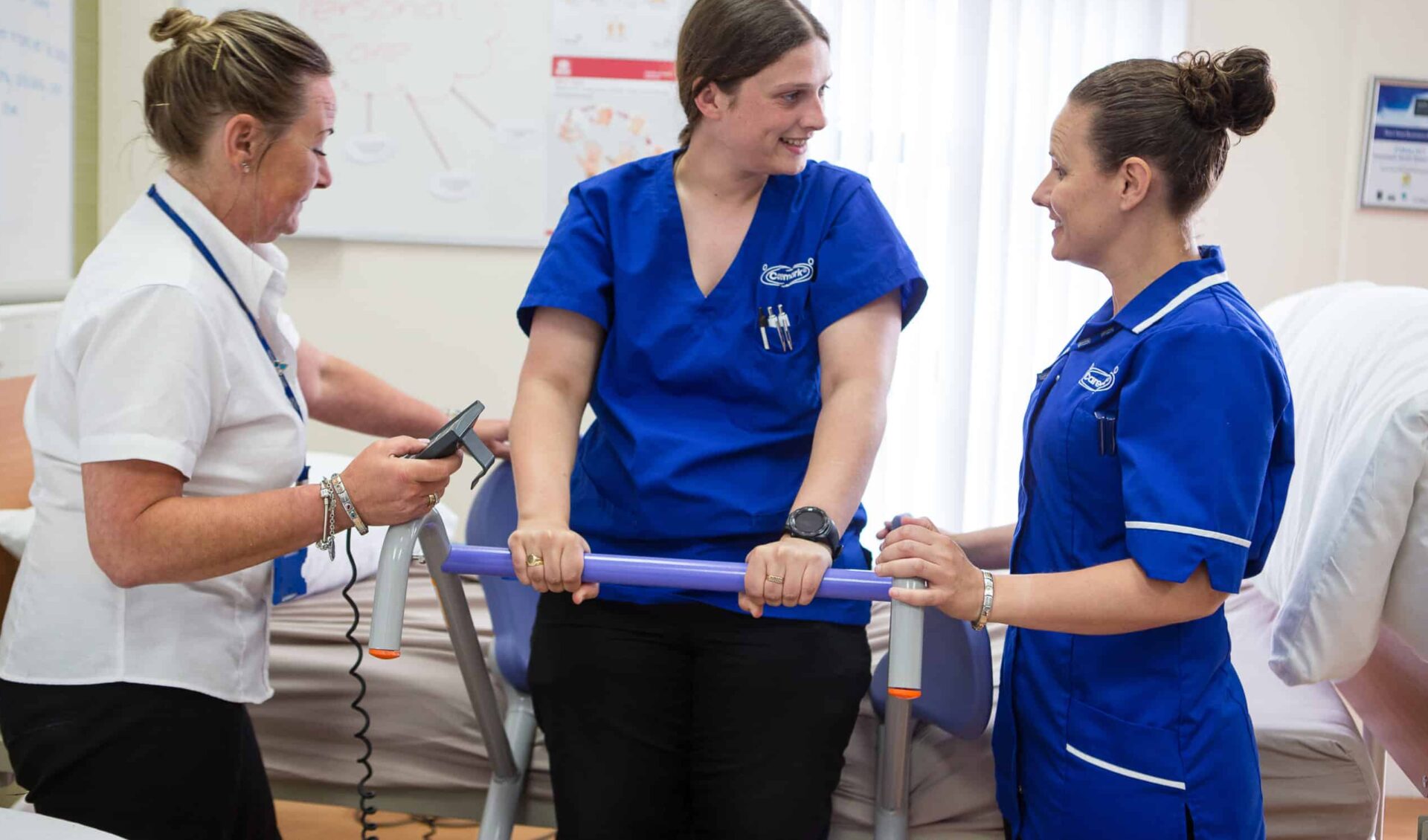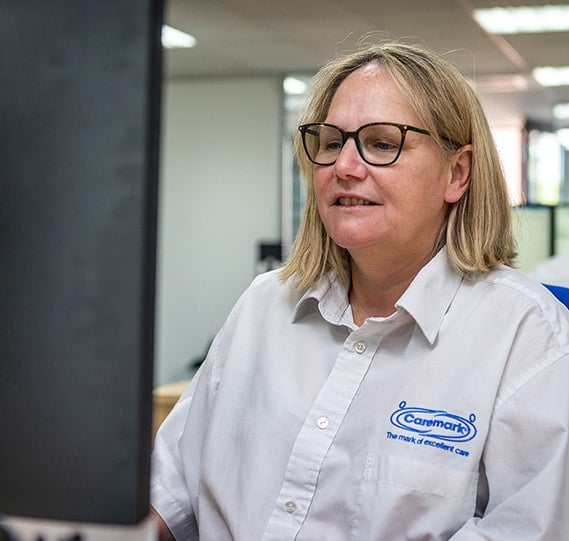 Qualities of a great Care Manager
A great Care Manager leads a team of people to achieve excellence.
In the case of Caremark, that means you'll exude the qualities that engage your team and empower them to grow in their careers.
You'll have extensive knowledge in Health and Social Care and (either) hold a (Level 5 Diploma in Leadership for Health and Social Care (or equivalent) or be prepared to complete the qualification within your role. You'll understand legislation and what it takes to reach and maintain an Outstanding rating.
You'll be extremely ambitious and set your own personal and business goals.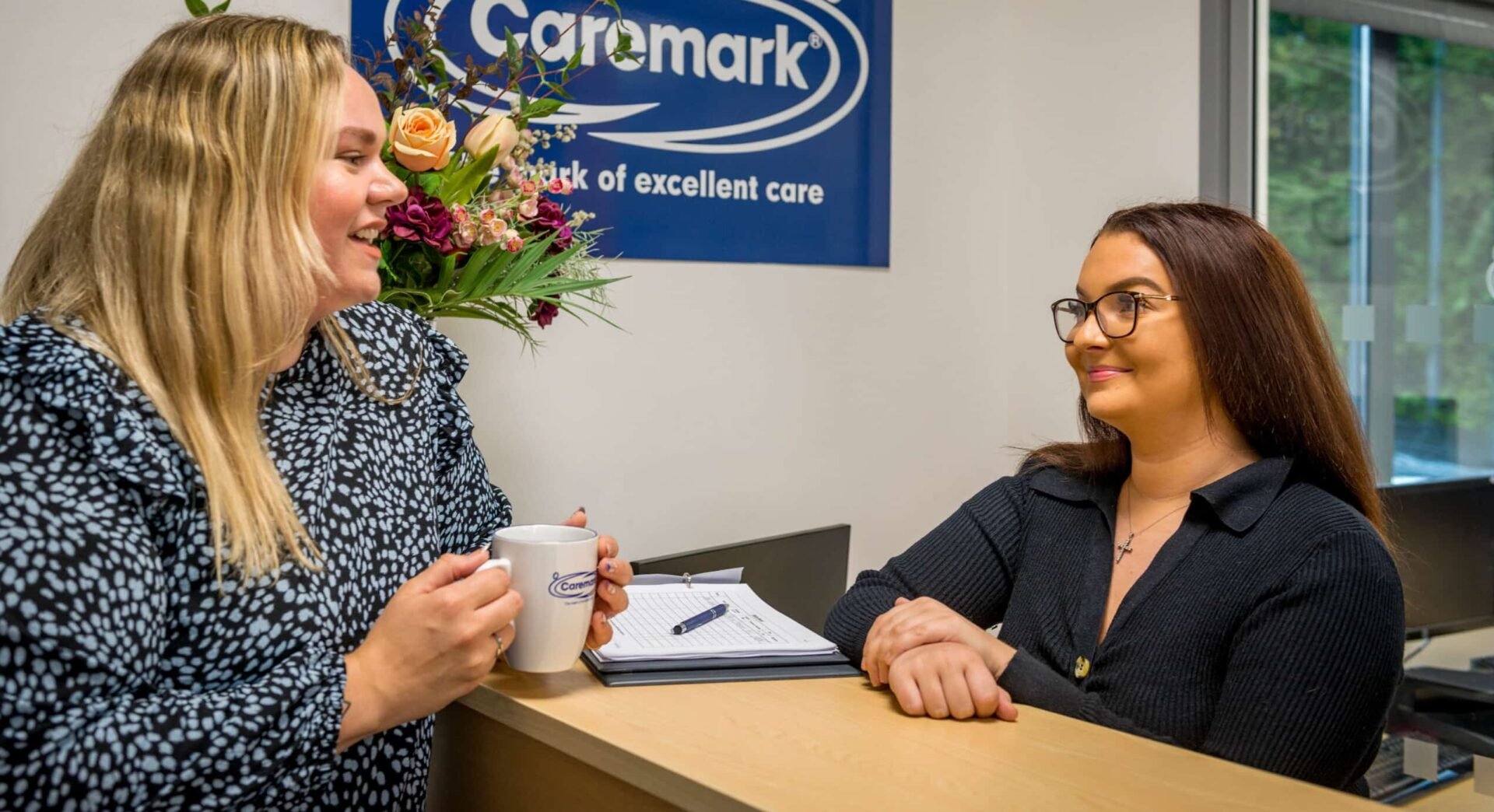 Work with us part-time or full-time, but please, stay for a life-time!
Join Caremark, one of the UK's leading home care providers and experience what it's like to change people's lives through care