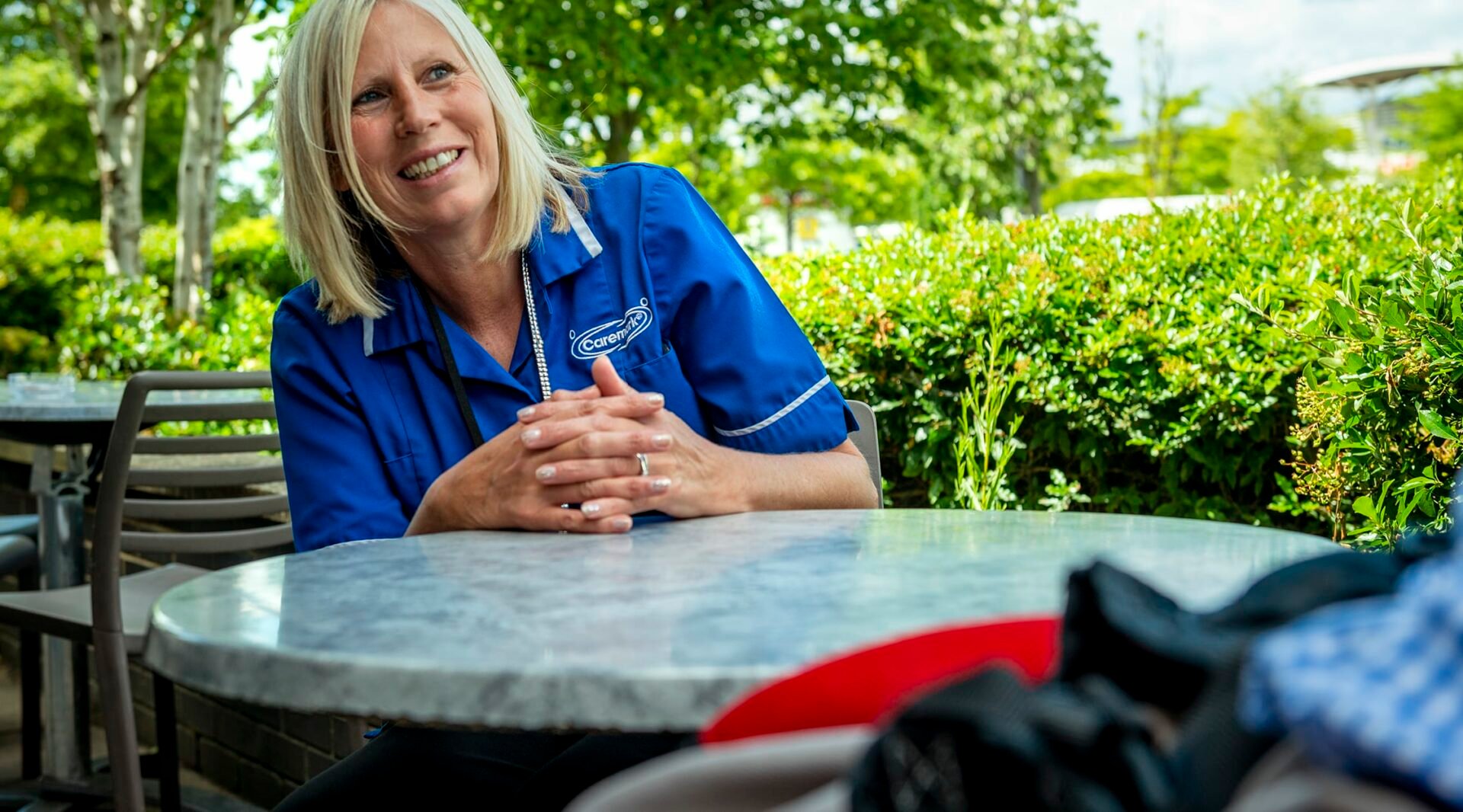 I love knowing I'm making a major difference to people's lives
Care Supervisor roles with Caremark
With excellent supervision skills, our Field Care Supervisors are a fundamental role within the organisation of high quality care.
If you have experience in home care, maybe as a Care Assistant, and are looking for supervision and management experience, the Field Care Supervisor role could be a great match.
You would look after a group of customers and Care Assistants to ensure the absolute best care is delivered.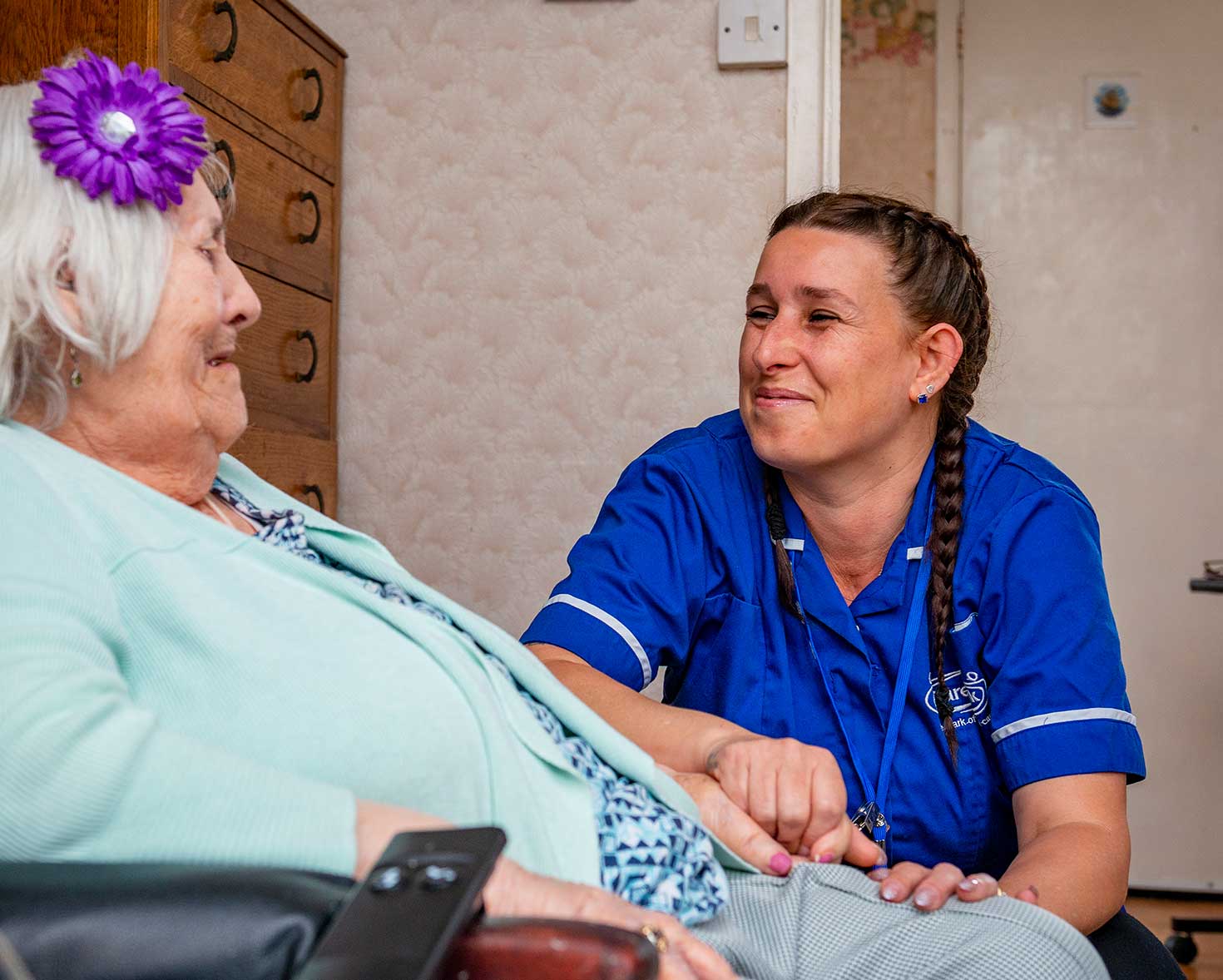 I absolutely love what I do
The Care Supervisor role in brief
Our Field Care Supervisors take responsibility for ensuring our customers are receiving the care and support they need and deserve.
The role is field-based which means you'll have regular touch points with our customers on a continual basis. This involves conducting assessments and reviewing our service and our customer's satisfaction levels on a regular basis.
You will supervise a group of Care Assistants to ensure they are happy in their work, managing shifts well and of course that they are delivering the Caremark standard of care.
You work closely with the Care Manager and Care Co-ordinator to make service plans and hold regular group and one-to-one meetings with your team.
Our Field Care Supervisor roles come with benefits too – a company car, telephone, holiday pay and flexible hours.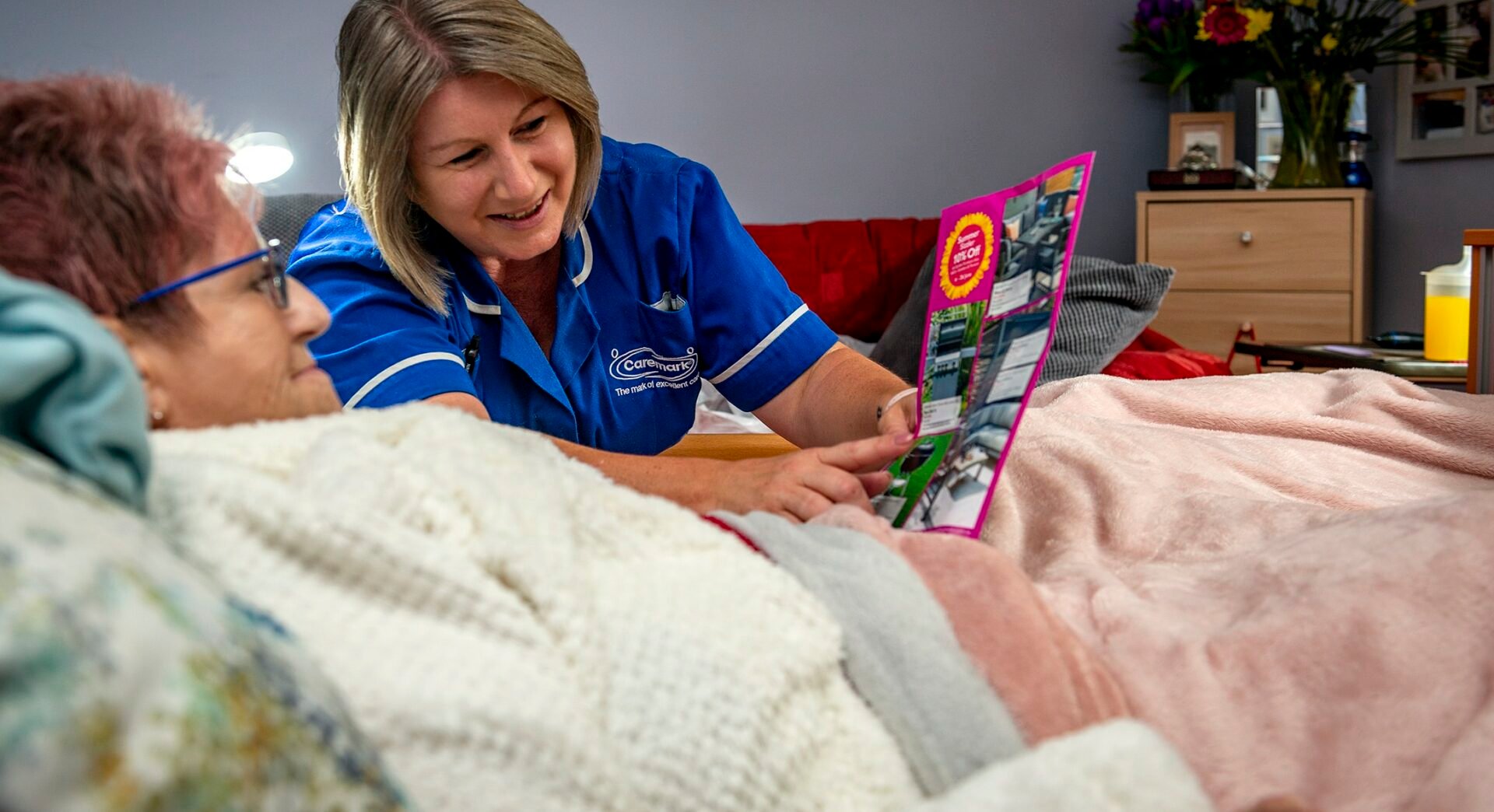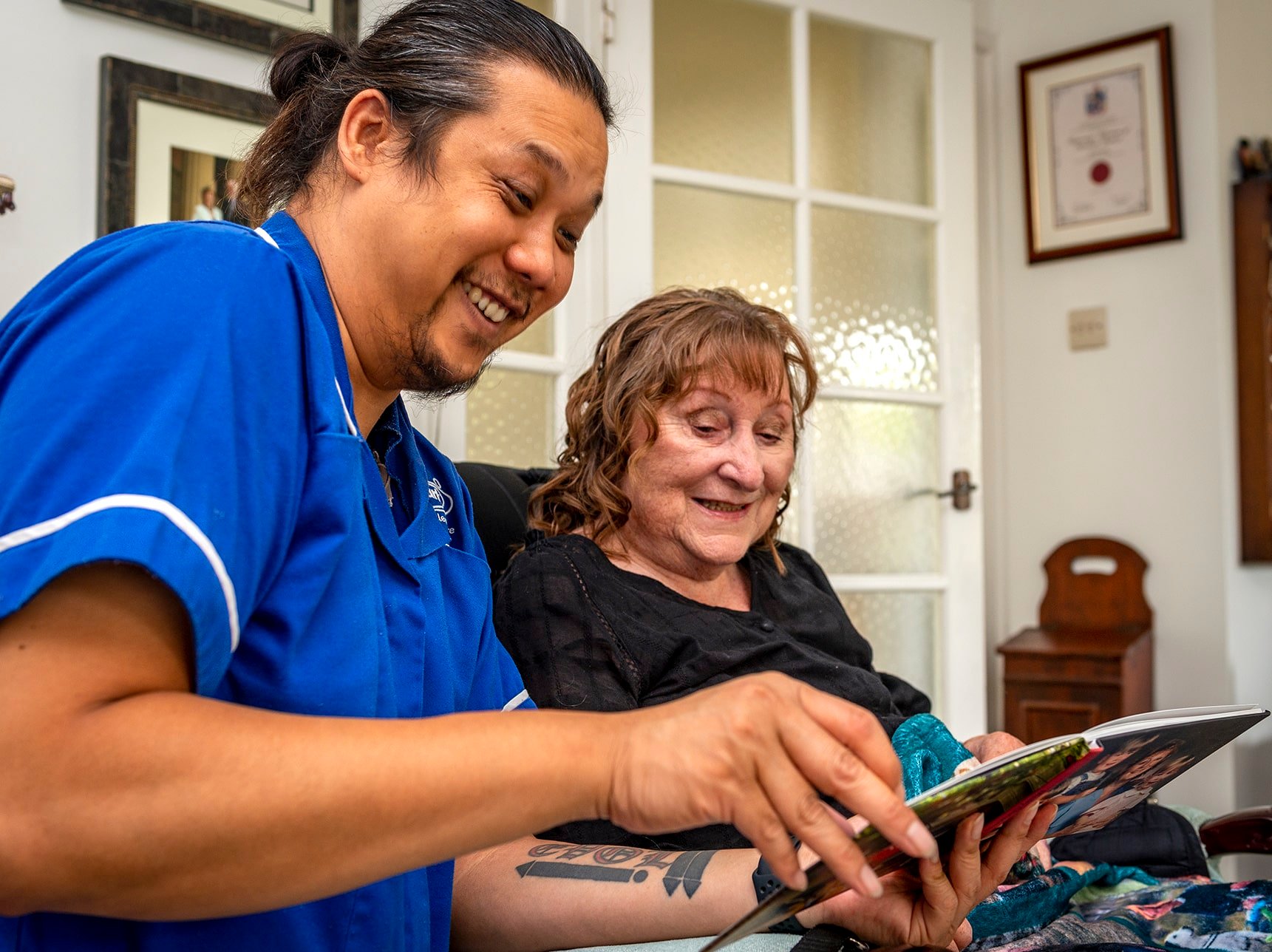 Qualities of a great Field Care Supervisor
As Field Care Supervisor you have both a passion for home care and a want to further your career. The supervisor role enables you to step up the career ladder, whilst still being very much on the frontline of care.
You will therefore have a caring and compassionate personality for both customers and your team members. You'll have an inner desire to ensure everyone is happy.
Excellent communication skills are required as you will arrange your team and liaise with the Care Manager and Care Co-ordinator.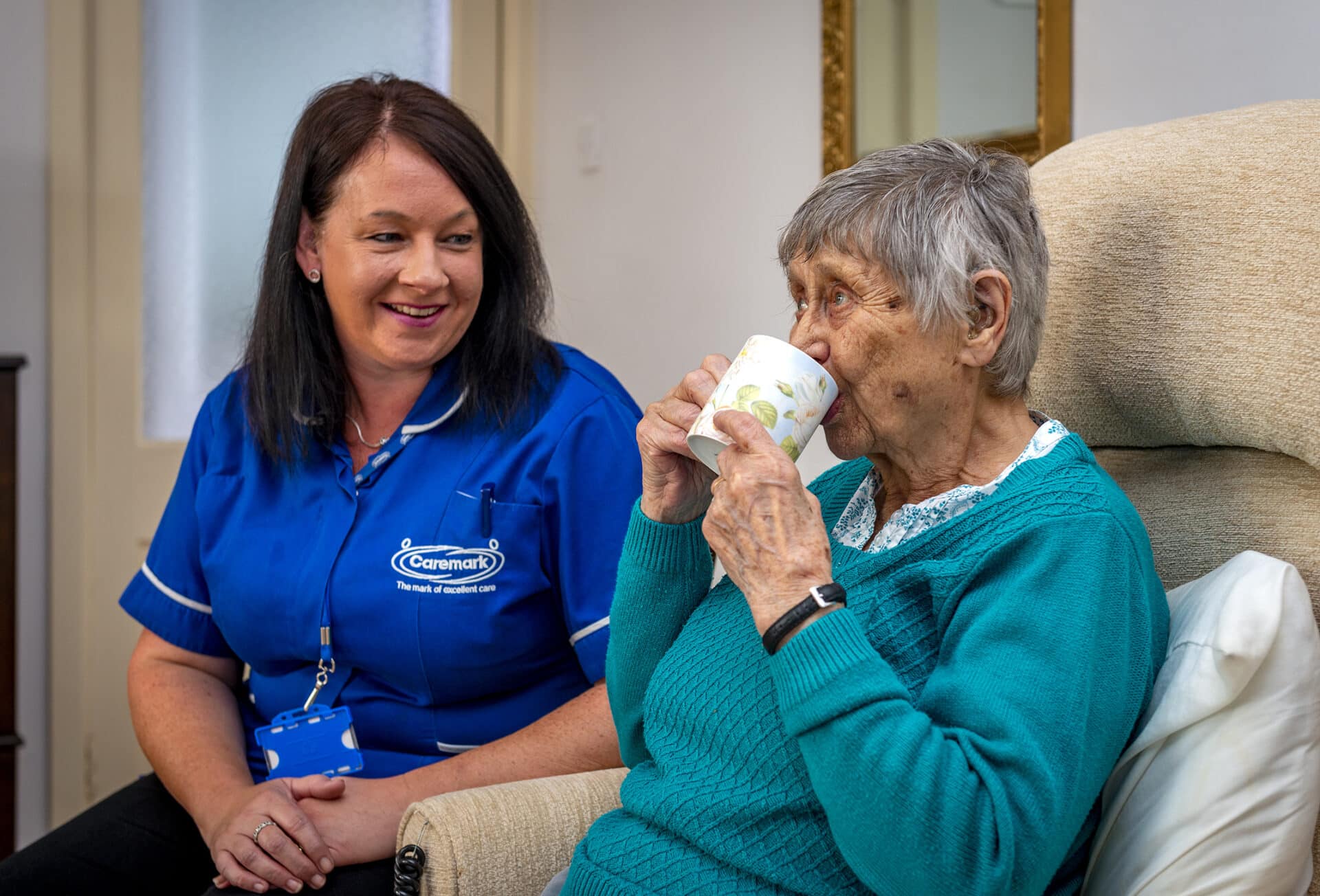 Knowing you are helping someone remain at home is so rewarding
Work with us part-time or full-time, but please, stay for a life-time!
Join Caremark, one of the UK's leading home care providers and experience what it's like to change people's lives through care