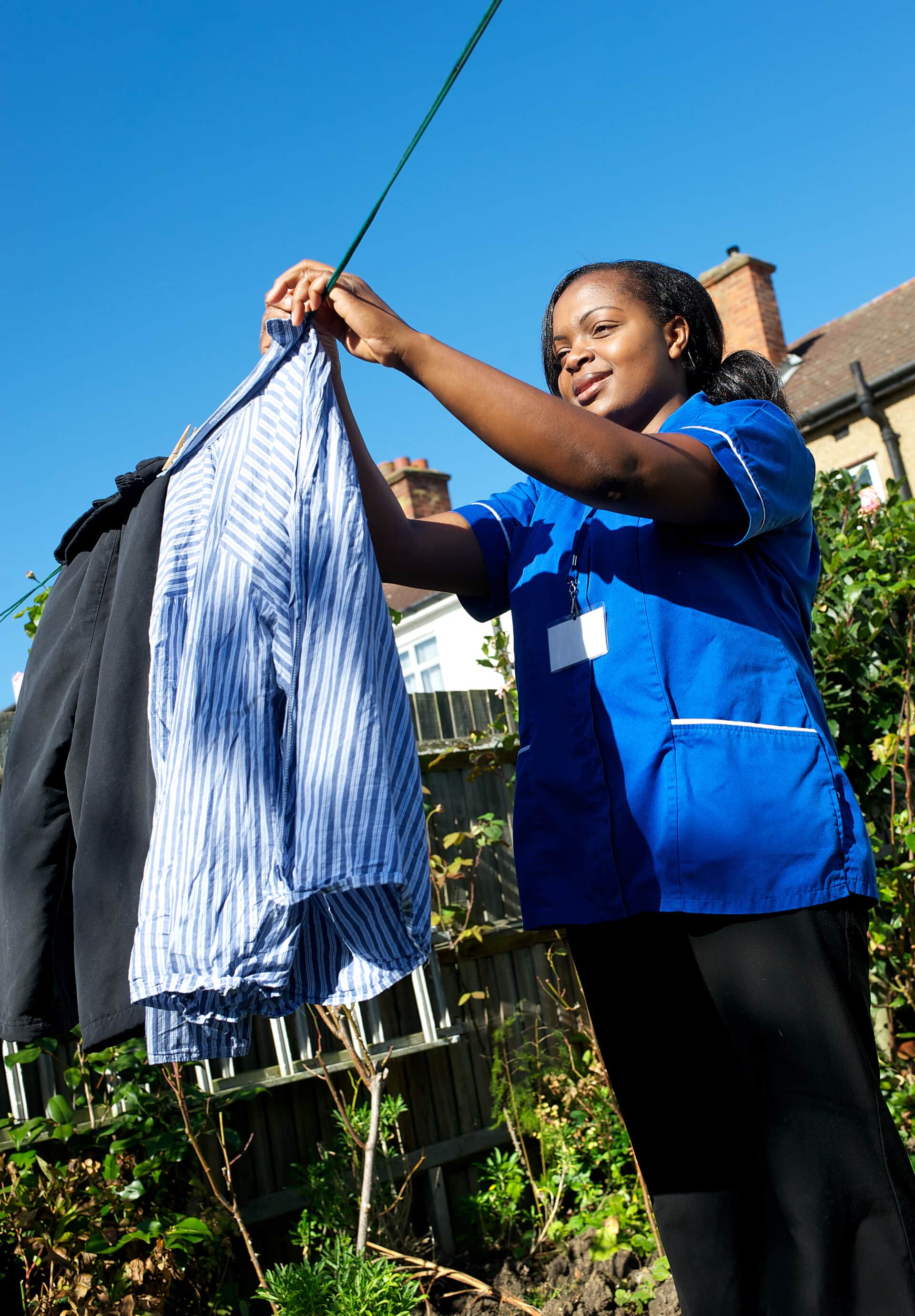 Reliable Domestic Home Care Services
At Caremark, we pride ourselves on providing top-notch domestic care services right at home. Our team of domestic care assistants is trained and committed to offering services that promote independence and comfort. From housekeeping, meal preparation, laundry, to shopping, we take care of the daily chores so you can focus on enjoying your life and maintaining your health.
Caremark: A Trusted Domestic Care Agency
Choose Caremark for professional, trustworthy domestic care. Our team is thoroughly vetted, trained, and dedicated to providing a clean and safe living environment. Our care assistants are equipped to handle all home care tasks, while also providing companionship and emotional support. We are committed to delivering services that cater to the unique needs of every customer, ensuring their home is a place of comfort, safety, and peace.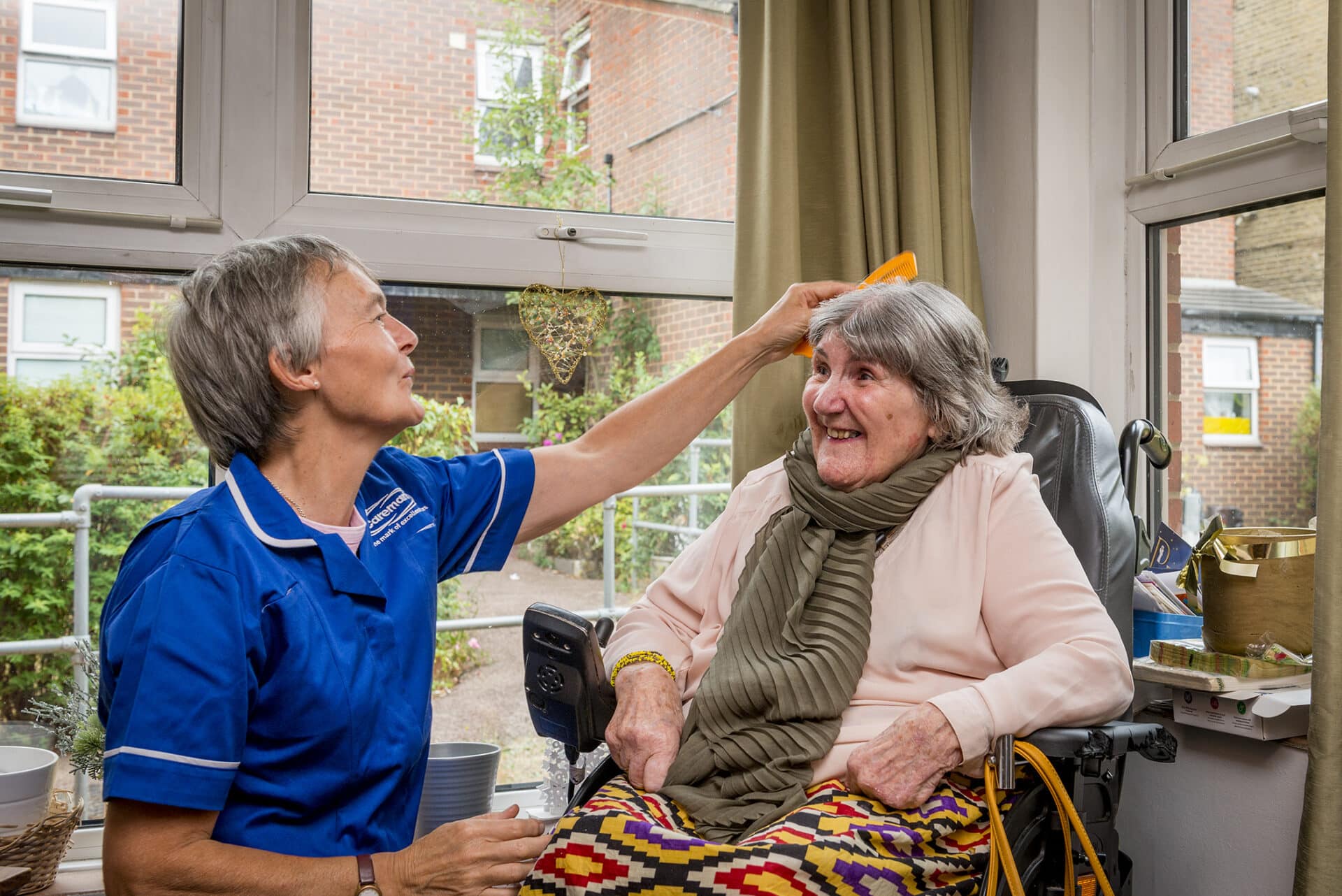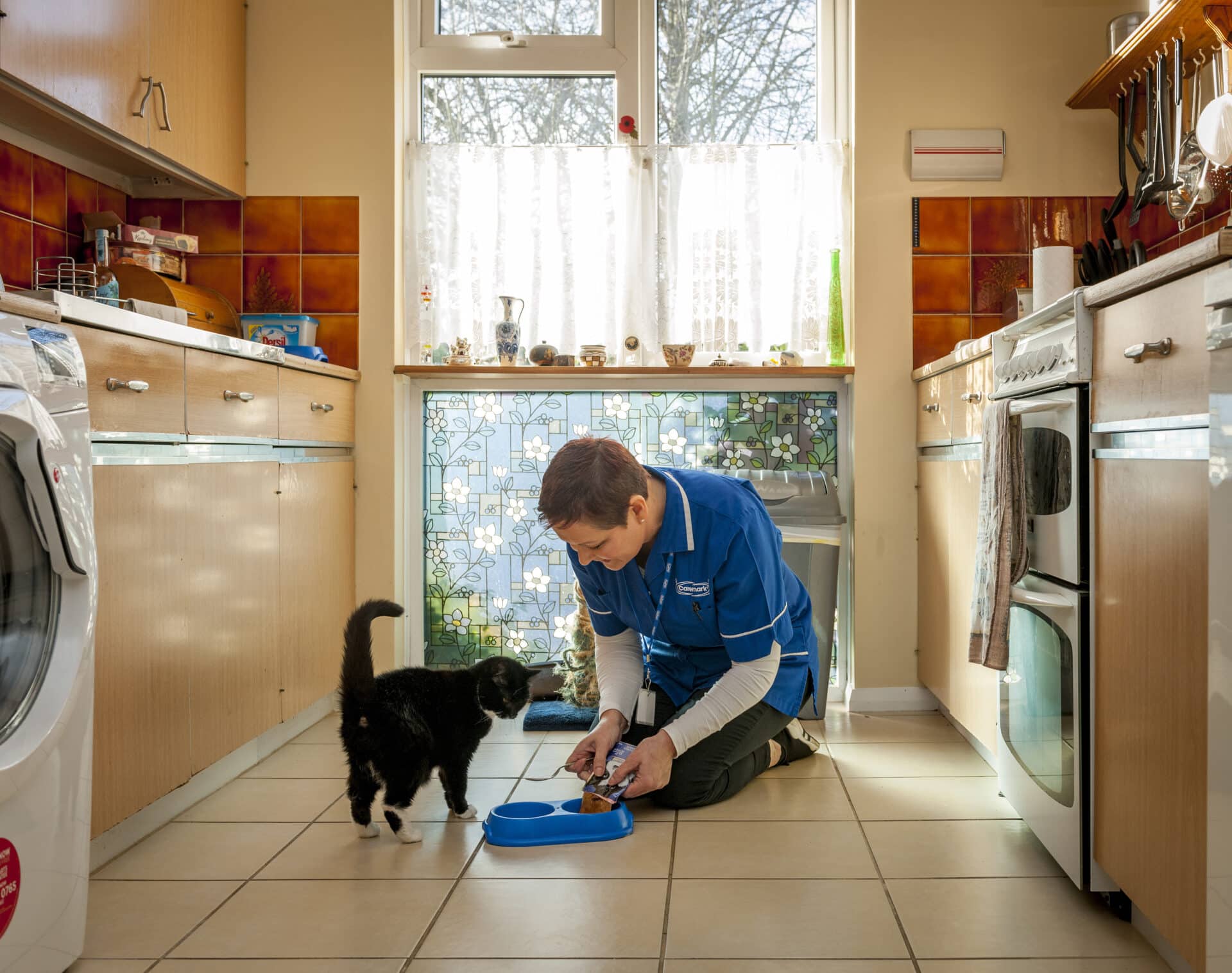 Tailored Domestic Care Services for Individual Needs
Recognising that each customer has different needs and lifestyles, our services are flexible and tailored to fit every individual. Whether you require a few hours a week or around-the-clock service, we can adapt our services to match your needs. Our aim is to ensure that our customers enjoy their independence, while their domestic chores are handled by our skilled care assistants.
FAQs
What is involved in domestic care at home from Caremark?
Caremark's domestic care at home includes a range of services to support individuals with their daily household tasks and responsibilities. This may include assistance with cleaning, laundry, meal preparation, grocery shopping, light housekeeping, and companionship.
Can Caremark provide specialised domestic care services for individuals with specific needs or preferences?
Yes, Caremark understands that each individual may have unique preferences and needs when it comes to domestic care. The team of care assistants can provide personalised care plans to accommodate specific preferences, dietary requirements, cultural considerations, and any other individual needs.
How can Caremark assist in maintaining a clean and comfortable living environment through domestic care services?
Caremark's care assistants can help create and maintain a clean and comfortable living environment by providing regular cleaning, organising, and tidying up of the home. They can also assist with laundry, ensuring clean and fresh clothes and linens, and help with meal preparation to ensure nutritious and satisfying meals are available. Their goal is to support individuals in living in a safe, clean, and welcoming home environment.
Why choose Caremark?
You'll be in safe hands – our services care for over 14,000 customers.
Personalised care
We provide care that is an individual as you are. You are unique, so your care plan must be too!
Excellent standards
Our quality of care is exemplary. You are extremely important to us, and we care for you like you were our own family.
Cheery visits
We employ our staff based on their personalities – caring, compassionate, cheery and fun!
Allocated Care Assistant
We spend time matching our Care Assistants with our customers and maintaining that pairing.
Family contact
We are open and transparent with family members and share details of each visit when requested.
Confidentiality
Customer confidentiality is extremely important to us. We are fully compliant with GDPR and data protection.
Our Services
We are experts in our field and that expertise covers a wide range of home care services.