Caremark promotes talented employee to Director of Training and Compliance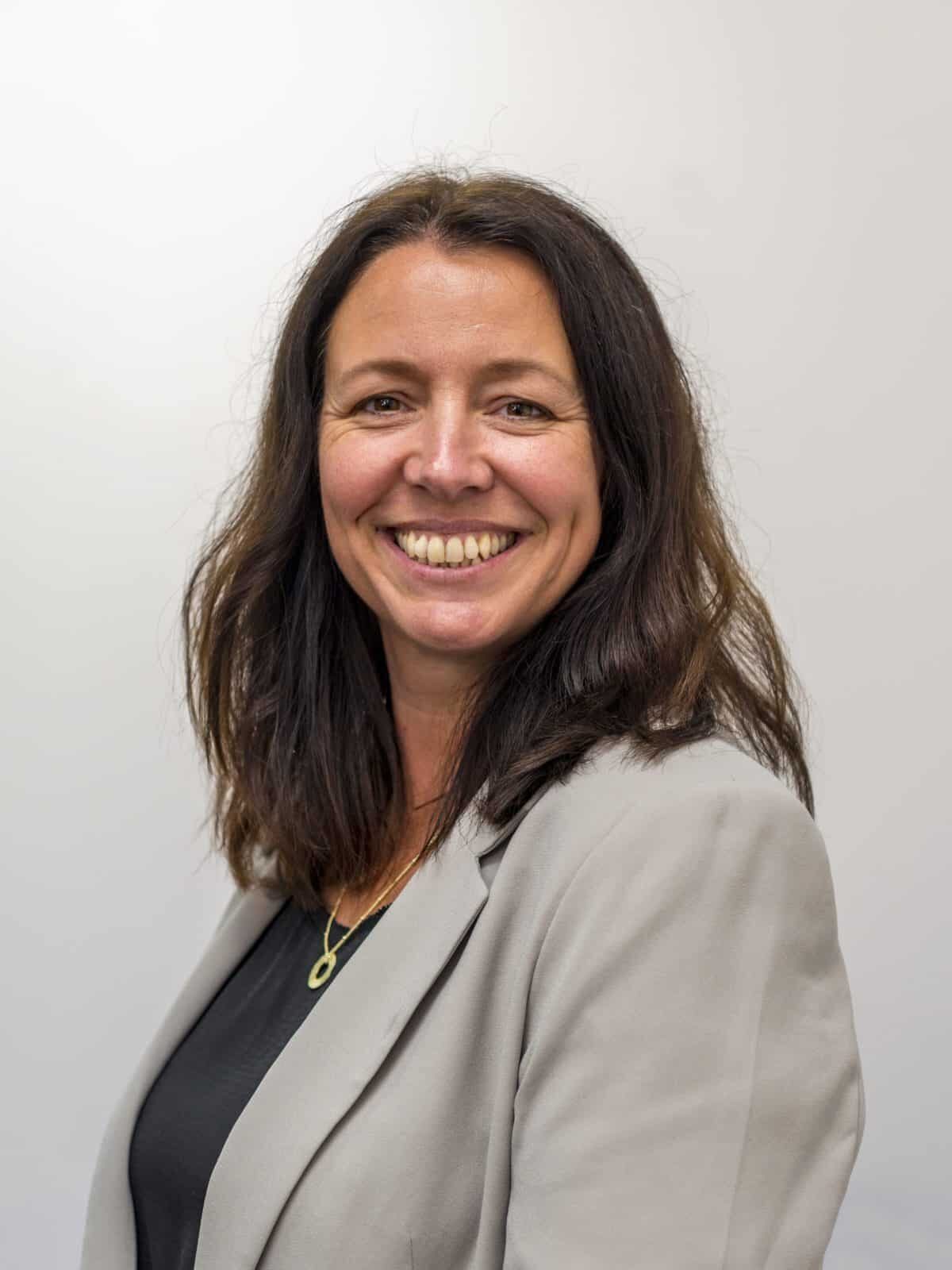 In line with Caremark's policy of nurturing talent within its own staff, the national home care provider recently promoted Kirsty Jones to Director of Training and Compliance.
Kirsty's invaluable skill-set, experience and demonstratable expertise has led to this exciting promotion that will enable her to build and develop her team to maintain exceptionally high quality and training standards.
What Kirsty has achieved so far with Caremark.
Kirsty joined Caremark over three and a half years ago and immediately put her care knowledge and training skills to good use.  Kirsty designed and developed a 'Being a Leader' training course which she rolled out to the entire Caremark network and which is now accredited by the Northern Council for Further Education (NCFE).
Kirsty creates, manages, and delivers induction training to all new Franchise Owners that come into the Caremark network as well as ensuring all 7,000 Care Assistants and office staff in the 128 Caremark offices are trained to Caremark's exacting standards. Kirsty manages a team of six, to include five in-region Quality Managers.  With the Quality Managers, Kirsty can focus on the quality and compliance of care within the Caremark Network across the country. 
Commenting on her new promotion, Kirsty said: "The last three and a half years have been quite amazing for me, and I've really enjoyed being part of team contributing to Caremark's growth within the sector, as well as promoting best practice and high standards of care.
"With the introduction of Quality Managers to our operations team earlier in 2022, I had the opportunity to work closely with them and our Operations Director, Kelly Blackmore-Lee. Our Quality Managers focus solely on the quality and compliance of the care service itself, something which I am passionate about.
"It's very satisfying knowing that what I do each day, contributes to our overall standard of care delivery, and ultimately benefits our vulnerable customers who receive our service.
Caremark's joint CEO, David Glover said: "As the Director of Training and Compliance, leading the new team of Quality Managers, Kirsty will continue to be responsible for training in pursuit of excellence.
"She also plays a critical role in supporting franchise owners to keep their business compliant with care legislation and the Caremark model.
"We truly recognise Kirsty's hard work and dedication to Caremark Limited and we're delighted that her strategic approach, industry knowledge and excellent people management skills will help the Company achieve its objectives in years to come.
We congratulate Kirsty on her promotion and welcome her to the Senior Management Team at the Franchise Support Centre."
With a background in social care spanning 20 years, Kirsty developed her career from the ground up, starting in the home care sector as a care co-ordinator before moving on to roles involving mentoring, supporting teams, and eventually training others.
Kirsty's industry knowledge and excellent people skills proved invaluable in updating the Caremark's Care Assistant Training and with staff training on Connecteam, the new ultramodern staff Management App. Her innovative approach and instinct for quality has resulted in consistent and continual high feedback from the Caremark network and the Franchise Support Centre Staff.