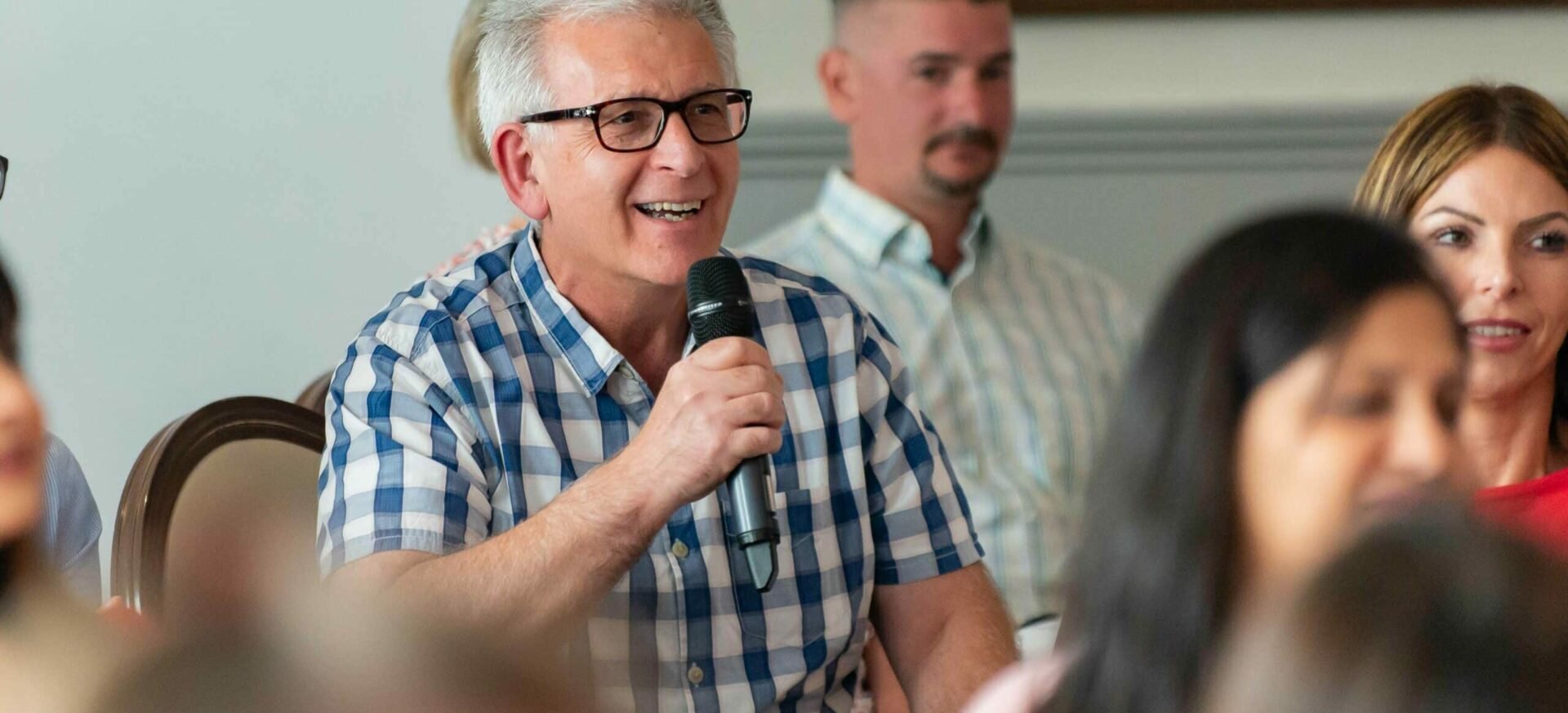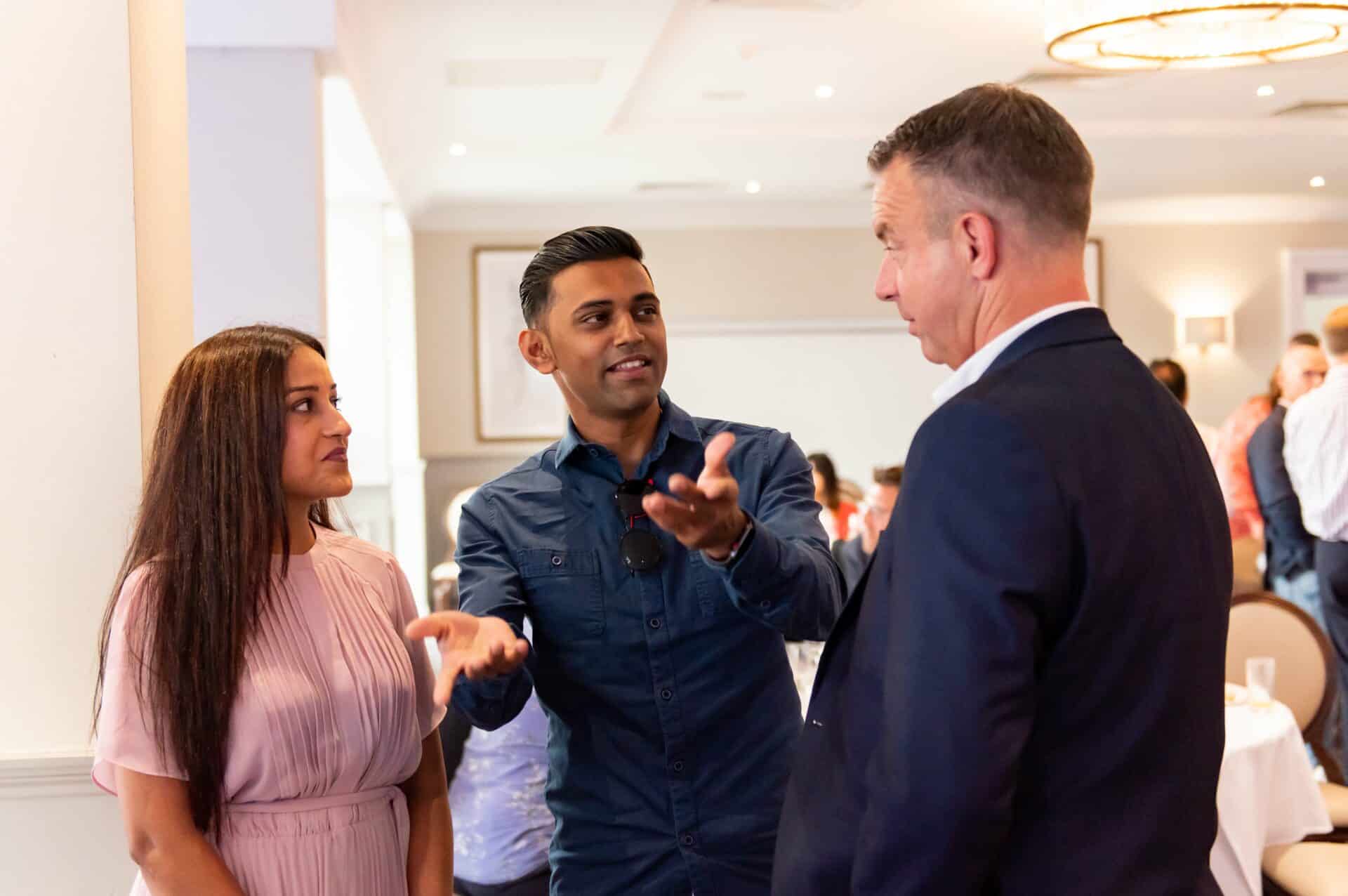 Our Franchise Owners
Our franchise owners are from varying backgrounds. Some invest as a couple, some on their own. Some have care experience, most do not. There isn't one specific industry background that dominates; some have been wine merchants, some pharmacists, some working in freight. However, what they all have in common is a desire to provide a well-needed community service with a drive to run a successfully financial business.
Hear from some of our franchise owners.
Considering becoming a Caremark franchise?
It's an exciting and rewarding journey that starts with a very simple step – get in touch with us today.