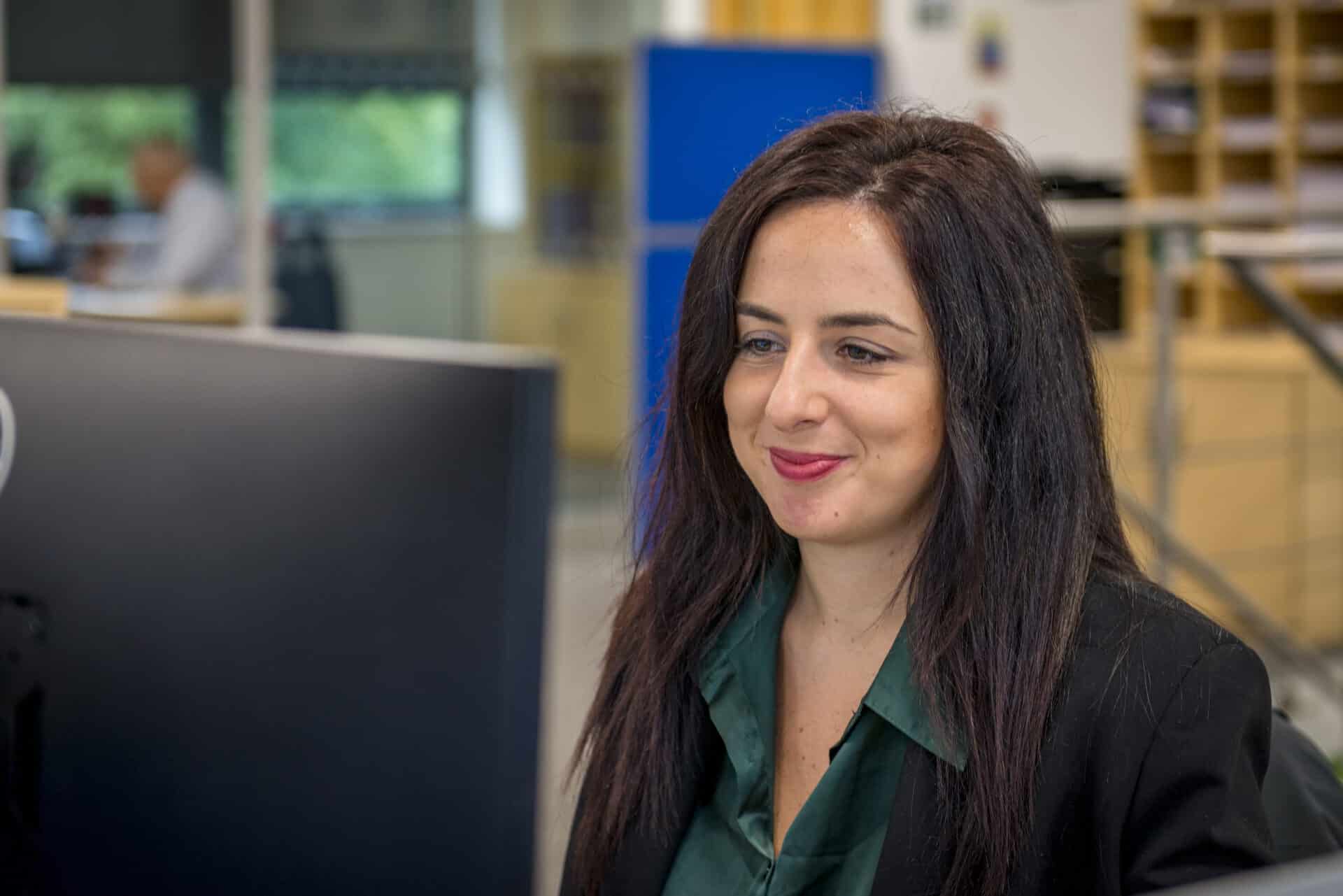 Find out more about opening your own Caremark home care franchise
Caremark Franchises are profitable business opportunities that use a proven and well-established model. There are still openings available all around the UK. To find out more – choose an option below:
Call our Franchise Recruitment Team on 01903 266 392.
Arrange an introductory call using the Call-back Booking Calendar on this page.
Fill in the Simple Form below and our recruitment team will be in touch with you directly.
Complete the form below to access our Prospectus. A member of our Franchise team will be in touch thereafter