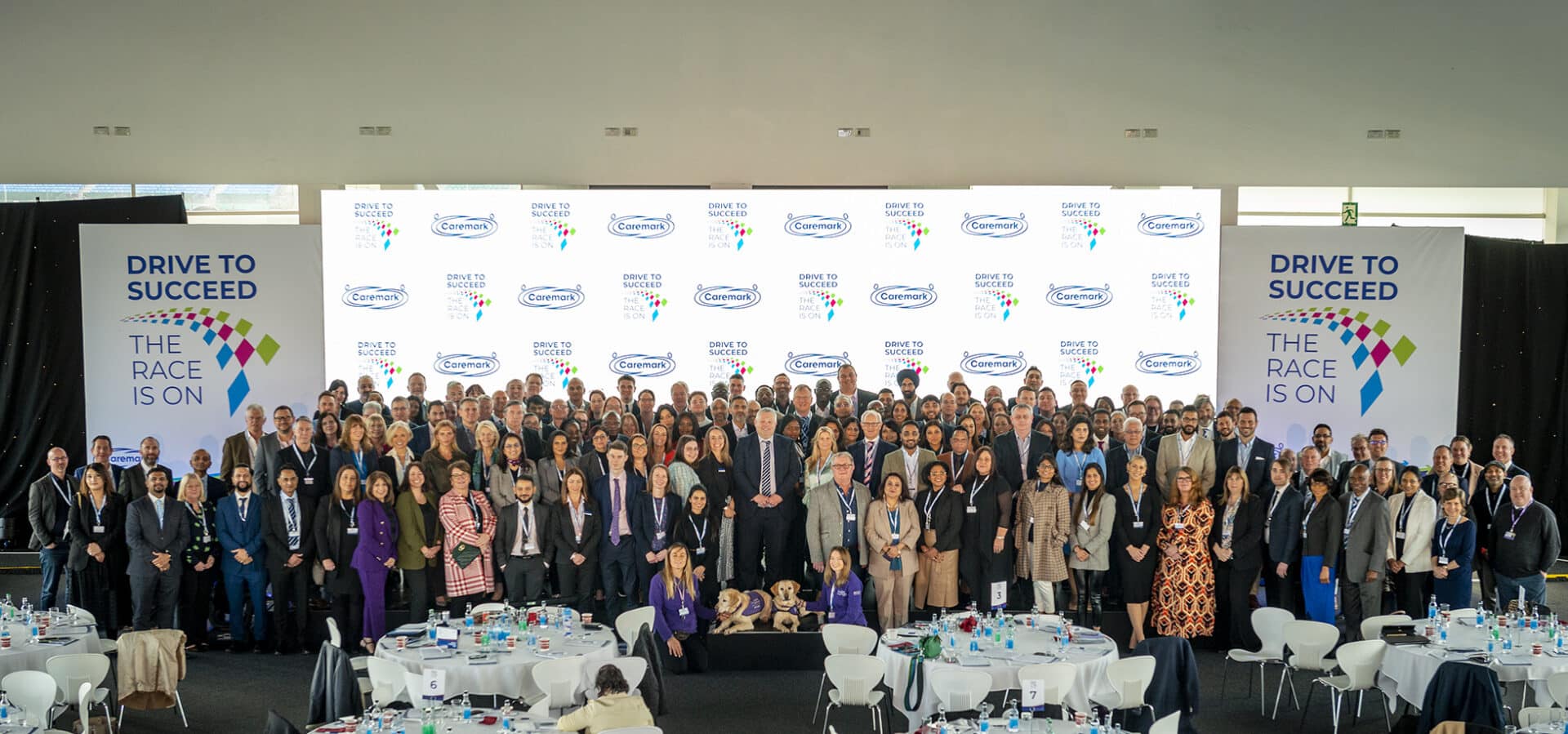 The annual conference had it all!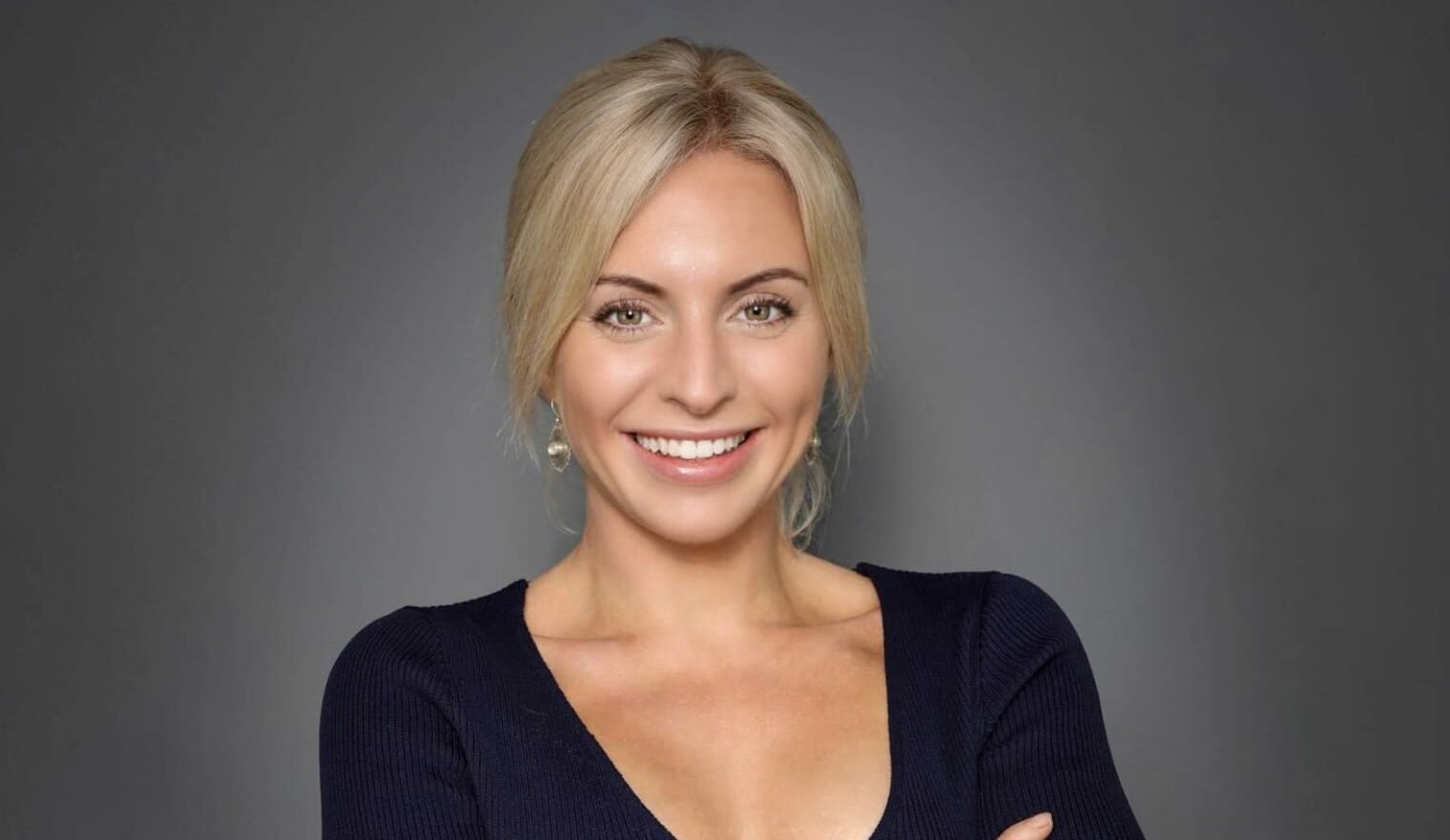 Entrepreneurial spirit with the safety net of a tried and tested model.
A plethora of annual events
We have a full annual events calendar that is created to provide varied, strategic and tactical events both online and face to face.
Our events range from our annual conference through to online webinars on 'how to grow your social media followers' for example, and everything in between.
We offer meetings and events that are relevant to each stage of your franchising journey, meaning you will be meeting and networking with like-minded peers.
Always listening to our franchise owners, we can easily adapt our meeting programme to answer topical issues or any other challenges our network are facing.
Annual Sales Conference
Our Annual Conference is THE event of the year.
Held in January, it's a time where our entire network come together to share ideas, successes and to network as a whole.
The senior leadership team at the Franchise Support Centre share their objectives for the year via business presentations as well as host panel discussions with some representatives of the network.
We also host external speakers who always deliver inspirational and motivating talks to complete the day.
We finish with a gala dinner and awards ceremony where we celebrate successes amongst our network for the prior year.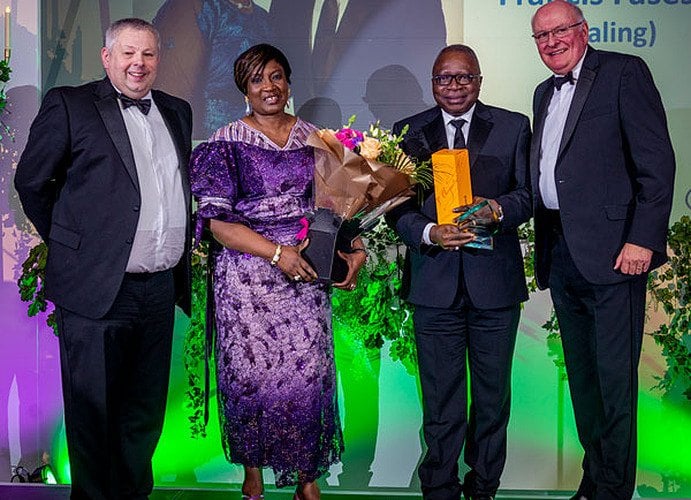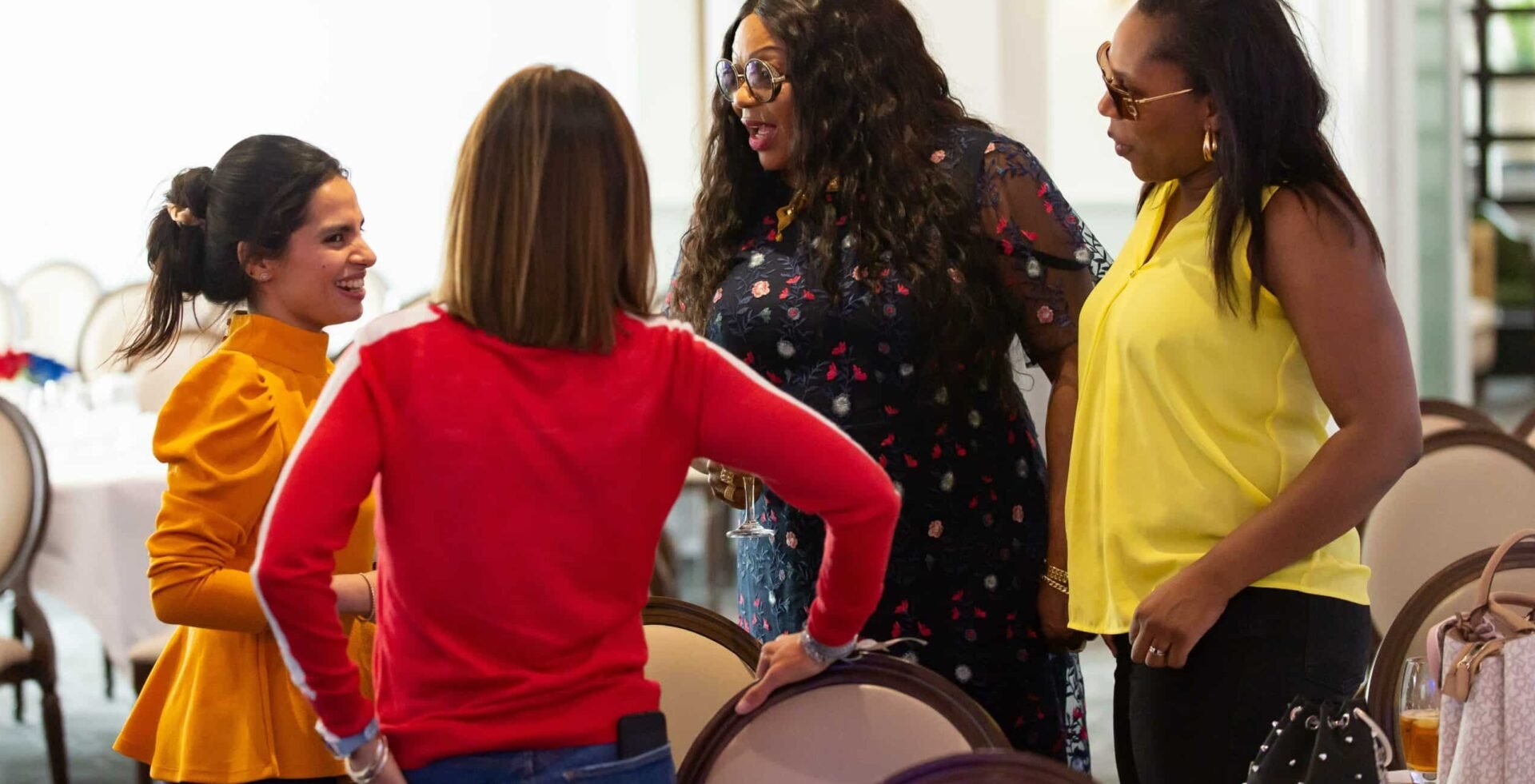 Regional meetings
With the UK split into 5 regions, we hold regular, face to face regional meetings at central locations within each region.
These meetings cover topical subjects and allow time for peers to openly discuss and debate best practices and to share ideas.
Held every quarter, the meetings are led and facilitated by the Regional Support Manager with key Senior team members from the Franchise Support Centre in attendance.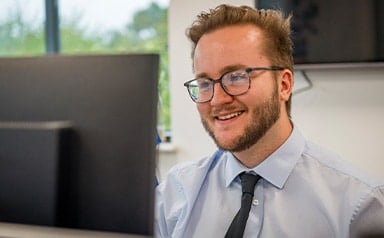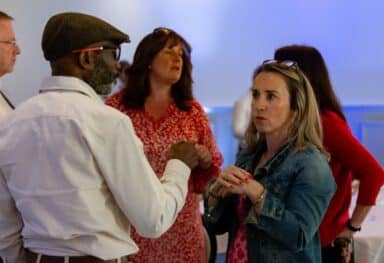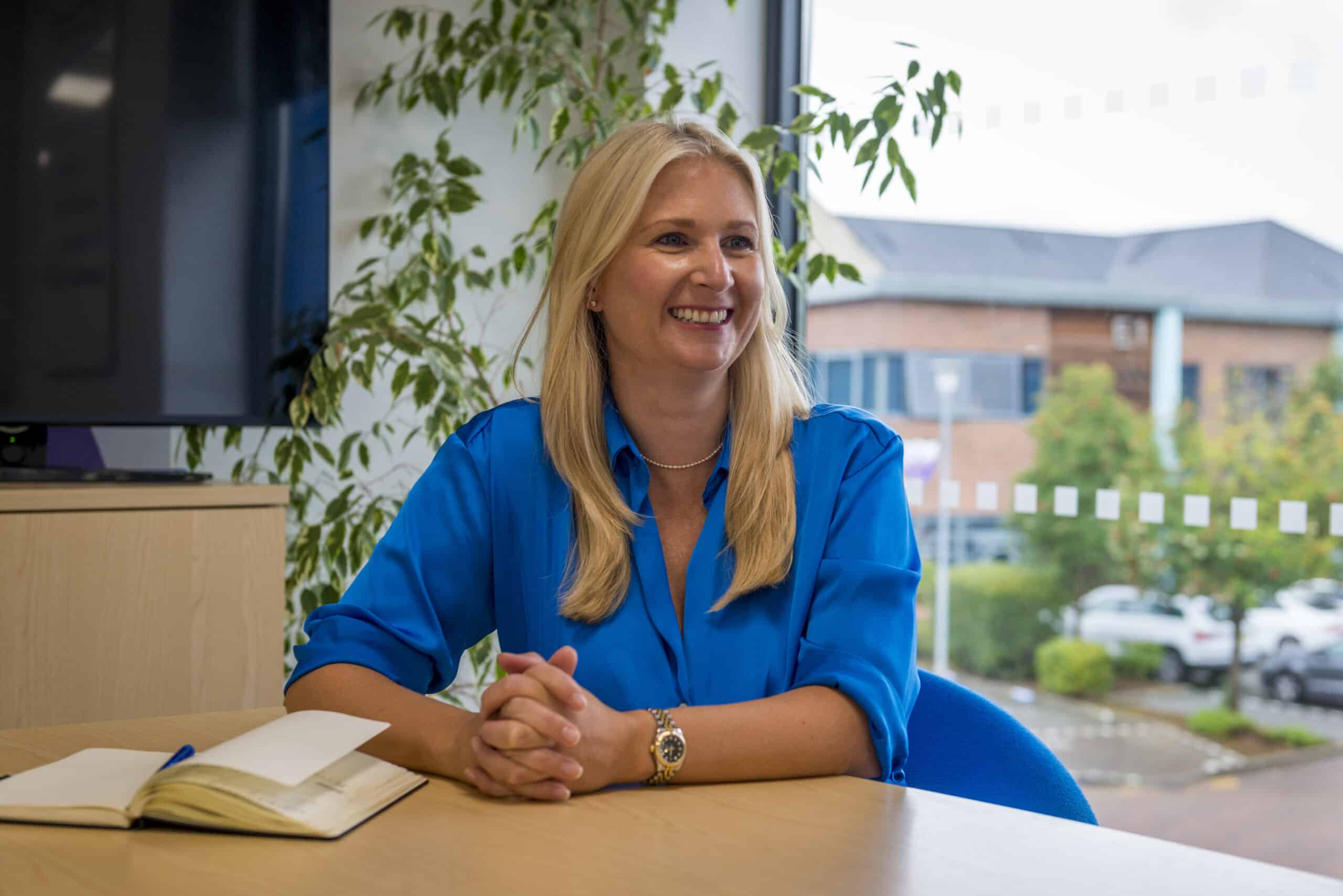 Network with non-competing peers
In addition to our annual conference and regional meetings, we run other quarterly events that are created to offer offices with a similar sized businesses the help and support required at their particular stage.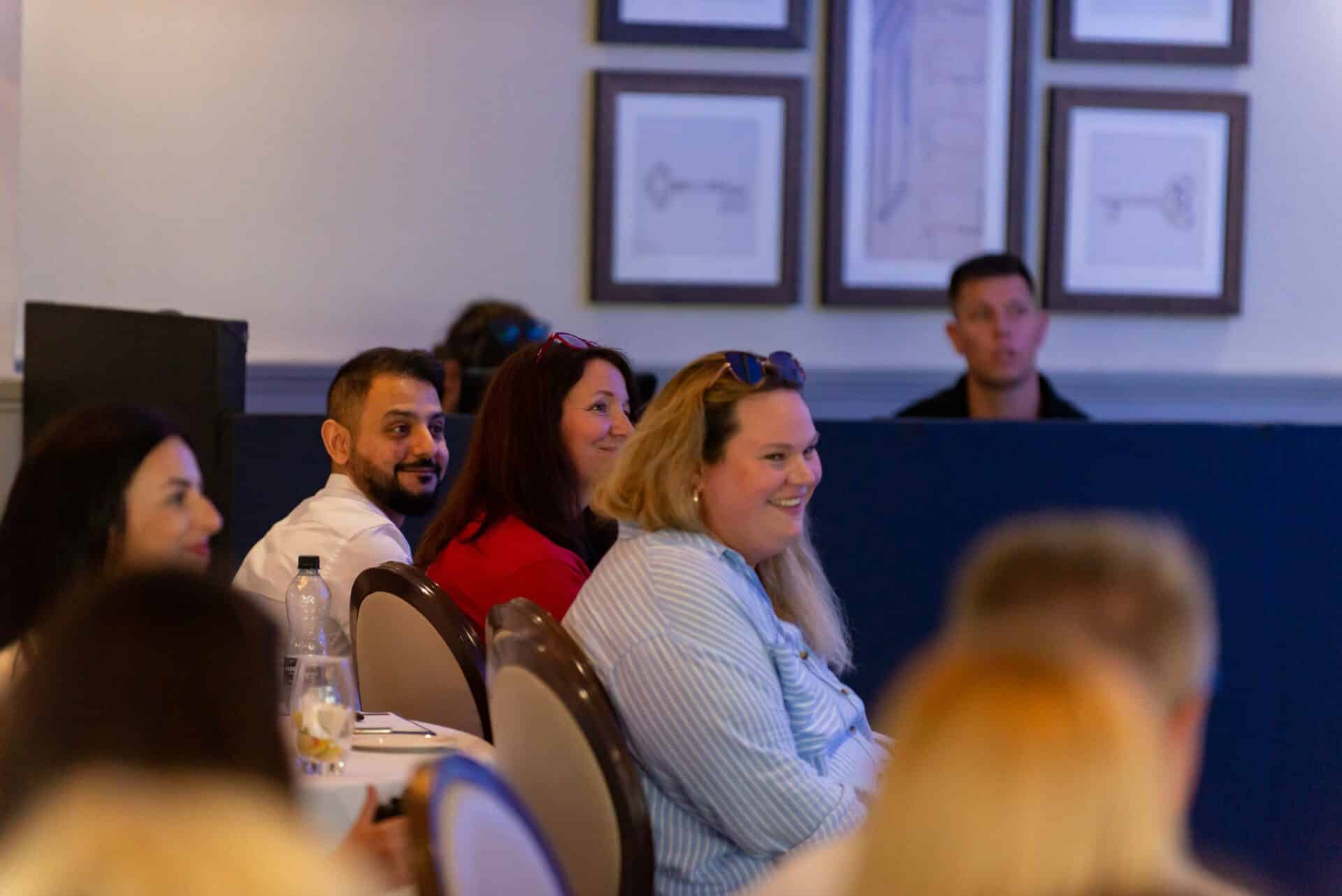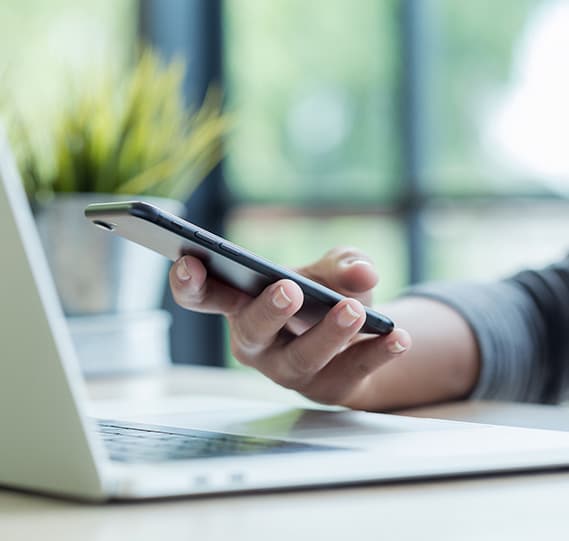 Online training and webinars
We run monthly webinars that act as drop-in clinics on relevant and topical subjects.
These webinars cover a vast range of subjects from social media, business planning, CQC inspections and so on.
Reach out to us today – the Caremark franchise team are ready to answer your questions.