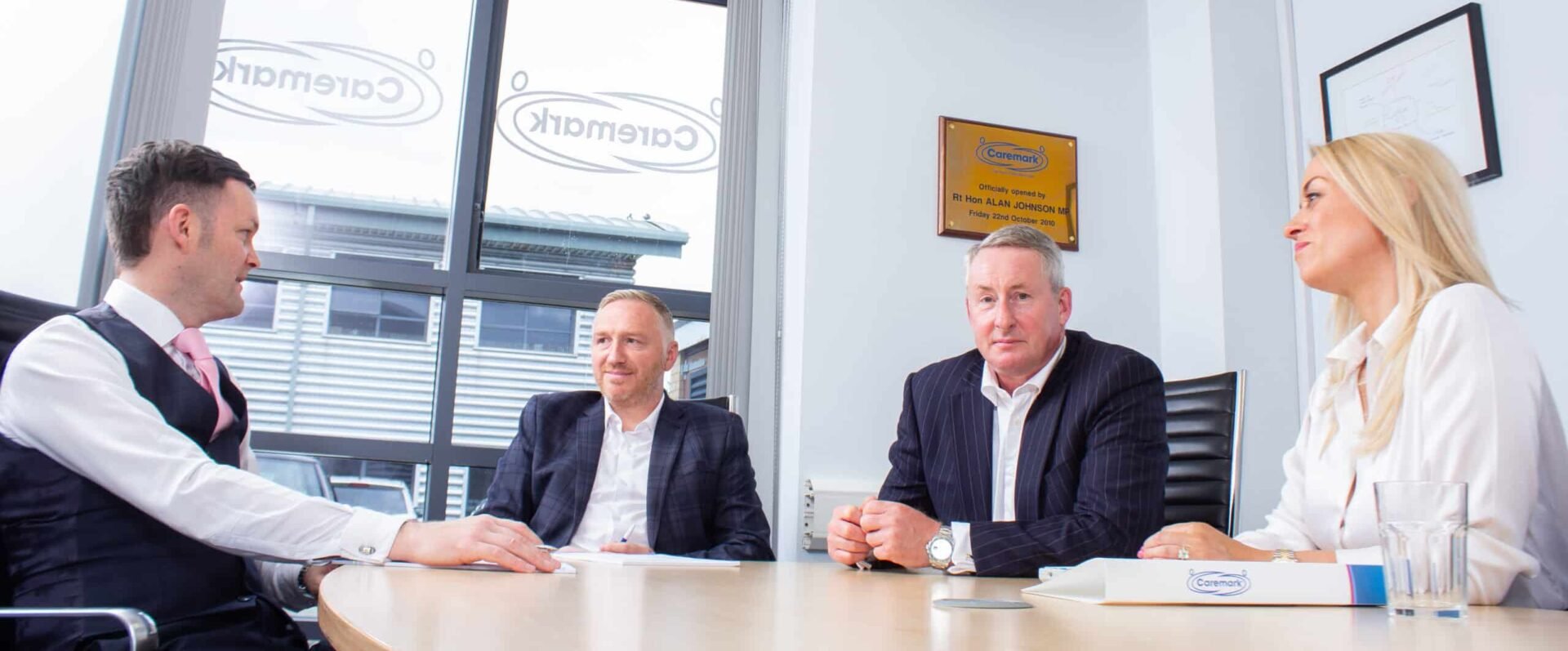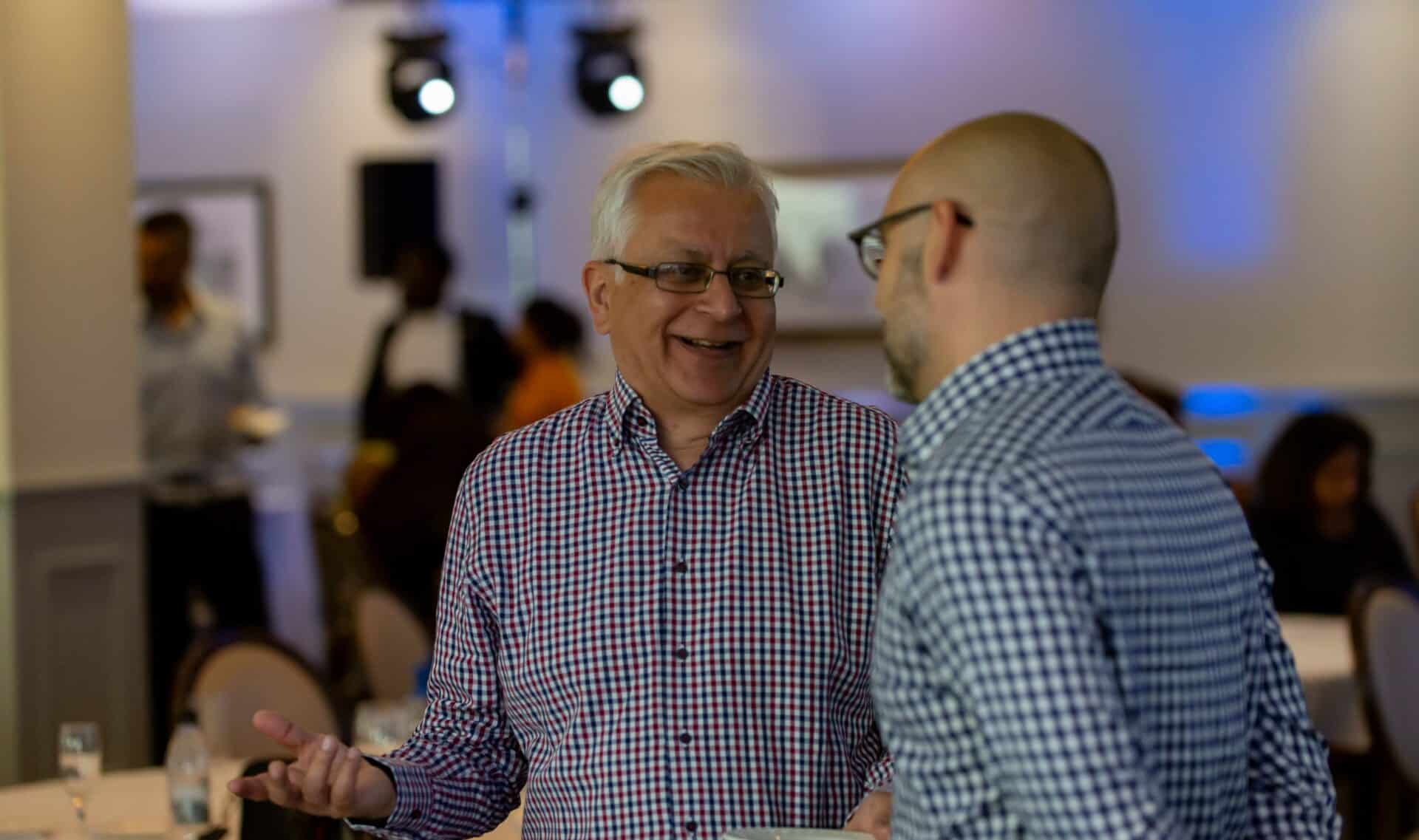 Investing in Caremark
Investing in a business is a decision that requires time and a lot of research!
We urge you to conduct extensive research before making any financial decisions, be that with us or in any other business investment situation.
You should take time to understand the industry you're investing in, the providers in the market and the territory itself that you might be purchasing.
Investing in a franchise is a long-term commitment and we want you to be sure that you are making the right decision.
At the same time, we will be ensuring we understand and get to know you to ensure you're the right fit for Caremark. We only want the best owners in our business, therefore, we go through all of the right processes to make sure our network gets stronger with each franchise owner we add.
How much does a Caremark Franchise cost?
As with all businesses, the first 12 months will require working capital to cover costs such as office rent, utilities, staff salaries and so on.
£37,500 + VAT – initial franchise package
£73,000 working capital to get the business started
TOTAL approx. £118,000
5% + VAT – monthly management service fee.
The Management Service Fee (MSF) has been 4.5% since Caremark started in business. It's calculated to be the fairest and most competitive rate possible. Caremark is British-owned so, unlike many other companies in the market, no royalties are sent back overseas – saving millions for our franchise owners.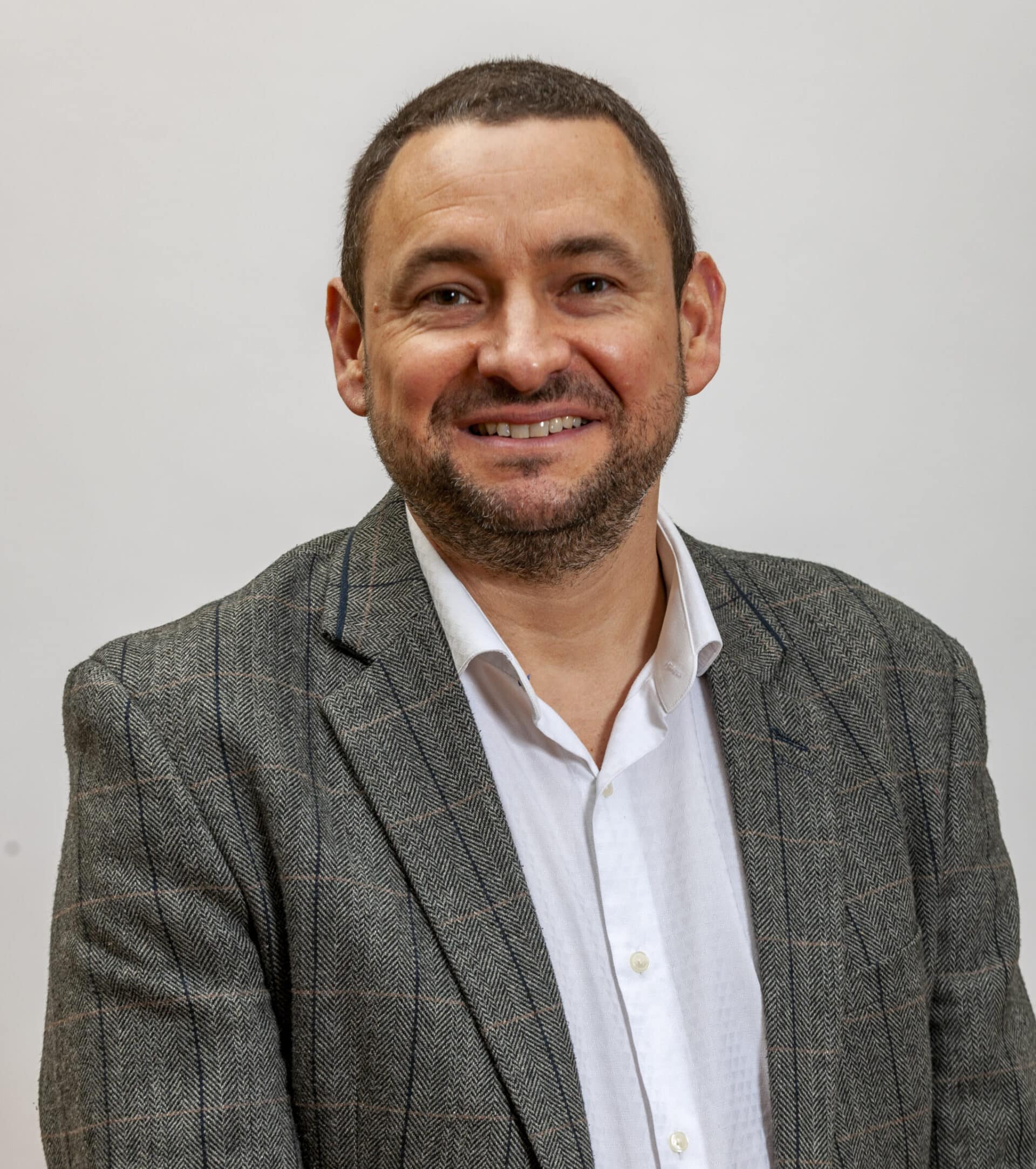 A Caremark franchise ticks all the boxes!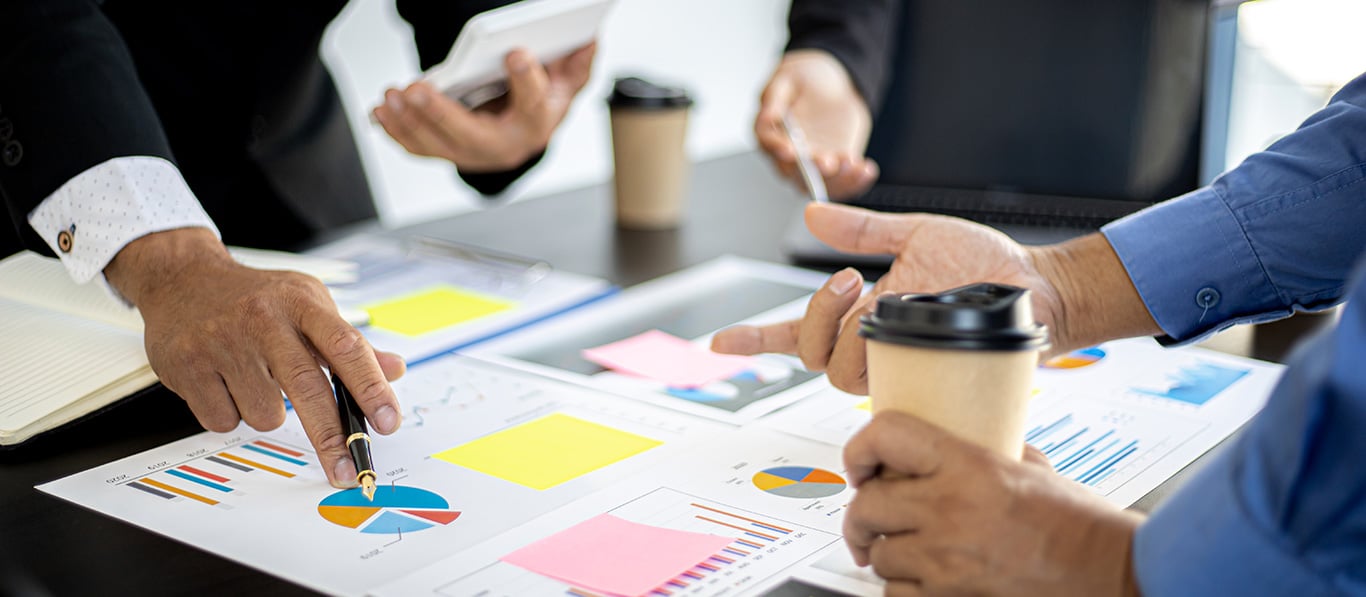 Their royalty fee is one of the lowest meaning real benefits to my bottom line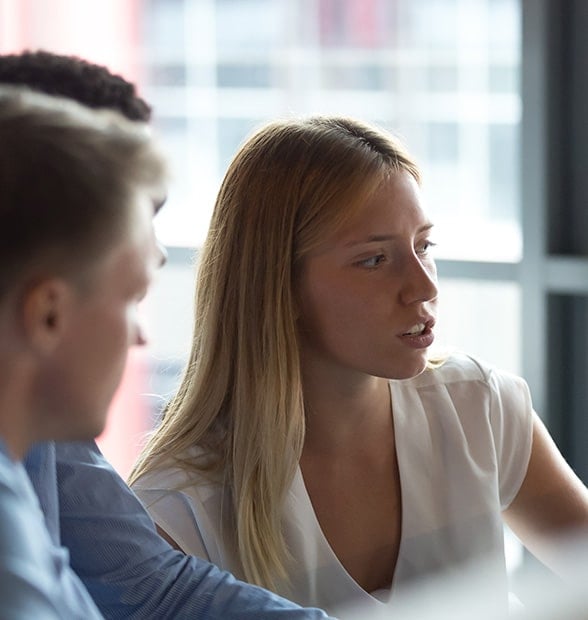 Earning potential
The returns you get will depend on how quickly you grow your number of customers and the value of the business that you secure.
We anticipate franchisees should hit their break-even point by month 10 or 11 in their first year of trading.
The potential to achieve a turnover of £1 million within 3 years.
Once your Caremark franchise business is established, you could achieve operating profits of 15%-20%.
Funding opportunities
Caremark has strong partnerships with leading high street banks including HSBC, NatWest, Barclays and Lloyds.
Many banks have specialist franchise units, and – thanks to the success of the Caremark formula – will be willing to lend you up to 70% of your total funding requirement. This means you are likely to need around £37,500 from your own resources to start the business.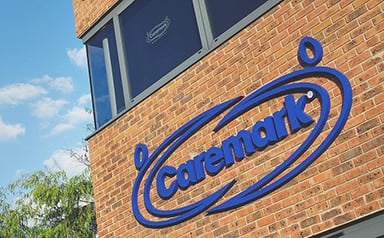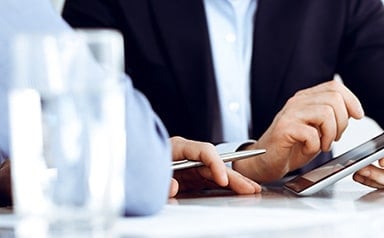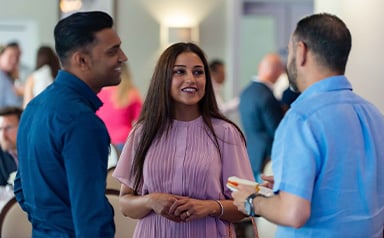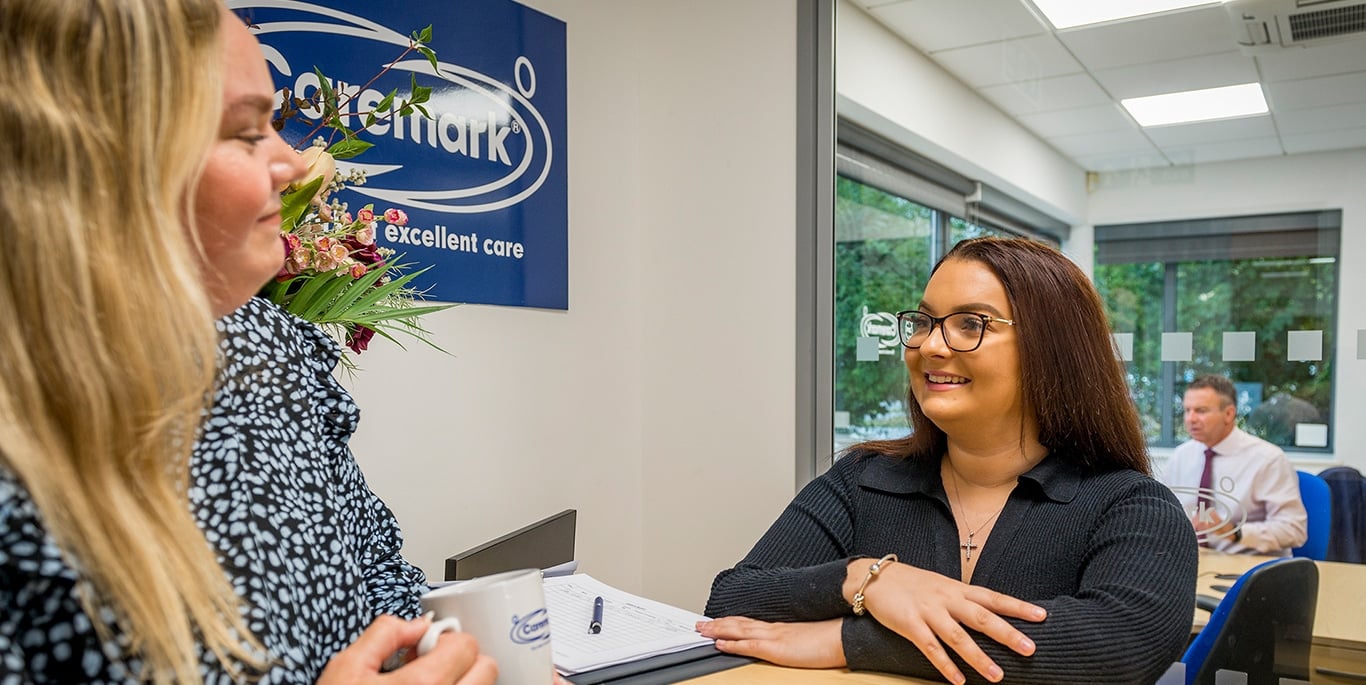 It was the unbeatable royalty fee and the rapport with the team that made the key difference!
Considering becoming a Caremark franchise?
It's an exciting and rewarding journey that starts with a very simple step – get in touch with us today.