Caremark offers an unbeatable generous package of marketing tools
All new businesses need a strong launch and an intelligent programme of promotion activities in order to set them up for success.
For our franchise owners, Caremark offers an unbeatable and generous package of marketing and PR tools, strategies and promotional goods that will attract and retain customers for your business.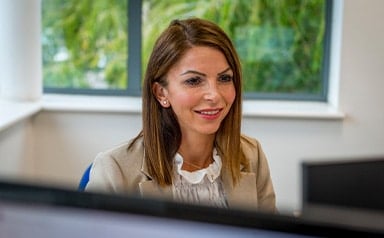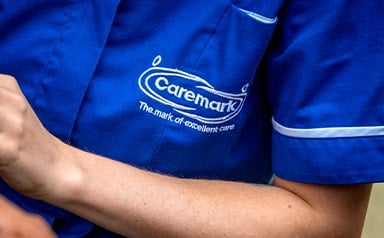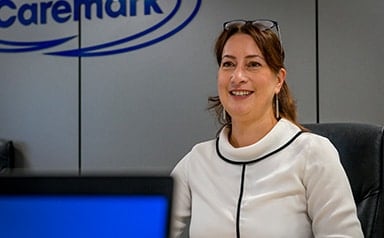 Bespoke & hands-on support
Caremark's team of marketing and PR specialists have created a suite of support and guidance, providing everything you need to make an impact.
Expert marketing advice covering all aspects of the marketing mix.
Your own website, plus support creating content and making updates.
Expert help with setting up your social media channels.
Regular, weekly social media posts covering topical subjects
Full digital media resources for web and social media campaigns.
Artwork tool that encompasses a vast array of marketing collateral for localisation
Tools and systems to enable you to conduct local marketing initiatives quickly and easily.
Personal marketing support and regular webinars.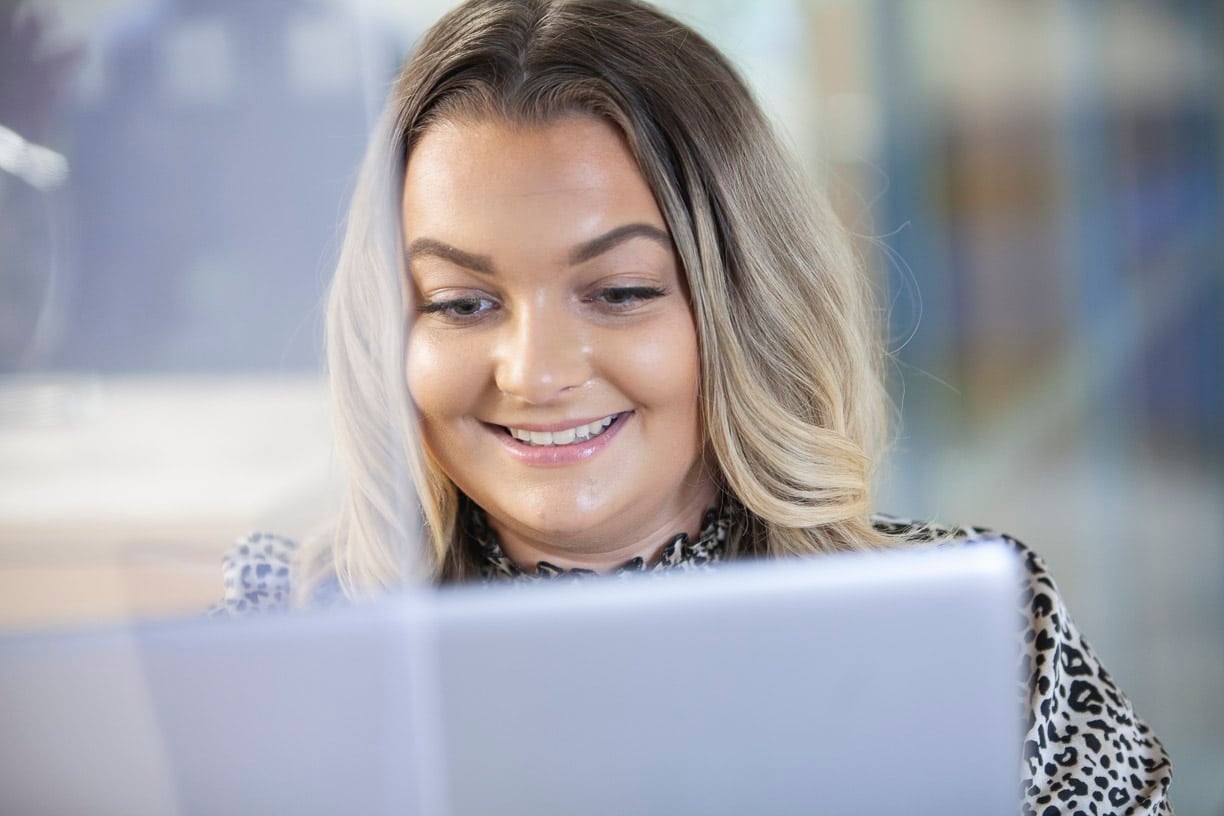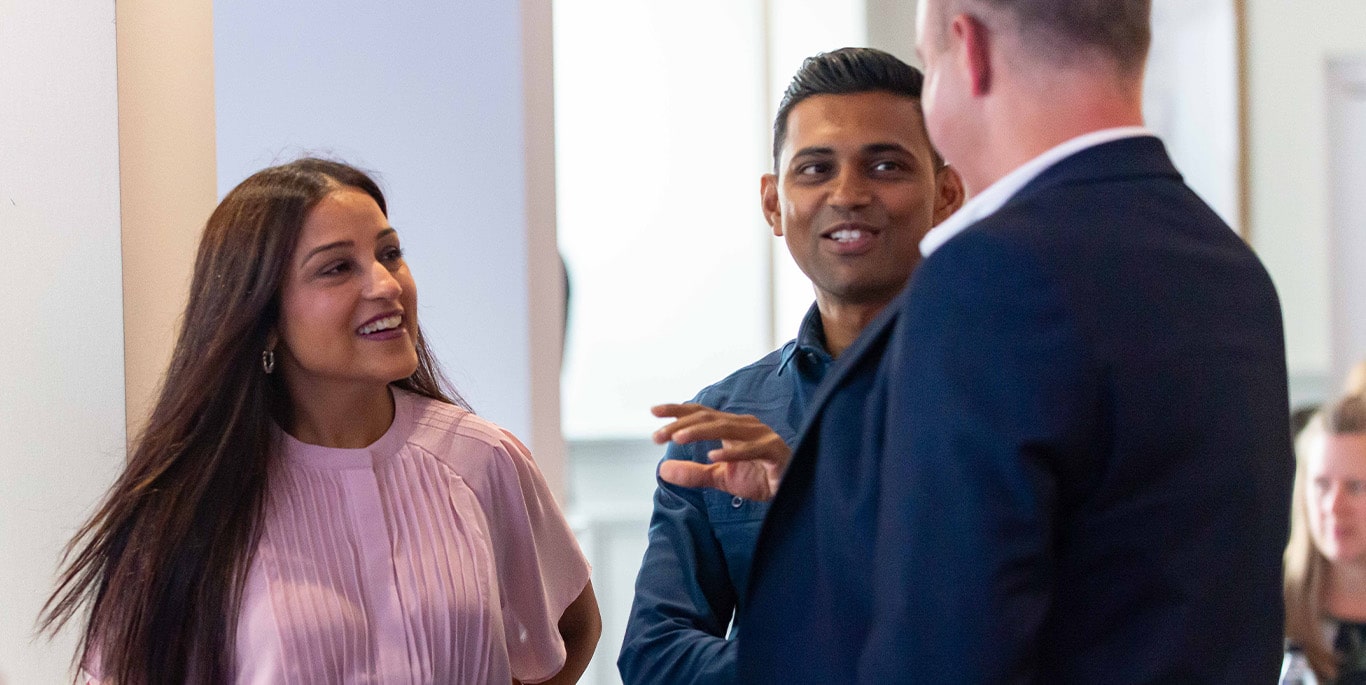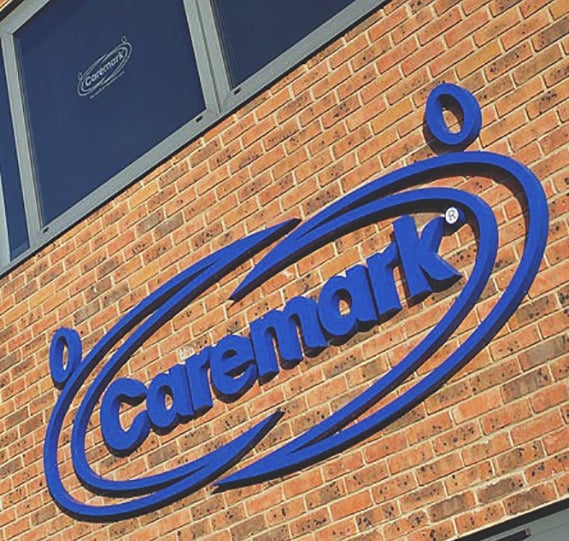 Promotional assets
We'll also give you a substantial package of assets and materials that display the Caremark brand and your new business to best effect, including:
Caremark-branded car (we pay for first 12 months' rental)
Office signage
Corporate uniforms (initial supply of workwear for Care Assisants and office staff)
Leaflets and other promotional marketing goods
Stationery package including letterheads, business cards, compliment slips and more
PR Launch
The Public Relations (PR) launch will kick-start your new business by raising awareness among target consumers and influencers. Again, Caremark's assistance is second-to-none. We will help to:
Compile and deliver a comprehensive local press list.
Create PR content that is sent out to your local press.
Draft optimised digital content, and work with you to ensure maximum reach across multiple social media channels and other online destinations.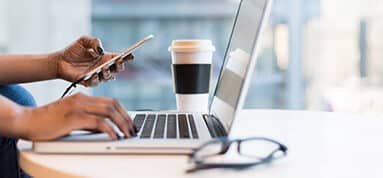 Reach out to us today – the Caremark franchise team are ready to answer your questions.