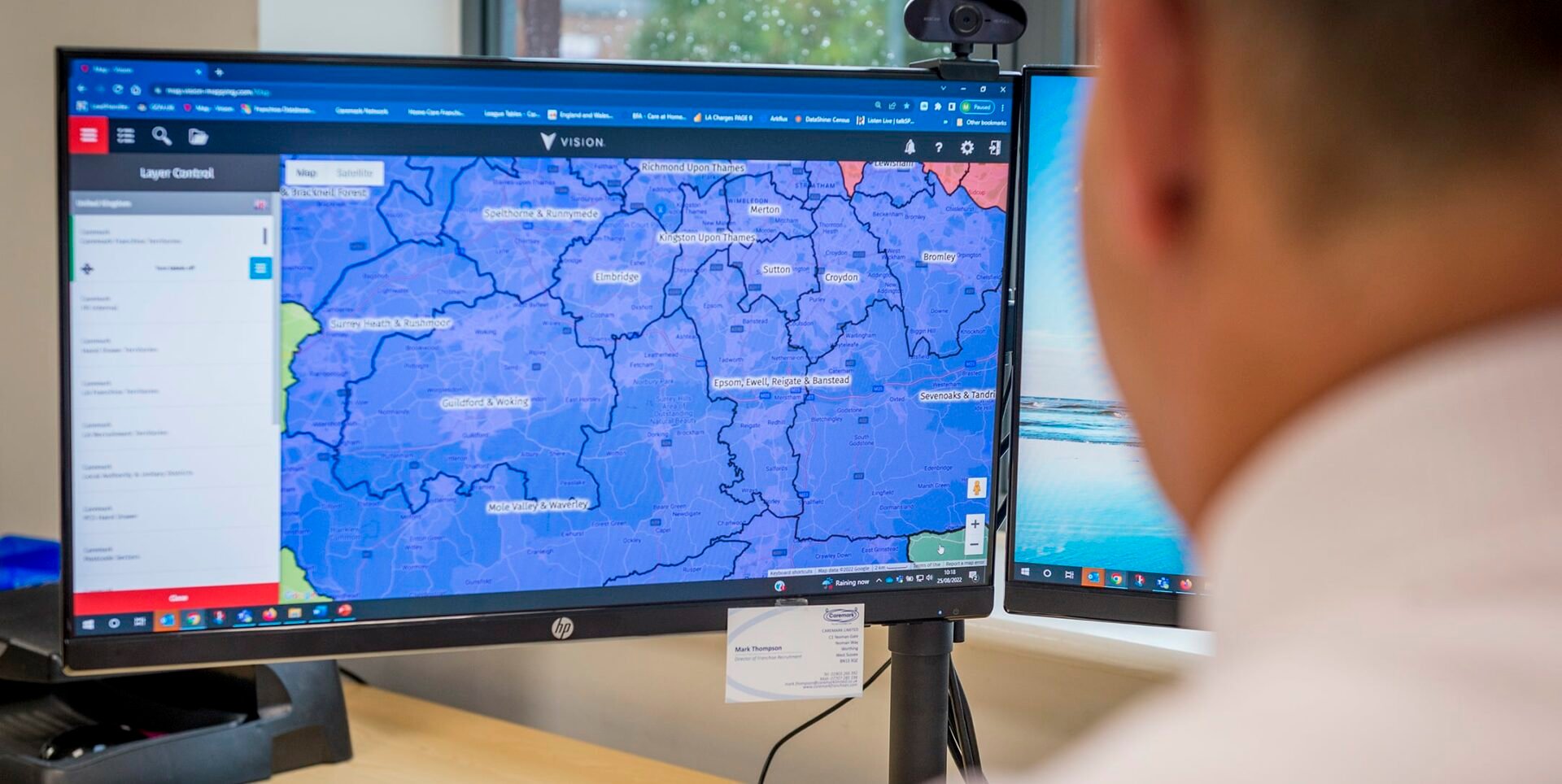 Using Connecteam to keep your staff informed and Connected!
With such a large network of over 7,000 Care Assistants across the UK, staff communication and engagement is key for success. The training and continual progression of these 7,000 Care Assistants is also paramount to ensure high quality of care is delivered.
The Connecteam App delivers on all this and more. With Connecteam, our Franchise Owners can easily and quickly stay connected with their teams, and likewise, their teams can stay connected with the office. Watch the video to find out more about how this App improves efficiency for Caremark offices.
How technology can enhance rostering, payroll and more!
Elevating and enhancing overall management not only streamlines operations but also saves valuable time, ensuring more dedicated care hours for our incredible care assistants.
Because when management is at its best, the real heroes -the care assistants – can focus on what truly matters, providing exceptional care.
Technology for staff training, communication and engagement.
We are the FIRST UK care provider to launch a state-of-the-art, all-in-one staff management app.
We have revolutionised the way we train, communicate and engage with our entire workforce through the introduction of a technologically advanced employee management app called Connecteam.
Connecteam is accessed via staff smart phones, and with the App, staff members can now, for the first time complete the latest compulsory e-learning training, access the company's policies and procedures, openly and freely communicate with their peers, their office team and the Franchise Support Centre as well as refer friends to work with Caremark.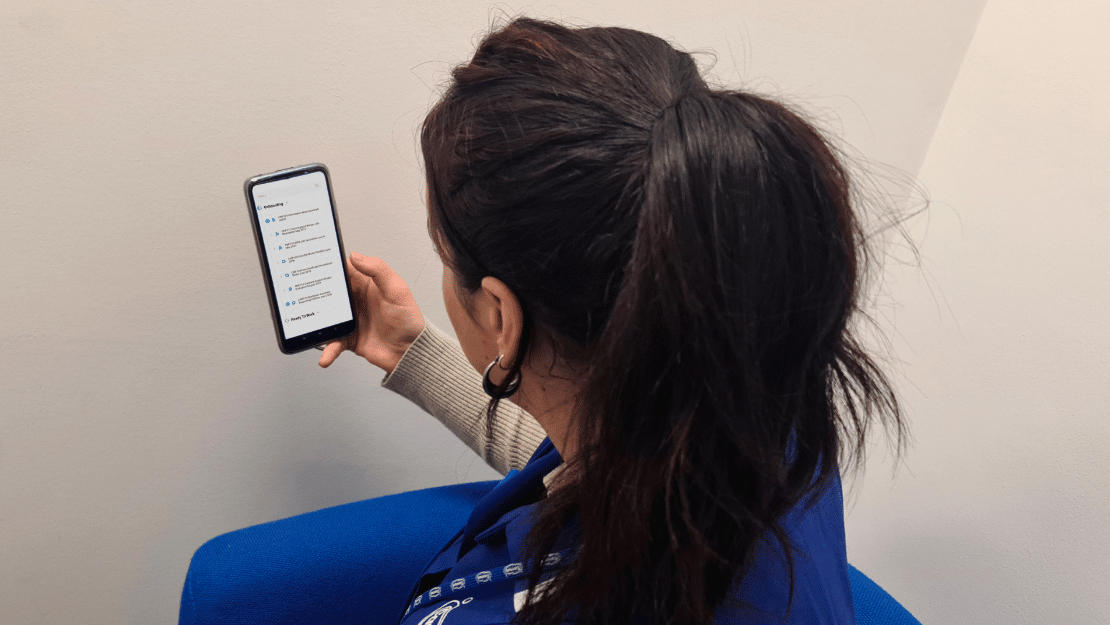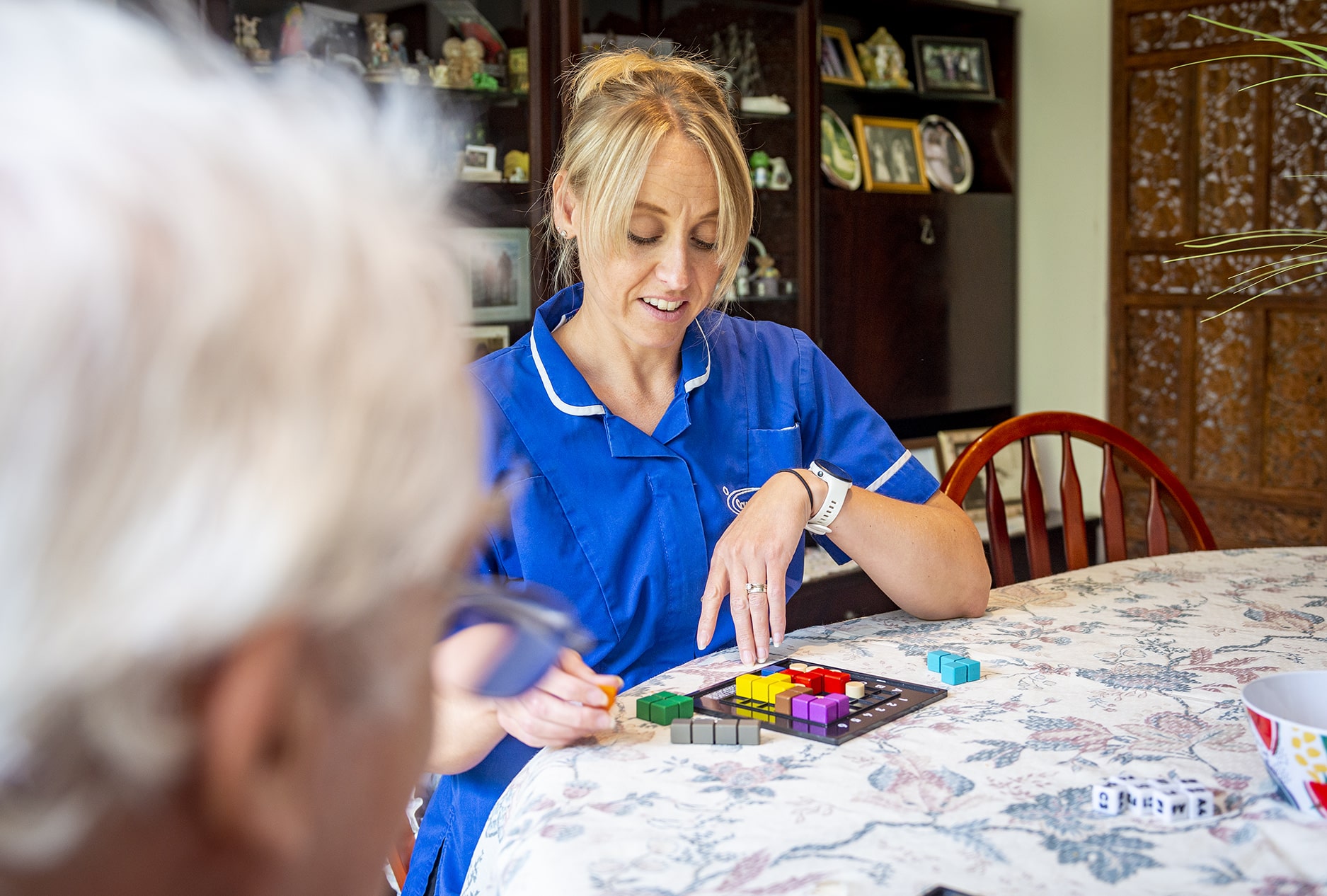 Technology for Rostering
With more than 7,000 Care Assistants and 9,000 customers, the proficient rostering of care calls is absolutely paramount to the running of a successful business.
At the Franchise Support Centre, we manage top-level relationships with our providers, negotiate contracts, pricing and support levels on behalf of our network.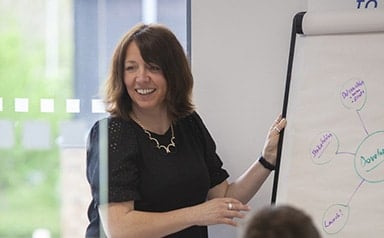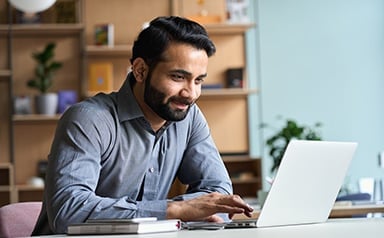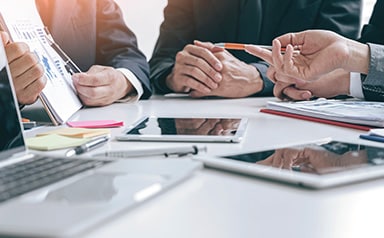 Technology to enhance marketing
We have invested in a system to enable our network to create their own local marketing collateral, at a touch of a button.
The system houses a vast array of artwork templates to cover everything from a postcard, to a billboard through to social media assets.
The technology allows localisation of material, changing of images and messages and output to print.
This is provided as part of your marketing toolkit.
Reach out to us today – the Caremark franchise team are ready to answer your questions.