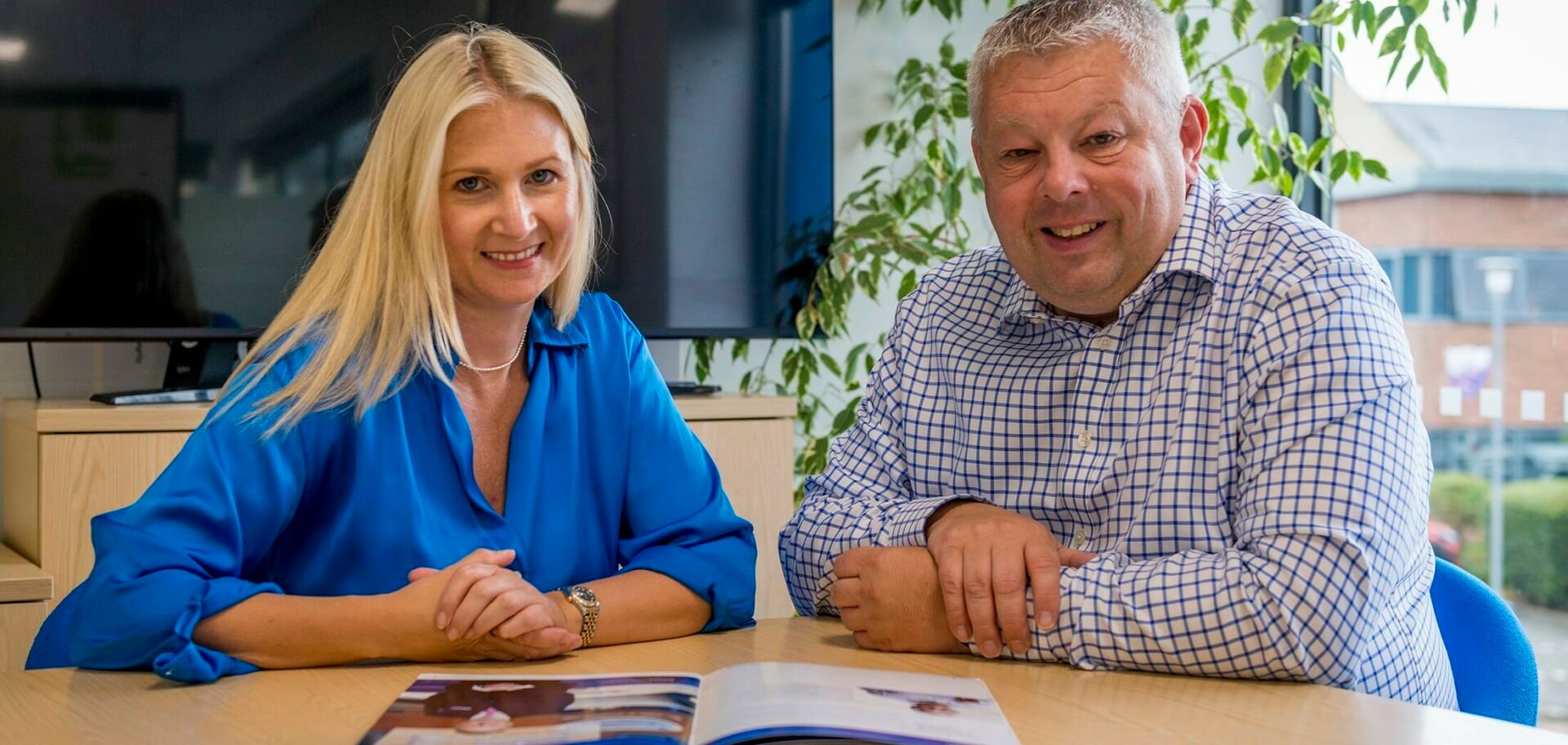 Improving quality of life is the resounding and steadfast heartbeat of Caremark.
Providing excellent care at home
The REAL Care Company
Real care is about putting people first. All people.
It's about providing real care to everyone that needs it, and we're proud to do exactly that!
Our values of respect, honesty, integrity, teamwork and support remain the same for all of our people. Be that a customer, care team or our franchise network. It's these values that make us different. And successful.
The strongest businesses are those that set out to make a difference, the profits will follow.
We are exactly what a care company should be.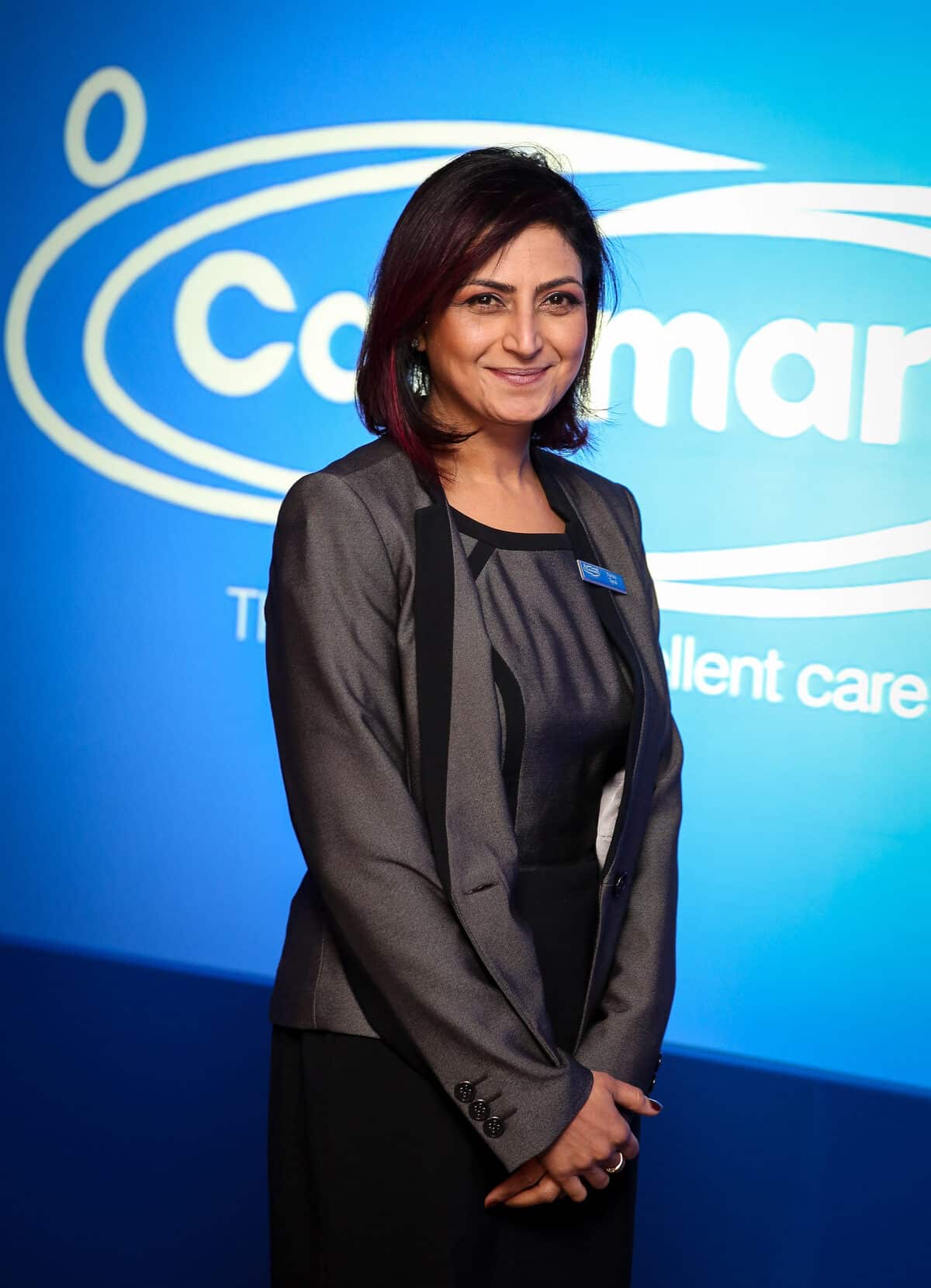 A franchise with the biggest opportunity!
Access to the entire home care market
Our brand operates in all home care markets. This is because we care passionately about all people!
We have worked hard to build our brand in all markets across the home care industry.
We serve private customers who pay for their own care, as well as customers who require their local authority to arrange care for them and we provide the same exacting, high quality of care to everyone.
For you, that means business opportunities across the entire home care industry, not just a portion of it.
Our Culture – It's about our people!
People are our business and we truly care about each and every individual.
Those people include you as a franchise owner, your staff, your customers and our team at the franchise support centre.
We are one team with one goal – delivering the highest possible care to all people in need across the UK.
As a Caremark Franchise owner, you'll benefit from having a lot of people around you. You'll benefit from an extensive team of high-calibre experts, each one dedicated to assisting you to maximise business growth. You'll also be one of 115 plus other Caremark offices. That's a lot of people to bounce ideas off and to network with.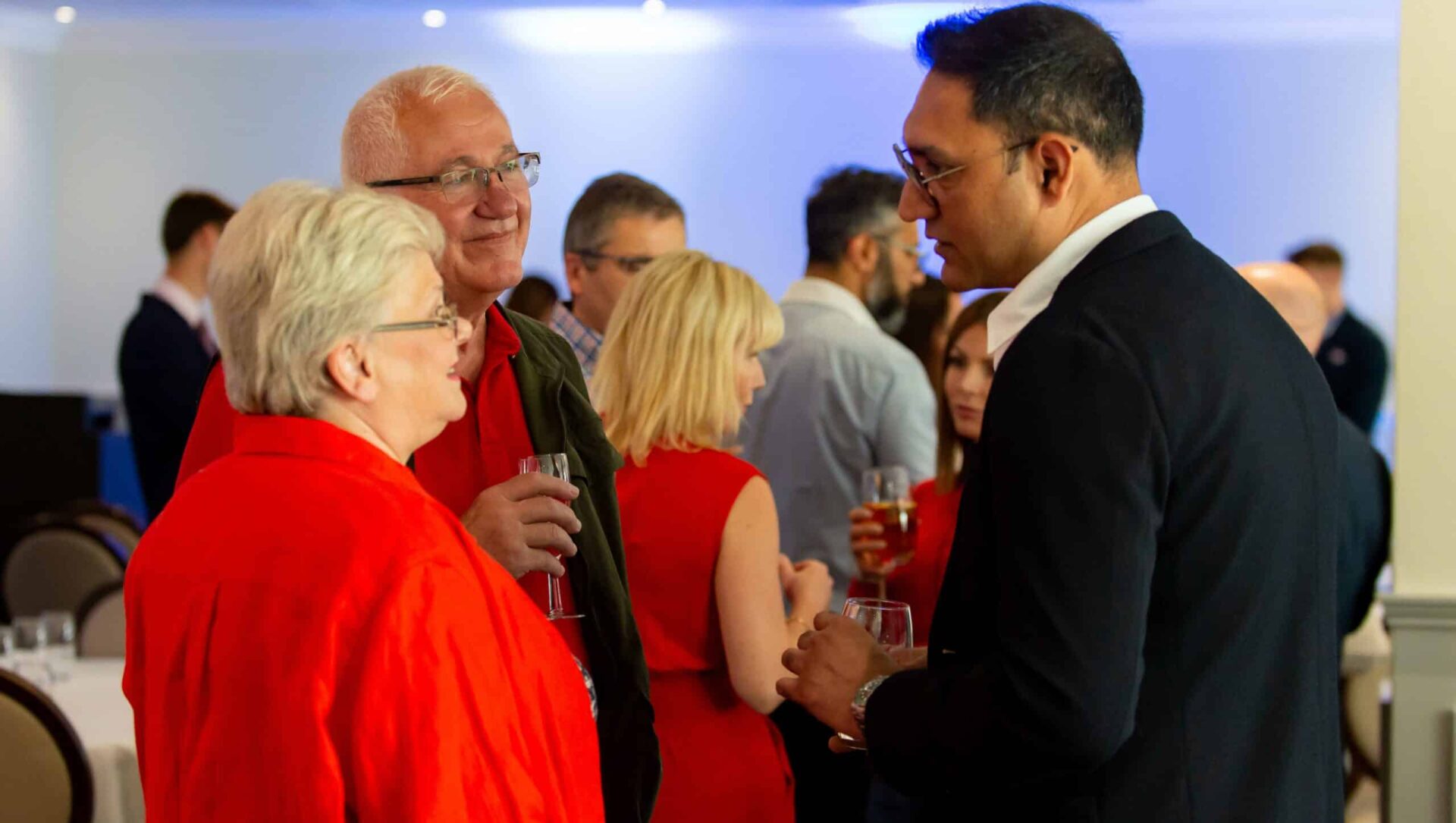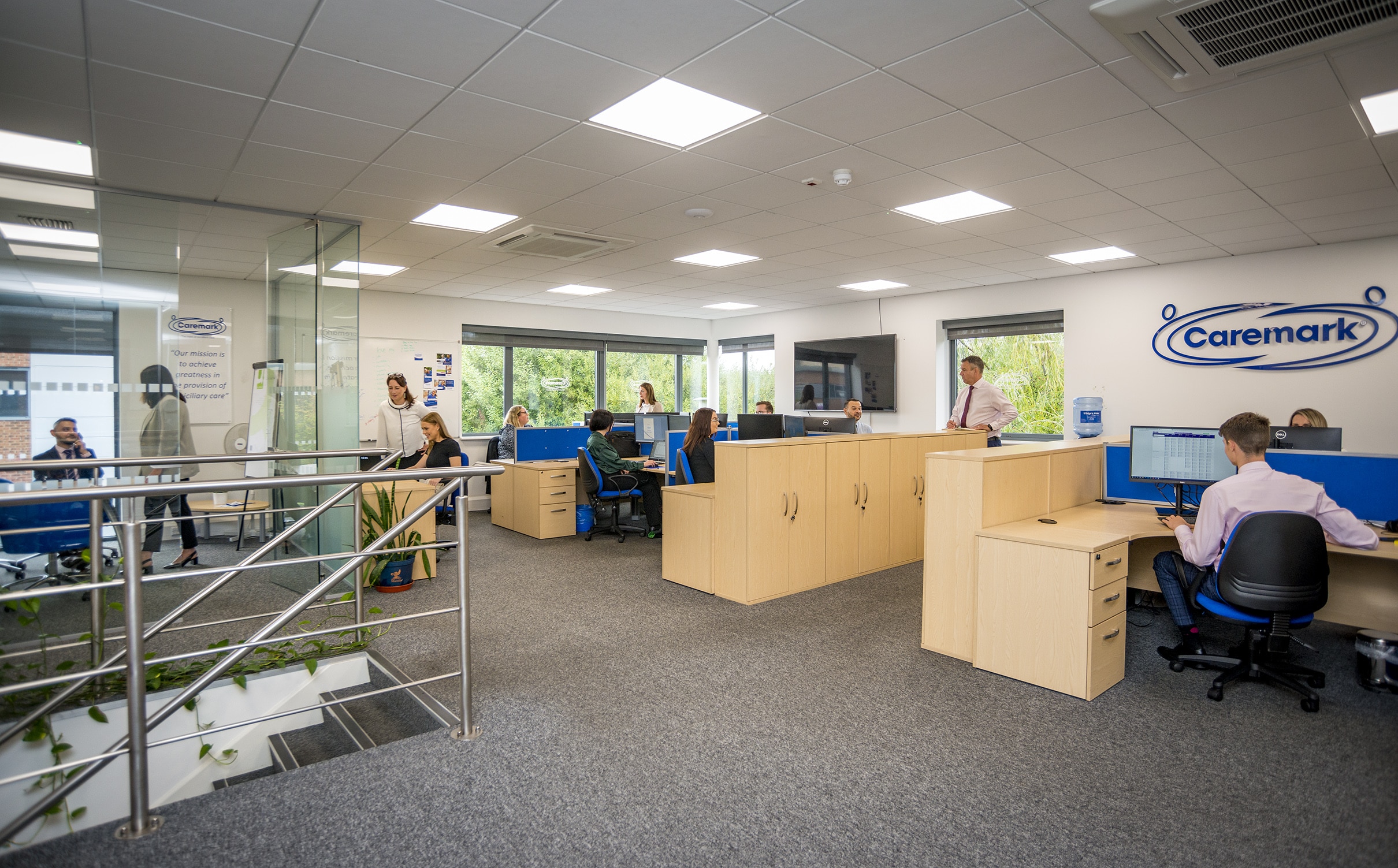 We're not new to this.
We are one of the largest home care companies in the UK delivering more than 110,000 hours of excellent home care each week.
Our 18 years of experience means our business model and policies are fine-tuned and proven to succeed.
The proof is in our longevity and the success of our franchise businesses who have demonstrable turnover of £1m within 3 years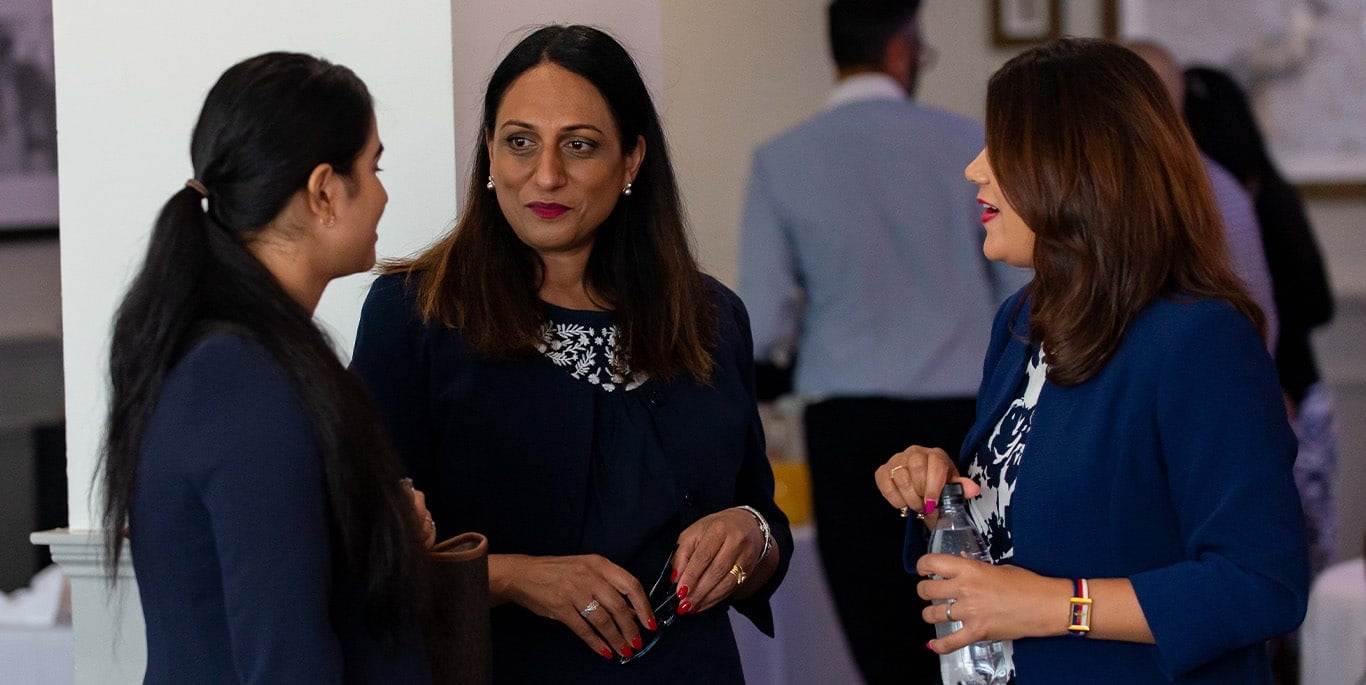 I am able to provide fantastic care, keep people safe and run a financially successful business.
Unrivalled Support
Our support levels are second to none!
We have a full and extensive Franchise Support Centre packed with qualified and experienced people to help you to grow your business.
With high-calibre experts in each field, coupled with a very high support manager to franchisee ratio, our support is a key factor in selecting Caremark as your franchisor.
Our support covers, but is not limited to: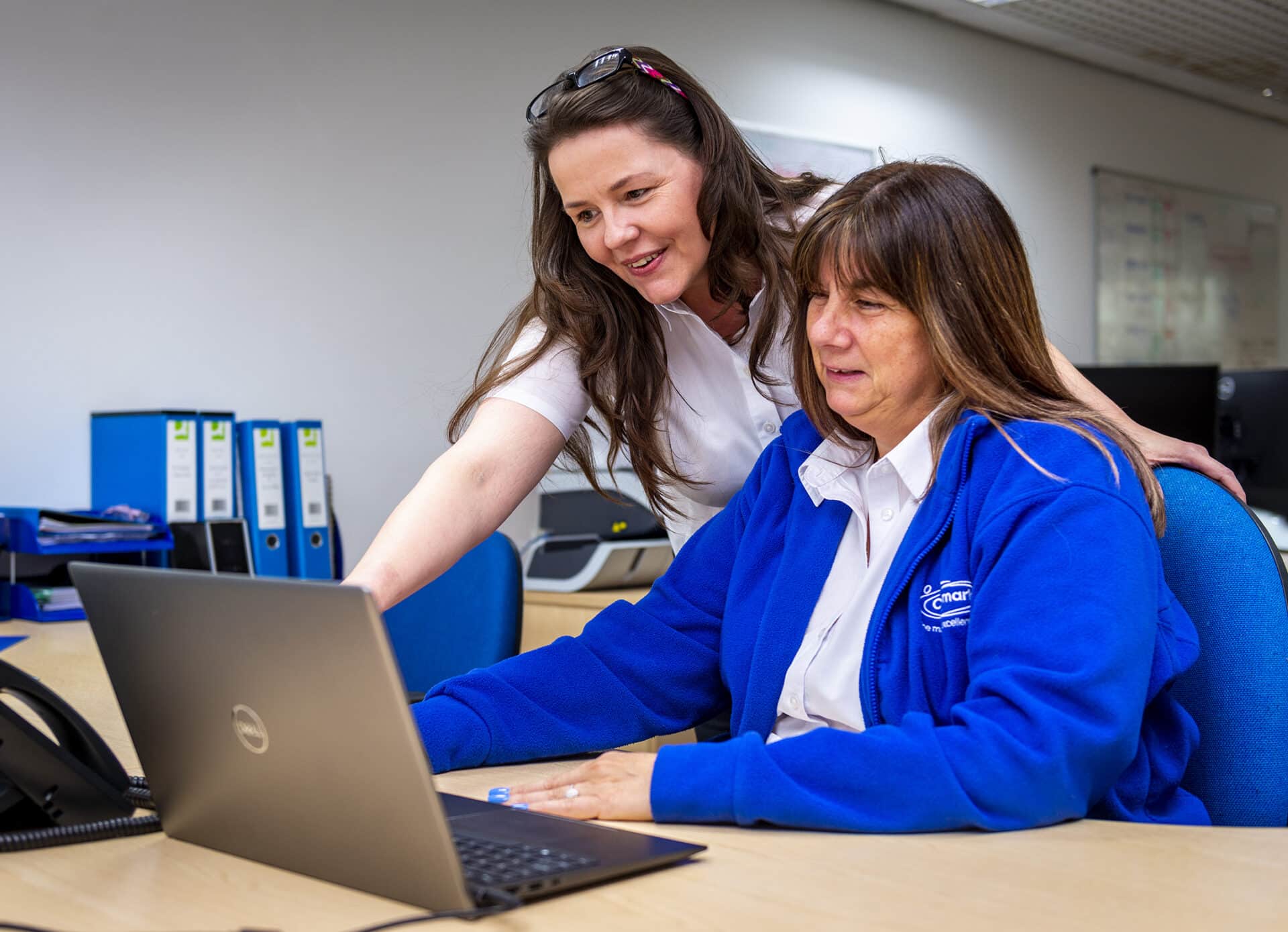 Our financial difference
We care about your profits too!
That's why we still have one of the lowest royalty fees in the industry. We're a British-owned and family-run business which means that our profits aren't diverted overseas to a parent company and that has great savings for our franchise network.
And we know from the experience of existing Caremark franchise business, you'll have the potential to achieve a £1m turnover within just three years of operation.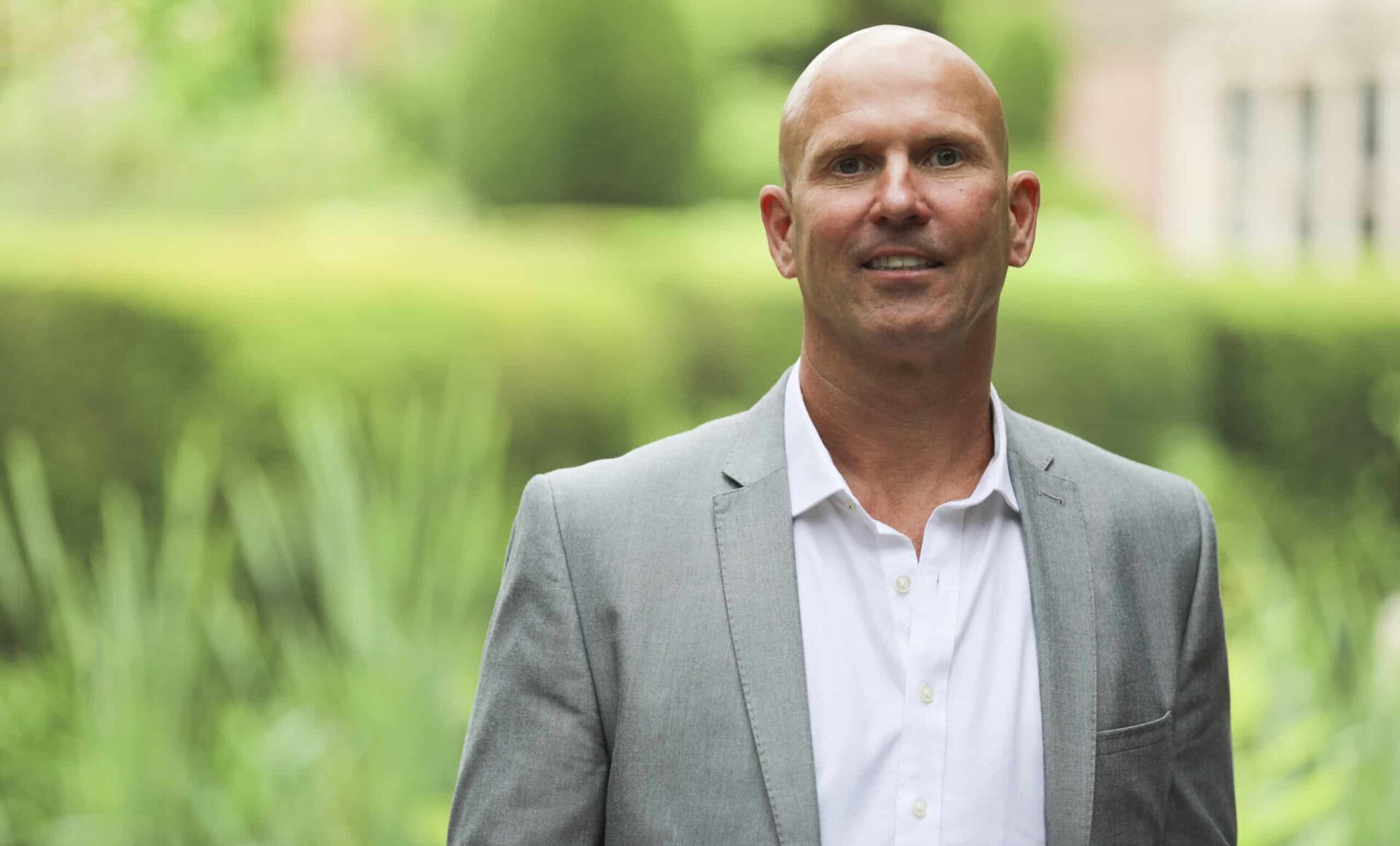 I've not got a single regret. I'm really glad I went with Caremark.
Our values make us different. And successful!
Our culture is about providing REAL care to everyone. Our team are dedicated to this mission and to growing the businesses of our franchise network.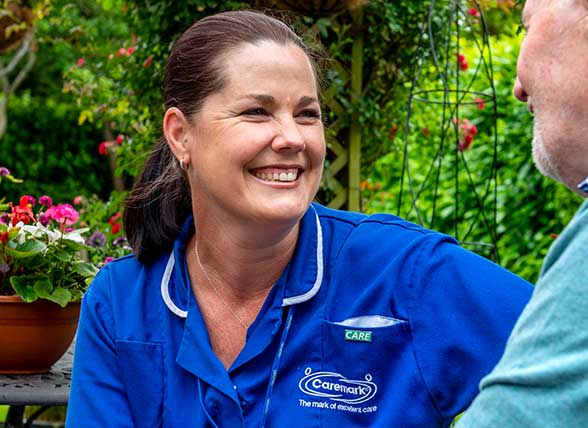 Our Culture
Caremark is driven by a passion to provide unbeatable home care to vulnerable people in our society, and to help franchisees become extremely successful business-owners in doing so.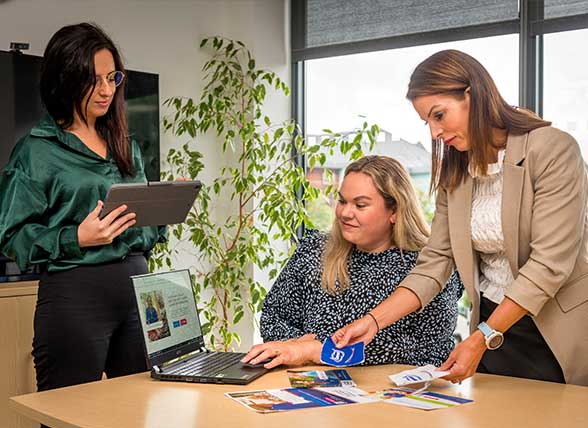 Our Team
When you join Caremark, you get exclusive access to a community of like-minded, dynamic business people. You'll share learnings, creative ideas and benefit from invaluable mutual support from fellow franchisees.
Caremark Philosophy
Caremark's culture was brought about through the tremendous passion and vision of our late founder, Kevin Lewis. To enshrine and help embed these values, he created the Caremark philosophy which we still adhere to today:
We respect the rights and values of all of our customers
We believe that everyone should have the right to choose to remain living in their own home
We believe in the strength of our policies and procedures and the importance of adhering to them
We value our Care Assistants, without whom there would be no Caremark
Considering becoming a Caremark franchise?
It's an exciting and rewarding journey that starts with a very simple step – get in touch with us today.