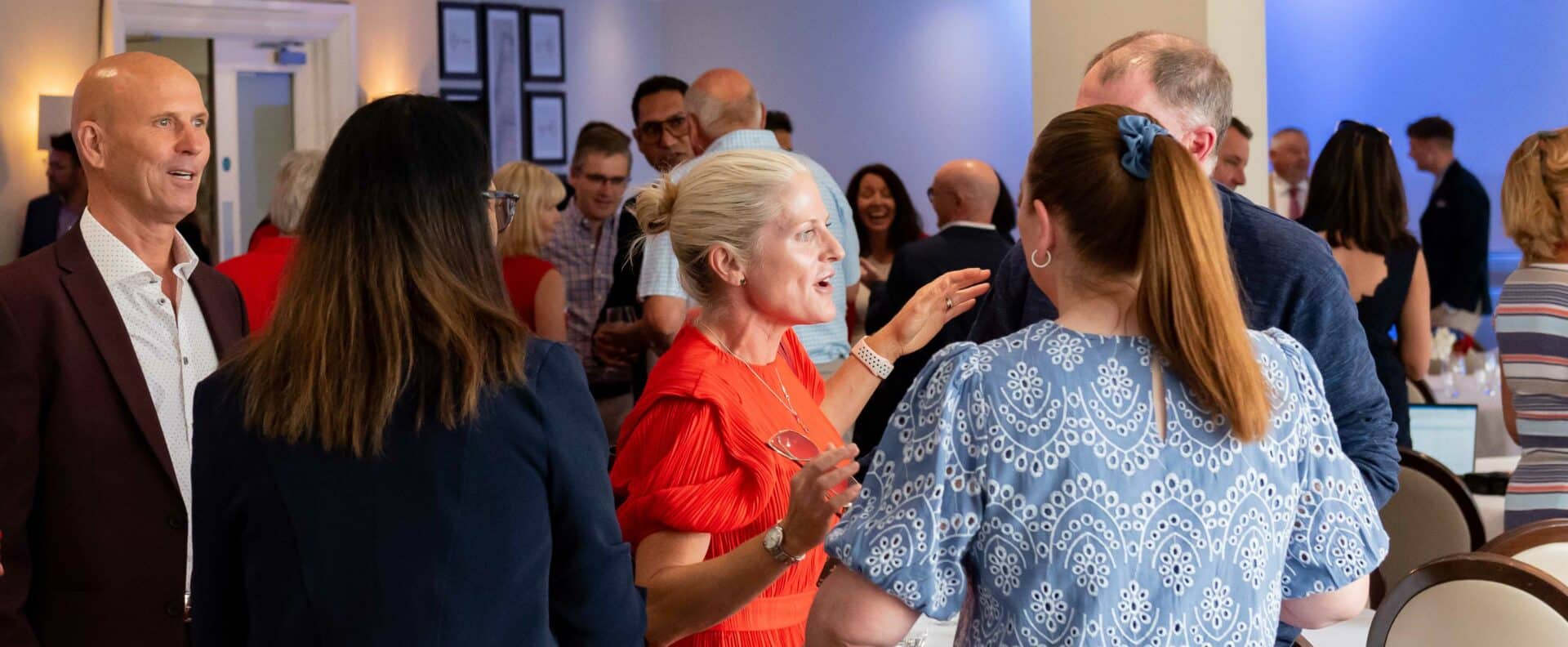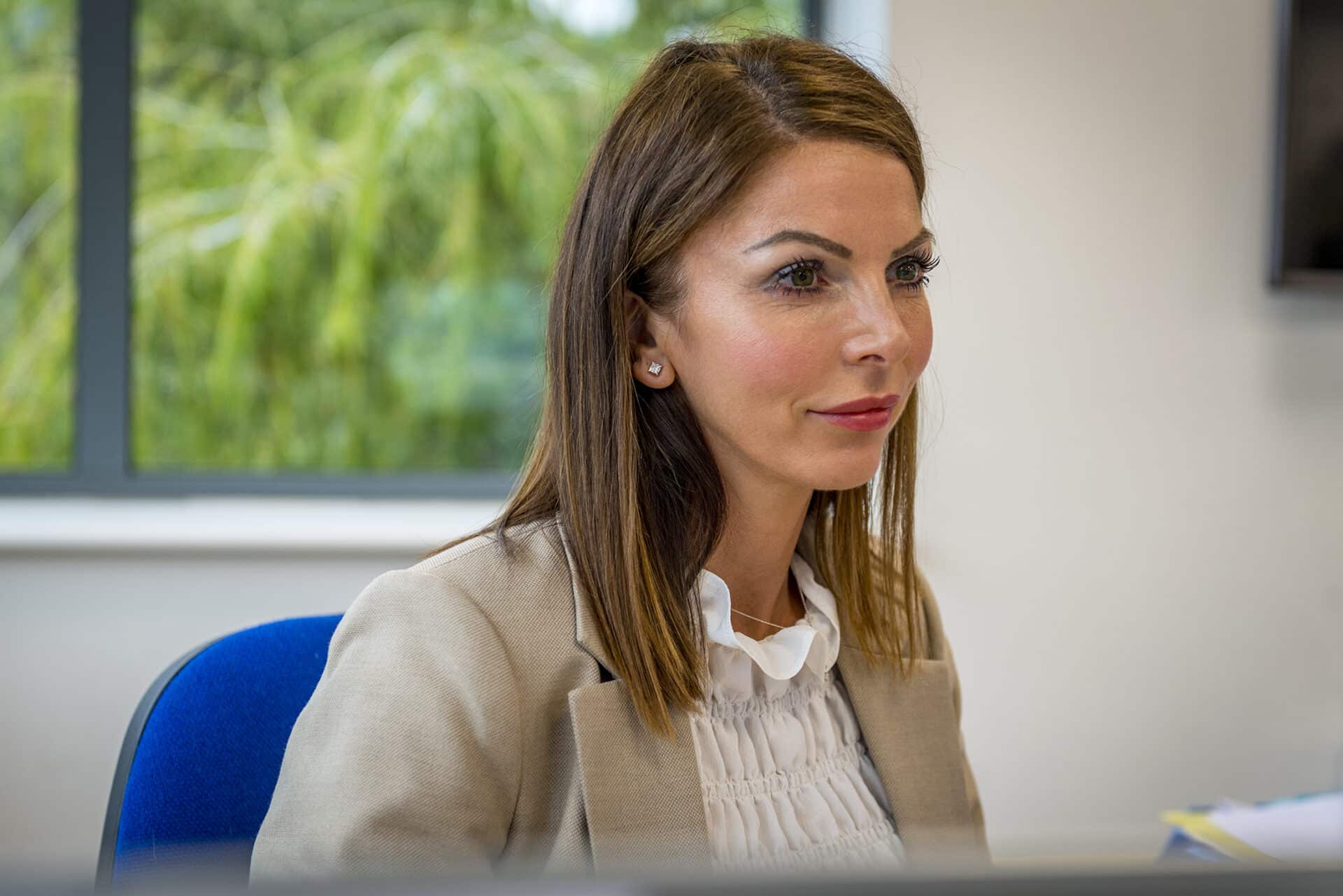 Supporting you
Our tried and tested franchise model helps you to set up your Caremark franchise and prepare for launch in your local community.
The Franchise Support Centre team will support you after the initial onboarding programme, as you move through the franchising process. A dedicated Regional Support Manager and Quality Manager will be on hand to provide guidance on everything required to create a successful business.
You'll receive support with care assistant recruitment and training, compliance and so much more, helping you to run an effective and profitable care business.
Regulatory care support
As Caremark is regulated by the Care Quality Commission (CQC), all our franchisees must register with them.
Our team will help you to attain all the regulatory standards for your initial CQC application. This will take some of the pressure off, especially in the early stages of setting up the business.
We also provide guidance for ongoing care delivery management to ensure that your franchise is meeting standards and the best quality of care is being given.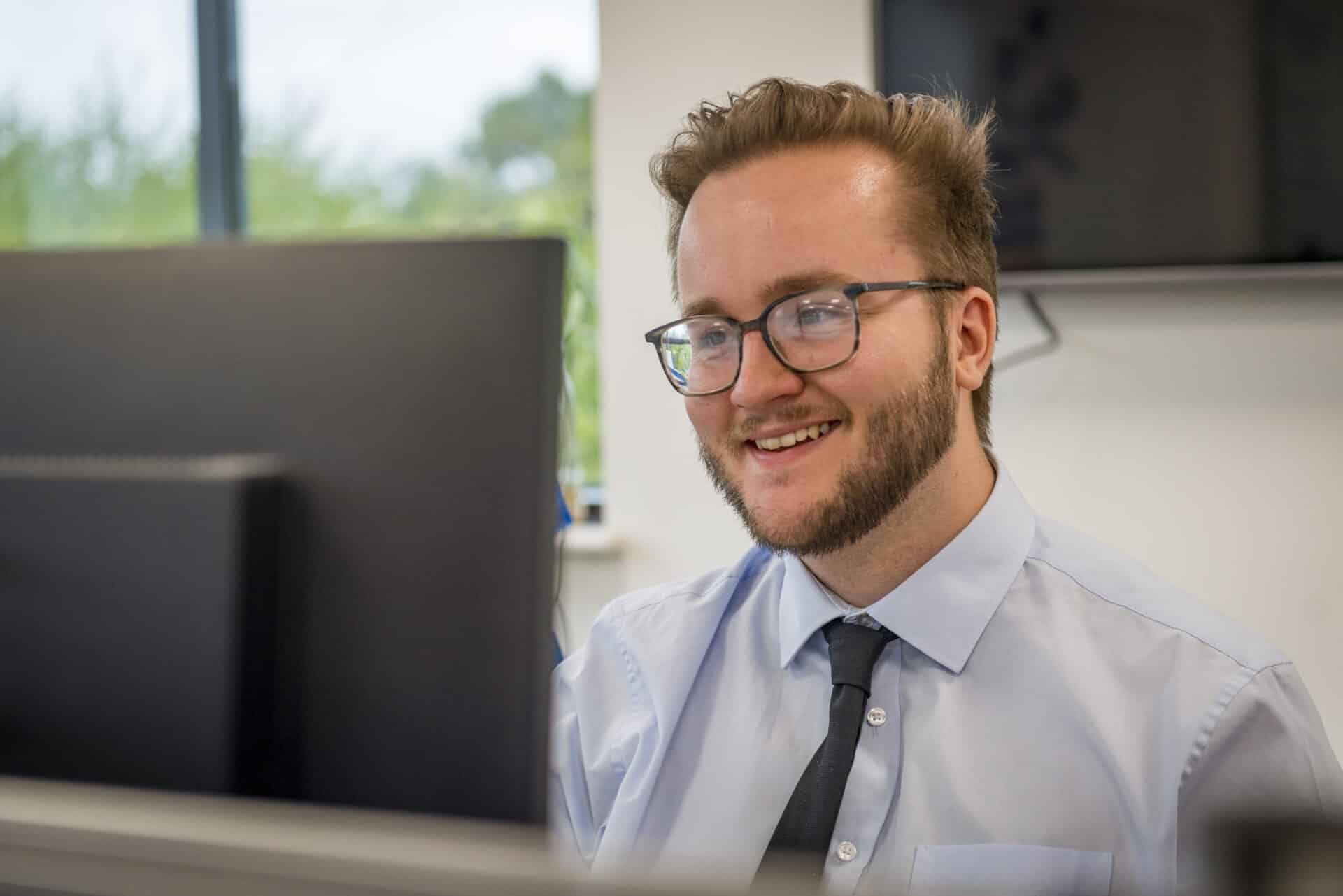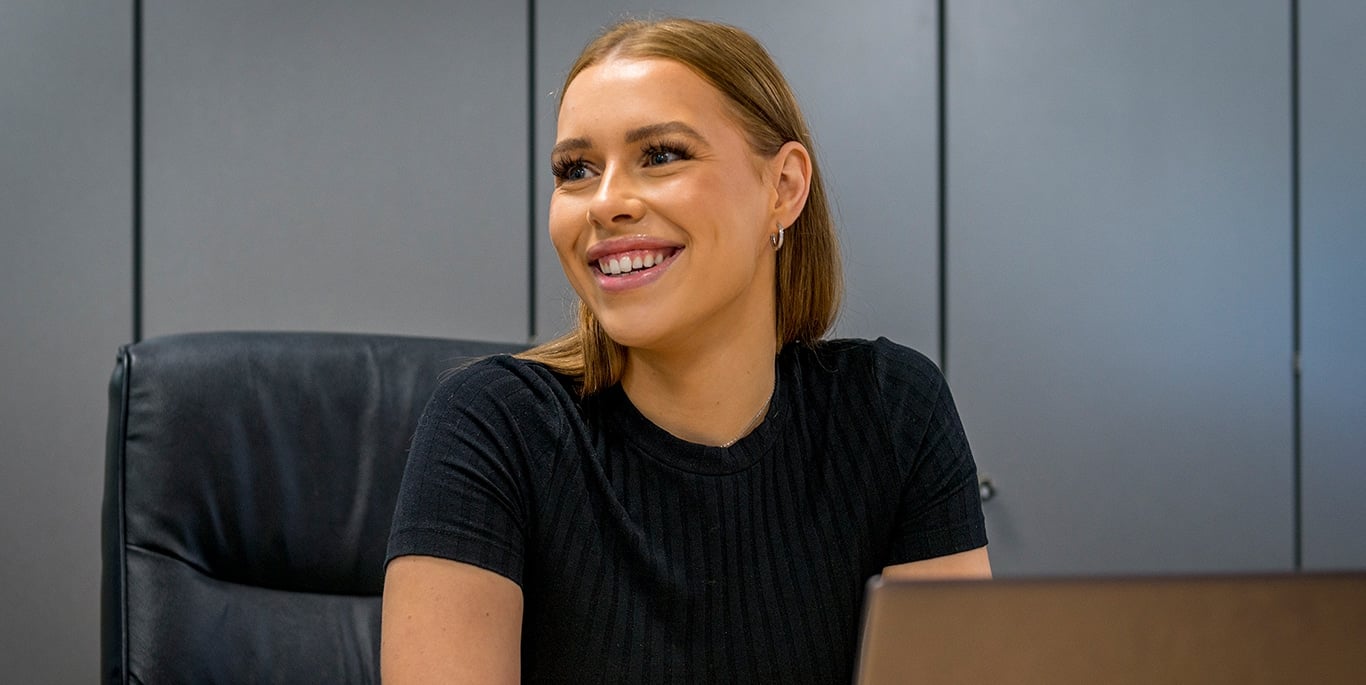 I've not got a single regret!
Business launch
With over a 120 Caremark franchises in the UK, our team has a lot of experience helping to launch and promote new franchises.
We will guide you on how to immerse yourself in the local community, raise brand awareness and forge relationships with key public and private decision makers in your community.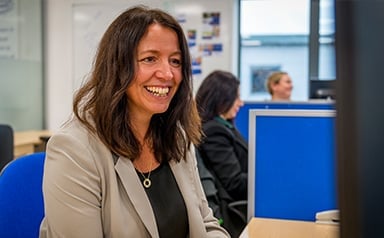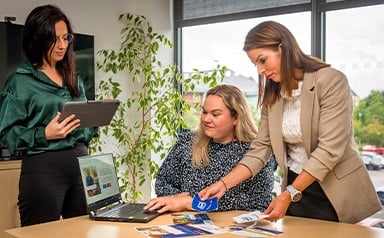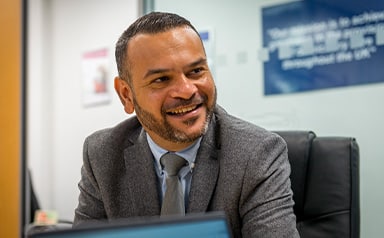 Reach out to us today – the Caremark franchise team are ready to answer your questions.