Setting you up for success!
At Caremark, we support our franchise owners from day one and throughout the entire journey with us.
Our comprehensive onboarding programme will provide you with all the skills and tools you need to run a successful Caremark franchise.
We run a comprehensive 8-day induction programme which is packed with information and practical activities to prepare you with confidence and knowledge to run your own business.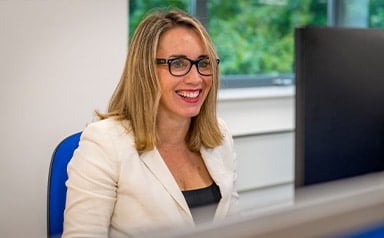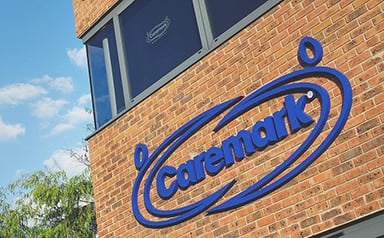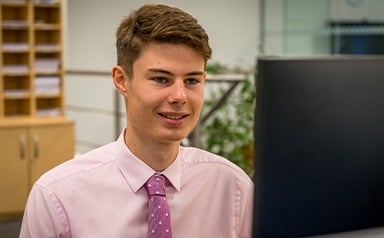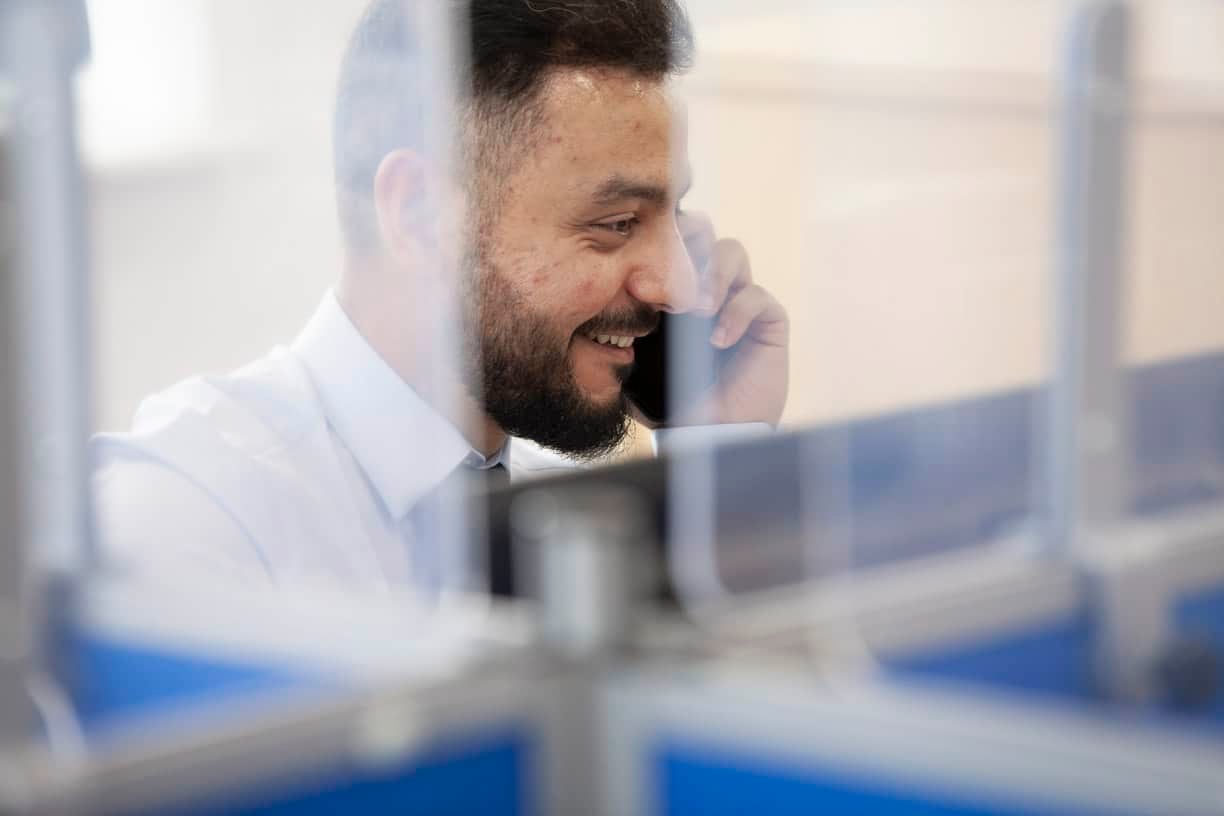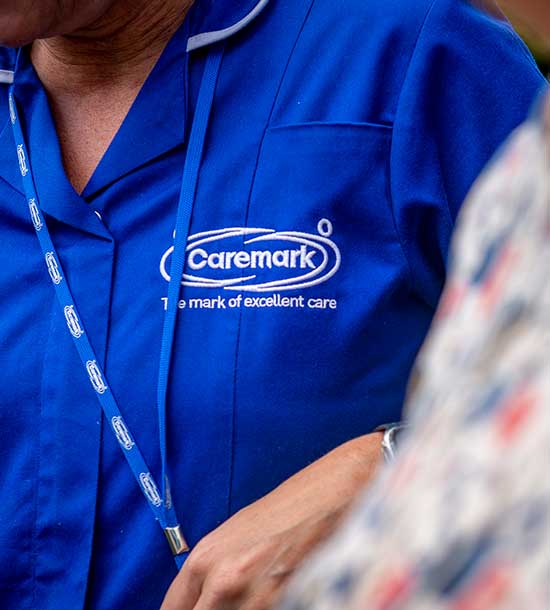 Our onboarding programme
Our onboarding support covers everything you need to get yourself ready to become a confident and knowledgeable Caremark Franchise Owner.
Research. We help and guide you to conduct unbiased and extensive research.
Business Plan. We work with you whilst you write your business plans. We offer guidance and support to ensure your plans cover all eventualities.
Franchise Agreement. We want you to make a full review of the franchise agreement and insist you have it checked by an independent solicitor.
Bank Introductions. We work closely with major UK banks and will make recommendations and introductions where necessary.
Franchise introductions. We are keen that all our new Franchise Owners meet some of our more well established offices. We facilitate these meetings very early on in your journey.
Induction training. Our extensive 10-day mandatory induction programme takes place at our Franchise Support Centre.
Handover to Operations team. You are allocated a dedicated Regional Support Manager and Quality Manager who will start work with you immediately.
8-day induction programme
Your induction programme will be delivered mostly by our Training and Compliance Manager, coupled with input from a team of specialists with experience in all areas of the business.
You'll receive the most up-to-date knowledge, information, and best practice for running a Caremark franchise. The induction sessions cover areas such as:
Understanding the care sector
The Caremark model
Policies and procedures
Finance and business planning
Marketing and PR
Leadership and team management
Staff recruitment and retention
Business development
Quality Assurance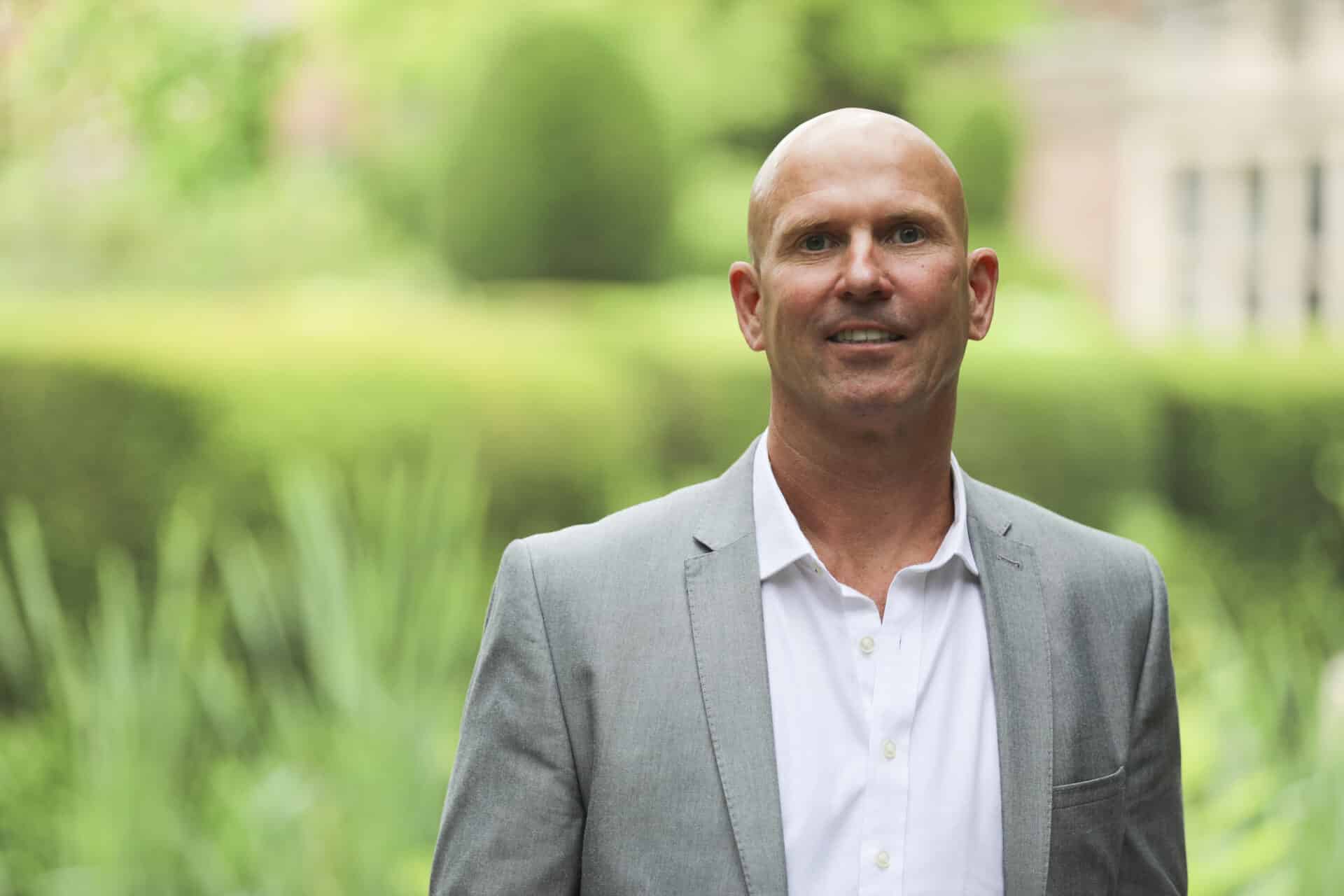 The 10-day induction is fun, but wow, it pushes you to learn and has really held me in good stead.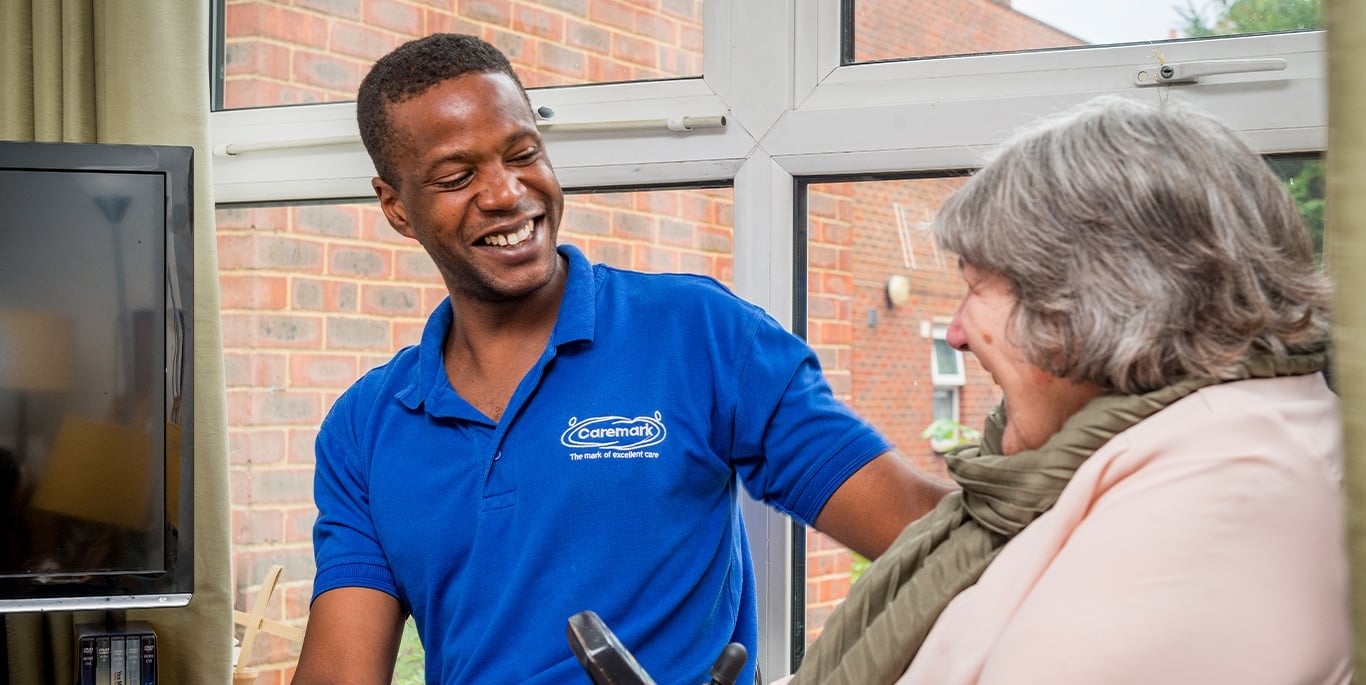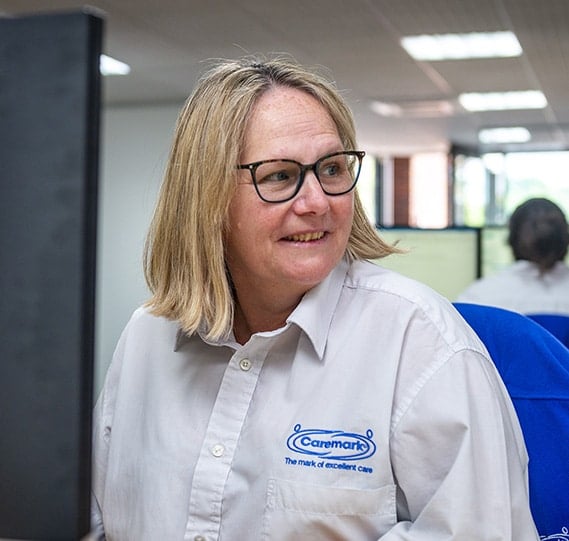 Support every step of the way
Our onboarding team will support you throughout your induction, ensuring that you are equipped to take the next step in your journey.
You don't need to have previous care industry knowledge or experience to become a Caremark franchisee – you'll gain the skills and knowledge needed throughout the programme.
At the end of your 10-day induction, the specialist operational field team will then guide you through the next stages of setting up your Caremark franchise.
Meeting other franchisees
As part of your induction programme, you'll also have the chance to speak to fellow franchisees.
They'll be able to answer any questions that you may have and give you an insight into the day in the life of a Caremark franchisee.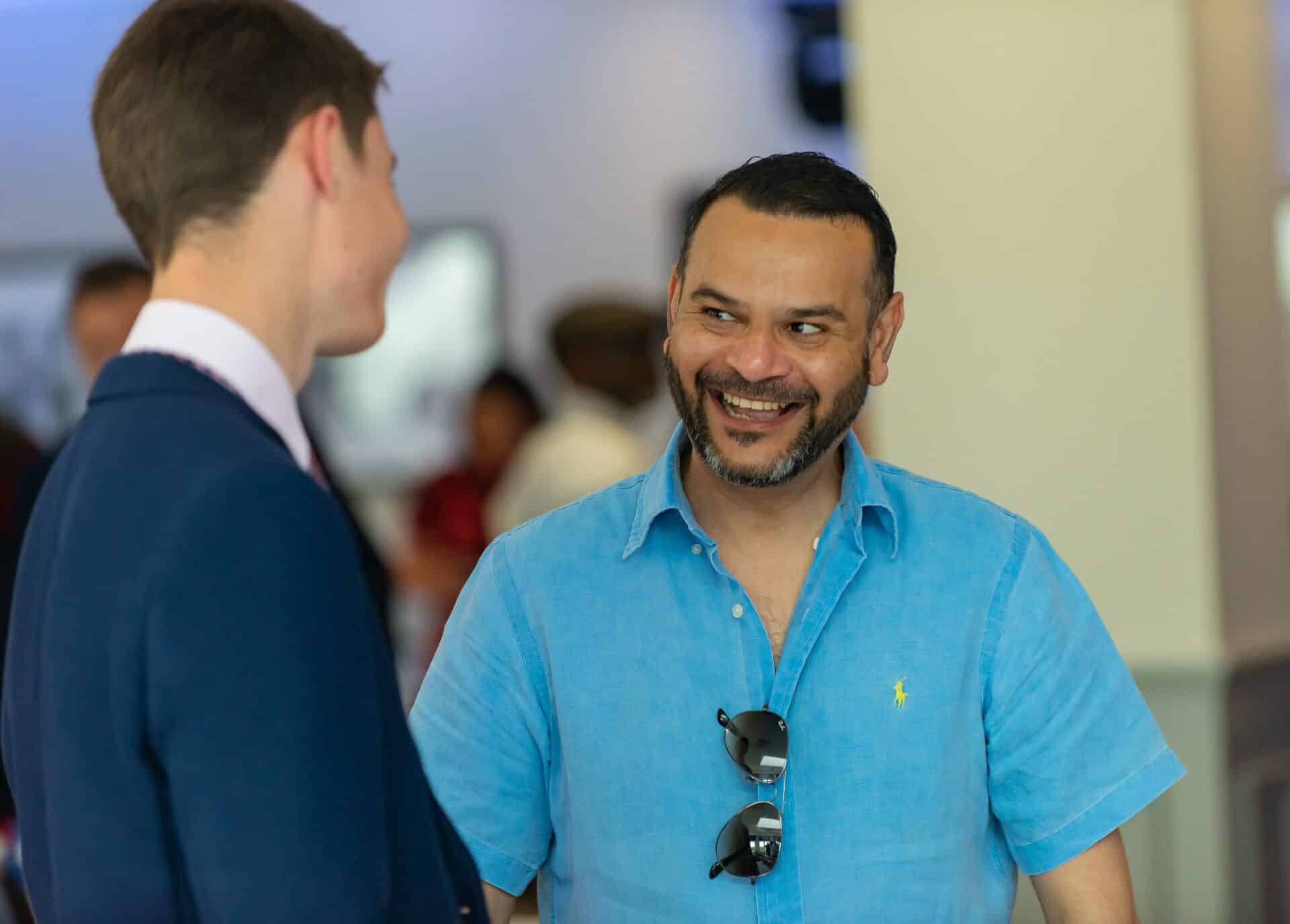 Ongoing support
Our onboarding programme prepares franchisees to not only run their own business, but to ensure that they are providing the highest quality care to their local community.
Find out how the Caremark team continue to support franchisees as you progress in your
business journey.
Reach out to us today – the Caremark franchise team are ready to answer your questions.