Environmental, Social and Governance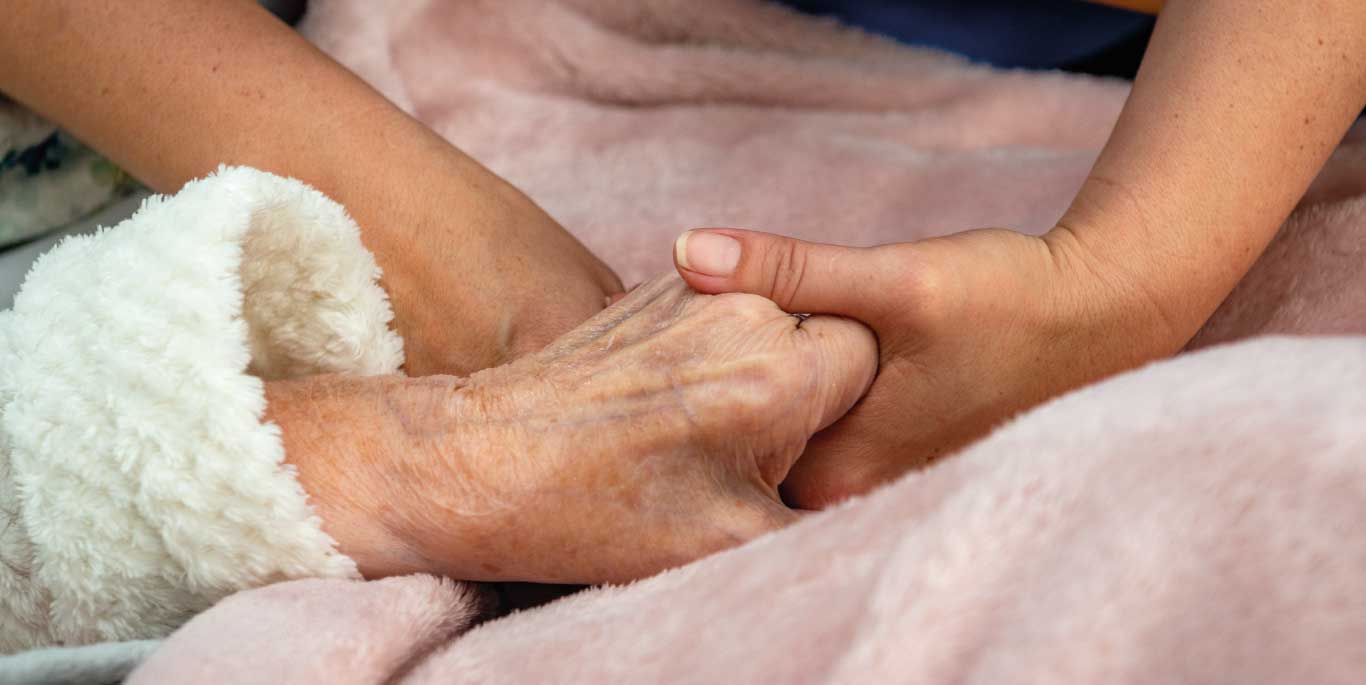 We take ESG very seriously
At Caremark, we always have an eye on the environment and the immediate world around us.
ESG is a term for a business's impact on the environment and society.
A company with a good ESG policy will reduce their energy consumption, develop ways of being 'green', switch to sustainable or biodegradable materials, reduce carbon emission and recycle waste materials.
In addition, it covers equal opportunities and conditions for employees, providing training and support for staff, promoting equality, diversity and inclusion in the workplace as well as investing in local community projects.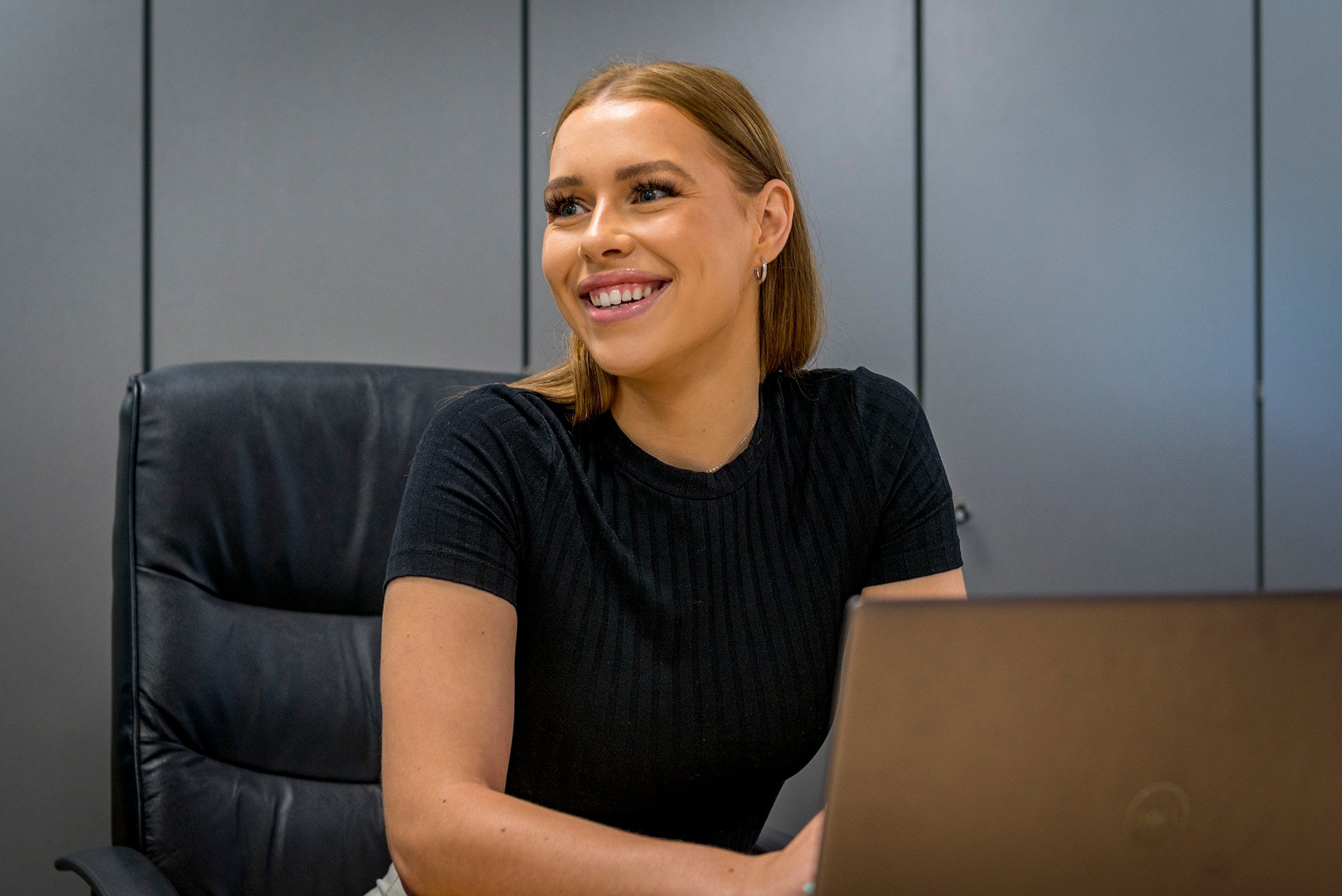 ESG at Caremark
Charitable donations
We are the proud Platinum Sponsor of Canine Partners, a charity who provides assistance dogs to disabled people throughout the UK.
Environmental
Our Franchise Support Centre uses LED lighting, has a full recycling programme, purchases green products and uses sustainable materials wherever possible, and are deep in the exploration of electric vehicles for our workforce.
Social
We are strong advocates of community work in society and fully compliant with GDPR.
Our continual development plan for our staff is strong with training and support in existence to further careers. We are an equal opportunities employer and have excellent diversity and inclusion policies.
Our staff at the Franchise Support Centre are encouraged to volunteer in their local communities and are paid five full days by the company for doing so.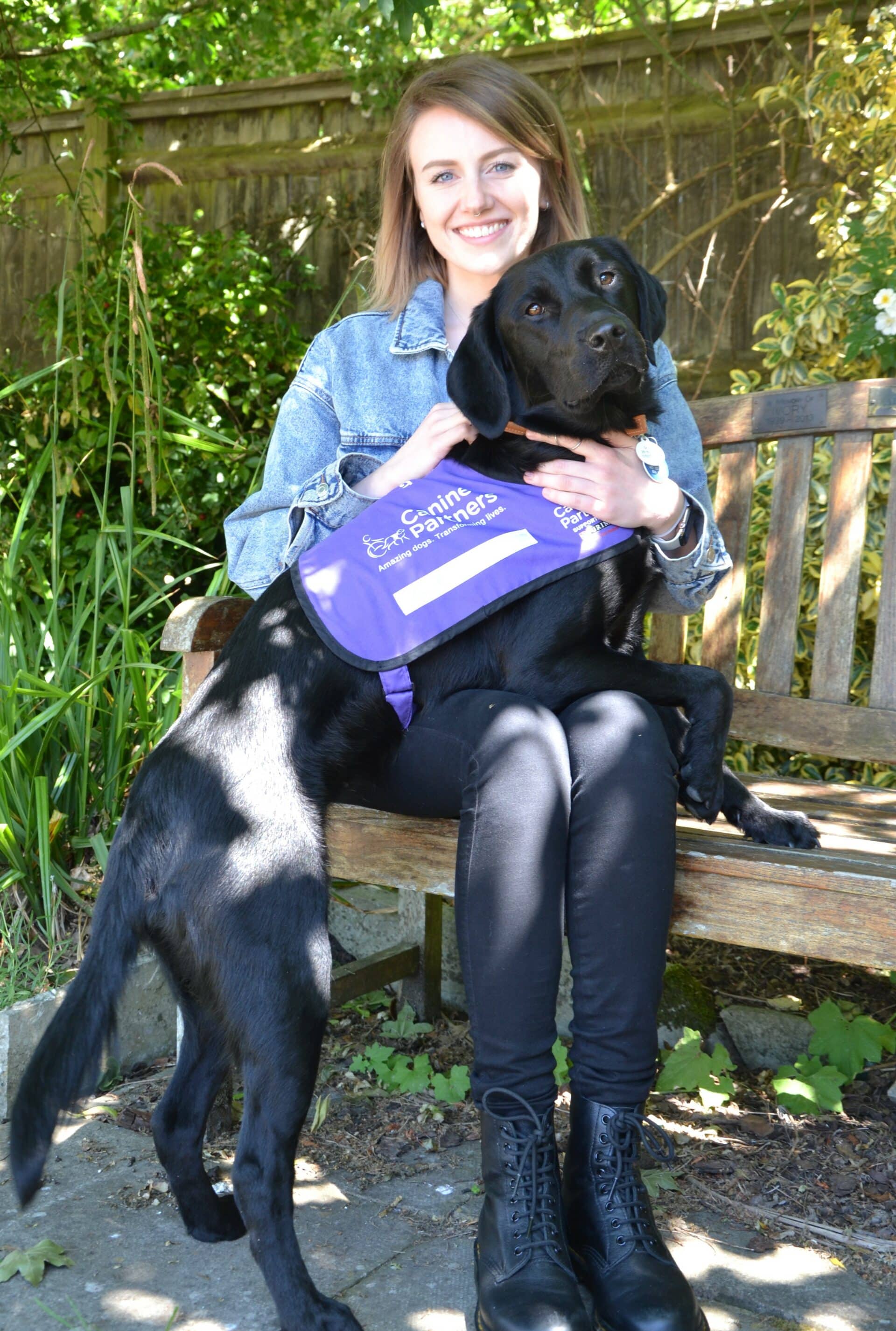 Our charity of choice – Canine Partners
We are extremely proud to announce that we have an exciting and long-term charity partnership with Canine Partners. This partnership further enables independence and a greater quality of life to people with disabilities.
Our ethos is to enable people to live safe, happy and fulfilling lives in their own homes where they flourish in our care. The promotion of customer independence is fundamental to our values and Canine Partners is perfectly aligned.
They are a registered charity that assists people with physical disabilities enjoy greater independence and quality of life through the provision of specially trained dogs. The dogs are carefully matched to the persons needs and lifestyle, no matter how challenging. They are trained to help with everyday tasks such as opening and shutting doors, unloading the washing machine, picking up dropped items, pressing buttons and getting help in an emergency.
It is with great pleasure that we make annual charitable donations to this charity. We are proud to be associated with them.
You can find out more on Canine Partners here.
Considering becoming a Caremark franchise?
It's an exciting and rewarding journey that starts with a very simple step – get in touch with us today.