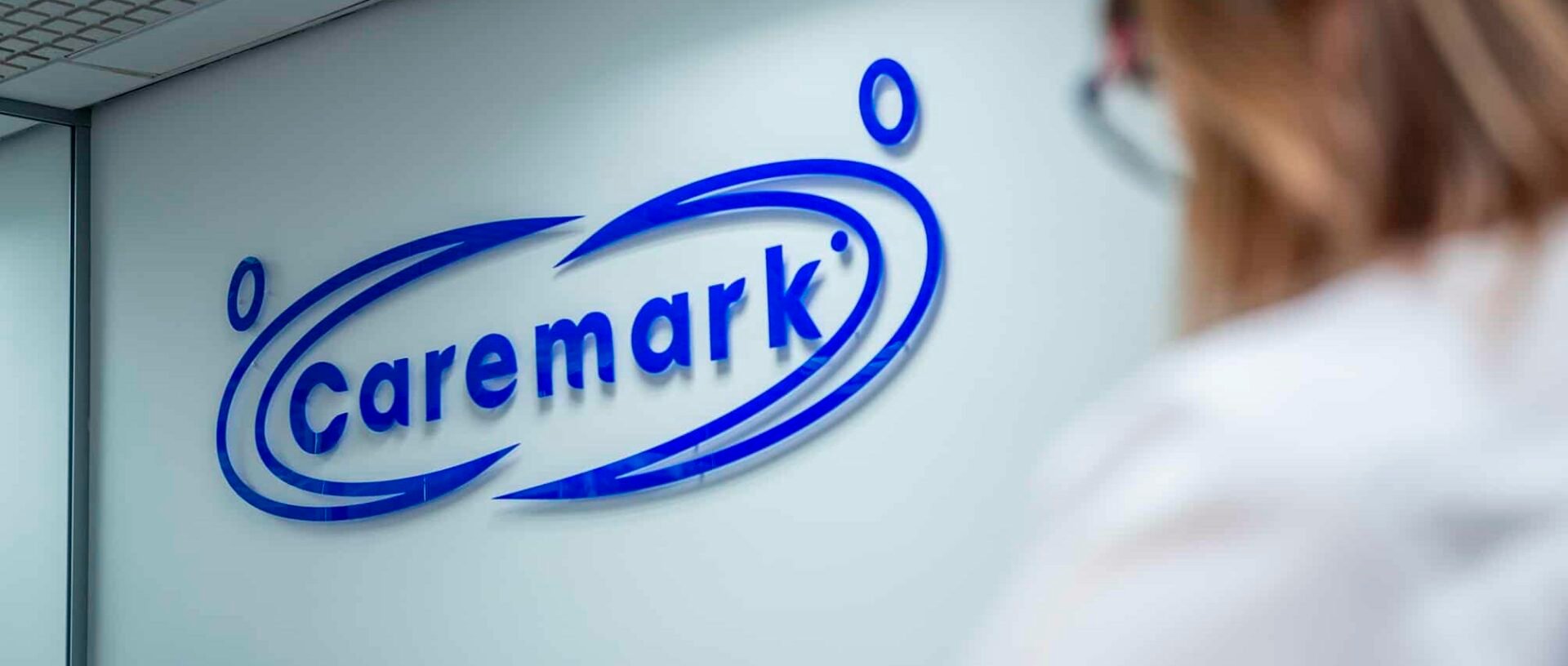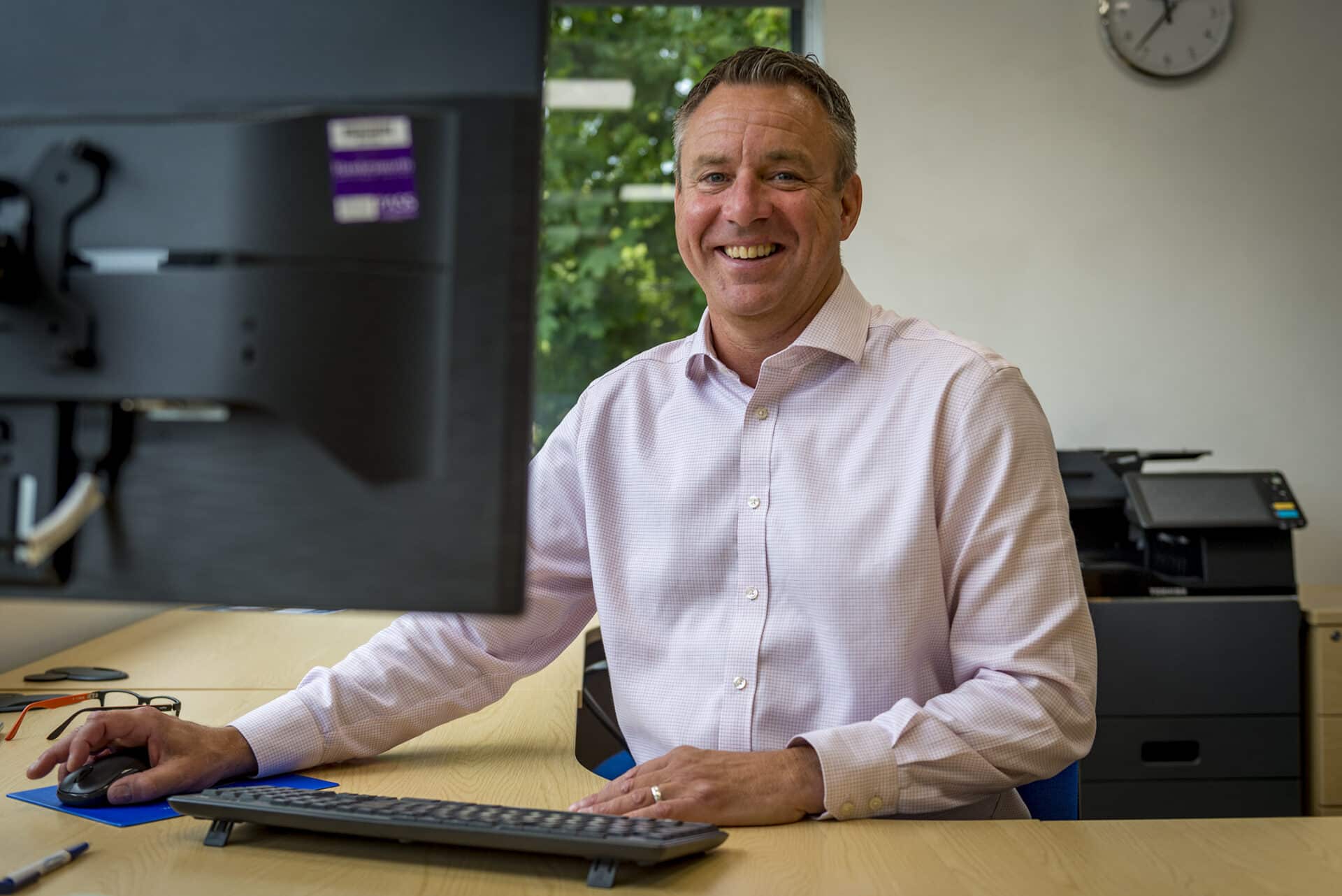 Getting to know you
The first step is for you to get in touch with us. We'll then confirm a suitable time and date for a call with our Caremark Franchise team. On this call, we'll simply get to know each other and look at the options for your potential franchise business. We'll find out more about you by asking you lots of questions and of course, we'll answer any that you might have.
Meeting the Caremark team
After that initial introduction, we will invite you to a meeting at the Caremark Head Office – or arrange a video call instead, if that's required.
This meeting will give you an opportunity to dig deeper – to get a feel for who we are and find out if a Caremark franchise is truly right for you.
We will share with you some financial information, including the investment you will need to provide – as well as the potential earnings for your Caremark business. We'll also supply some really useful tips on researching the market for yourself. And again, you'll have every chance to ask us tough questions about any issue you want to address.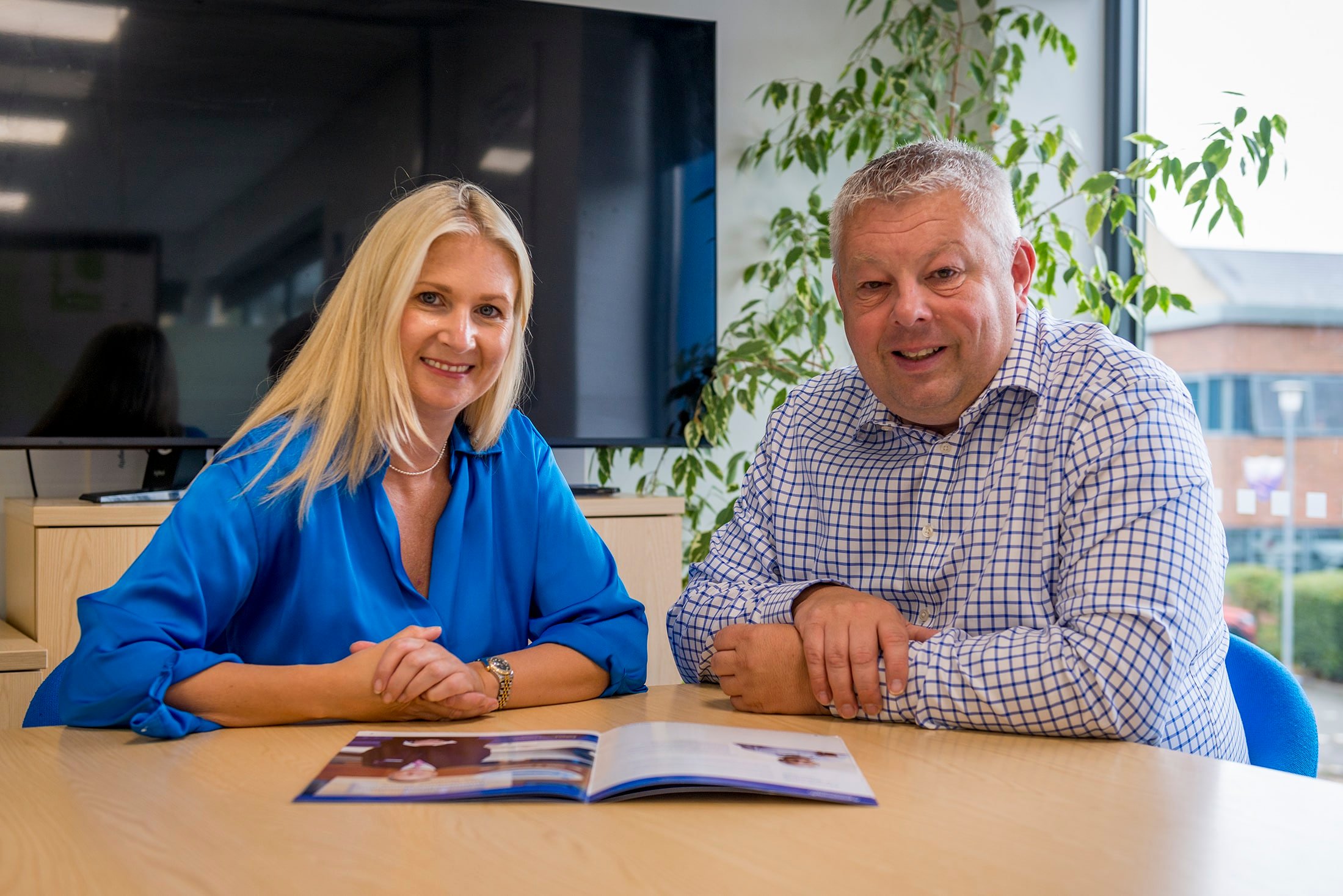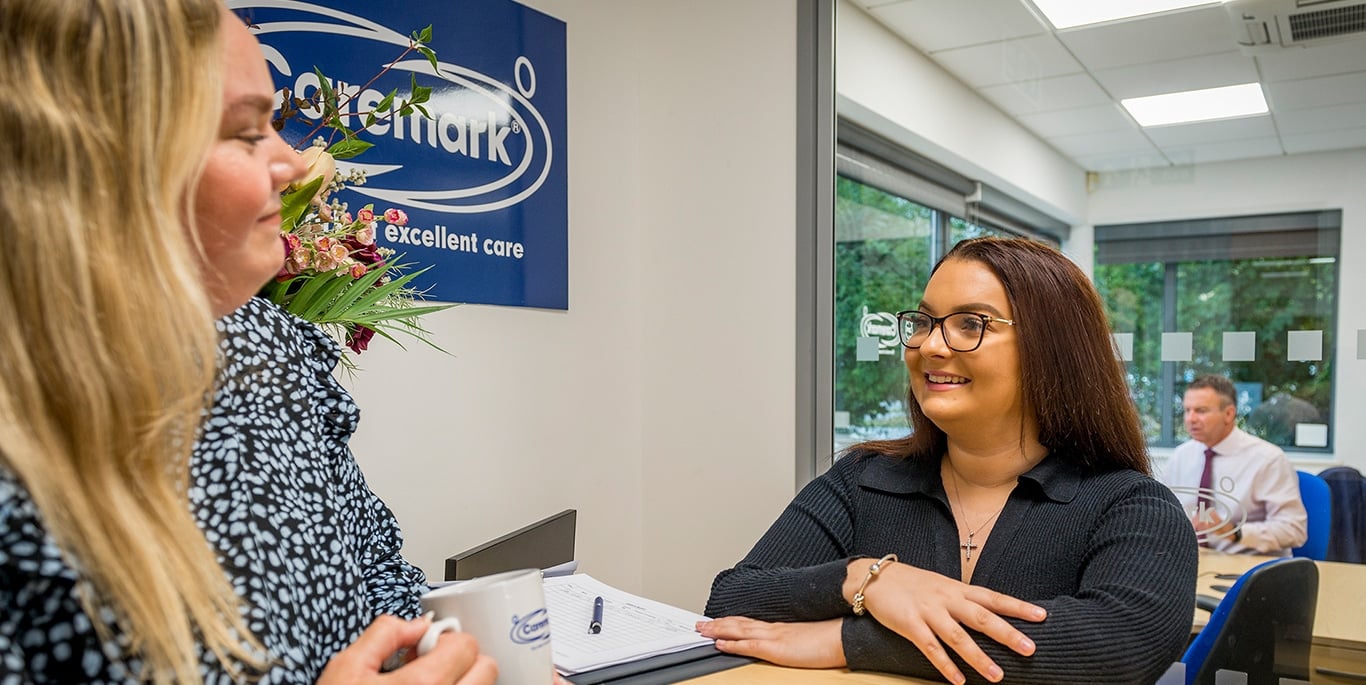 It was the unbeatable royalty fee and the rapport with the team that made the key difference!
Research and review
Once you've conducted your research, we'll arrange a discussion with our team to discuss your findings. This will help us build your business plan together and arrange funding options. You are also encouraged to talk to our current franchise owners in person. They've got real experience that will help you get a sense of what it's actually like to run a Caremark business.
At this point you have the chance to submit a fully refundable deposit to secure your chosen franchise territory. And if you're feeling inspired to think about the last decisive steps, we can even help you look at the kinds of office premises available that might be your new HQ!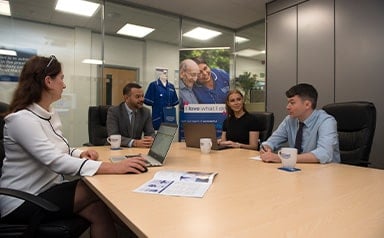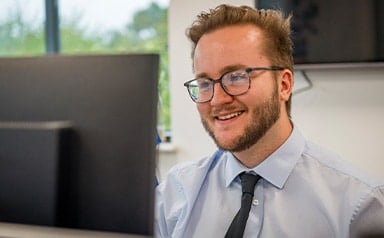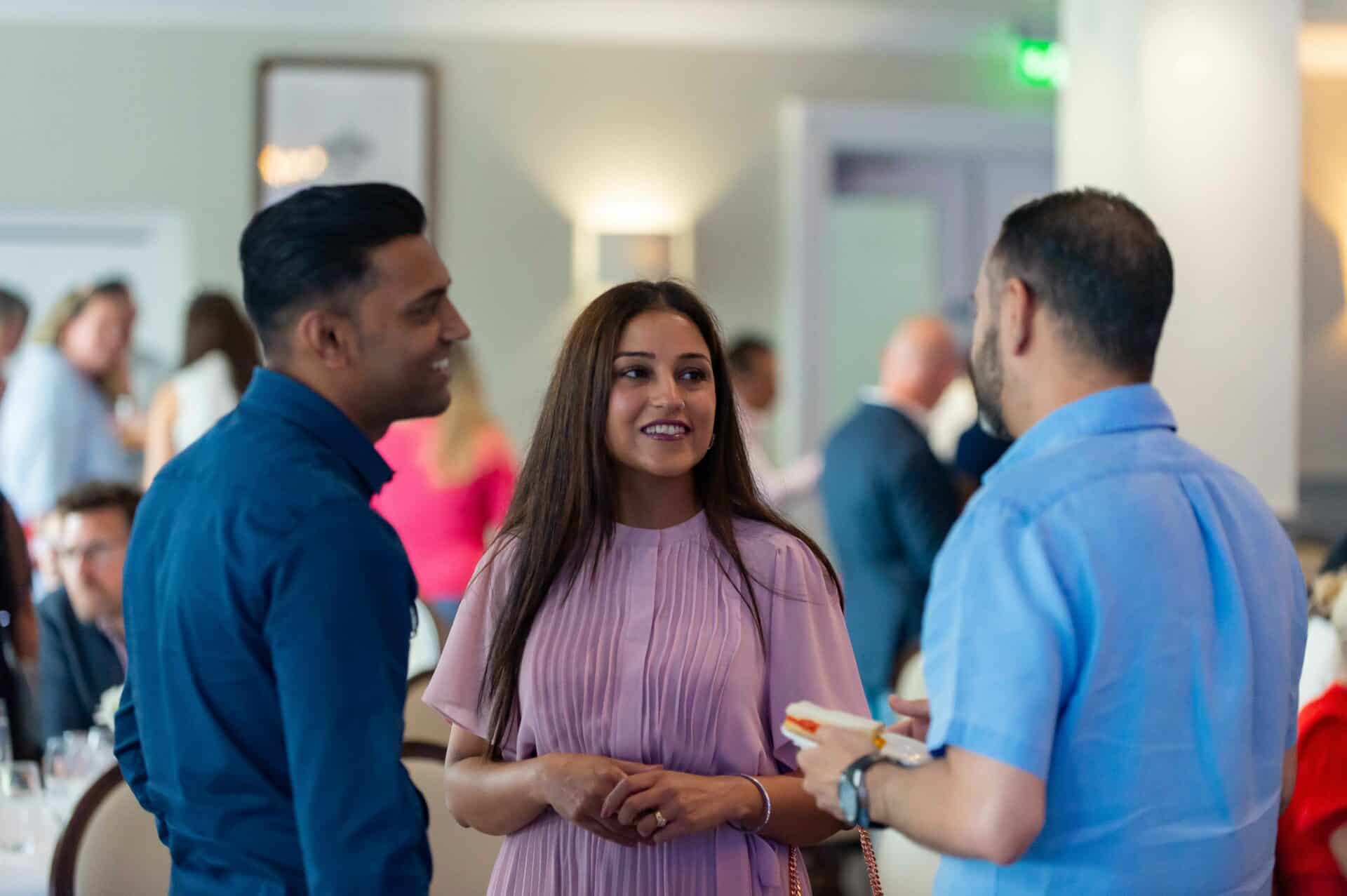 Congratulations – your journey begins
Hopefully you can squeeze in some time to celebrate your new venture before commencing the 10 day induction programme as a new Caremark Franchise Owner! Of course, there's plenty of information to absorb – however all the reference materials you need will be provided. And we are always on-hand to give expert advice on every decision point and piece of paperwork, as you prepare for take-off.
You're on the last stage – you've joined the Caremark family and are running your own successful business.
Congratulations!
Frequently Asked Questions
This process of registration is variable depending on the time taken by the Regulatory Body to grant registration. This can typically take between three to five months. There is however a lot to do during the period; to plan and prepare your business for trading, all of which we support and assist you with to give you the best possible start.
Funding of 70% of the total investment is offered by the banks subject to status and business plan. Caremark will put you in contact with the main banks that specialise in franchising and would strongly suggest that you carry out comparisons of each and seek professional advice.
No, as full induction and on-going support is provided.
Yes, it is a regulatory requirement.
The role of a Care Manager is an operational role, overseeing the day-to-day running of the business and is fully focused on the delivery of care. This varies from your role as a Franchise Owner, which is based more on the development of the business and finding new ways in which to grow your franchise. Both positions cannot be fulfilled one individual due to the amount of responsibility and importance of both roles. Therefor, it is essential to have a Care Manager to ensure the growth of the business.
As with any business, this would be subject to your personal business planning and business performance. We normally expect our Franchisees to break-even after the first year of trading.
Extra territories may be purchased, subject to discussion with Caremark and achievement of proven success in the original territory, and evidence of compliance with the Caremark model. A business plan will also be required.
No, but we would need to be assured of your ability to manage and learn basic business principles.
It is a seven year term and is renewable on the terms of the Franchise Agreement at the time with no charge for a new licence fee.
Yes, the Health and Social Care Act is the main general legislation and must be complied with at all times. There are other more specific regulations that also need to be complied with in order to meet the rigorous registration requirements. There are many policies, procedures and guidelines which are incorporated into our system to meet legislation requirements. We have a Document Reference Guide which provides detailed guidance on how to operate in compliance with all legislation.
As a Franchise Owner, you would undertake induction to our requirements. There is then a comprehensive quality control system in place, which fully complies with the Health and Social Care Act. Caremark, as part of its on-going commitment to supporting Franchisees and maintaining the highest standards, will regularly monitor and inspect Franchisees for adherence to the Caremark system and procedures.
New businesses have to register with the relevant Regulatory Bodies and this process varies in time to complete. This process includes Disclosure and Barring Service (DBS) checks and requires written references. The Franchisee, the Franchise Owner and the Care Manager will need to be registered. Whilst the Franchisor will provide all the necessary advice and guidance, the final registration is at the sole discretion of the Regulatory Body.
Yes, this is a requirement of the Regulatory Bodies and it must be approved by Caremark.
There are no advertising and promotional levels charged. The Advice and Support Fee is 5% of monthly total turnover plus VAT.
Presently care and support services are exempt from VAT and you as a Franchisee cannot register for VAT. It means that no VAT is chargeable to our customers and no VAT can be reclaimed on purchases. We do not provide tax advice however you are responsible for obtaining your advice in this regard.
Considering becoming a Caremark franchise?
It's an exciting and rewarding journey that starts with a very simple step – get in touch with us today.