British Franchise Association Members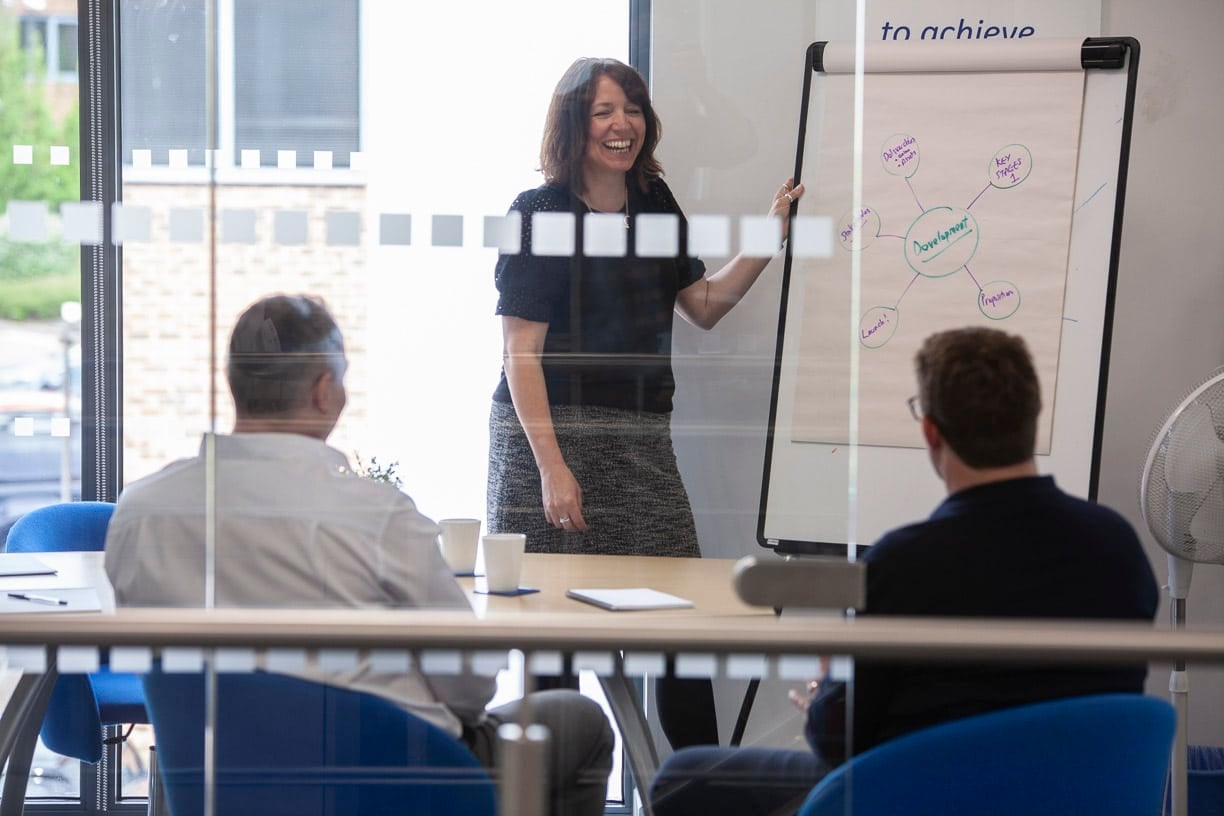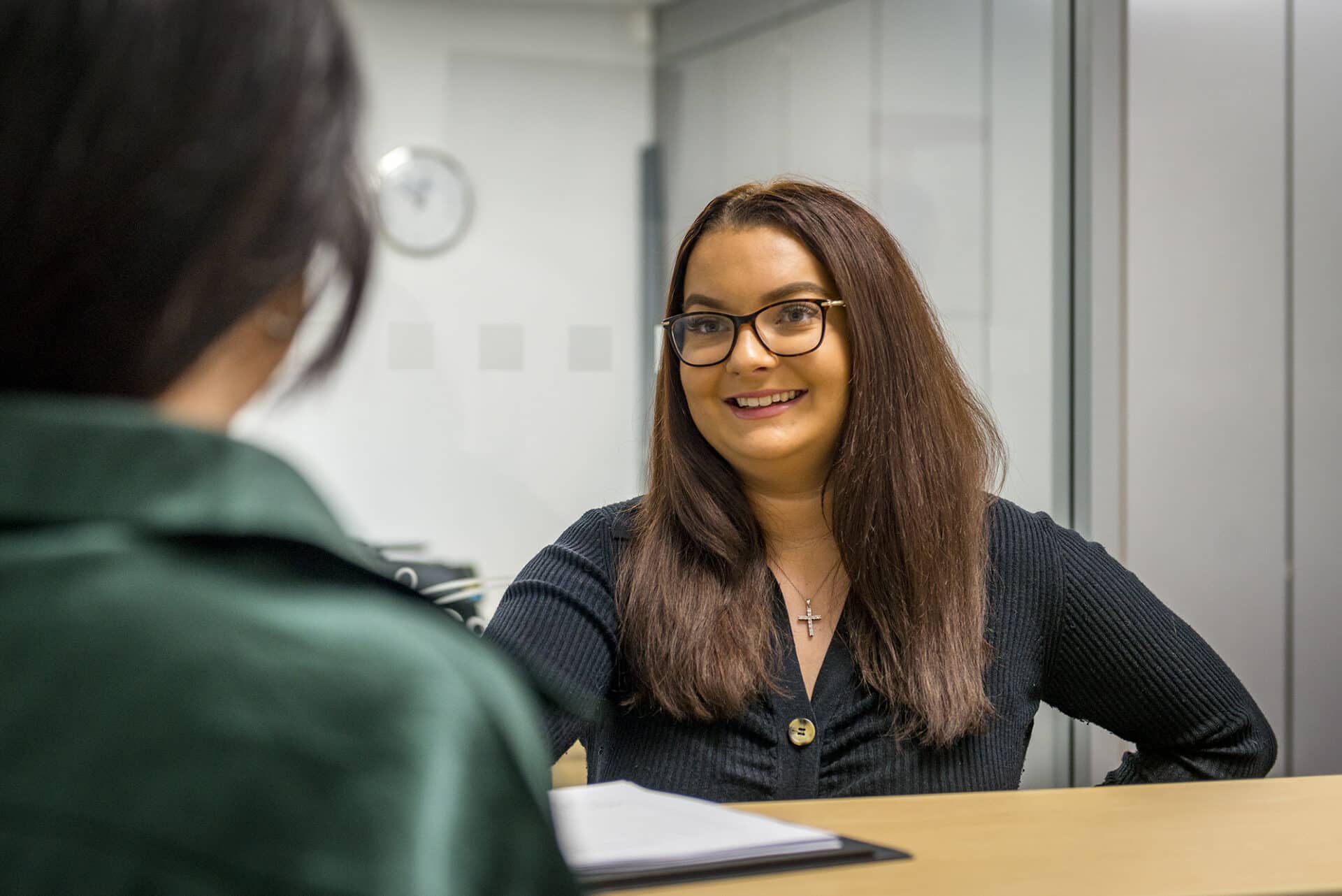 Home Care Franchise BFA membership
At Caremark we set great store by our honesty and transparency, so we are proud to be full members of The British Franchise Association (bfa) – the regulatory body for franchising in the UK. By meeting the exacting standards of the bfa and becoming officially accredited by the association, franchisors such as Caremark are verifying that their business is reliable and trustworthy. Some franchisors out there may not have strong financial and business experience – the bfa's strict membership process eliminates that risk to investors.
Caremark is regularly independently reviewed by the bfa, and all association members are subject to periodic reaccreditation. Our bfa membership means you can rest assured you are buying into an ethical, proven and truly transferable business.
About the BFA
The British Franchise Association is the UK's accreditation body and trade association for ethical franchising. It was formed in 1977 to support and influence high quality franchising around the country. It promotes excellence in the field, such as through the annual British Franchise Awards sponsored by HSBC and acts as an influential voice for the industry around the UK.
Caremark franchisees can also join the BFA as Franchisee Members – completely free. There is a regular newsletter, an online franchisee hub, and many other opportunities for you to grow and promote your business.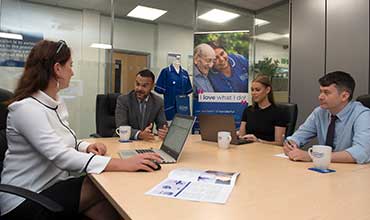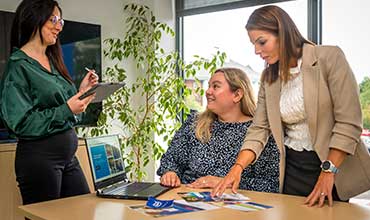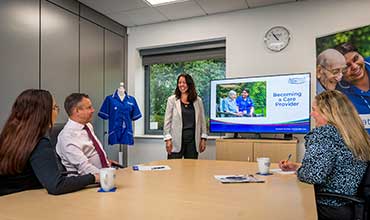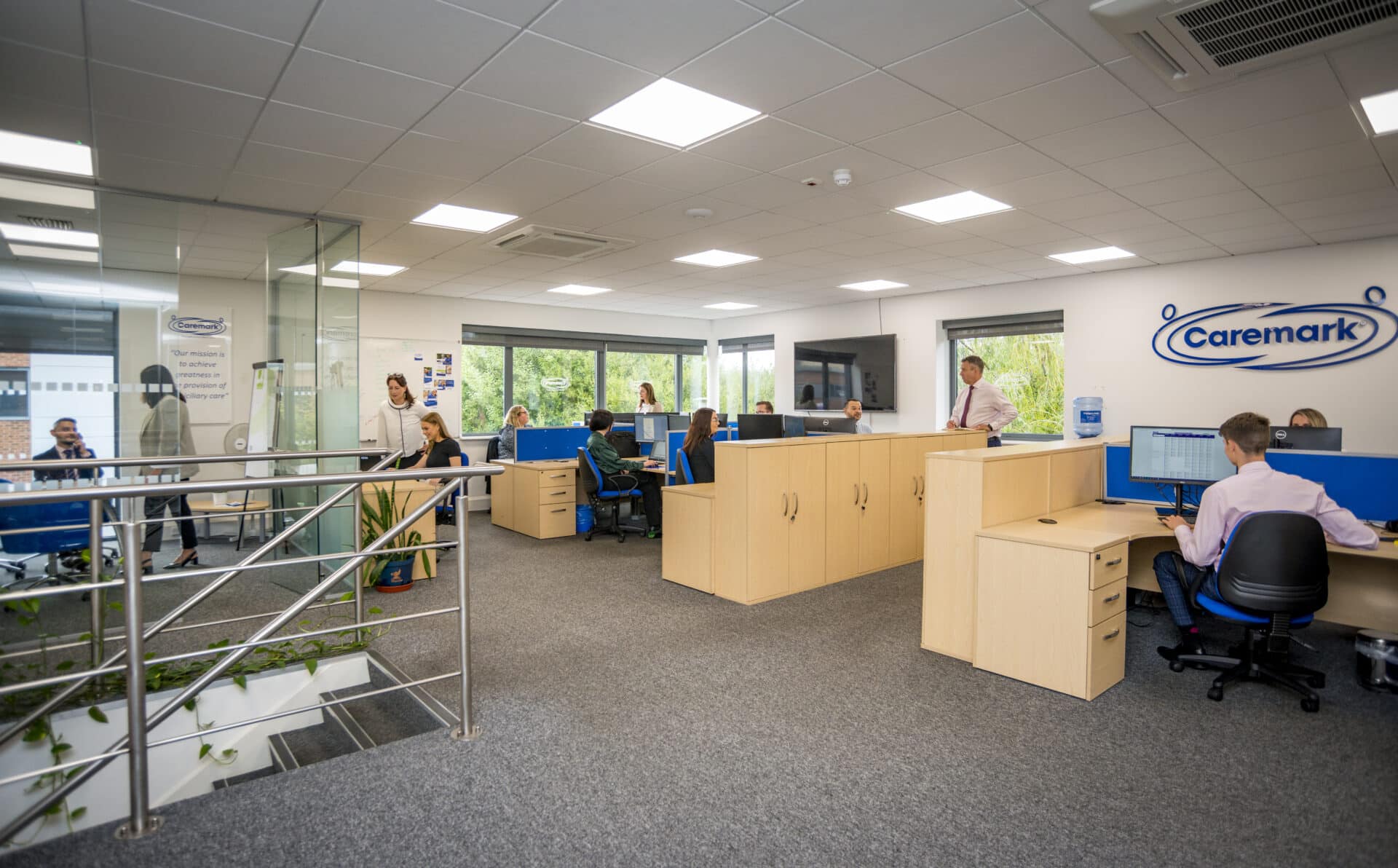 Full Members
Franchisor Membership of the BFA is divided into 3 levels – Caremark has achieved accreditation in the highest category, as Full Members. Our Full Membership of the British Franchise Association requires us to:
Be a well-established franchise business with a successful business plan and proven record in the sector.
Have an established and growing network of successful franchisees.
Allow our business structure and reputation to be examined closely by the BFA.