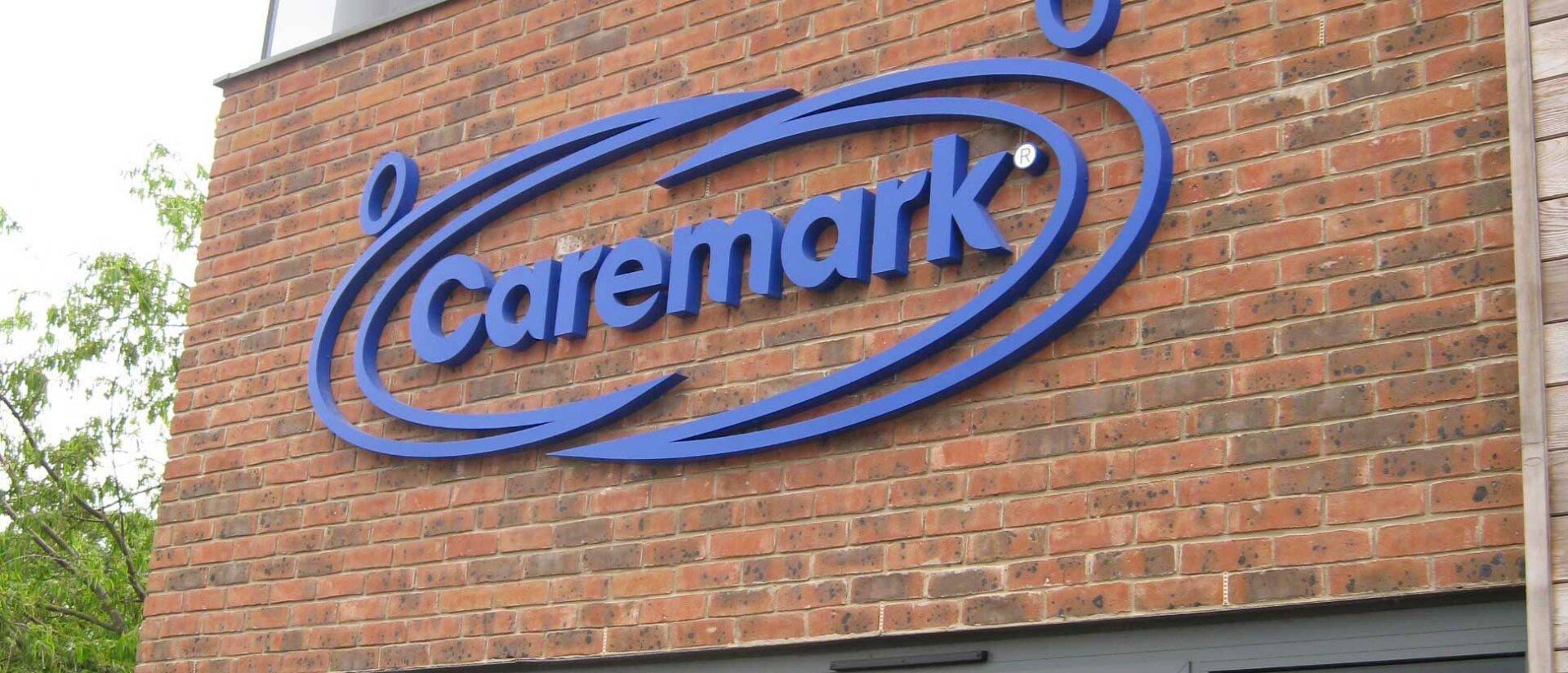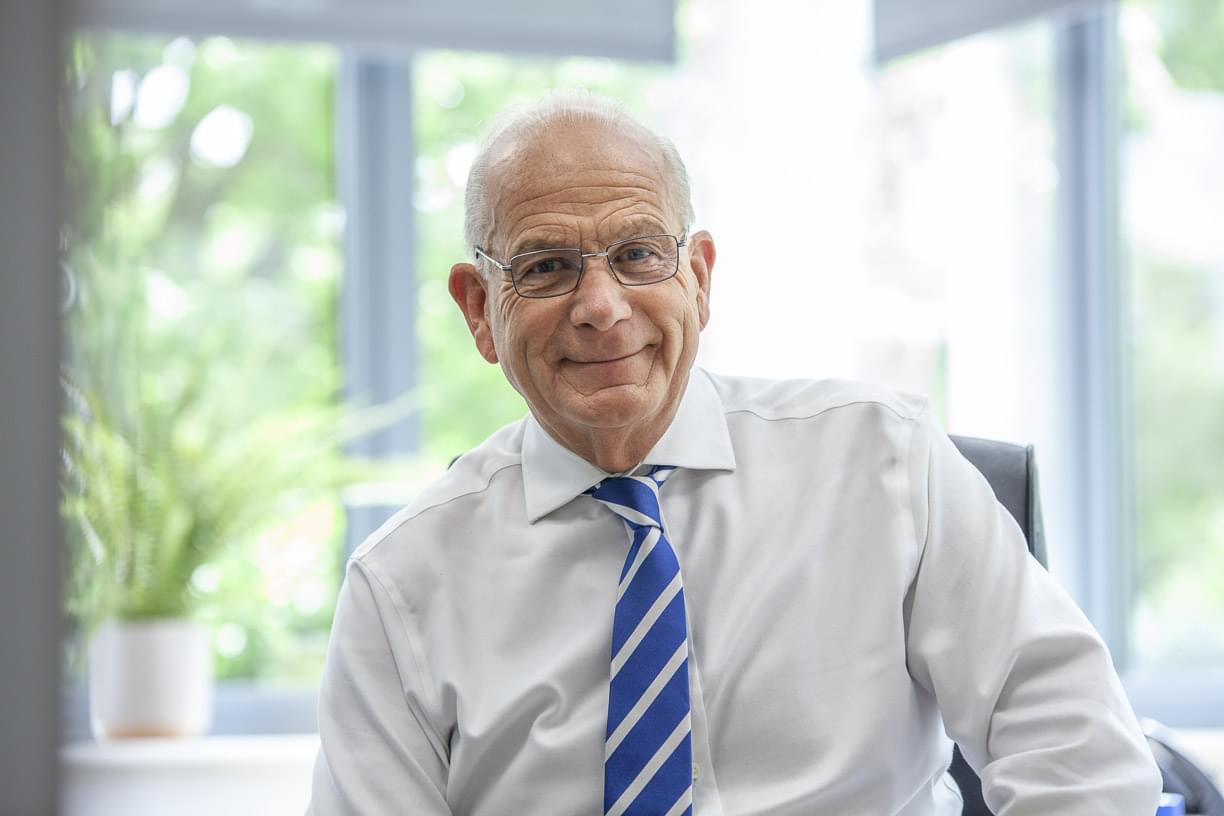 Caremark's History
17 years and going from strength to strength!
Whilst Caremark itself was founded in 2005, our founder, the late Kevin Lewis started working in the care sector in 1987.
His experience, passion and unrivalled determination to provide high quality care for all, was the building blocks of Caremark 17 years ago.
Today, we are led by David Glover and Lisa Fyfe who are equally as passionate about Caremark and the home-care industry.
Caremark currently care for thousands upon thousands and under their leadership, thousands and thousands more will benefit from home care, the Caremark way.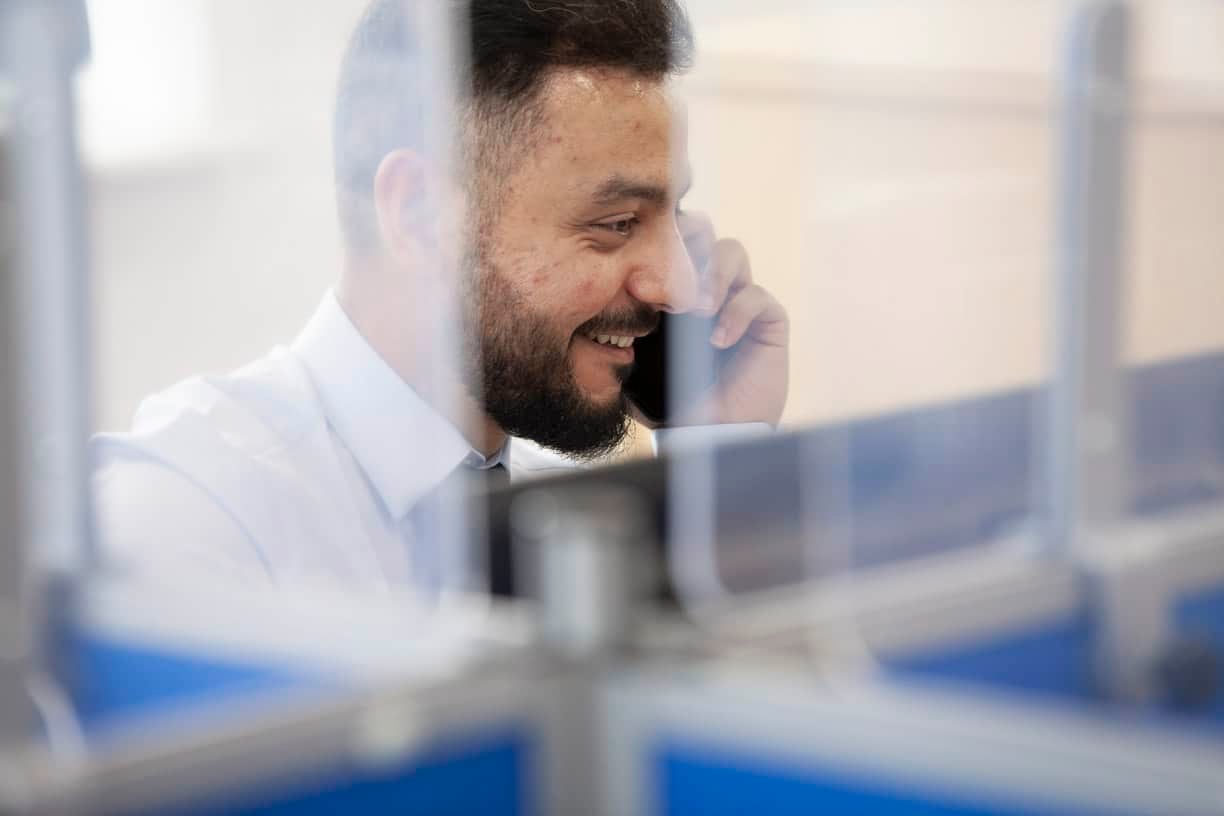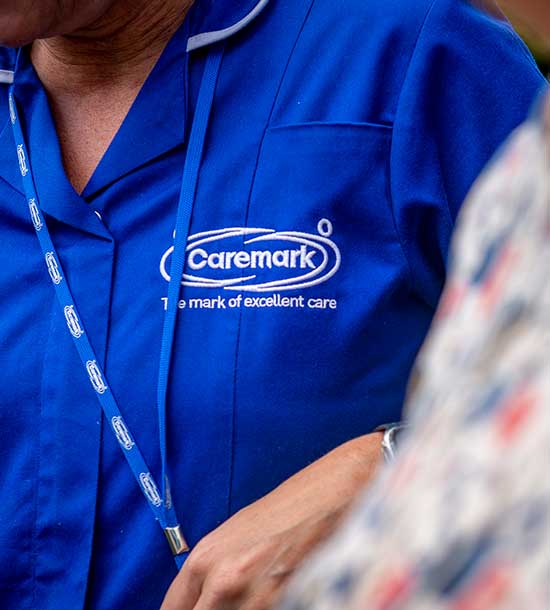 Caremark timeline
1987 – Kevin Lewis opened a Care Home
1990 – Community Care Act
1993 – Diversification into home care
1995 – First home care franchise launched
2001 – Business acquired by PLC
2005 – Caremark UK launched
2006 – First Caremark Franchise
2007 – Caremark International launched
2021 – New leadership
2022 – 115 UK offices
The start up and transition of Caremark
From opening a large Care home in Brighton and Hove to his first domiciliary care centre. Kevin shared how he got into the care industry and how it made him feel.
Learn just what Kevin's belief was on the evolution of home care and how the growing local authority market has enabled domiciliary care to be such a lucrative and successful venture.
Integrity and success
In the early 90s, the 'care revolution' took place – local authorities stopped being sole suppliers of care and instead enabled private companies to step in as providers.
Kevin's business was thriving and respected, so social services invited him to branch out into the provision of home care – also known as domiciliary care. Kevin already knew his customers wanted good personal care and support in their own homes, so he seized the opportunity. This venture flourished, and the business soon became a key provider in the area.
Kevin soon recognised that franchising was the best way of providing exceptional care services throughout the country. He developed a detailed and highly specialised care service methodology, incorporating a robust set of policies and procedures.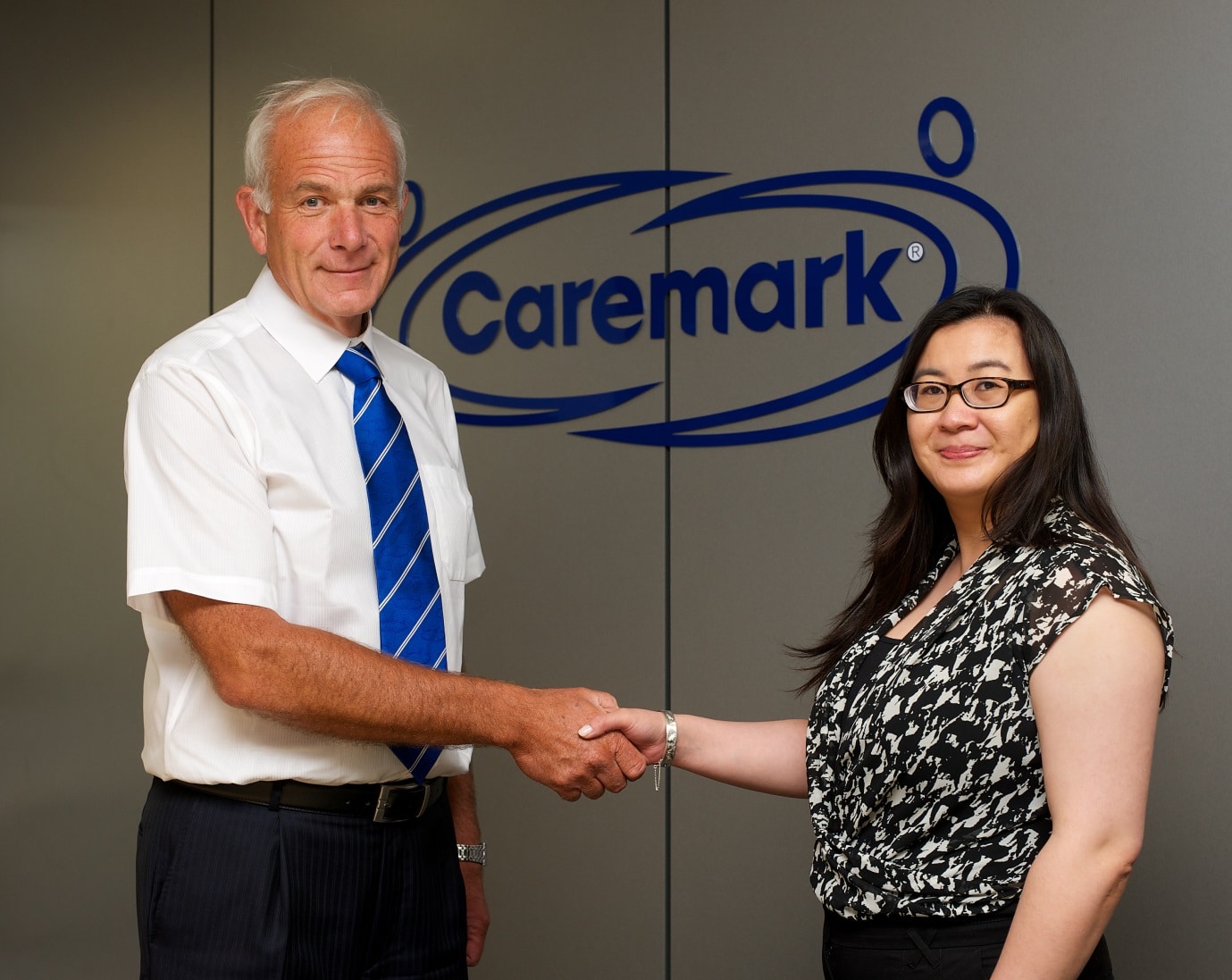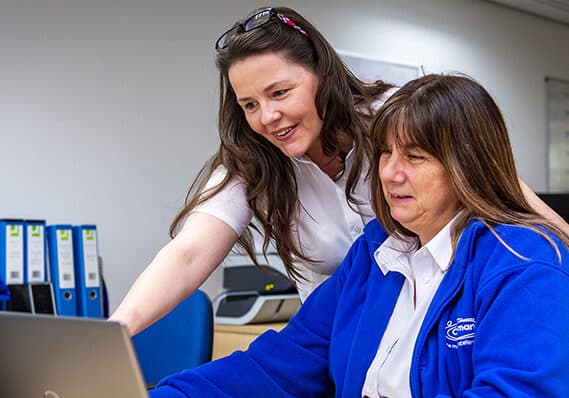 Caremark today
Caremark now has 115 offices in the UK and has built an excellent reputation in both the private pay and local authority home care markets.
We provide more than 110,000 hours of care each week to over 7,000 customers and these numbers are continually growing.
We enjoy a very strong network of excellent franchise owners who run personally and financially rewarding businesses.
If you would like to find out more about becoming a Caremark Franchise Owner, please get in touch!
Your Caremark opportunity is waiting for you
Get in touch to find out more about setting up a Caremark home care franchise.