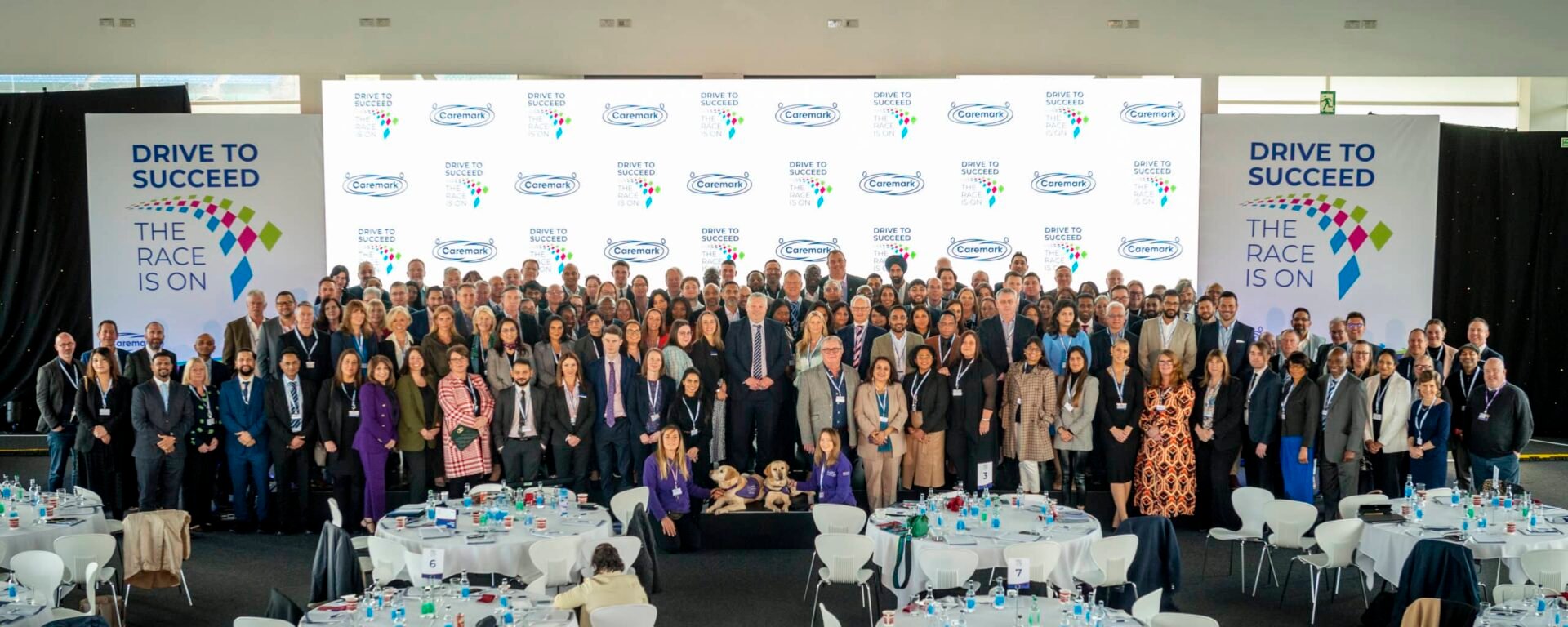 Why current Franchise Owners chose Caremark
Our values and policy statement is a core reason present franchisees chose Caremark. As a Franchisor we look for potential owners who share the same values as us?
To have a desire and passion to help others.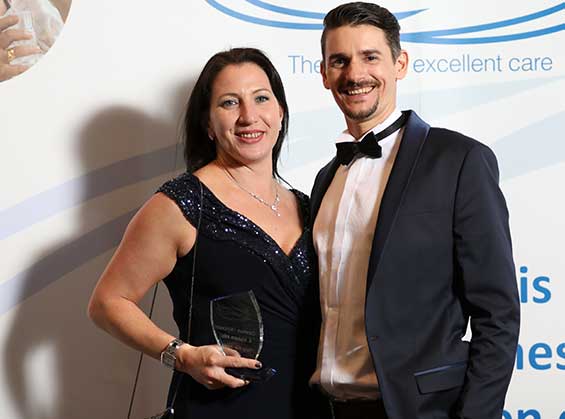 Caremark is aligned with our own values and what we want to achieve
We're proud to provide home care to everyone that needs it
We serve private customers who pay for their own care, as well as customers who require their local authority to arrange care for them.
For you, that means business opportunities across the entire home care industry, not just a portion of it.
We're not new to this
We're one of the largest home care companies in the UK. Our 17 years of experience means our business model and policies are fine-tuned and proven to succeed.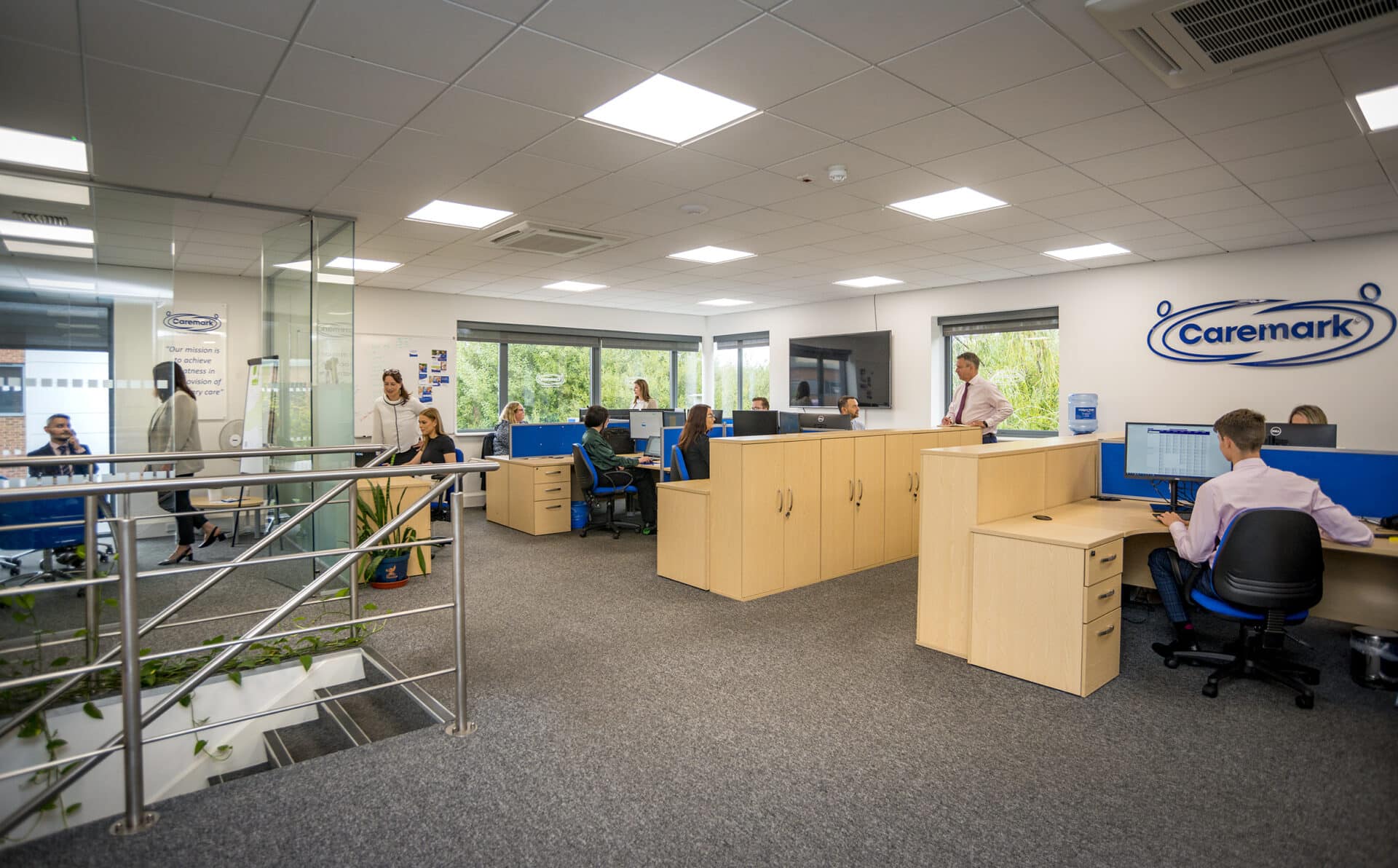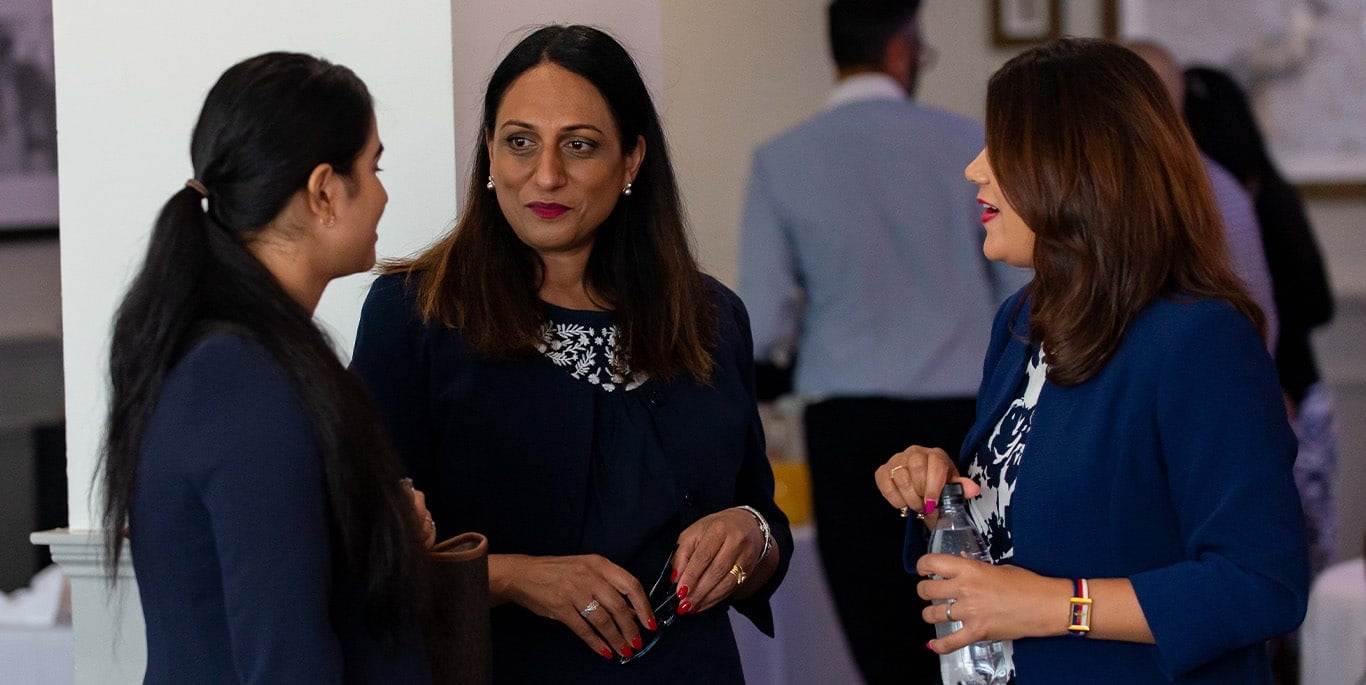 With us, you are never alone
As a Caremark franchise owner, you'll benefit from an extensive team of high-calibre experts. Each one dedicated to assisting you to maximise business growth. With us, you'll be one of 115 plus other Caremark offices. That's a lot of people to bounce ideas off and to network with.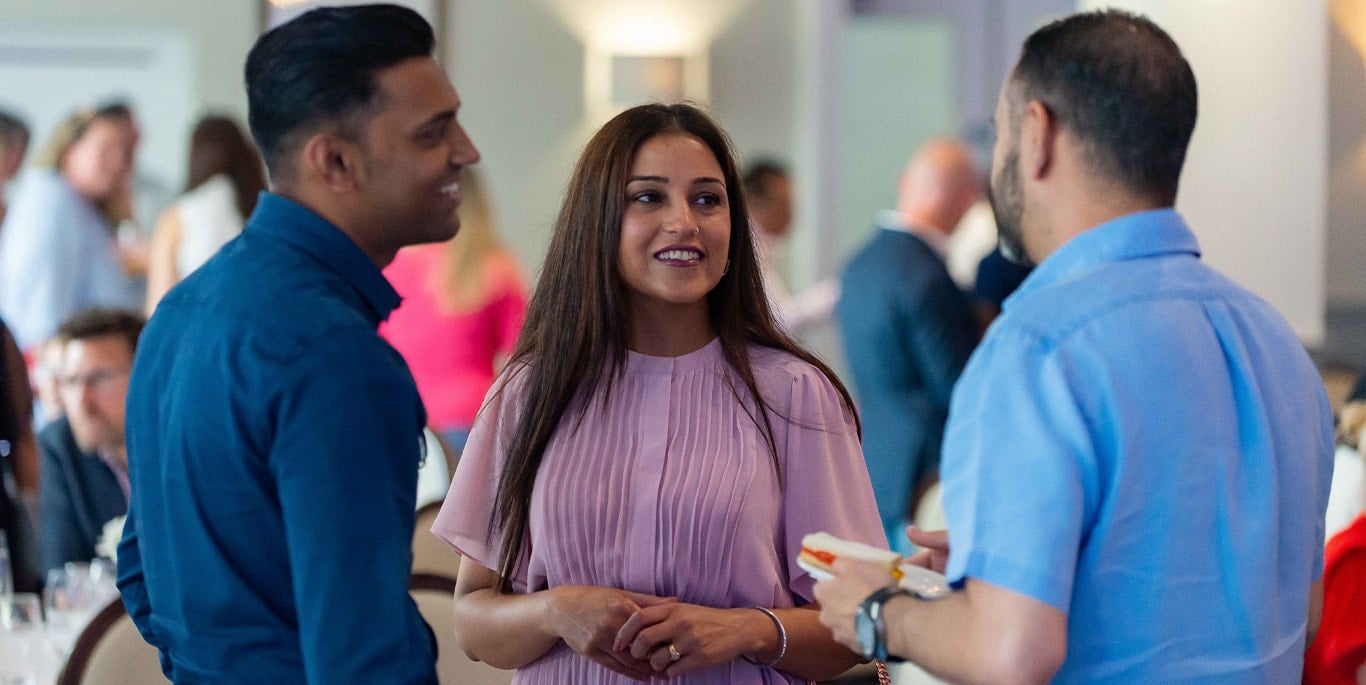 Caremark protects my business and my profit
Our values make us different. And successful!
Our culture is about providing REAL care to everyone. Our team are dedicated to this mission and to growing the businesses of our franchise network.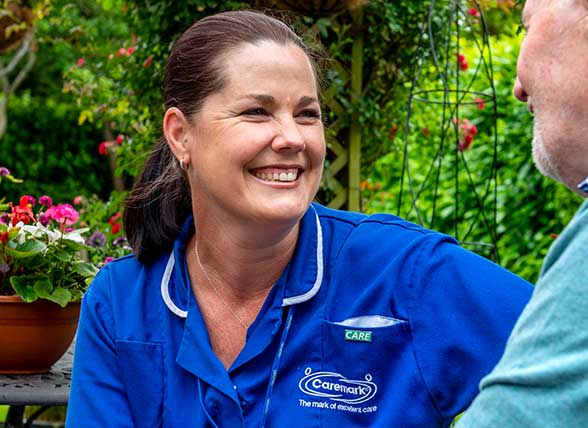 Our Culture
Caremark is driven by a passion to provide unbeatable home care to vulnerable people in our society, and to help franchisees become extremely successful business-owners in doing so.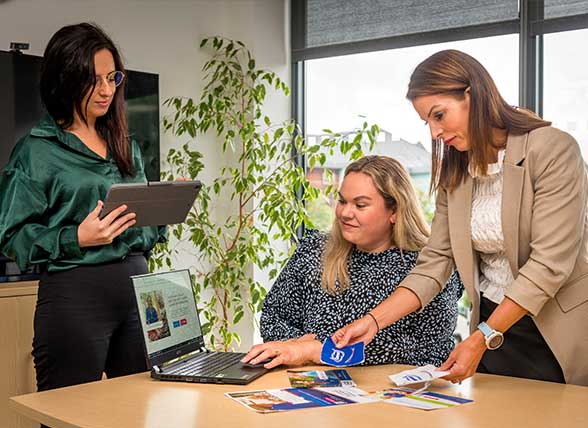 Our Team
When you join Caremark, you get exclusive access to a community of like-minded, dynamic business people. You'll share learnings, creative ideas and benefit from invaluable mutual support from fellow franchisees.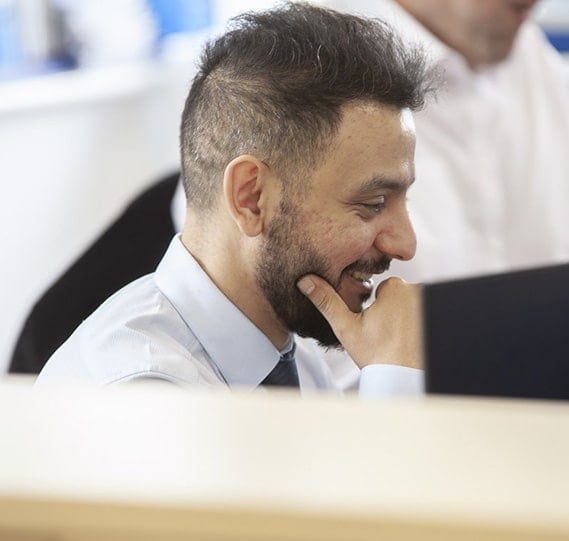 Our financial difference
We don't just care about our people, we care about your profits too! That's why we still have one of the lowest royalty fees in the industry.
We're a British-owned and family-run business which means our profits aren't diverted overseas to a parent company, which means great savings for our franchise network.
And we know from the experience of existing Caremark franchise businesses, you'll have the potential to achieve a £1m turnover within just three years of operation.
Considering becoming a Caremark franchise?
It's an exciting and rewarding journey that starts with a very simple step – get in touch with us today.