Watching the bank account grow is just a fantastic feeling
Franchise opportunities with Caremark
Choosing to Franchise with Caremark provides you with a huge business opportunity.
We have over 18 years of experience, an unrivalled support team, proven business models, a brand that operates in the entire home care market and excellent, demonstrable earning potential.
As The REAL Care Company, we care about you, your business, your staff and your profits and support you to maximise all of these throughout your franchising journey.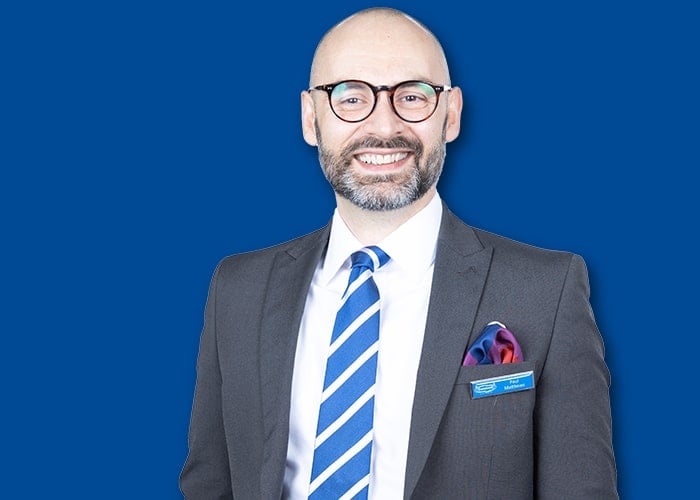 I am running my own business and having a positive impact on my community
We're proud to provide home care to everyone that needs it
We serve private customers who pay for their own care, as well as customers who require their local authority to arrange care for them.
For you, that means business opportunities across the entire home care industry, not just a portion of it.
We're not new to this
We're one of the largest home care companies in the UK. Our 18 years of experience means our business model and policies are fine-tuned and proven to succeed.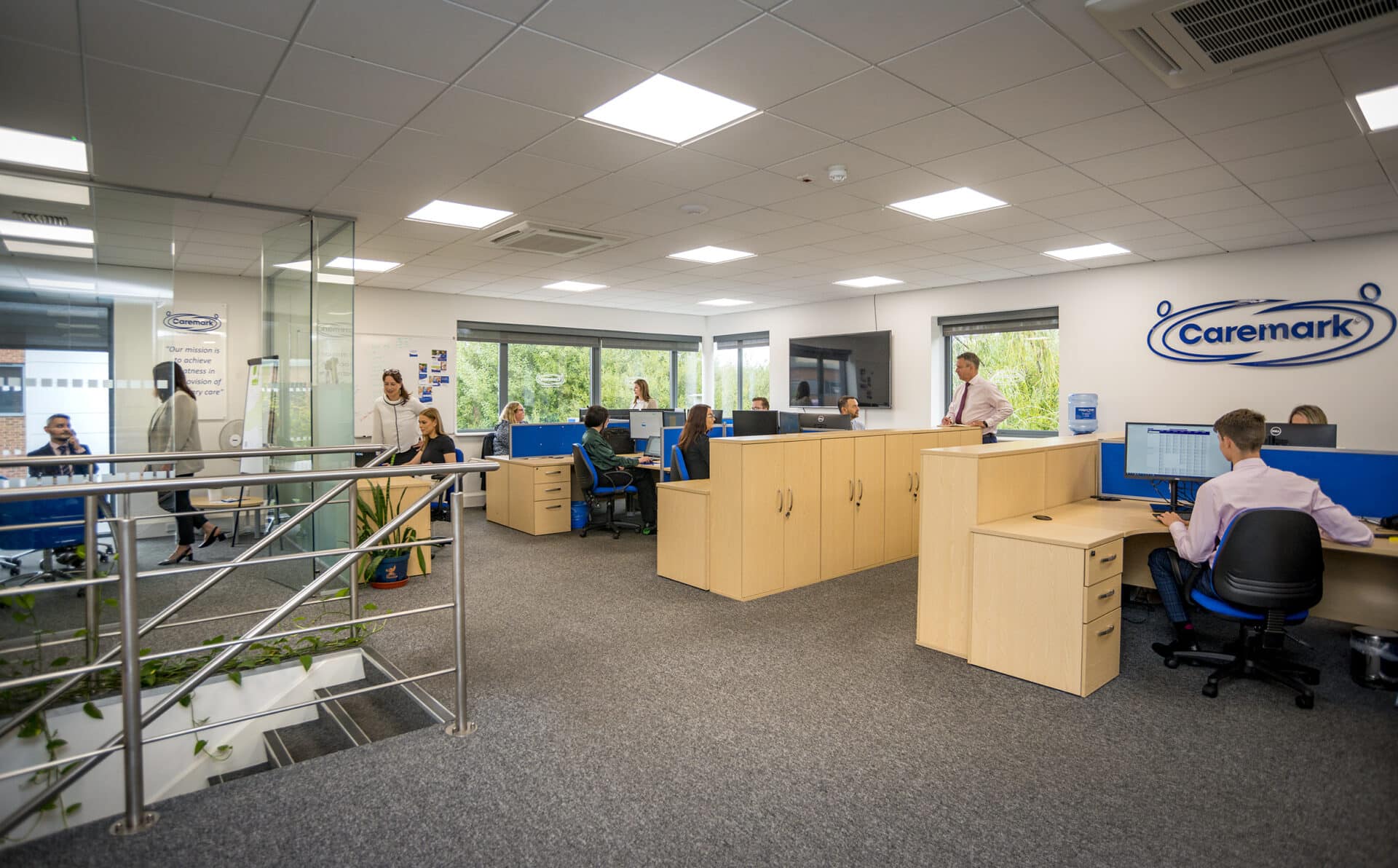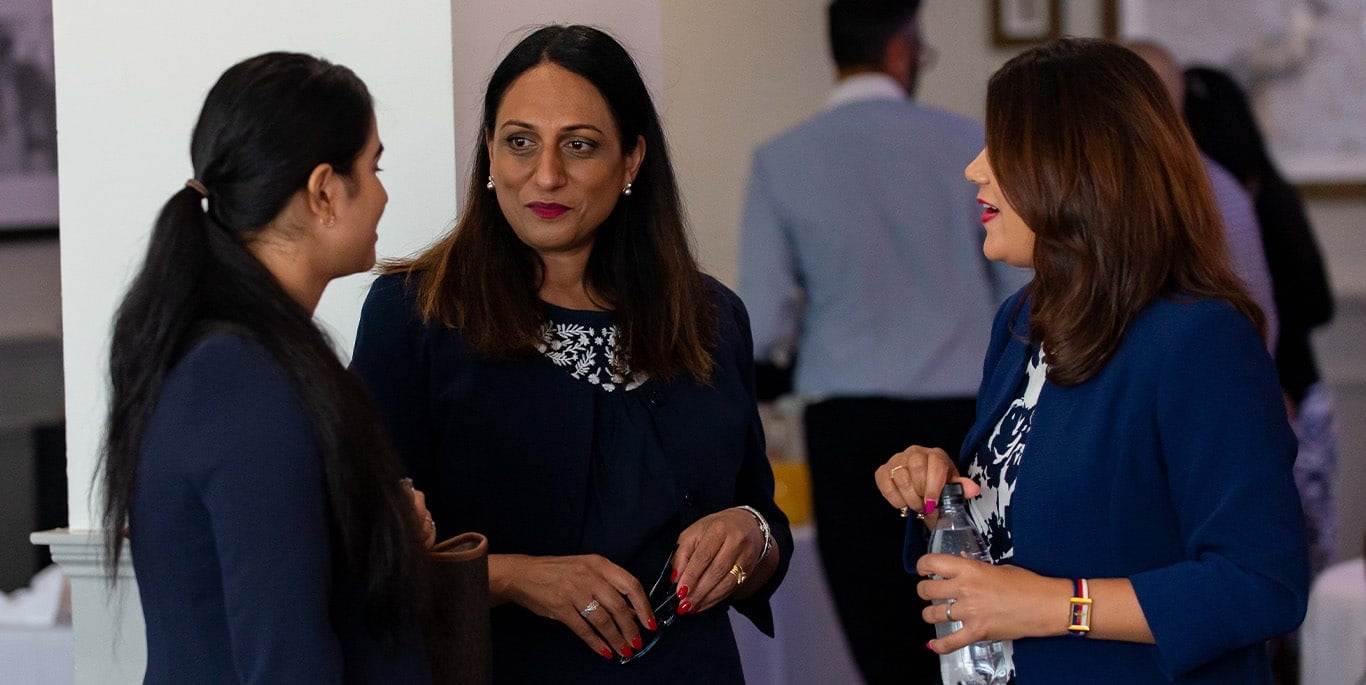 With us, you are never alone
As a Caremark franchise owner, you'll benefit from an extensive team of high-calibre experts. Each one dedicated to assisting you to maximise business growth. With us, you'll be one of 120 plus other Caremark offices. That's a lot of people to bounce ideas off and to network with.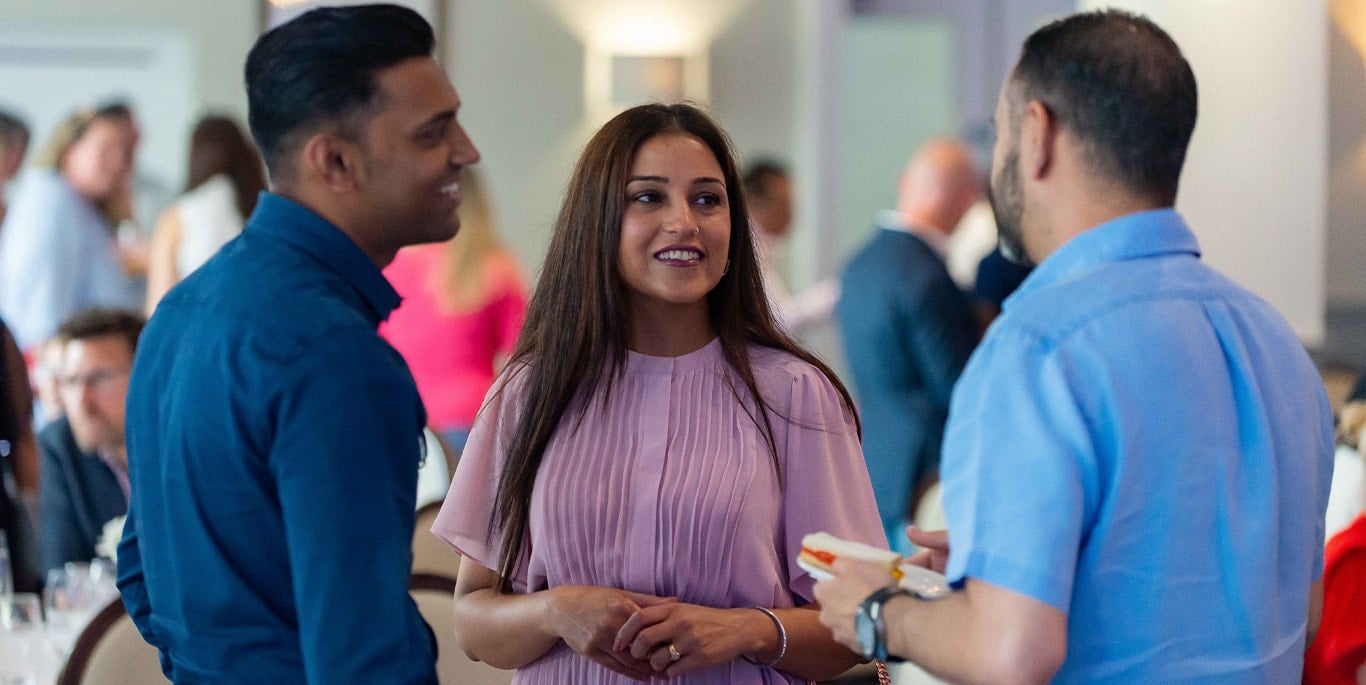 Caremark protects my business and my profit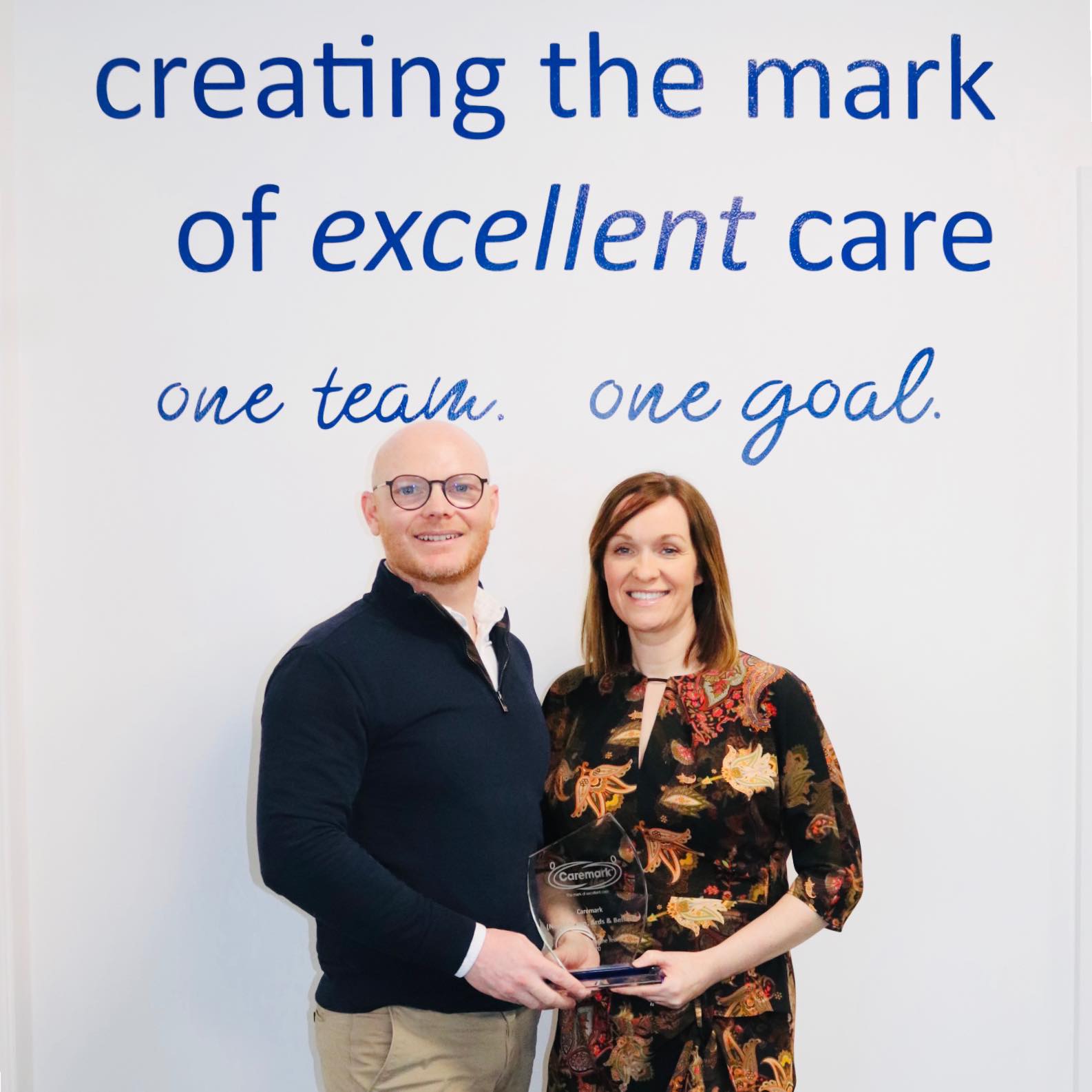 Why Caremark?
Experience
18 years of success
One of the largest home care providers
Wholly UK and family owned and operated
110,000 hours of care provision each week
Support
Unrivalled support
High support manager to franchisee ratio
120 UK offices to network with
Excellent induction programme
Opportunity
Recognised brand in all home care markets
A proven formula
Financials
Demonstrable £1m turnover within 3 years
One of the lowest royalty fees in the industry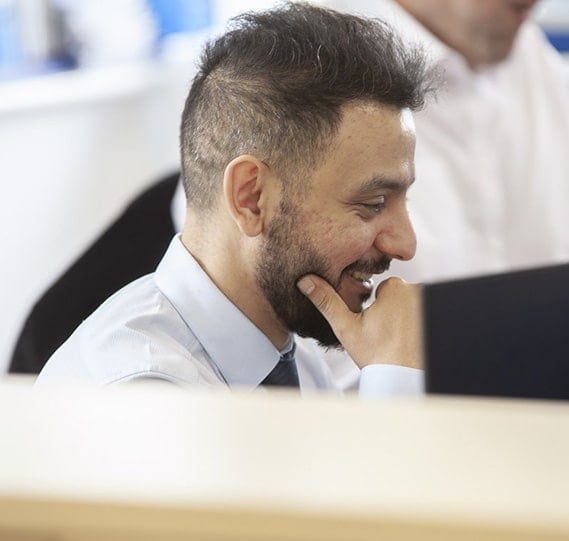 Our financial difference
We don't just care about our people, we care about your profits too! That's why we still have one of the lowest royalty fees in the industry.
We're a British-owned and family-run business which means our profits aren't diverted overseas to a parent company, which means great savings for our franchise network.
And we know from the experience of existing Caremark franchise businesses, you'll have the potential to achieve a £1m turnover within just three years of operation.
Is a Caremark franchise right for me?
Caremark is a highly-successful network of business partners, all striving to achieve greatness in domiciliary care throughout the UK. This means we expect franchise owners to be dynamic and ambitious – yet also caring, thoughtful and genuine people.
You don't need to have a background in the care industry, or in running your own business. Some of our franchise owners worked in health or social care – while others came from education, sales, or even military backgrounds. Your present occupation doesn't matter – what does matter is management experience, an enterprising mindset and the ability to create positive connections with people.
Other franchisors were dependant solely on the private market, Caremark encourages local authority work too.
Do I have what it takes?
If you're still reflecting, here's a list of 8 questions to ask yourself as a prospective Caremark franchise owner.
Do you have…
A genuine, caring attitude towards others?
Ambition and determination to succeed?
Willingness to take responsibility for others?
The commitment to set and maintain high standards?
Interest in working with people in need?
Excellent communication skills?
An appetite for networking and building relationships?
General management skills?
If you've answered yes to all of these – get in touch.
Reach out to us today – the Caremark franchise team are ready to answer your questions.