Leadership & Development Programme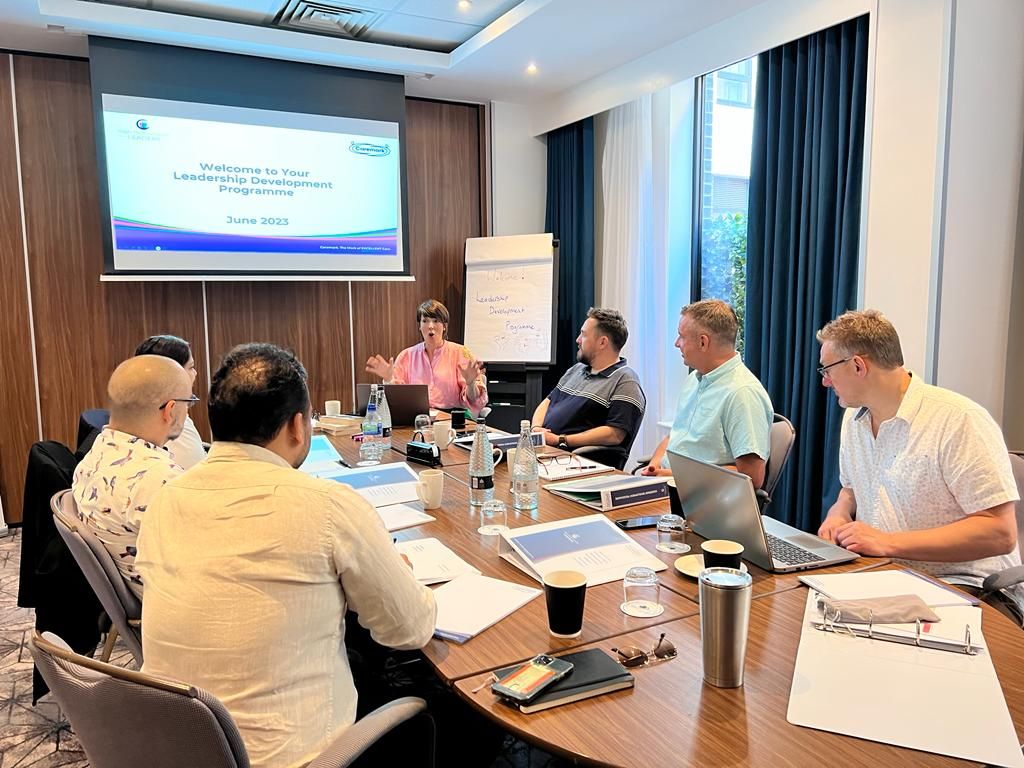 High Performance Leaders! for successful franchise businesses
We recognise that the most successful businesses and franchise owners have good, dedicated and solid teams around them
These teams work best and produce the best results when led by an excellent leader. We want to provide all Caremark franchise owners with the opportunity to be excellent leaders, to build and lead teams that deliver success, and for our franchise owners to grow personally via the continual personal development that this programme delivers.
That's why, when you join Caremark, you are automatically enrolled onto this immersive and intense, 9-month course to set you up for success right from the very beginning. The cost of this course is included within the franchise fee.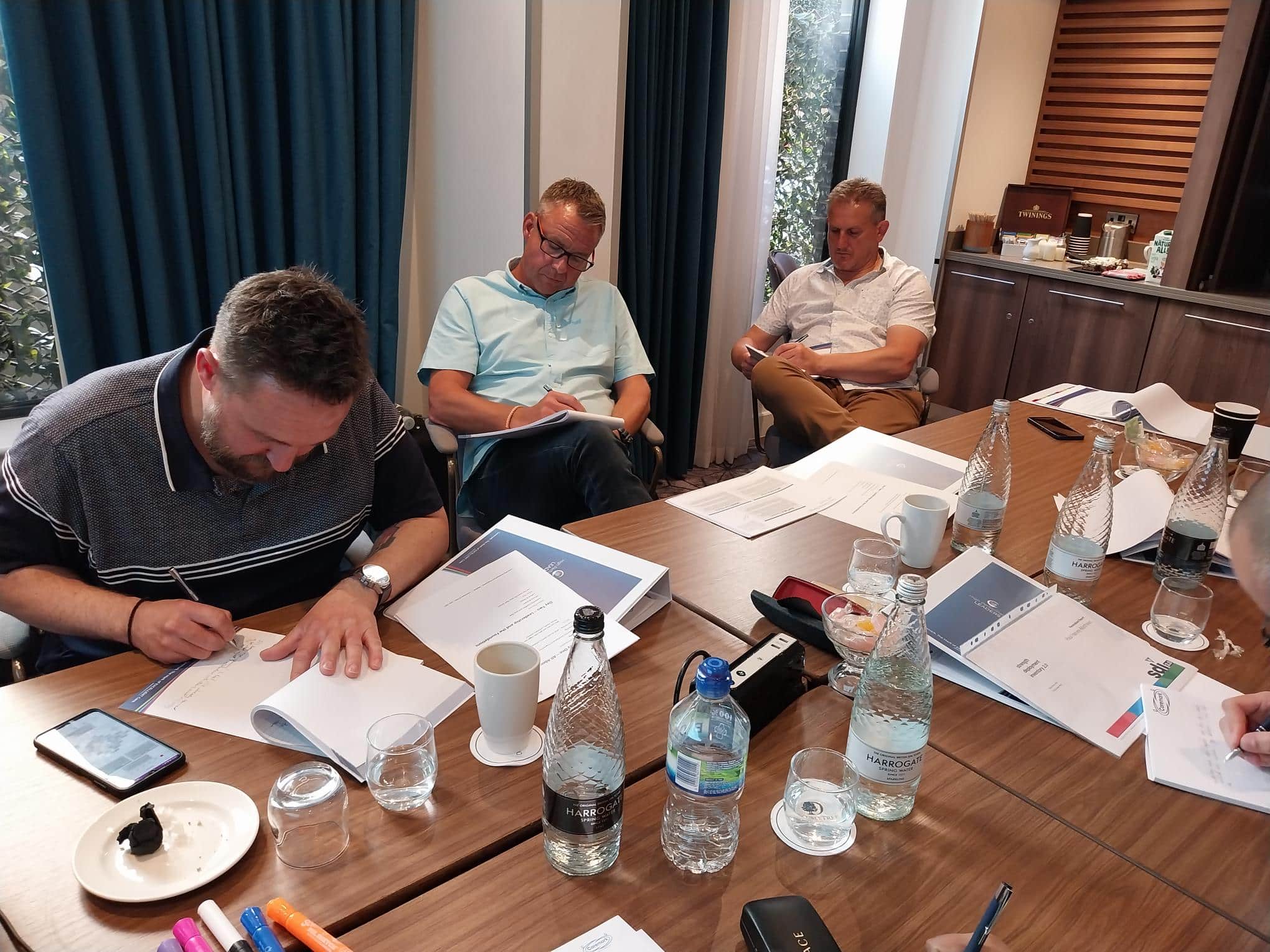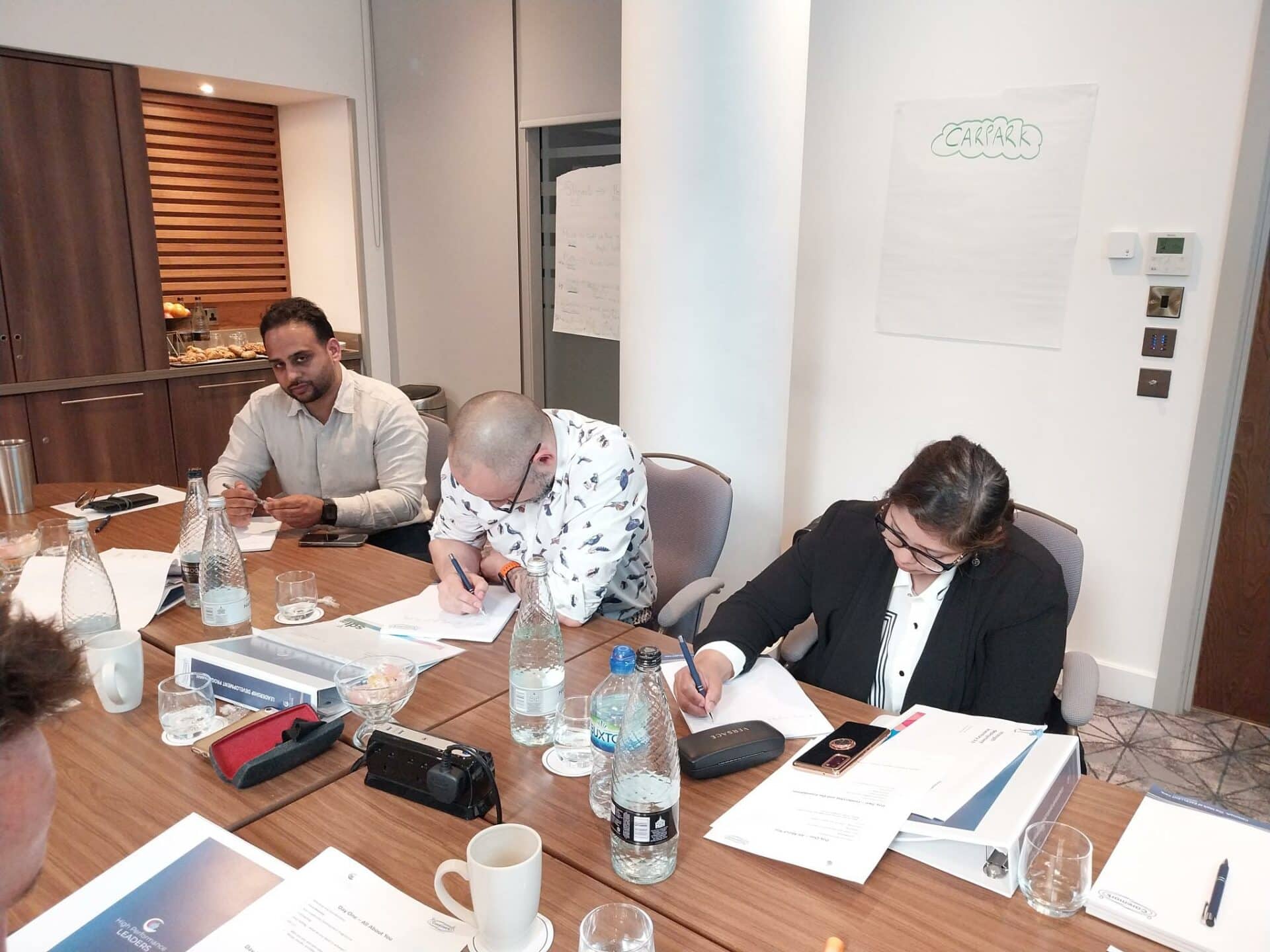 What makes this different to other Leadership & Development courses?
This course is created bespoke for Caremark. The course content is designed to suit a Caremark business and is tailored to deliver highly effective plans that work in real-life Caremark businesses.
Our full-time and permanent member of staff, Tracey Underwood is highly experienced and proven in delivering Leadership & Development courses in previous work. She now brings that expertise to Caremark and is developing highly effective leaders where success is inevitable.
All new Caremark Franchise Owners attend this course. It is also offered to existing Franchise Owners already in our network, however, the cohorts are kept to a maximum of 8 people in order to gain maximum benefit from the programme.
What do our owners say about the course?
"
A thought-provoking day of ideas, learning, sharing experiences and finding the best solutions for positive outcomes for individuals and the business.  Learning about yourself, and how to best handle positive and difficult situations.  Fun, creative and the day went so quick!  Looking forward to tomorrow!
Mark Thompson, Caremark Lewis, Newhaven and Wealden
"
I have learnt more about myself and how my values motivate and influence behaviour.  This helps me self-manage more effectively and better deploy the strengths that benefit my team and the business.
Paul Harvey-Matthews, Caremark Harrogate
"
It's been eye-opening! I feel I've already learnt a lot about myself and my interactions with others, and it's only the 1st day
James Shepway, Caremark Ashford