Owners of Caremark Belfast and North Ards are finalists in the bfa HSBC British Franchise Awards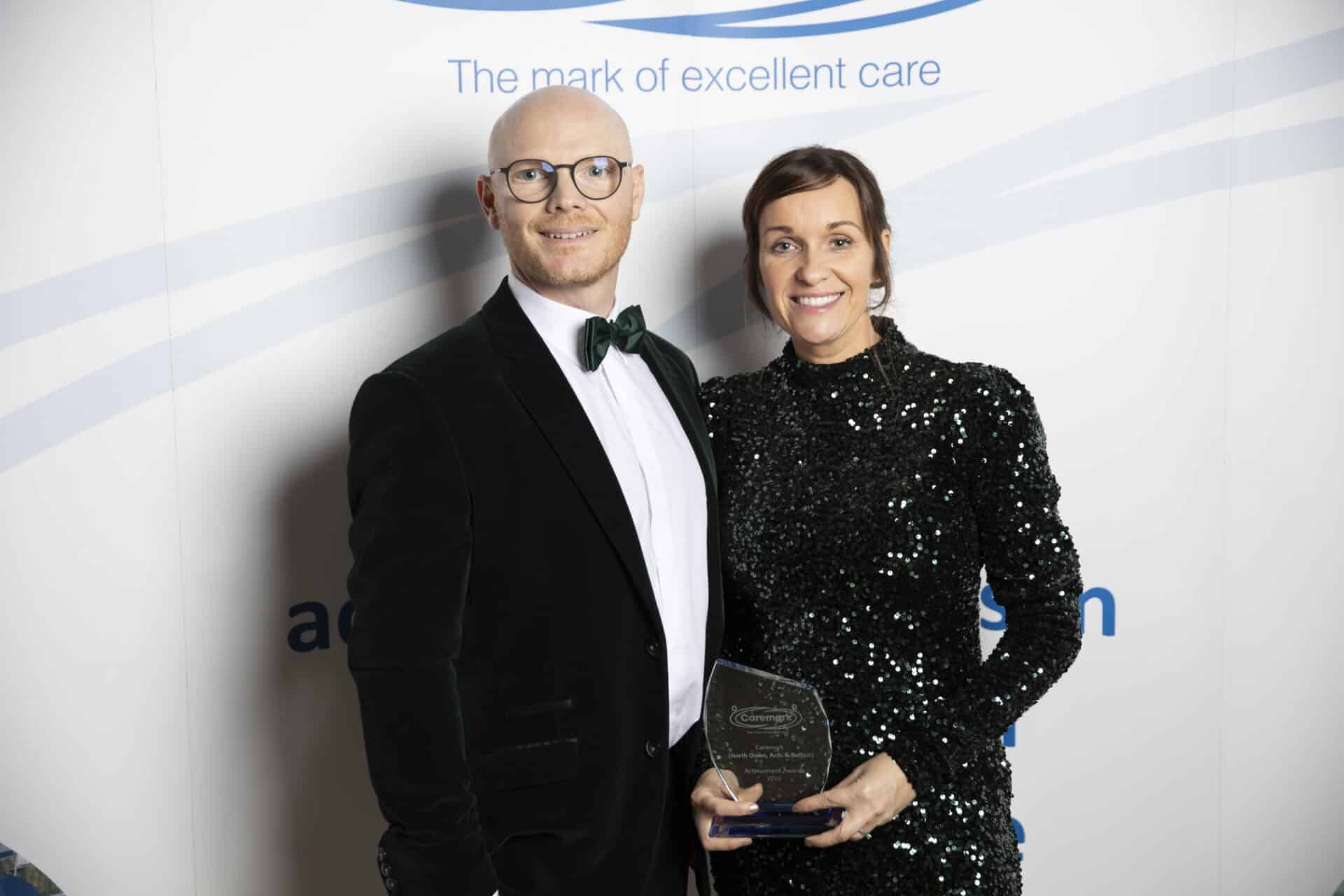 Richard & Emily Magrath, owners of Caremark Belfast and North Ards are finalists in the bfa HSBC British Franchise Awards
The BFA HSBC British Franchise Awards are known as the 'Oscars' of the franchising industry and finalists are definitely ones to watch.
Richard & Emily were keen as a family to set up a business together. They chose Caremark as their own values aligned with the company's ones: the 'sales' pitch is very much focused on care and the community aspect of the business and not solely on profits. These are the values they continue to weave through their business today.
On the 24 November, Richard & Emily will be in Birmingham battling against two other business owners to take home the coveted Community Focus accolade. The Community Focus Award representsbusiness owners that care about more than just profits. The winning franchisee will understand the importance of making their business matter in the local community.
For the full list of nominees at this year's bfa HSBC British Franchise Awards, visit https://www.thebfa.org/british-franchise-awards-2022/