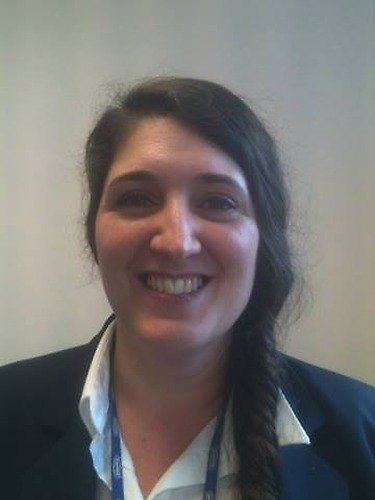 25 Feb 2014
Promotion for Caremark (Bedford) care worker offers new challenge
Toni Eaton, a Care & Support Worker from Caremark (Bedford), has been promoted to a Field Care Supervisor
Toni Eaton, one of the dedicated team of care workers with
Caremark (Bedford)
has recently accepted a promotion to the role of Field Care Supervisor.
The Bedford based home care provider has been consistently impressed with the standard of Ms Eaton's work and dedication which has always been of a very high standard.
Ms Eaton joined Caremark (Bedford) in May 2013 and has since demonstrated great commitment to her clients and the business.
In December she was nominated for Caremark's Care Worker of the Month award, a national award in which nominations are invited from across the Caremark network. The award is sponsored and judged by Caremark Limited, the franchisor, which Ms Eaton subsequently went on to win.
Commenting on this recent promotion, Director Jo Fitzmaurice said "Her commitment to her customers and our business is second to none. We very much look forward to working with her to grow our business and continue to provide the high standard of care and support which we provide for our customers across the Borough of Bedford."
As a Field Care Supervisor, Ms Eaton will be responsible for her own team of care workers out in the field delivering the service, as well as being a point of contact with the team in the office and the clients themselves.