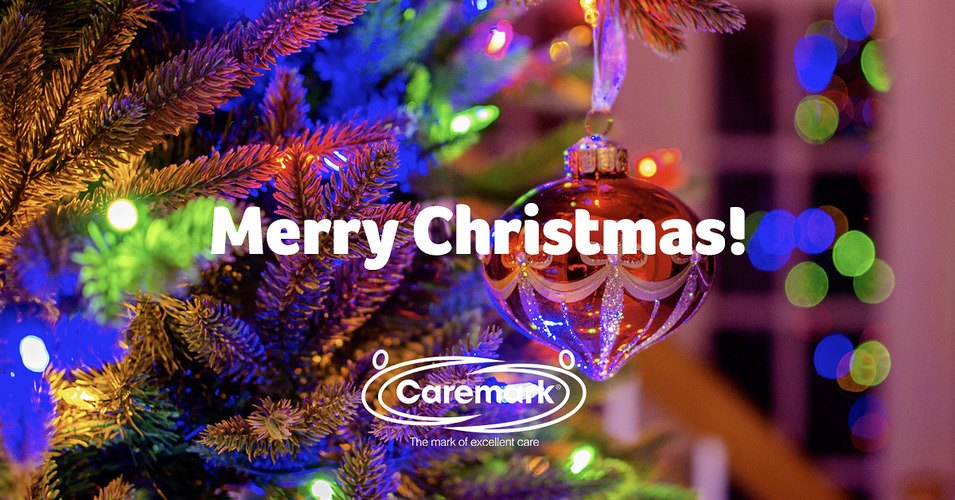 16 Dec 2020
No one should be alone this festive season.
Caremark's in-home care service is here for you or a loved one this Christmas period.
Coming towards the end of a year that can only be described as isolating for everyone and could even be described as terrifying for others, Caremark's Care & Support Workers are ready and waiting throughout the holidays this winter. During these unprecedented times, to provide care and support to those who need it the most, in local communities, right the way across the country.
Even before the outbreak of coronavirus, the country was already facing a loneliness epidemic among older people, but, because of the pandemic, this crisis has intensified, due to tighter Government guidance to try and contain the threat of Coronavirus.
Caremark Care & Support Workers focus on mental as well as physical wellbeing, working hard to relieve the pain of isolation and despair felt by so many during the pandemic this year, potentially making this Christmas the loneliest yet for older people most in need.
In addition to the highest quality care and support, how can our team help this Christmas?
• Putting up and taking down decorations
• Shopping for food, clothes or other items
• Enjoying a chat over a cup of tea
• Company while doing crafts or hobbies
• Visiting a place of worship
• Encouraging and helping with exercise where appropriate
• Using a mobile phone, TV remote control or computer
Our care assistants can do this and so much more, just by being there when needed around Christmas and into the New Year.
According to Age UK, more than 850,000 older people could be spending this Christmas alone. This is where Caremark's empathic care assistants come in. A member of our friendly team will be happy to give you further details about Caremark's companionship care services and how we can help you or your loved one. Please
click here
to find the contact details for your local office and find out how we can be there for you or a loved one this Christmas.