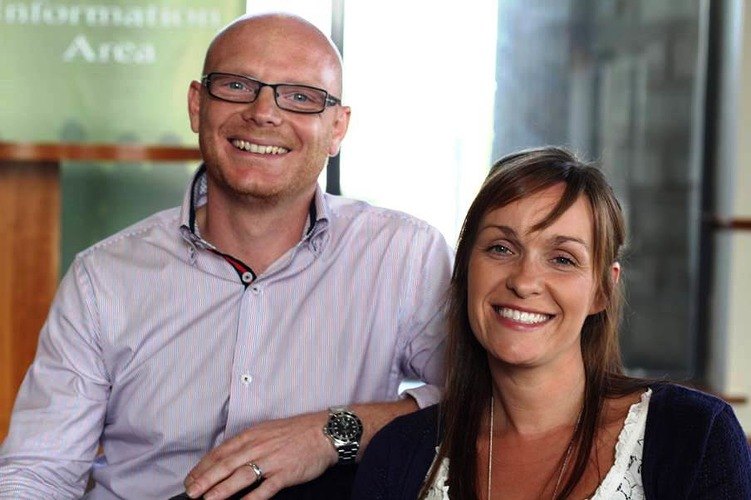 24 Sep 2014
Caremark (North Down, Ards & Belfast) nominated for business award
Managing Directors Richard and Emily Magrath have been notified they are finalists in their category of Best New Business for the North Downs Business Awards
The North Downs Business Awards offer local businesses the opportunity to put themselves forward for recognition of the hard work, dedication and commitment that business owners place on their business.Local awards such as these, designed to attract entries from new businesses, still have a role to play to encourage confidence and to promote excellence in business practice.
Commenting on the good news, Director Emily Magrath said: "Even though we are in the midst of an extended recession, there are still those who are bucking the trend and opening new business ventures. The award is judged on how the business is trading, its plans for growth and sustainability, how it overcomes challenges and includes a reference from a fellow business professional. We are thrilled to have been nominated as a finalist and would naturally be delighted if we won our category!"
Caremark (North Downs, Ards & Belfast)
provide bespoke care and support to people of all ages and abilities who wish to remain living safely and independently at home. The service also enables people to maintain hobbies and access their local community.
The gala evening is to be held on Friday 26th September 2014 at the Clandeboye Lodge when the final winners will be announced.