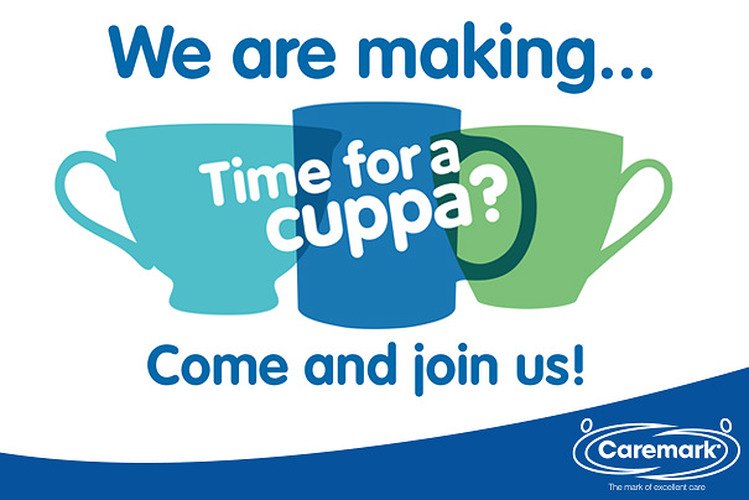 10 Mar 2014
Caremark (East Riding) to host Admiral Nurses fundraiser
The East Riding team will be raising funds for the mental health nurses service on March 28th
Caremark (East Riding)
are holding a fundraising event for Admiral Nurses, a mental health support service provided by
Dementia UK
. The 'Time for a Cuppa' event will be serving tea and cakes in return for a small donation, with all funds raised going towards making Admiral Nurses available to more people who need them.
The event will be taking pace on
Friday 28th March
, from
10am to 2pm
at the Caremark (East Riding) office -
Owen Avenue, Priory Park West, Hessle, East Yorkshire HU13 9PD
There are currently 102 Admiral Nurses available across the country, providing essential practical and psychological support to family carers of those with dementia. For a look at the work Admiral Nurses do, watch the following video:
It is hoped that the fund raising event will increase public awareness of dementia and the valuable work that Admiral Nurses do and the need for referrals to other appropriate services and professionals when it is needed. With more people living longer, dementia as an illness is on the increase putting considerable strain on families and their carers.
Dementia UK also run a helpline for family and professional carers, dementia sufferers and those worried about their memory. For support on any dementia related issue, call
Admiral Nursing DIRECT
on 0845 257 9406 or email
direct@dementiauk.org