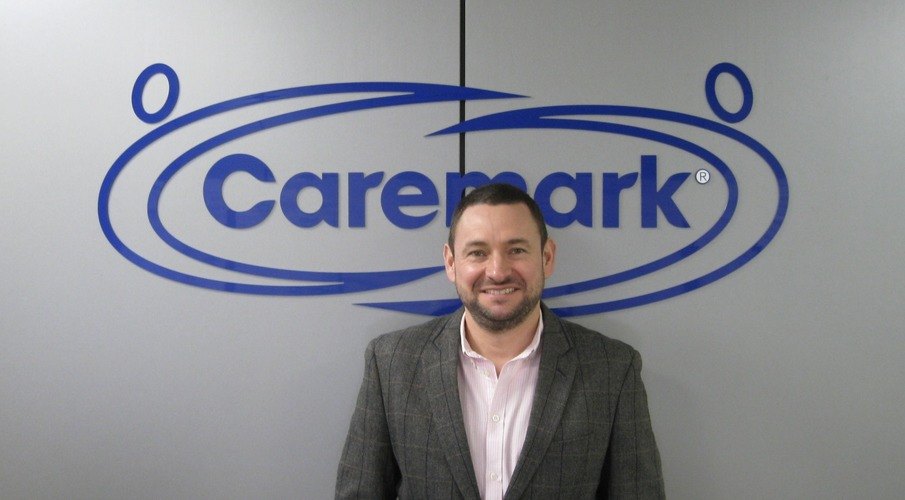 14 Aug 2020
A brand-new office joins the Caremark in-home care and Support network.
Caremark (Warwick) have already started providing care to the local community.
Despite the challenges of opening a business during COVID-19, Managing Director Barney Davis and his team opened the business as planned to enable them to help those in need of professional in-home care during these unprecedented times and beyond.
Barney had this to say on this recent CQC (Care Quality Commission) registration "I'm delighted to have achieved CQC registration. The process is understandably extremely thorough and I am really excited that, having achieved registration, we are now able to help the vulnerable within the local community. Providing care to people in their own homes is a big responsibility and one I take very seriously. The opportunity to provide support to people to ensure that they remain living safely in their own homes is hugely motivating and I cannot wait to get started."
Barney has a passion for providing care and support to those who choose to remain living in their own homes and has cemented his commitment to the community of Warwick, Leamington Spa & Kenilworth by opening this new in-home care business. "I was determined to build a business of my own and give something back to the community at the same time. Care is such a rewarding area and at Caremark (Warwick) we will work tirelessly to ensure our clients continue to enjoy living in their own homes for as long as possible."
Barney is supported by Registered Care Manager Belle Ward who has over 8 year's experience across various parts of the Health & Social Care sector.
Barney went onto say "It's great to have Belle on board, she is extremely professional yet empathetic in her approach. We will work together to ensure that we recruit the best possible team of Carers to ensure we deliver the highest quality of home care"
To find out more about the team at Caremark Warwick and the services they offer click
here
.