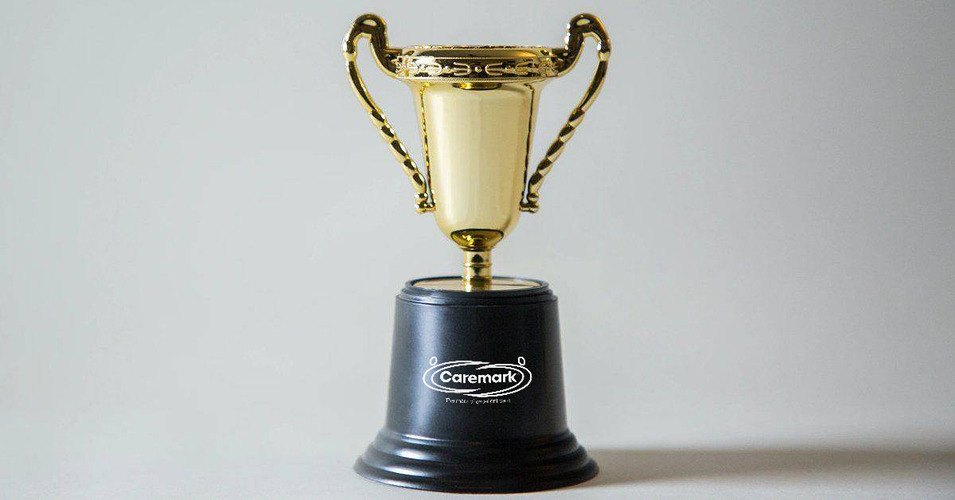 16 Oct 2019
Chloe Martin (Thanet)
Congratulations to Chloe Martin from Caremark (Thanet) who is Caremark's Care Worker of the Month for September.
At only 17, Chloe has already proven herself to be a fantastic Care and Support Worker. After starting an apprenticeship at 16, Chloe quickly gained confidence and learned the ropes of the job.
Her reliability and loyalty shine through her work. Chloe is an excellent communicator with both her clients and colleagues. She is a true team worker and is always willing to step in to cover if a fellow team member is off sick, even on weekends and days off. Although Chloe walks to her clients' homes, her reliability cannot be faulted.
She is compassionate and attentive in everything she does, always strictly adhering to our policies and procedures and going out of her way to provide the best support to her clients.
In one example, Chloe presented the family of a client who passed away with a canvas of their father. The family was overjoyed at her kindness and support at such a difficult time.
She receives many compliments from her clients for making them instantly feel safe and at ease. Some clients have even specifically requested care from her.
Chloe's maturity and dedication earned her a great deal of respect from her colleagues and the management team, and she has become a role model for younger care workers. Caremark (Thanet) commented: "She really deserves to be awarded and recognised for achieving so much in such a short space of time at such a young age. What an inspiring young lady, and we are so proud to have her on our team."
Well done Chloe – an inspiring winner for September!