Mr Sunshine has finally arrived.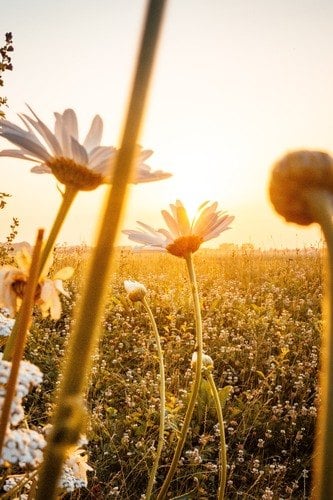 Rotherham and Sheffield have finally got some warm weather! Our Staff and Client's are sure to enjoy a nice warm sunny weekend and we can't wait to see what they get up to.
All our staff have been reminded to make sure they keep hydrated, keep their Client's hydrated, cool, and super safe when they are out in the sun.
We hope you enjoy the warm weather while its here.. (it probably won't last long!)
We would love to see some photo's (with consent from parents) of what our Client's get up to throughout the weekend, please make sure to send us some.