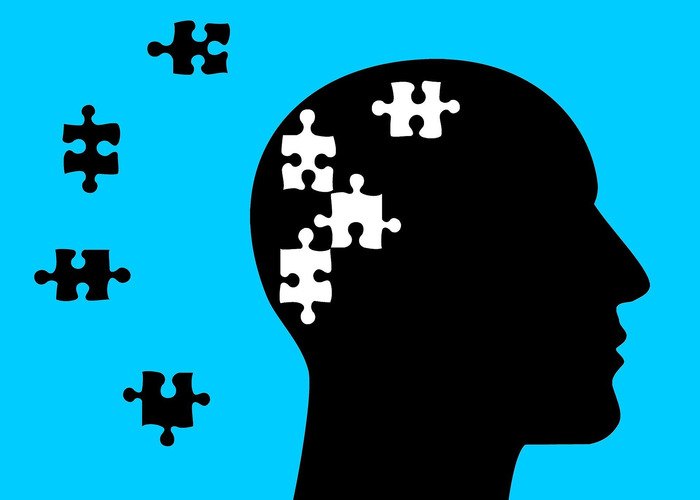 23 Jul 2020
Potential treatment for slowing down Alzheimer's for Caremark Clients.
Our in-home Care and Support Workers who administer medication to clients with Dementia may see something new soon as US biotech company Biogen submits licence application with FDA for potential new Alzheimer's disease treatment.
• Last week Biogen has submitted its license application to the FDA for Aducanumab – a potential new treatment for Alzheimer's disease
• If licenced by the FDA then aducanumab would be made available for people living with Alzheimer's disease in the USA. It would be the first treatment for Alzheimer's disease that could change the course of the disease
• It would need approval from the EMA (European Medicines Agency) before doctors in the UK will prescribe it to people with Alzheimer's disease
Fiona Carragher, Director of Research and Influencing at Alzheimer's Society said:
"Today marks another tentative step forward in the development of the first ever treatment to slow down the progression of Alzheimer's disease. This journey began, in part, with our own pivotal genetic discovery that identified the first Alzheimer's gene and ultimately the development of anti-amyloid drugs.
"While today's news is encouraging, the journey is not yet complete. If this application is accepted, the FDA must still assess the true impact and safety of aducanumab for people with Alzheimer's disease and there will be some way to go before it can be routinely prescribed by the NHS. But research works as a series of small steps, funded by organisations like Alzheimer's Society, that pave the way to lifechanging breakthroughs. Today's step towards treating this devastating disease is one we never would have achieved without the dedicated, passionate research community who make dementia research possible".