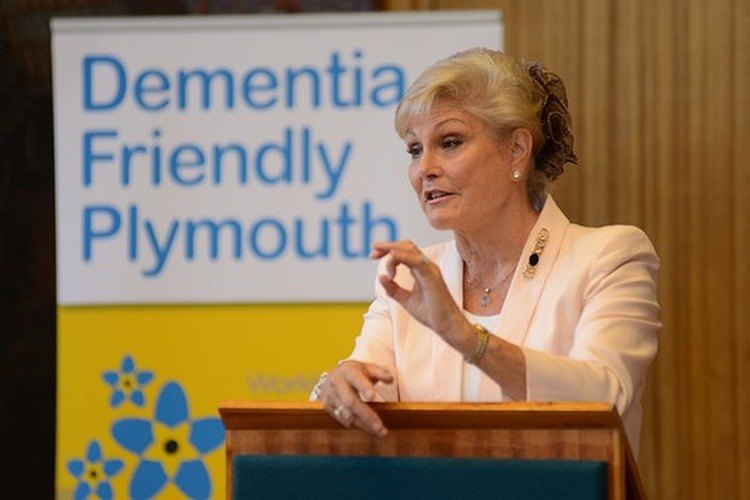 01 Sep 2014
Angela Rippon commends dementia friendly Caremark (Plymouth)
Newsreader and television host Angela Rippon hosted an event to celebrate Plymouth leading the way in becoming the UK's first Dementia Friendly city
A number of businesses in the city have been classed as 'Dementia Friendly' including
Caremark (Plymouth)
, providing services to the approximately 3000 Plymouth residents with dementia.
As reported by the
Plymouth Herald
, the event was attended by a number of business owners and key individuals from the local area including Ian Sheriff, Plymouth University academic partnership lead for dementia and the chair of Plymouth Dementia Action Alliance (PDAA).
Mr Sheriff commented, "This celebration and awards event will ensure that Plymouth is leading the way on becoming the first fully Dementia Friendly City in England.
"The PDAA was established in 2011. At that time it was made up of more than forty organisations who came together to transform the quality of life for people with dementia and those who care for them in Plymouth.
"Since 2011 the alliance has grown from the original 40 organisation to over 60 different organisations, businesses, faith groups and schools."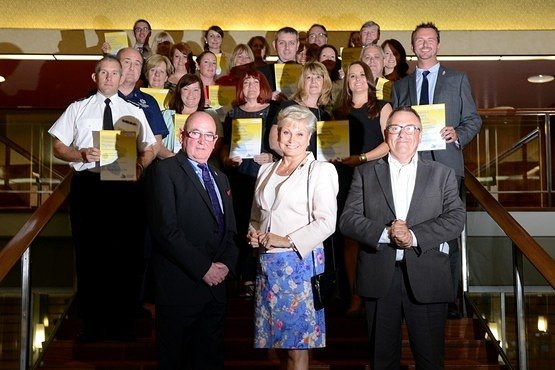 As an Ambassador for the Alzheimer's Society, Ms. Rippon presented Graham Livingston, Managing Director of Caremark (Plymouth) with a certificate for his participation in the Dementia Friends scheme.
If you are interested in being an ally to people with dementia, you can sign up at the
Dementia Friends website
.