A special visitor…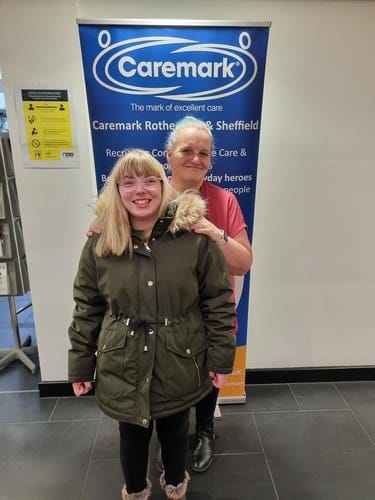 We had a lovely surprise visit from one of our customers in our Office yesterday – our Case Leader, Jackie, and our customer, Shania came to see our team in the Office and escape the blistering weather!
Seeing our customer's out and about in the community with their Support Workers and Case Leaders gives us great satisfaction as we can see that they are having a wonderful time and doing something out of the ordinary. We love to know that we are helping our customers to grow their independence and work on their social skills, which is exactly what Shania did yesterday! Whilst Shania was here, we also had a visitor from Sophie who is another of Shania's favorite Support Workers, which was a lovely surprise for them to see each other unexpectedly.
Our door is always open for our customers to pop and see us at any time. We love to see you!