Welcome (back) Lee!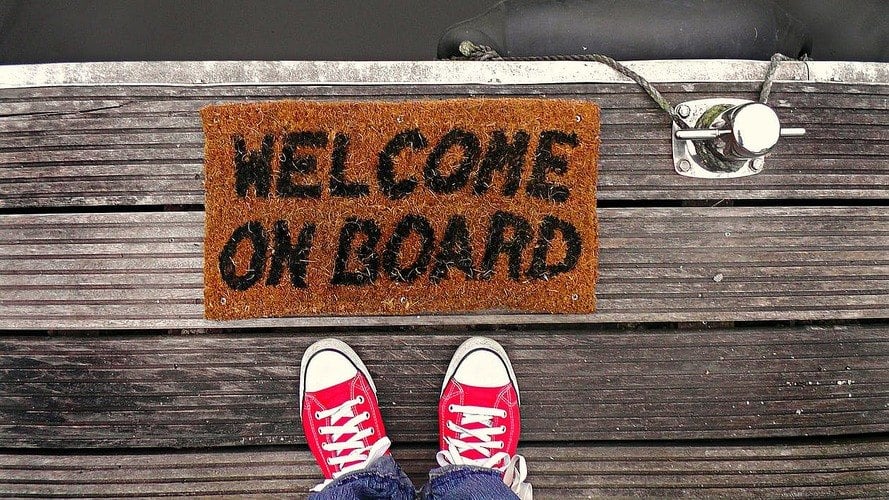 We are delighted to say a huge welcome back to Lee Bartrop, who rejoins us after a 2-year sabbatical. Lee has taken up the post of Case Management Officer.
Lee will be responsible for ensuring that our new and existing Case Managed packages of care are overseen and our service quality, responsiveness and consistency is continually achieved. 
Lee is a Registered Nurse and has extensive experience in working with Children and Young People with Complex and Clinical Health Needs- he has an impressive nursing CV and had previously worked for us as our Clinical Lead between 2018 & 2020.
Lee moved to a Case Manager role for a national independent Case Management organisation where he had developed his knowledge of customers care awards and budgets through the legal process.
We kept in contact with Lee and as we identified the opportunity within our service for someone to be the central point of contact for our Case Managed packages, we felt Lee had the skill's, knowledge, and experience to excel in the role. Lee will work closely alongside our Case Leaders, Clinical Lead and the rest of our Team and reports to our Registered Care Manager, Di Taylor.
We are delighted Lee has re-joined our team and look forward to the contribution that he will make to our customers, independent Case Managers, and our incredible Support Workers too.
Welcome (back) Lee!